Enterprise
Top 5 tips for furniture product photography in 2023
6th March 2023
5 minute read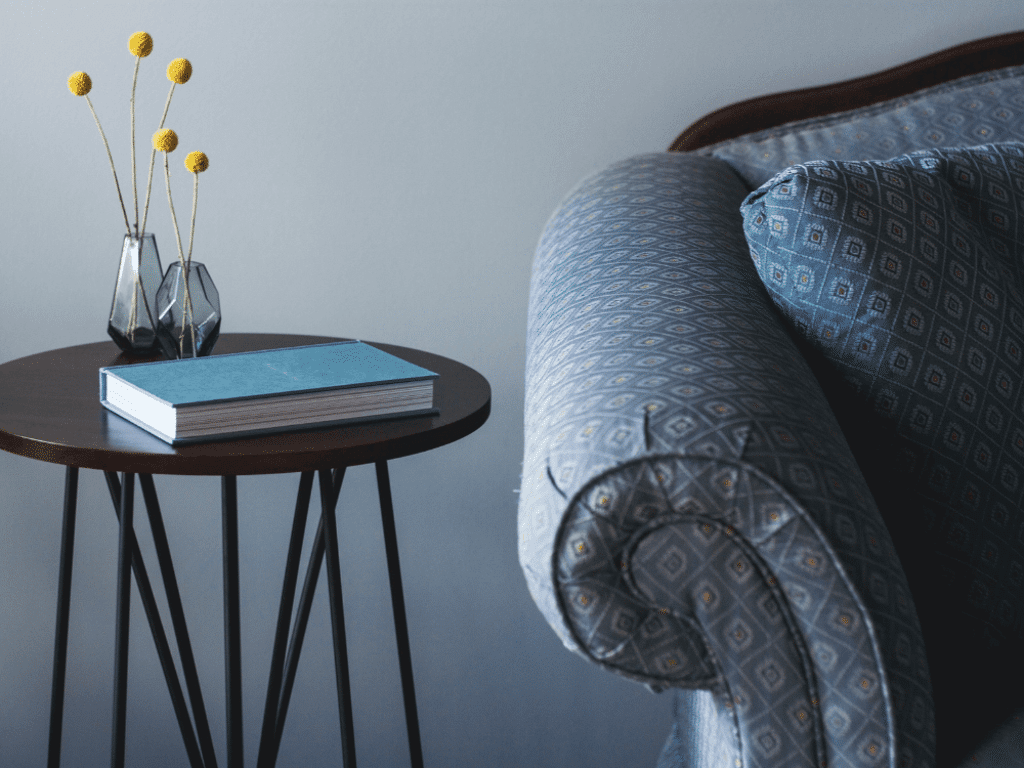 Furniture product photography is an essential tool for showcasing the beauty and functionality of various furniture pieces. With high-quality photographs, furniture companies can effectively market their products, attract potential customers, and increase sales.
Regarding furniture product photography, capturing the piece's essence is essential, highlighting its design, materials, and features. Lighting is crucial in emphasizing the furniture's texture, color, and shape, creating a compelling visual story showcasing its unique characteristics.
Moreover, furniture product photography must showcase the product in context, highlighting how it can fit into various interior design styles, whether it's modern, traditional, or transitional. This approach gives potential customers a clearer idea of how the piece can work in their home or office, increasing the likelihood of purchase.
In today's digital age, furniture product photography must also adapt to the ever-changing online shopping landscape. This means that furniture companies must prioritize high-quality photographs with excellent resolution, allowing customers to zoom in and see the details of the product.
If you are a furniture manufacturer, own a furniture eCommerce, or are a product photographer with a challenge, you are in the right place. In this article, we'll share some of our best tips for furniture product photography that your customers will trust and appreciate.
Product images are one of the best ways to create a trustworthy experience for your potential customers. After all, they will want to check out the item they purchase in detail and imagine how it will look in their home.
Step 1: Start by making the furniture nice and shiny
The first step is always ensuring the product is in perfect form: with no tags or marks, and nicely polished. If your piece requires assembly, ensure it is ready before the photo shoot. I know I said flawless, but try to bring out the best in your piece. For example, hiding the signs of time passing by is not a good idea if you sell vintage furniture. If your customer is looking for a vintage piece, they will look for the imperfections that make it unique.
Give special attention to details, find any dust bunnies hiding around, and remove them. One of the tricks from a furniture photographer's sleeve is having a furniture polish or wax to make the item look nice and glossy before the shoot. And always remember: accuracy of product photography is one of the best ways to ensure client satisfaction.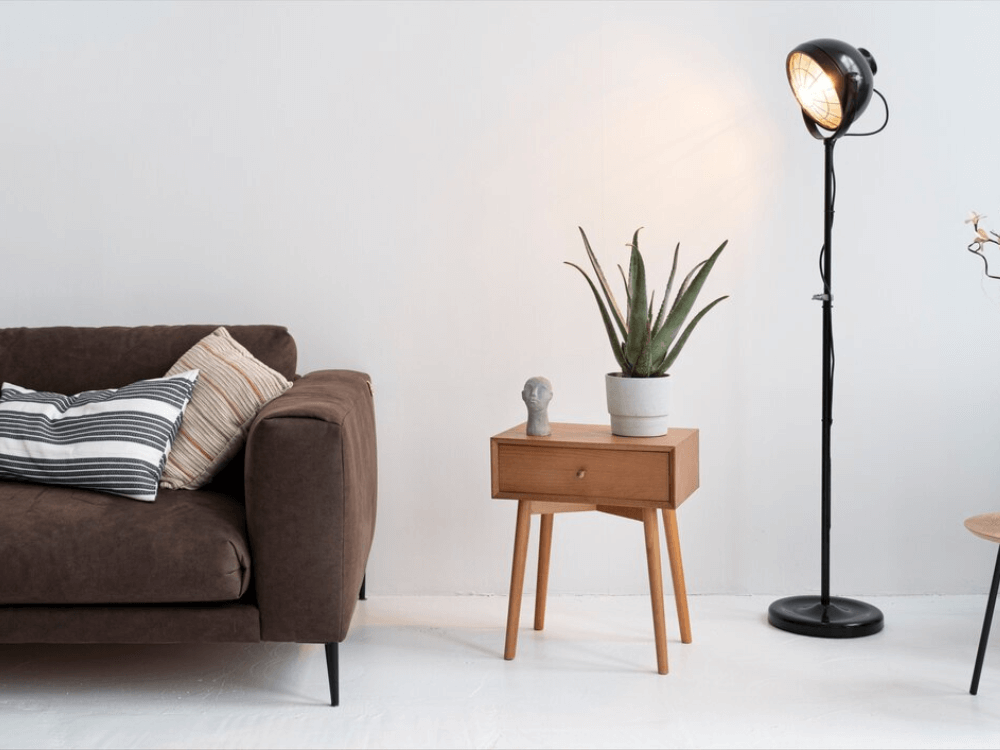 Step 2: Set up your shooting location
When taking product photos for furniture, the setup will influence the results. Make sure you have a nice, clean, and spacious area, as you don't want to get crowded, especially when shooting larger pieces of furniture.
Give some extra attention to the available sources of light. If you have plenty of natural light, why not use it to get some beautiful-looking shots? If you need to bounce the light to smooth the shadows, keep a reflector handy.
But if you don't want to depend on the weather or lack natural light, you might need to use photography lighting equipment like a portable flash speedlight or monolight.
If you are a beginner, check out some common mistakes to avoid in product photography and learn how to pick the best photography lighting equipment from our blog.
Regarding the backdrop, stick to something neutral like a white background, fabric, or a nice white wall. To create the backdrop, you'll need a white sheet or piece of paper at least three times larger than the product you will shoot.
Step 3: Figure out the type of lens you will need
When photographing furniture, understanding the different types of lenses is vital. You'll want a lens that lets you zoom in with optical zoom to get the proper perspective. This means you must step away from the subject you're photographing, so consider this when choosing a location.
Use a smaller focal length or a wide-angle photo lens. Of course, the product will look distorted, and your product will not be accurately represented, which is a big no-no in product photography. However, your customers are looking for a "What you see is what you get" experience, and nothing less will make them happy. So, check if your lines and the best features are of the furniture piece in the spotlight.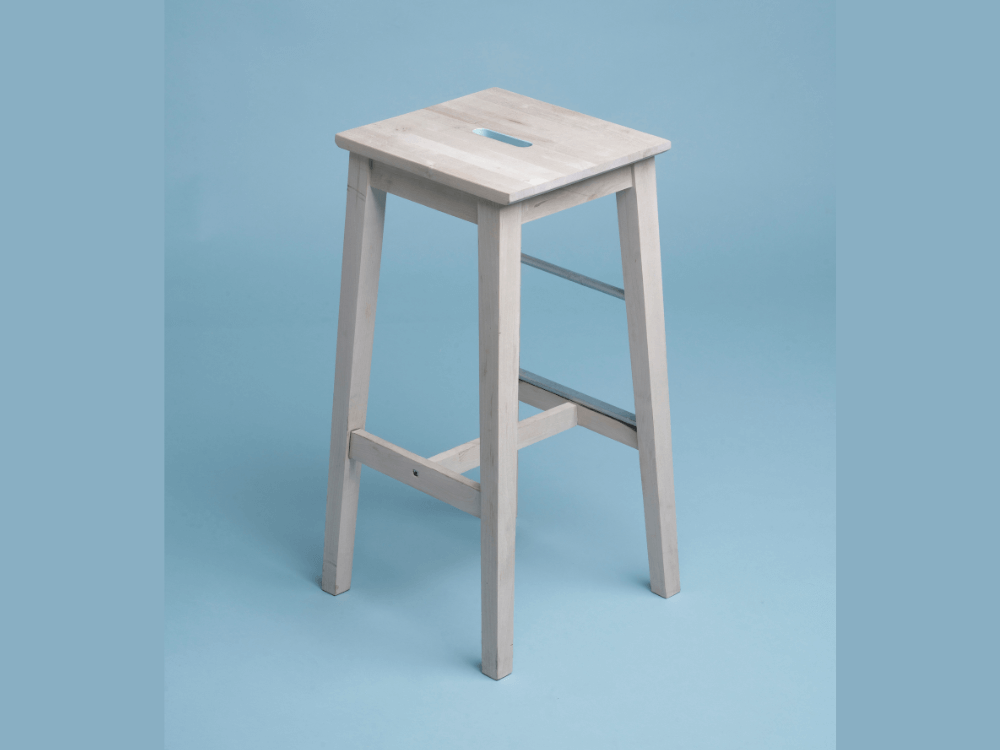 Step 4: Use a tripod
Some people will dislike this tip because it limits their moves. Sometimes it's easier to bend and stretch around to get that perfect angle, and using a tripod complicates everything. But the benefits are much higher than the disadvantages: your images will be perfectly sharp and in focus, which you can rarely get by hand-holding a camera.
Using a tripod, you can use a low shutter speed and a high aperture to get all of the product in focus. So, using a low shutter speed while holding your camera will introduce a shake in your images, resulting in blurry, amateur-looking product images.
A tripod is also helpful as it ensures consistent framing from one image to the other.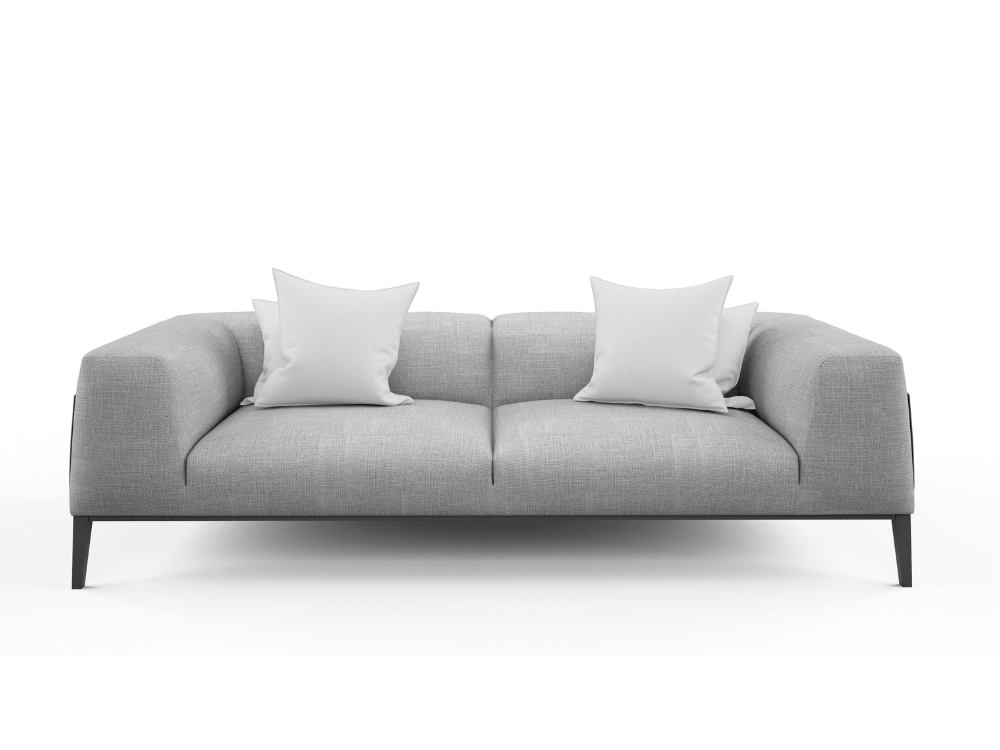 Step 5: Perfect your images with post-production services
After taking your product photos, it's time to make them look perfect with image editing. A little post-processing will go a long way in enhancing the overall presentation of your furniture. Use this step to remove any unwanted things from your compositions: maybe some spots can be removed from the background - or you might even consider completely removing the background. Also, erase any signs of dust, fingerprints, or anything else that doesn't belong in your product photo.
During image editing, you can make the highlights softer and add shadows to give your product a nice drop to create depth.
Learn why shadows are crucial in product photography from a past article on our blog.
In conclusion, furniture product photography is a critical tool for furniture companies, allowing them to showcase their products' unique features and attract potential customers. Furniture companies can increase their sales and build their brand reputation with careful attention to lighting, context, and high-quality photographs.
This article gave you some good starting points in furniture product photography. However, if you want to work with a team of professionals with years of experience in post-production services and product photography, don't hesitate to contact us.
Related Posts: