Enterprise
Amazing Images - photoshopping before and after
24th July 2020
2 minute read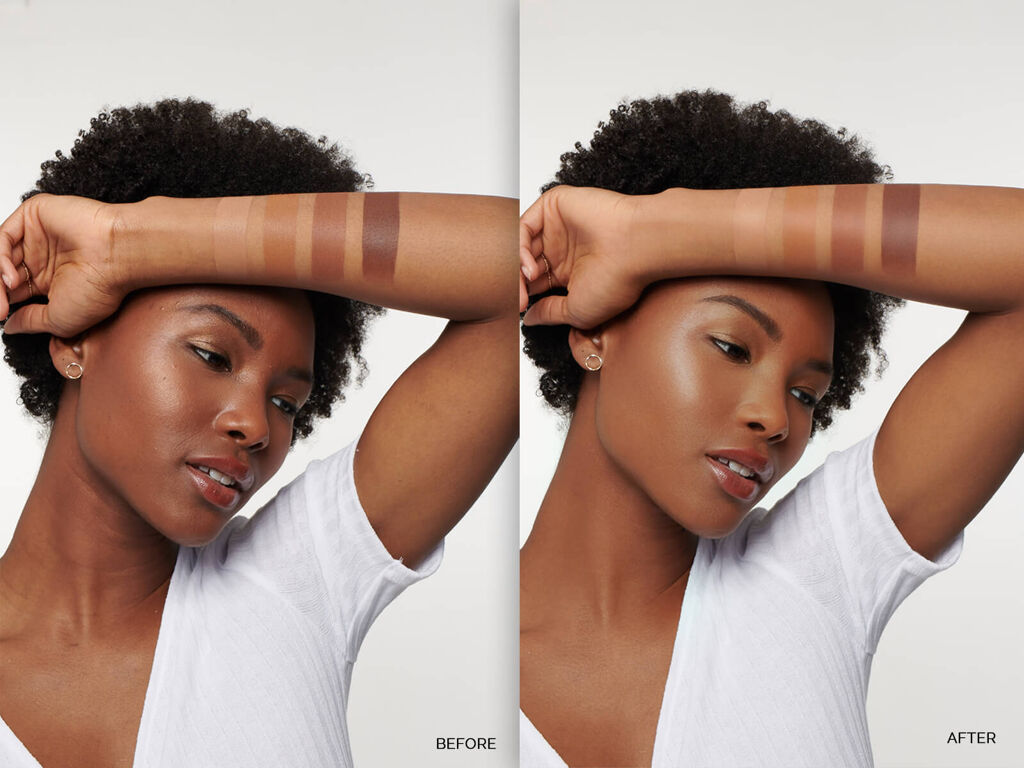 Adobe Photoshop the product that redefined creativity in the digital age and which allows photo retouching, background removal and complex image editing, the graphics program launched in the 1990s, has now reached version 21 (Photoshop CC).
Today Photoshop is the standard for professional image editing and the best product in the digital editing line.
The cultural impact was so great that the Americans included it in the dictionary as a verb, this is wonderful.
The world of creation in 2020 takes on other dimensions, some full of meaning and creativity for niche businesses of photo retouching, studio photography, advanced manipulation, creative work, image composition, photo staking, or other services that depend on Adobe Photoshop, which with this tool they end up making Oscar-worthy creations. (That's what we think, don't take it for granted). HaHa!
With this introduction, Web Future Studio starts a series of articles that will take you into our world of beauty creation.
We divided this article into two parts, a creative one, in which you will see what some creative projects made by the Web Studio team look like, and the second part, in which you can find high-end beauty retouching in photoshop. Take a look, and let us know if you like it!

High-End Beauty Retouching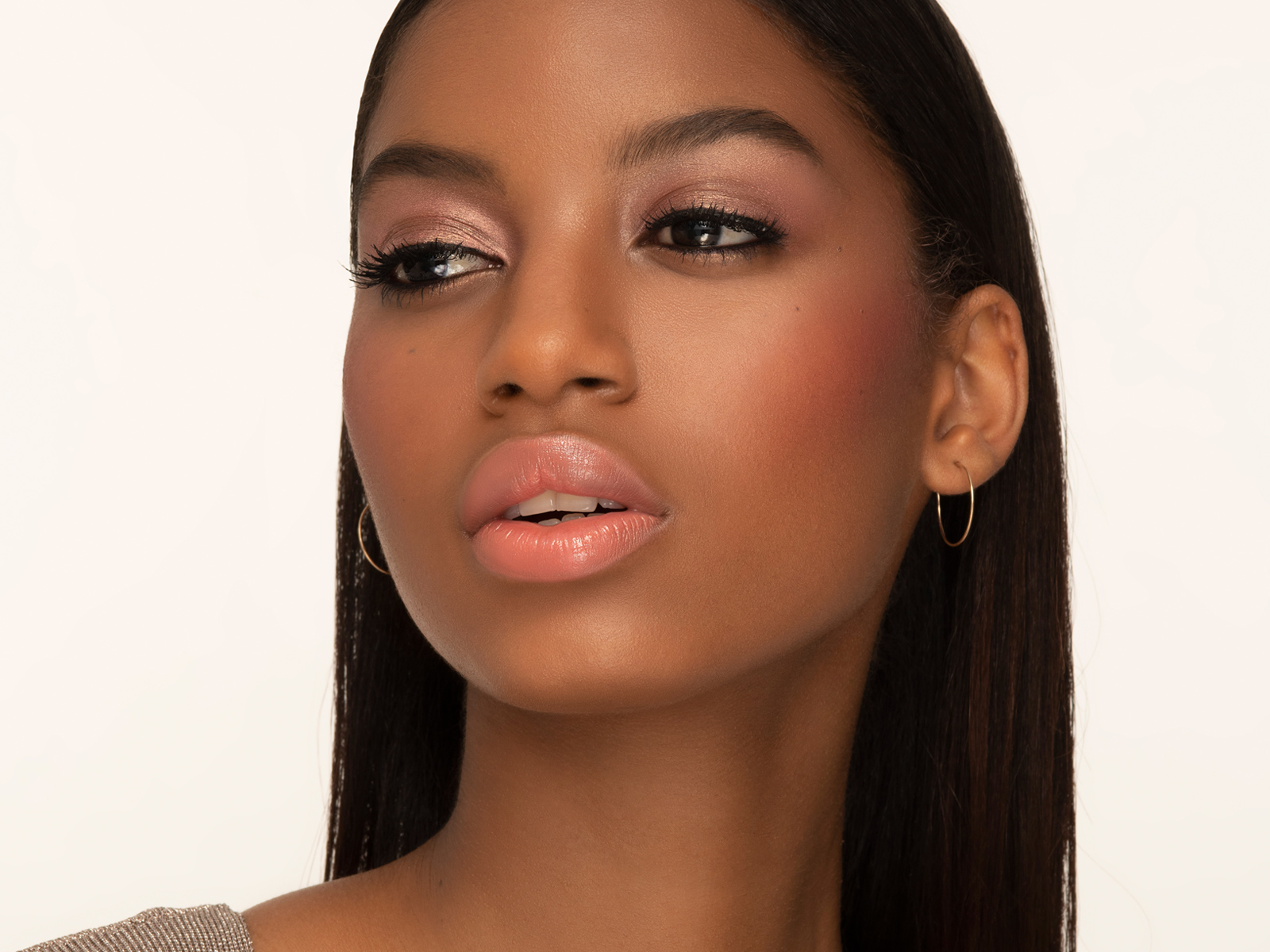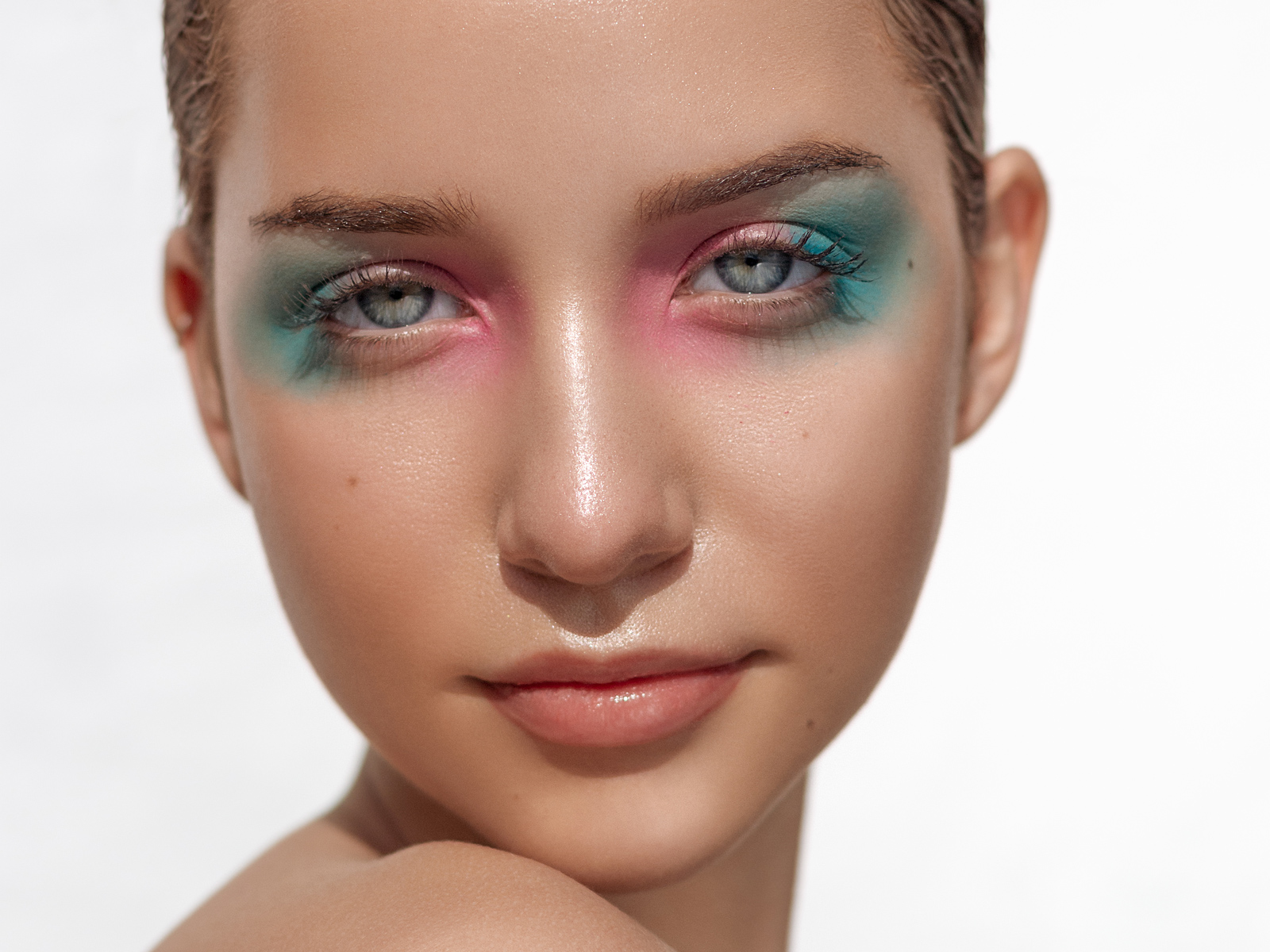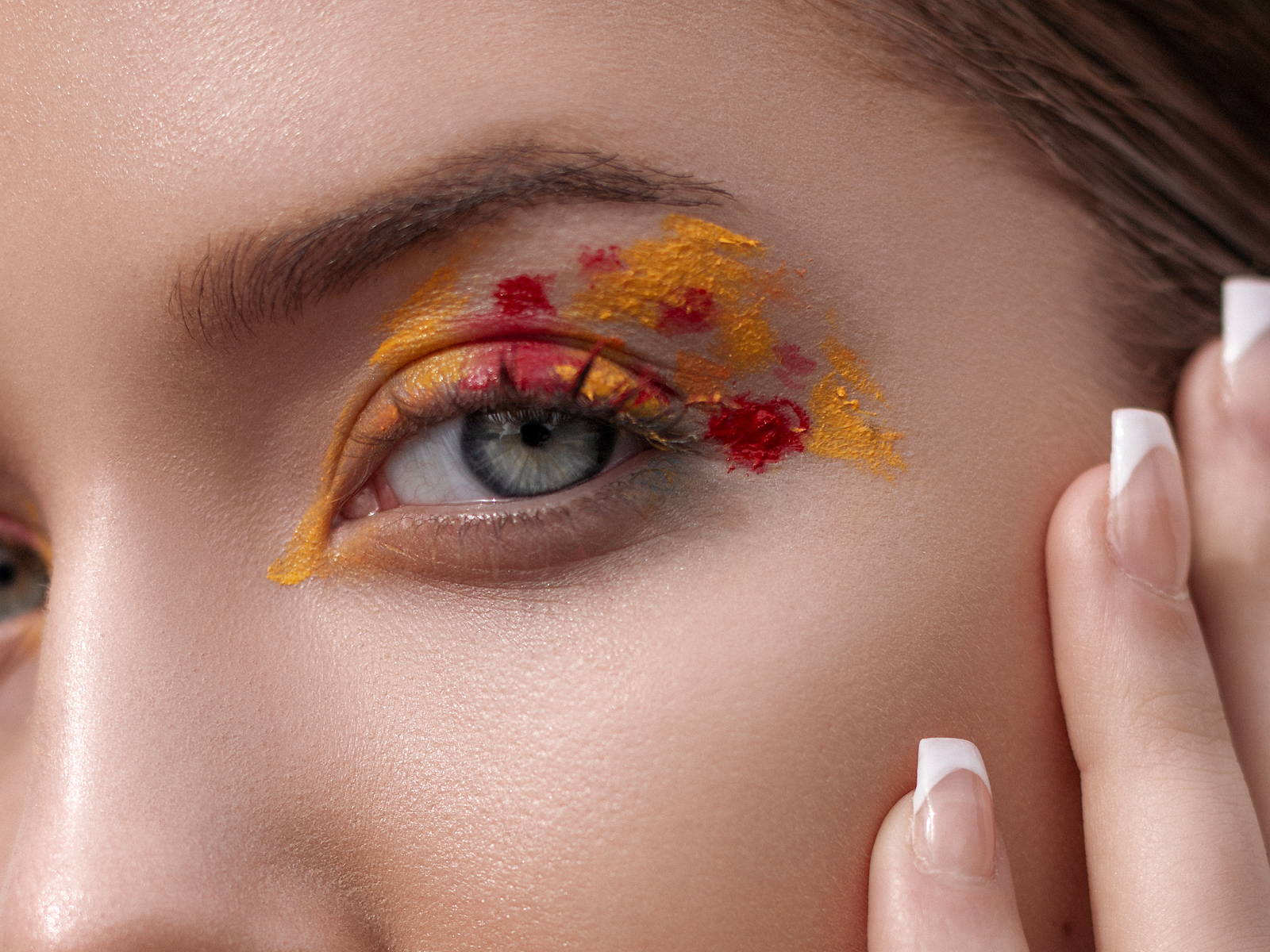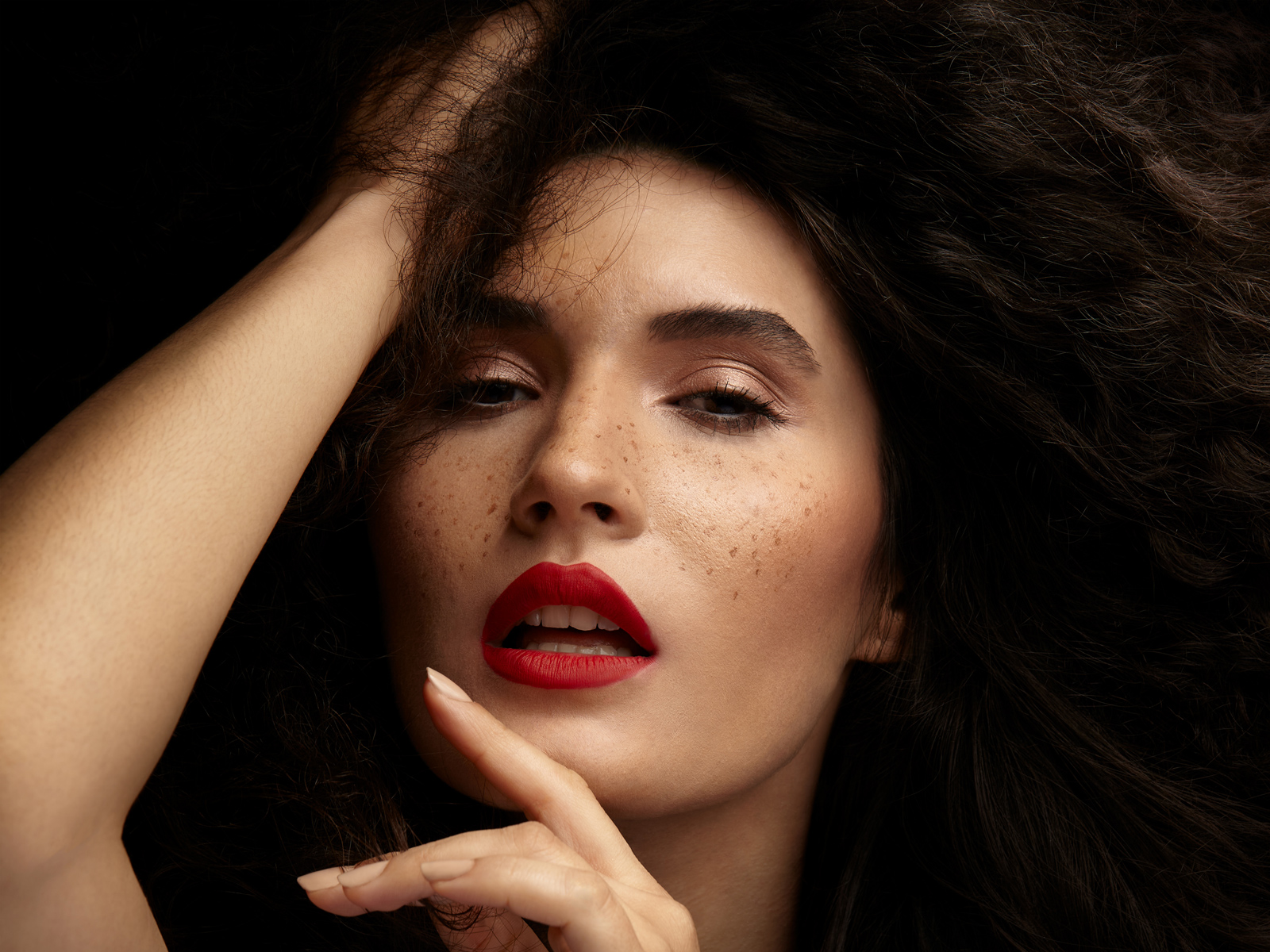 Do you have similar images to retouch?

See what we can do for you! Get 3 images retouched for FREE!

I want to try!


Creative Photography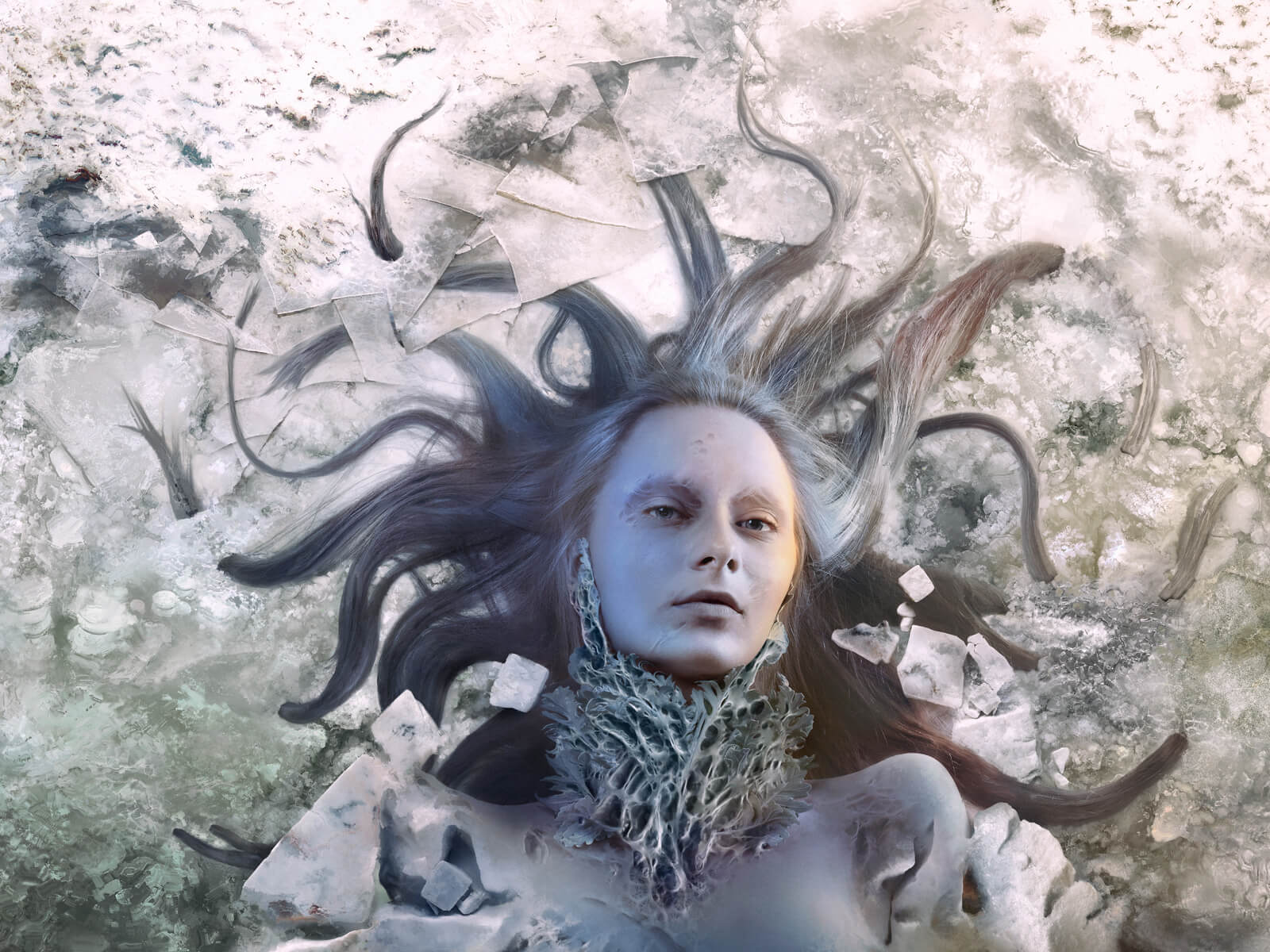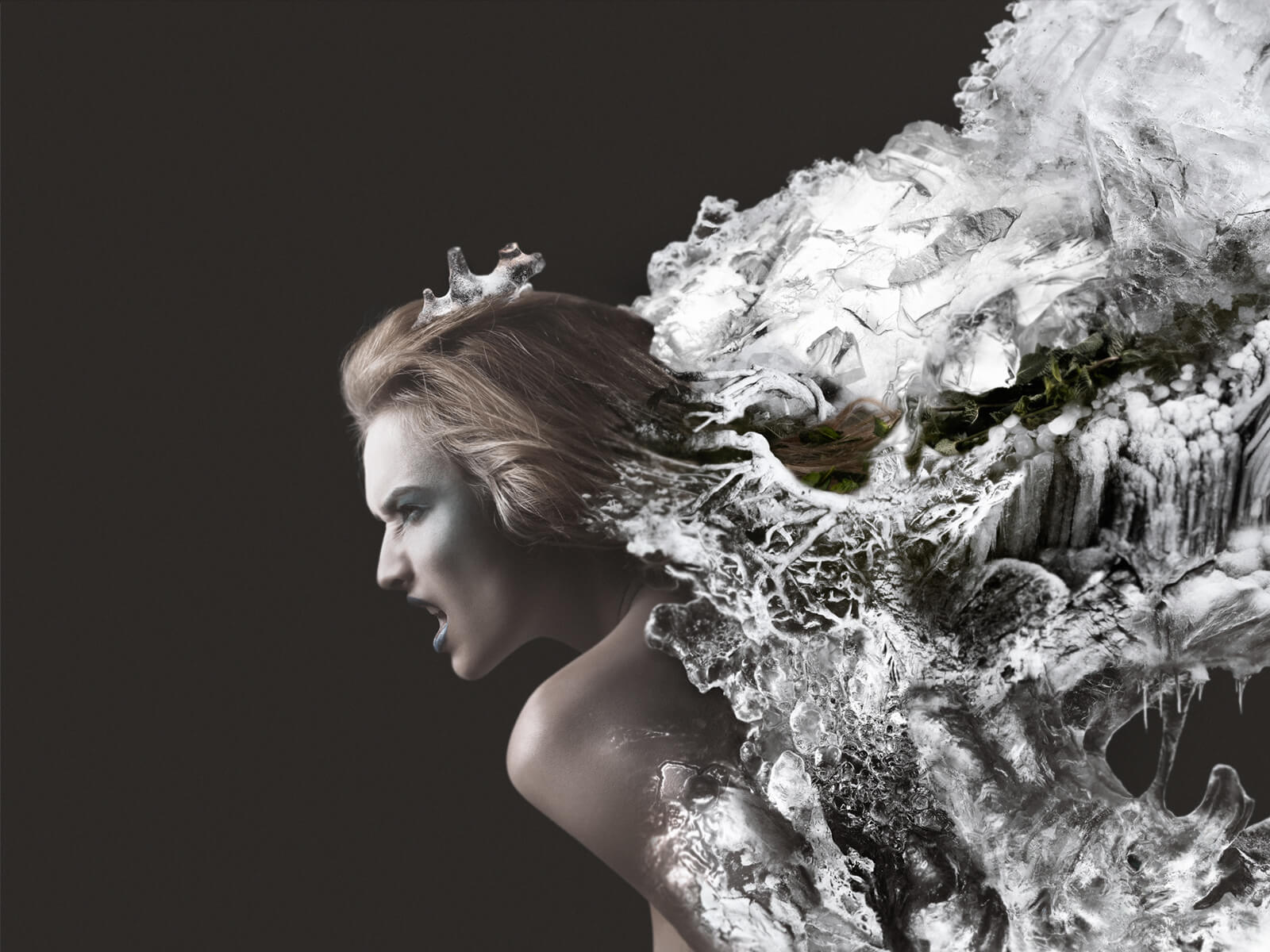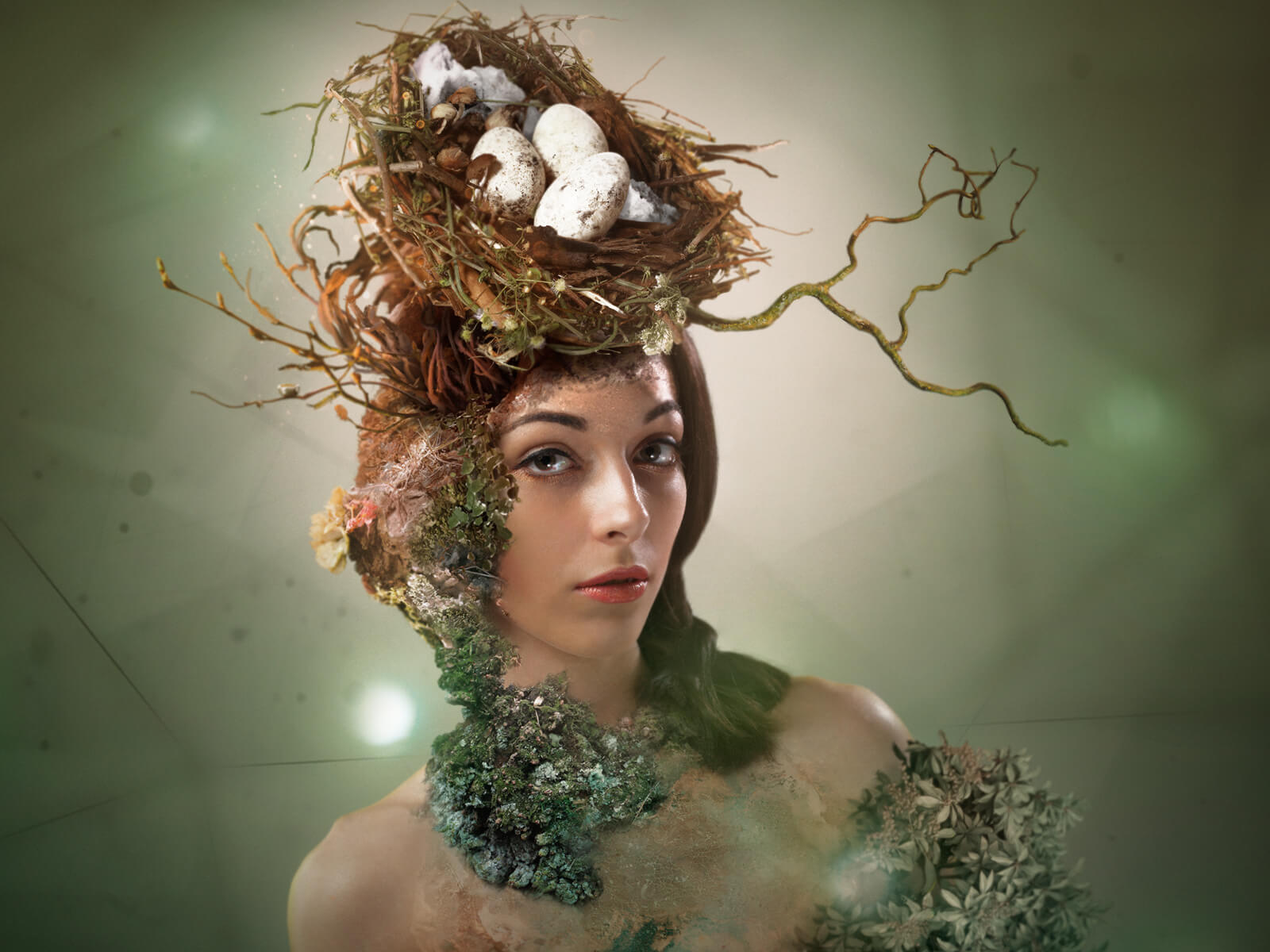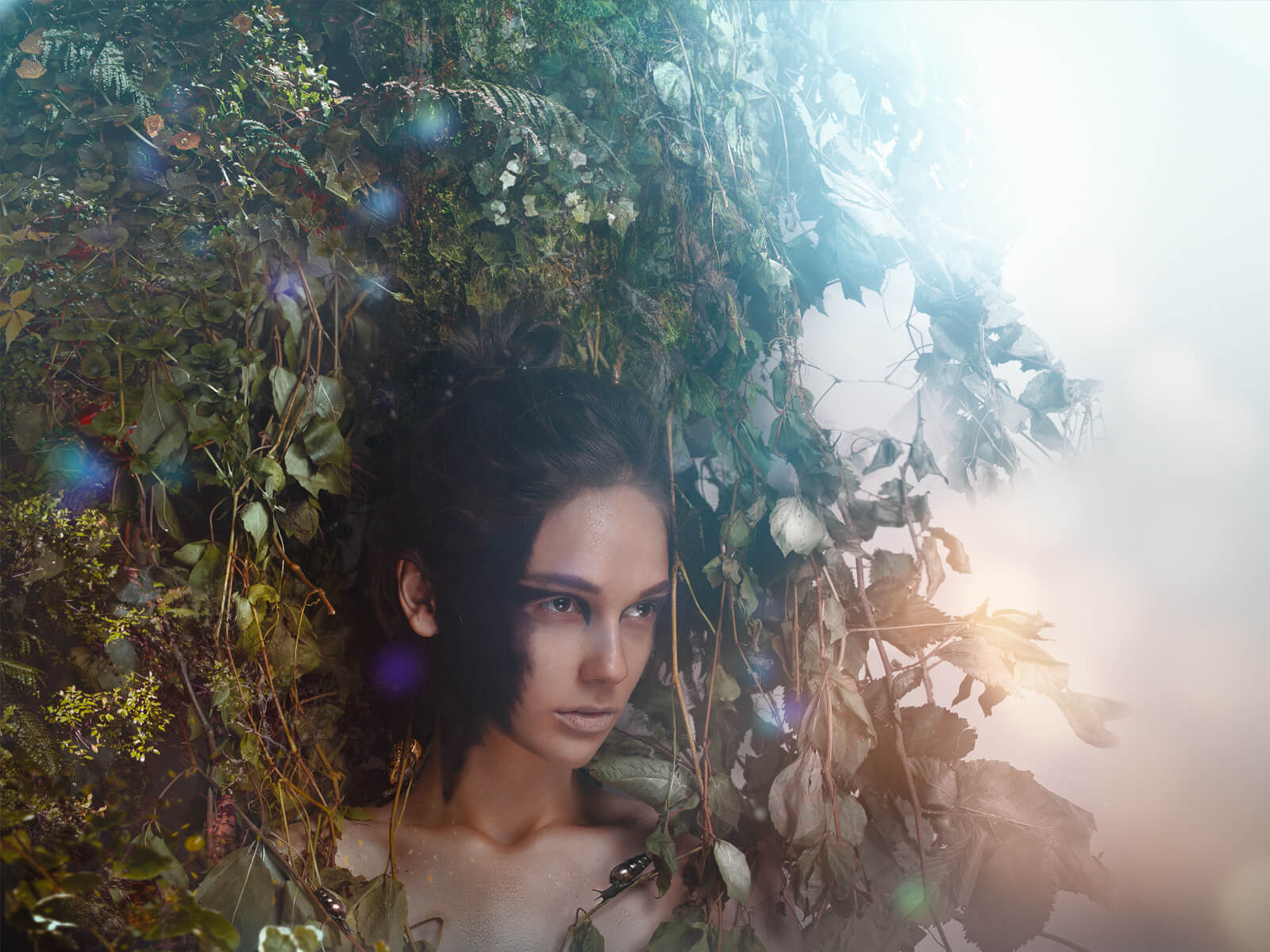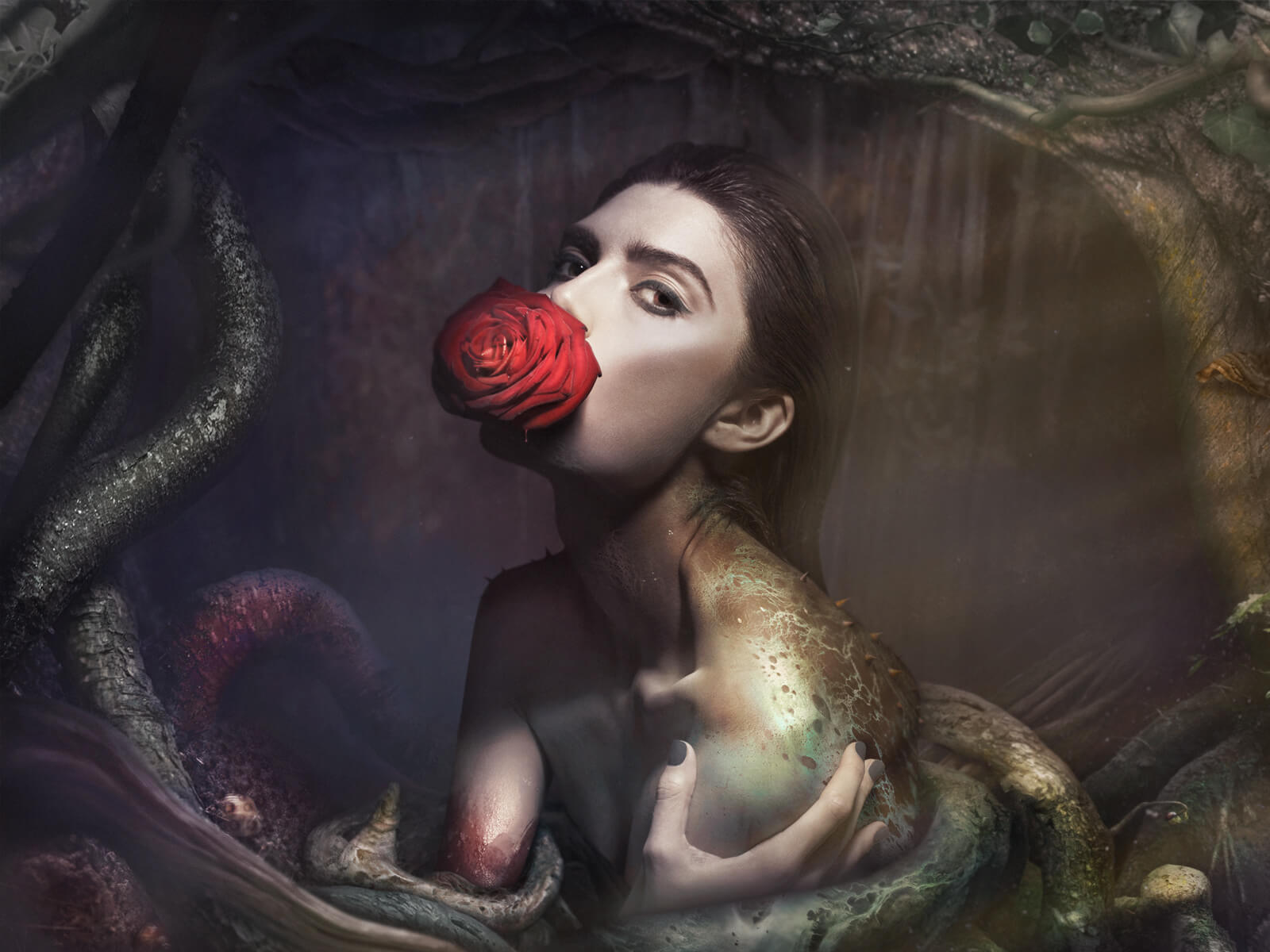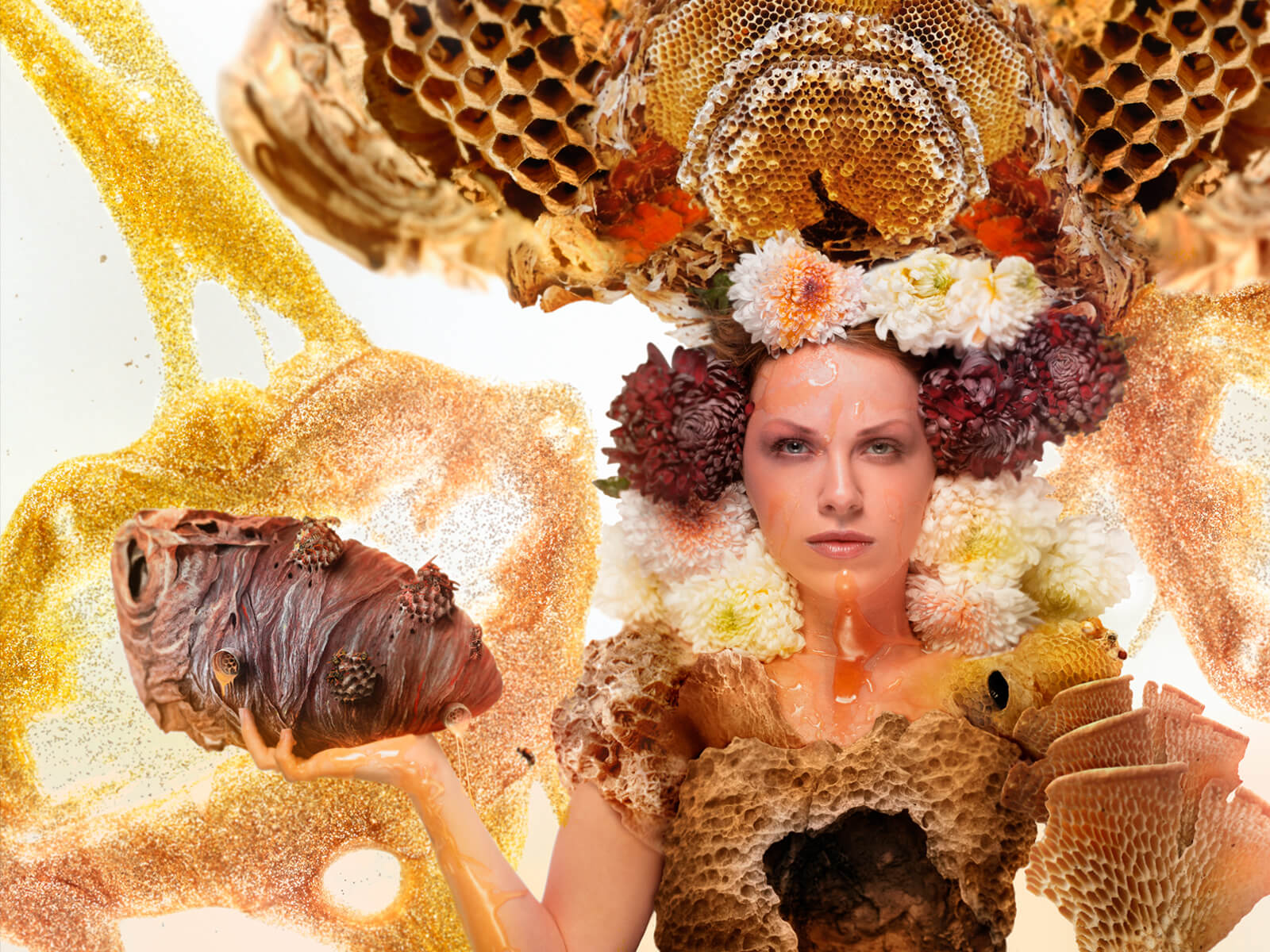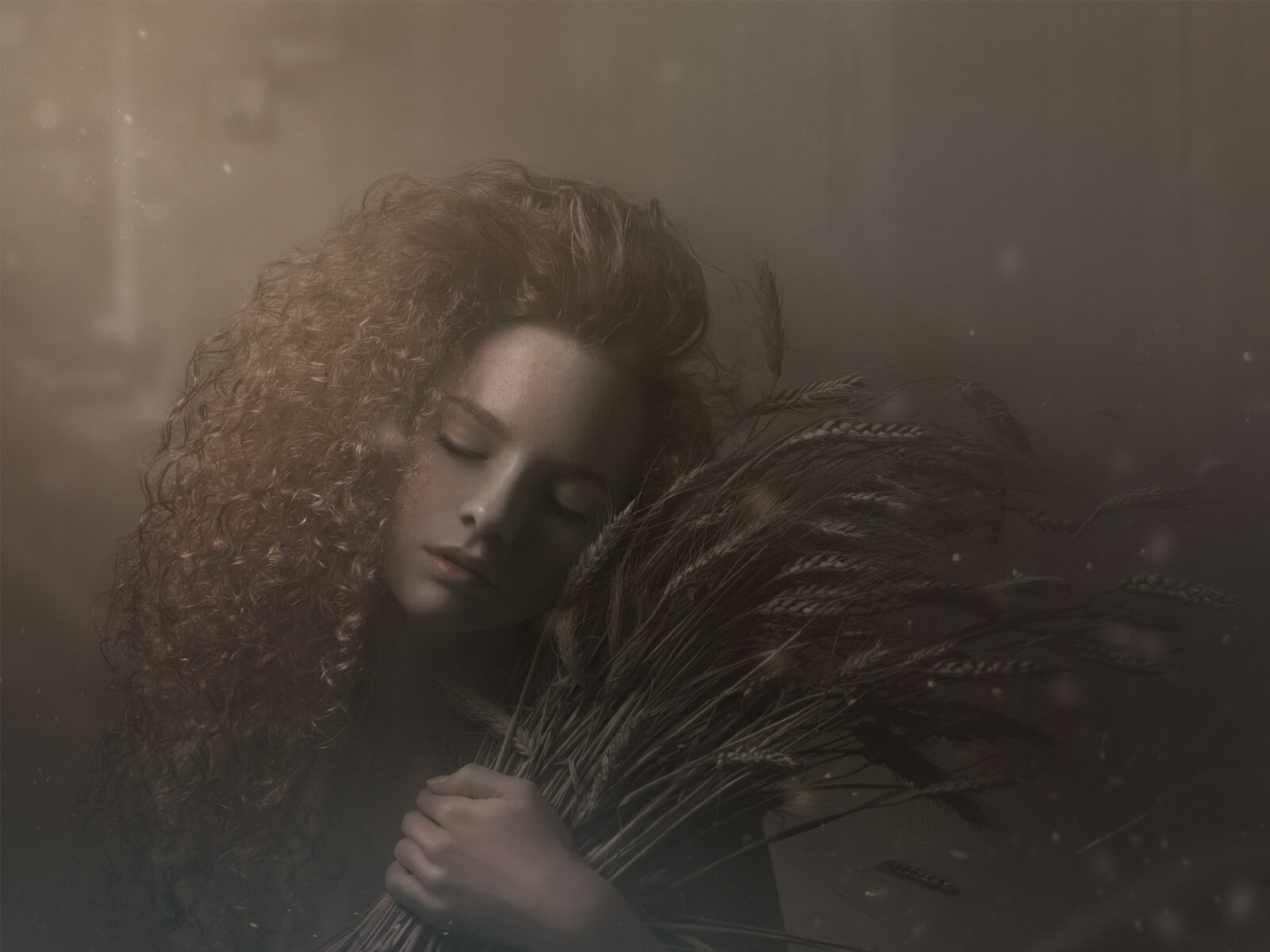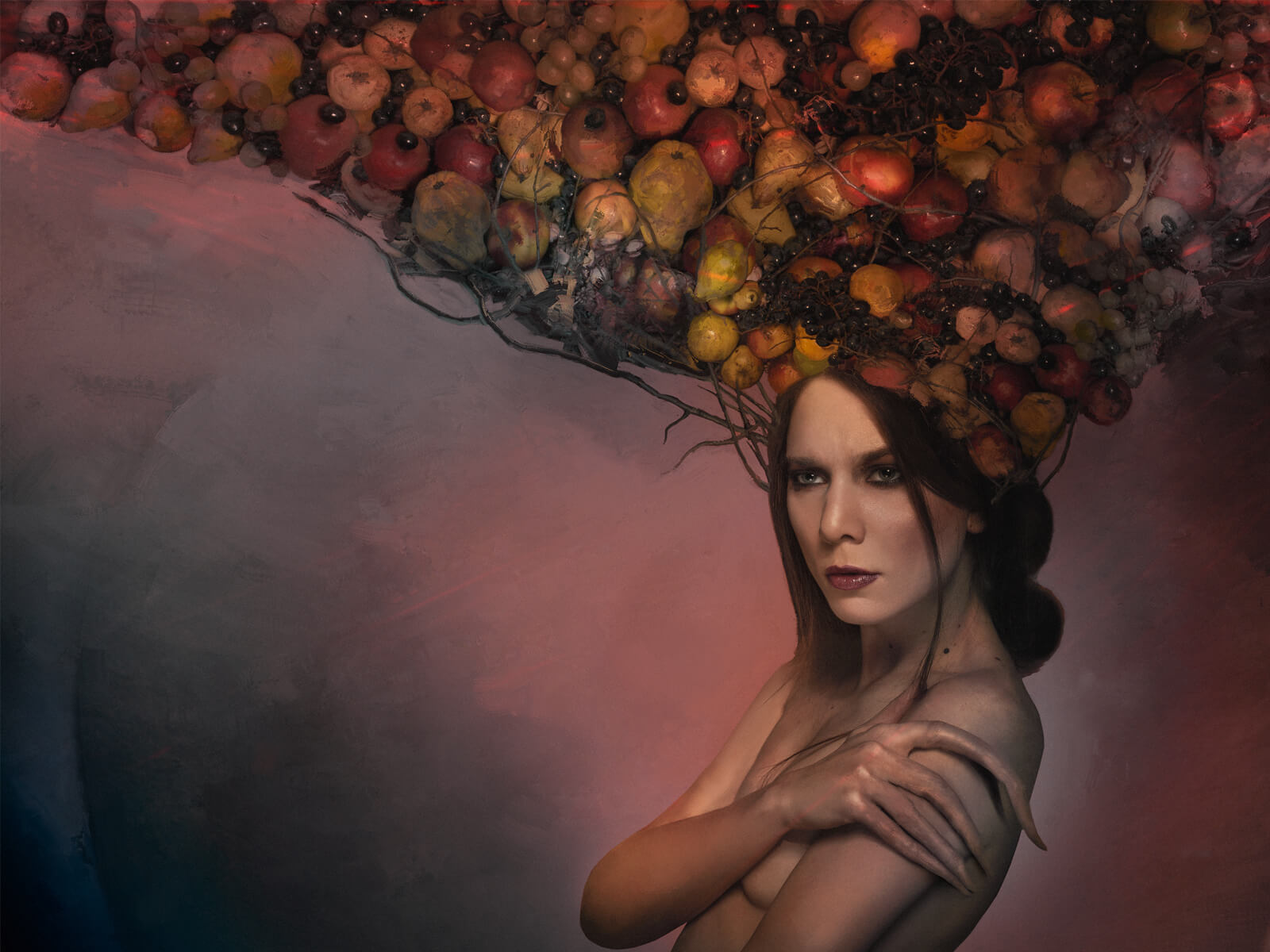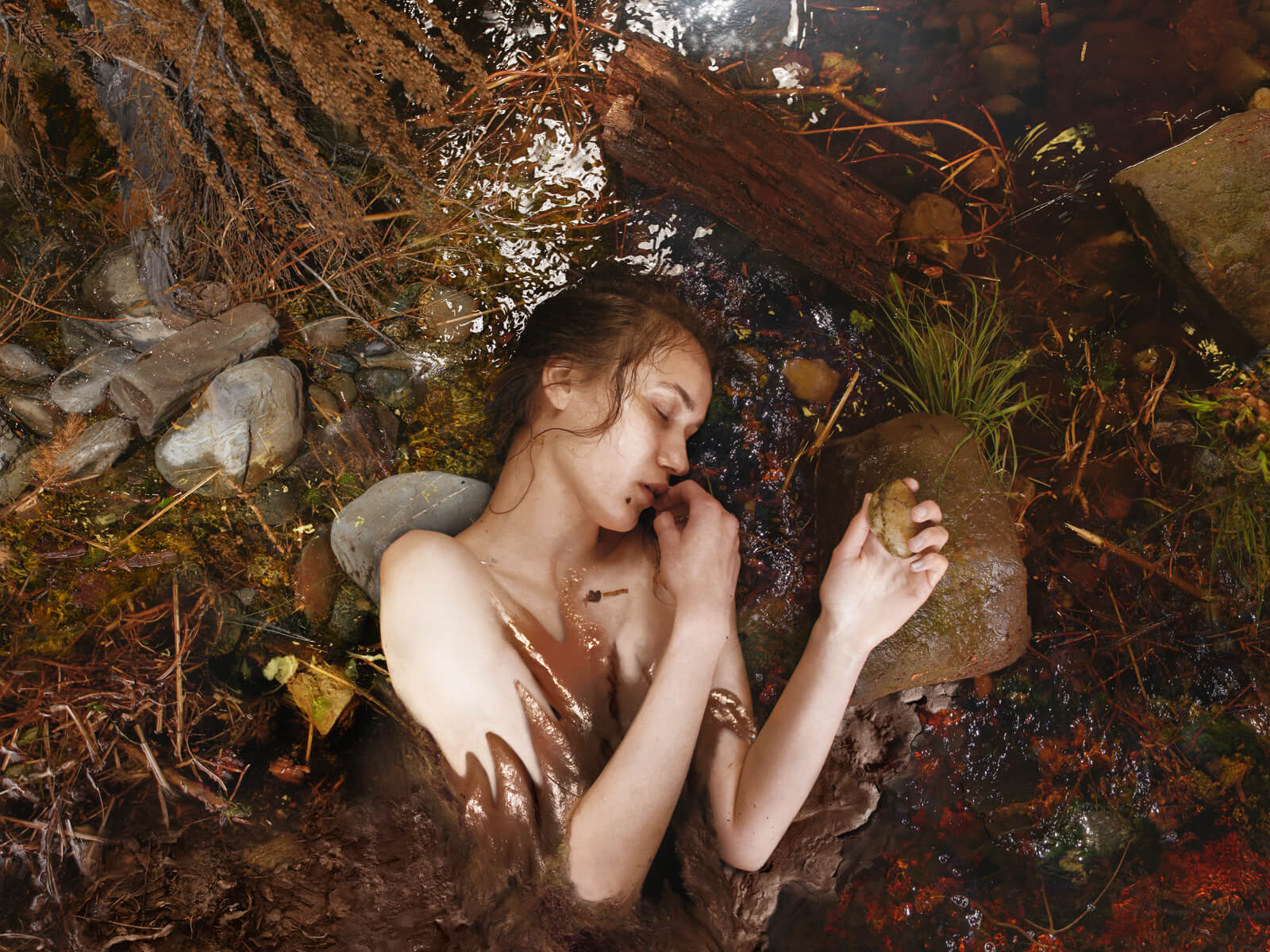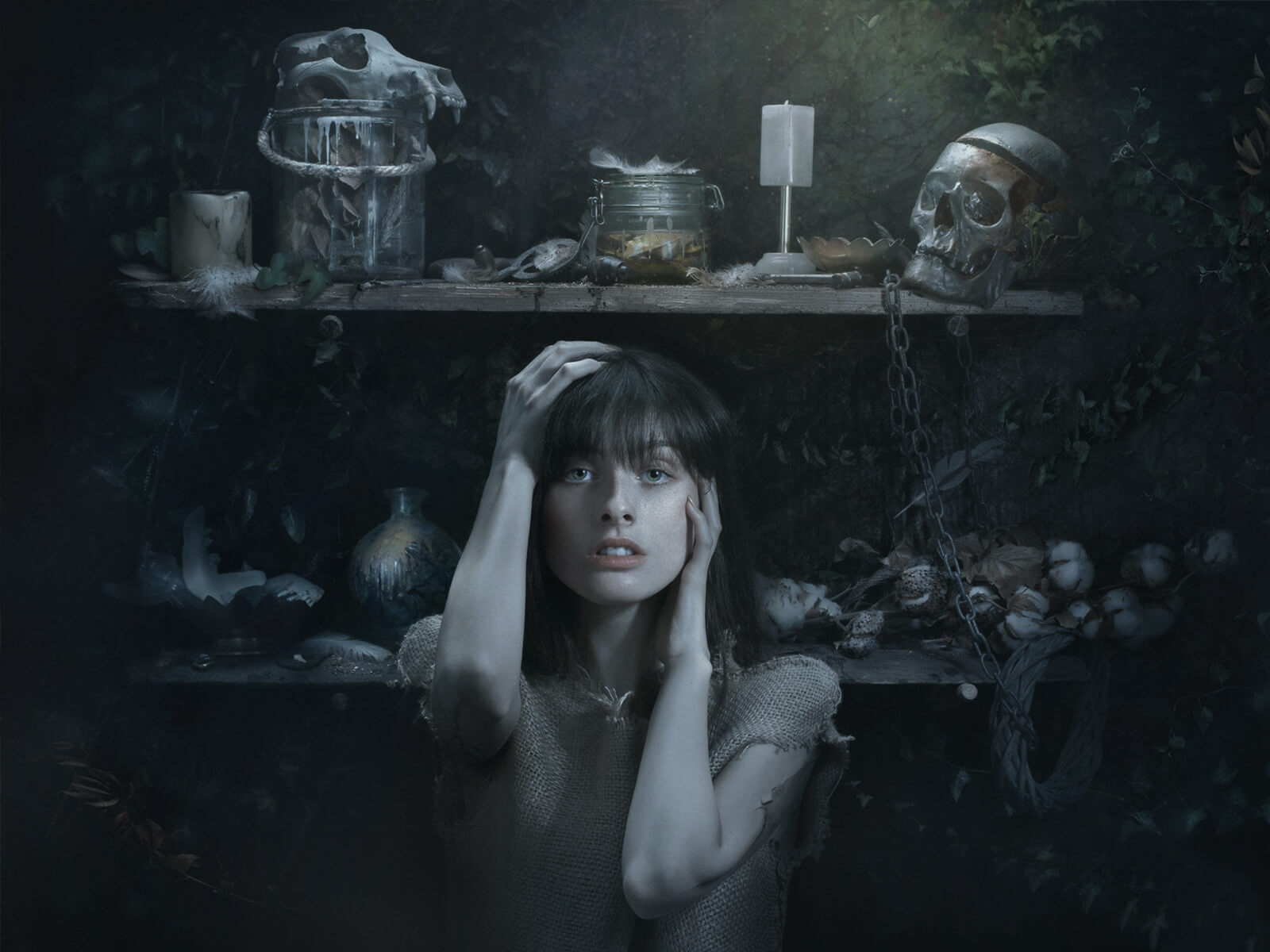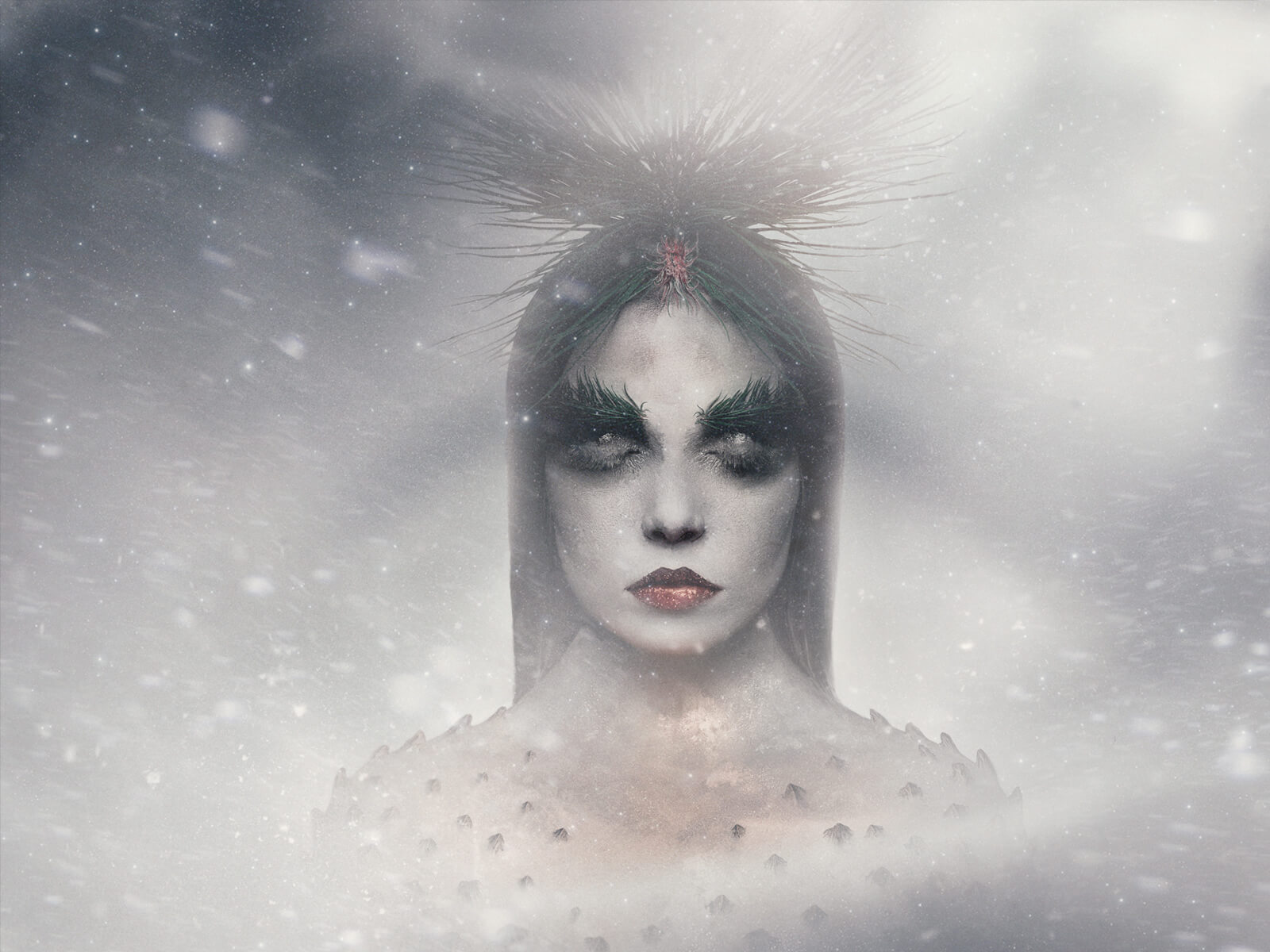 Planning for new Creative projects?

Contact us and let us help you with your photography or image post-production.

Get a quote
If you want to know more about how we can help you, check out our Services page.
Related Posts: