DIY
How to do Amazon Product Photography with your Smartphone
6th September 2021
7 minute read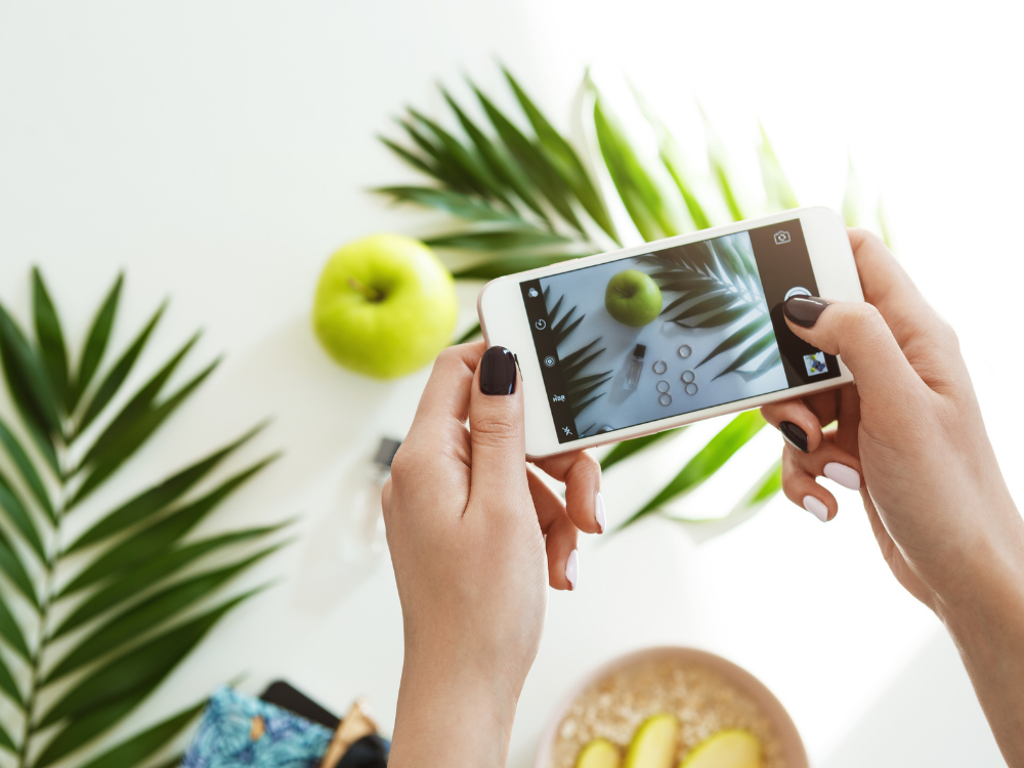 Did you decide to start selling on Amazon? Awesome! You're one of the other 2.4 million Amazon sellers in the world. Sounds a bit intimidating, right? We know it can be.
This is why you need to learn all the tricks right from the start, and we're here to help.
Today we want to share with you some tips that will help you stand out on Amazon without having to break your budget by hiring a professional photography team.
Even if everyone is familiar with the basic smartphone photography technique "point and shoot," the objective is to create Amazon product images that will look professional and help you sell more.
Read on to get introduced to the magic world of mobile product photography and image editing.
Why do you need good Amazon product images?
For most people, the first thing they notice when they shop online is the product image. The image has the power to influence purchase decisions and draw (or push away) customers.
Remember that your product should stand out from many others of your competitors. Theyfantastic should catch your customer's attention and offer them a clear idea about your product.
Amazon allows you to use white background product shots, lifestyle images, and infographics. Learn more about that and other technical requirements of Amazon here.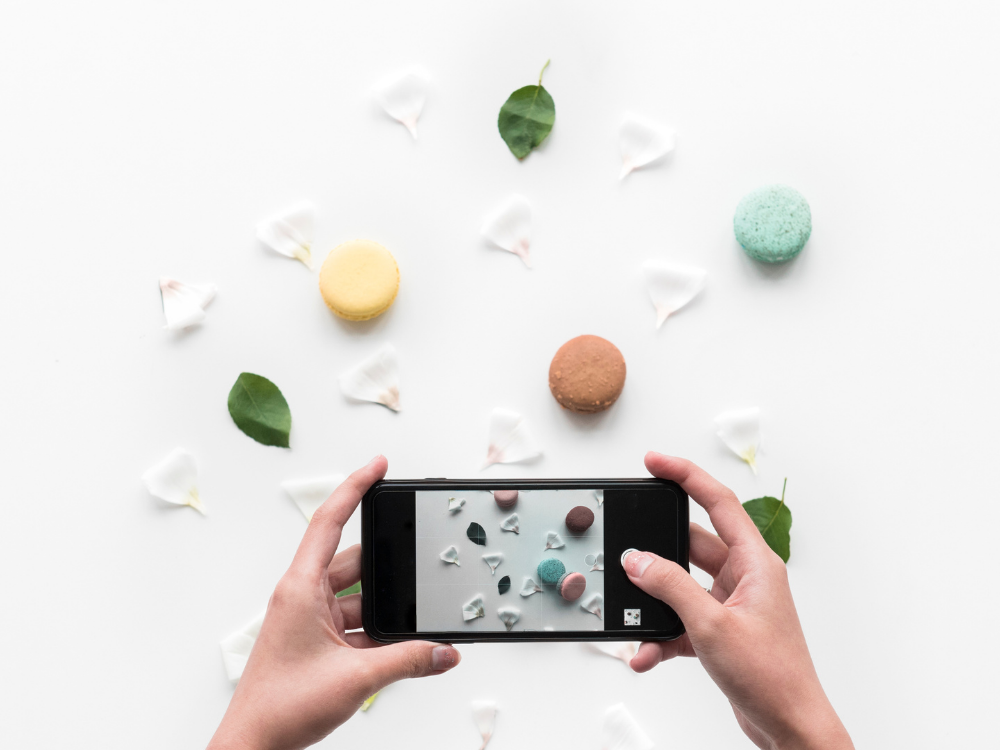 How to take amazing product shots with your smartphone
✅ Most smartphones in 2021 have a great camera embedded, which offers 12 pixels or higher quality, so make sure you select the highest resolution your phone can handle before shooting.
✅For mobile product photography, a tripod, some photography lights, or even a lightbox will come in handy. If you don't have access to photography lights, daylight is your best friend.
✅Then, figure out which is the best angle to showcase your product. This is different depending on the development and industry. Some products look great from eye level, some from a flat lay perspective, some from the side.
Experiment and see which one puts your product in the best light.
✅Make sure you photograph your product from more angles to give users a better idea of the look and feel of the item.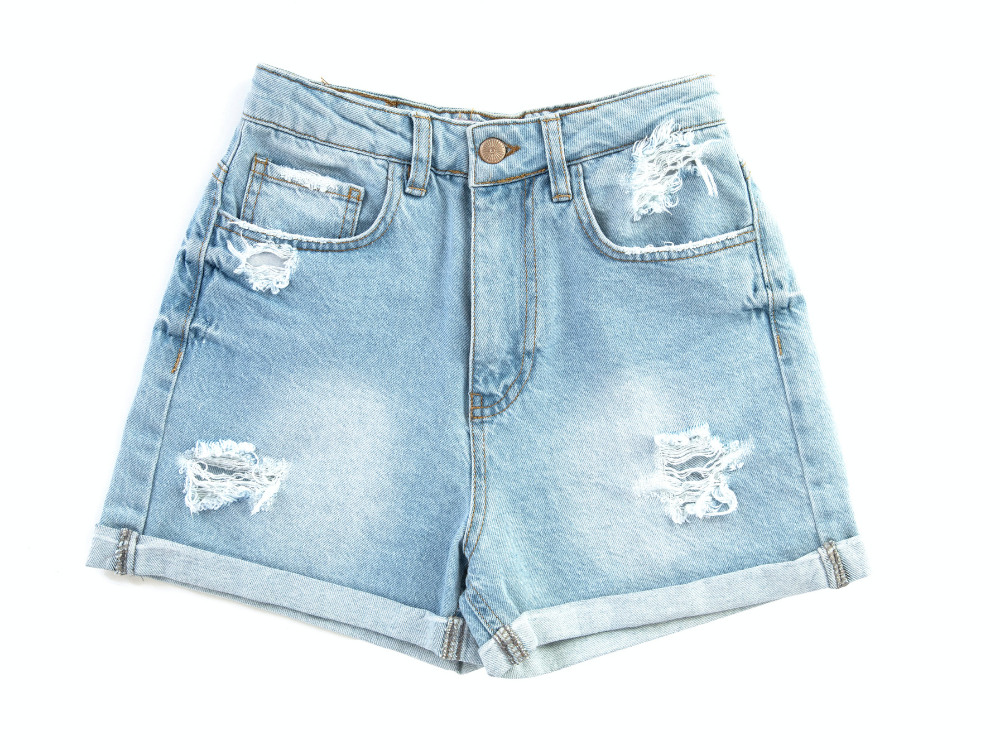 ✅Consider shooting with a model (a friend or a family member) to get some lifestyle Amazon product images. This helps people understand how the product will look like in real life.
Here the face recognition option will come in handy and avoid having a model with a blurry face.
✅A product image with the original packaging also helps grow credibility and sets customer expectations on point.
✅ Most smartphones offer some control over focus and exposure. If you have the option to select the focus manually, this usually works by tapping on the screen and selecting the area which you want in the main focus.
✅Ajust the exposure (the amount of light allowed in the frame). This is usually automatic, but if you're working in Manual mode, you can drag to adjust the exposure to your lighting conditions.
✅ Keep the lens clean! It might sound obvious, but you would be surprised how often people overlook doing this. Natural oils from your skin, dust particles from your pocket, or food all leave a mark on the lens and create a flaring in your images. Give the lens a good clean to make sure your Amazon product images look sharp.
✅ If you want to shoot details or try a wide-angle on your products, you can consider an extra lens. These come in a large variety for all budgets and can help boost creativity in your photo shooting.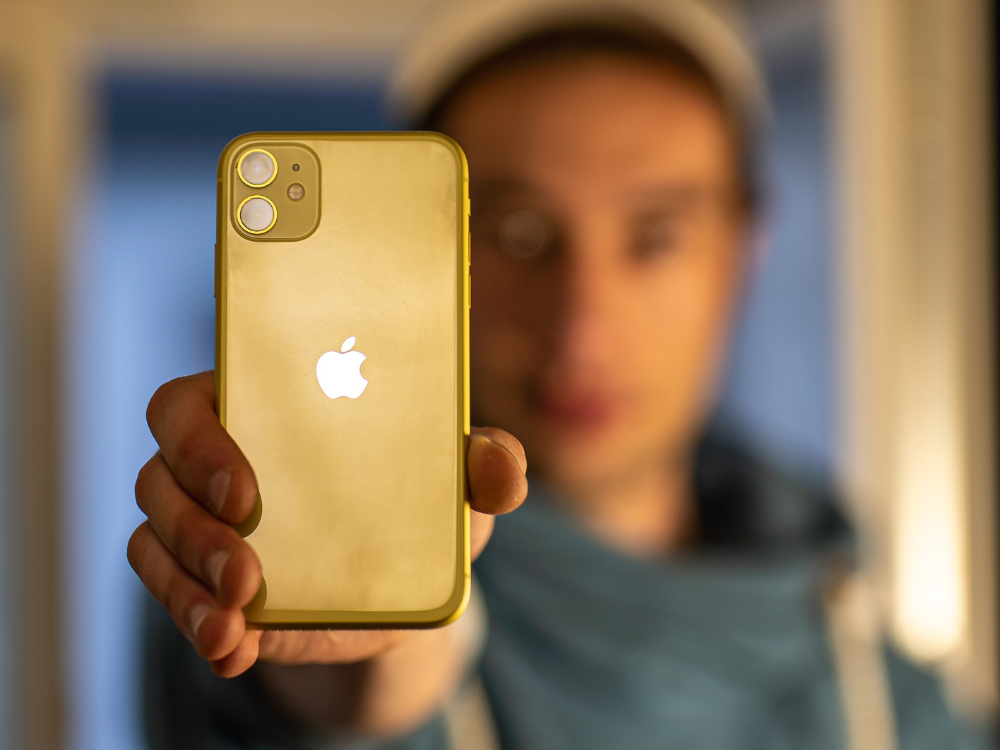 Image retouching for smartphone product photos
After you're done shooting, it's time for image retouching. Add some editing apps in the mix to offer your image a flawless look before uploading them on your Amazon profile.
Add filters, adjust white balance, contrast, exposure, saturation, straighten and crop images to fit the requirements.
You don't need any photoshopping skills because the editing apps available today make it very easy and intuitive to get the image retouching on point.
Adobe Photoshop Express Editor, Canva, VSCO, Snapseed, Lightroom for mobile are just a few cool apps that will help you loads.
If you need to remove background from your image and obtain a pure white background, try PixelPro.Ai, which will automatically remove the background from your image.
Sounds overwhelming? Outsource your Amazon product photography
If this sounds like a lot to handle, you can hire a professional photographer or image editing professional.
Even if this requires an investment, you will measure the results in the long run, as customers can tell an amateur product photo from a professional one.
Need help? Let us take photos of your products and edit them for you! Just drop us an email at office@webfuturestudio.com, and we'll get in touch in no time.
If you want to know what we do, check out our professional photo editing services here.
Related Posts: