DIY
5 Instagram accounts to follow to get inspired for your product photography
30th August 2021
5 minute read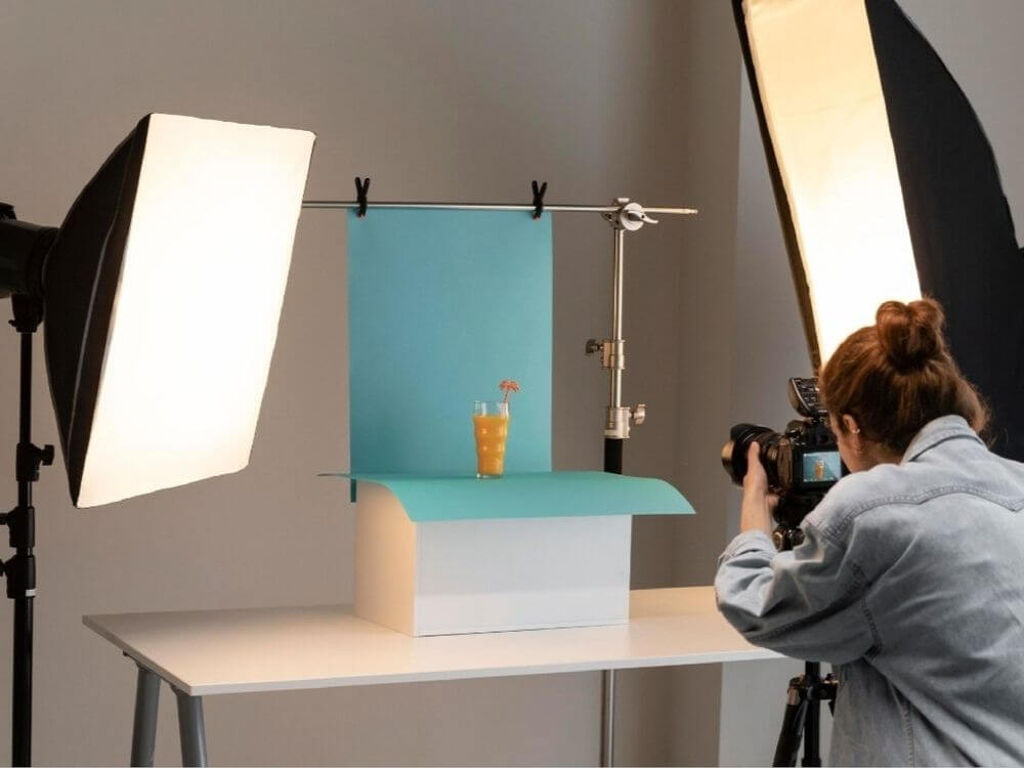 If you are in the product-based industry, you already know that you need good content and a lot of it. The urgent need for quality product photography is not only for your eCommerce but also for your social media channels and all of the other media channels.
Investing time, energy, and resources in your product photography and image editing will make your brand stand out and eventually build trust and convince customers to buy.
We also want to help you stay inspired and be on the top of your industry with professional photography; we curated 5 Instagram accounts that you should follow for new ideas and best practices.
Expert in commercial and advertising photography, Karl Taylor is a guru in everything that has to do with product photography. His channel is filled with inspirational content, and his website is an excellent resource for educational materials.
With +25 years of background in product photography, he has worked with some of the biggest global companies. His qualities? Very precise attention to detail and exquisite control of light. He has mastered everything from advertising, beauty, and fashion to commercial photography.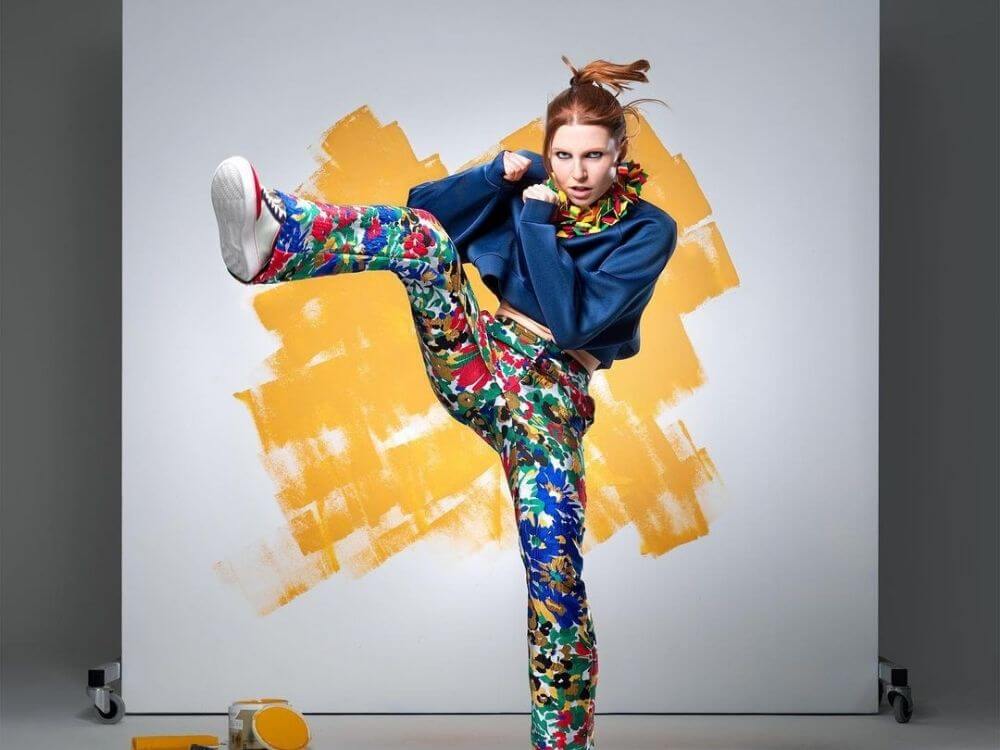 Evan Naka's Instagram, Tik-Tok, and Youtube channels are great inspiration sources for fun and creative ways to uplift your product photography. His out-of-the-box thinking will let your imagination run free and will open new ideas for your next photo shooting. In addition, you will see that his techniques result in images that make the featured products extremely desirable, if not irresistible.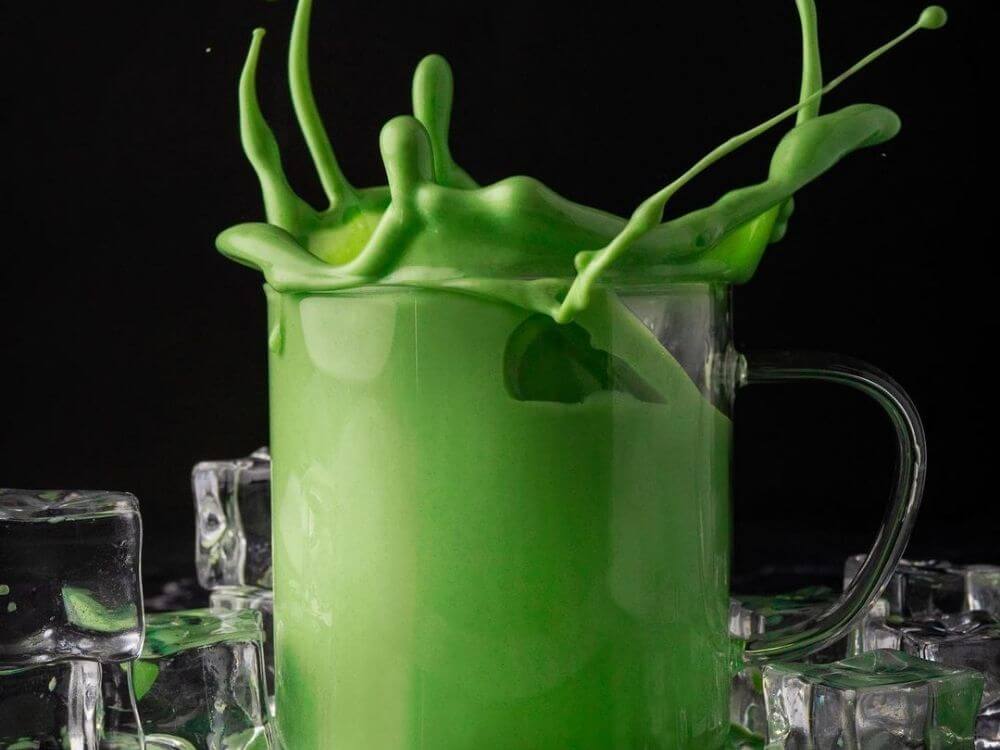 This Canadian photographer and videographer can make any product look cool. His consistency in image editing makes his feed look premium, and the natural placements of products are the go-to technique for Instagram product images. In his pictures, products are placed in a very natural setting, making them sexy and alluring.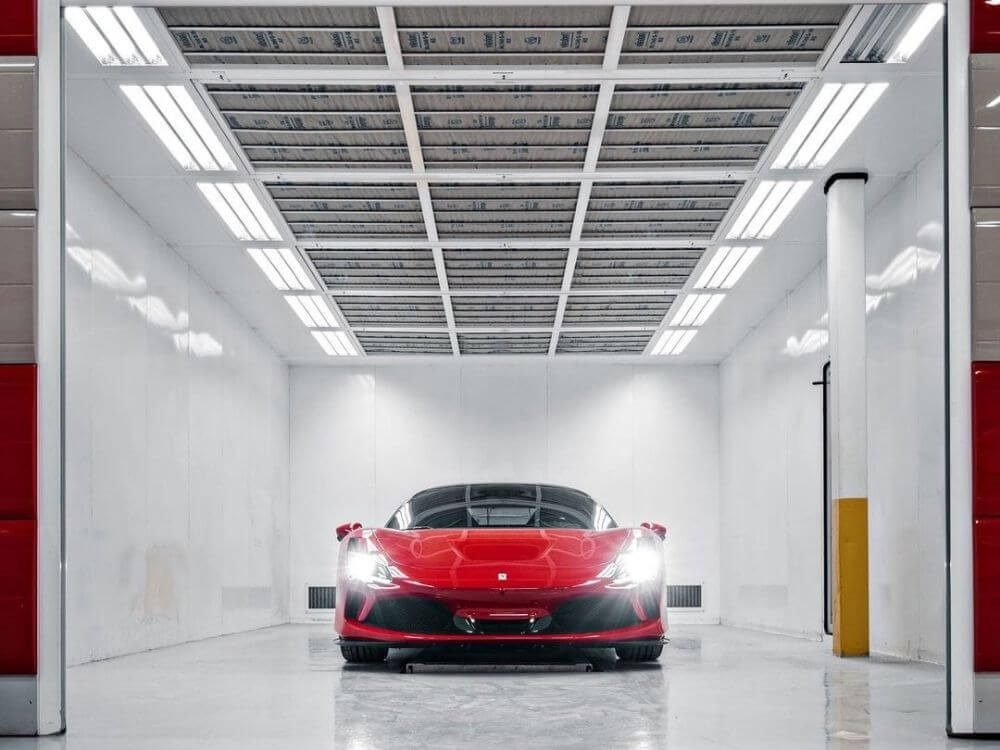 This small English studio is focusing on helping indie businesses grow their brands through creative images and videos. Their feed is colorful, imaginative and features examples of good practices in product photography and image retouching.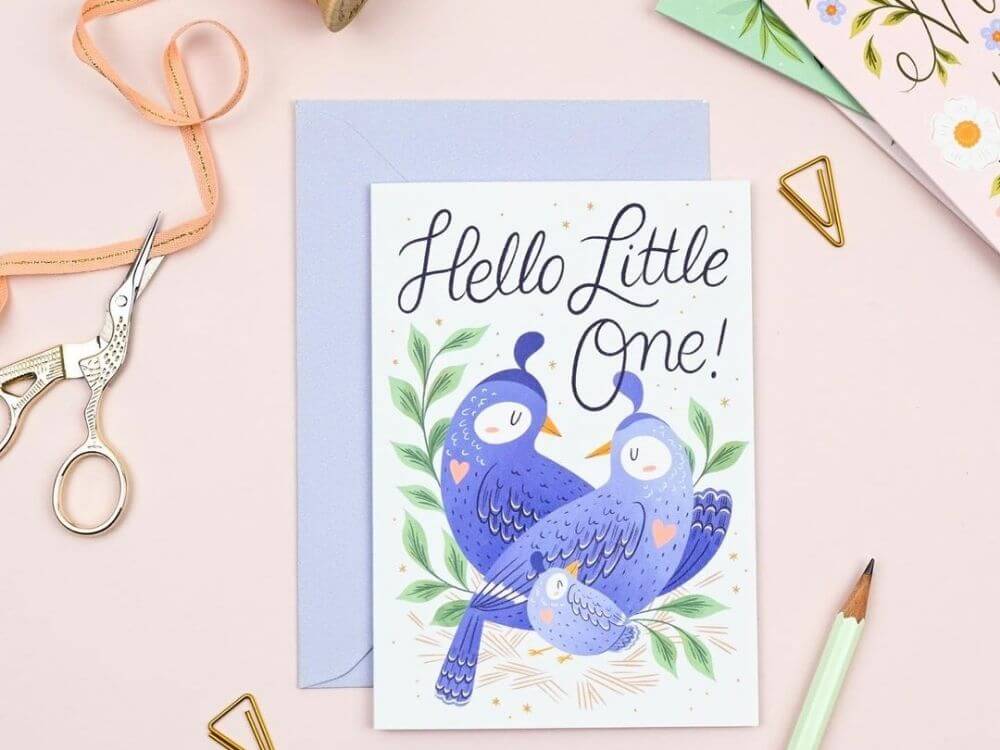 This Lagos-based creative content studio will inspire you to experiment with bright colors, shapes, and textures to elevate traditional product photography into a truly mesmerizing experience for the eyes. On this Insta feed, you will see examples of image retouching at its finest for various types of products.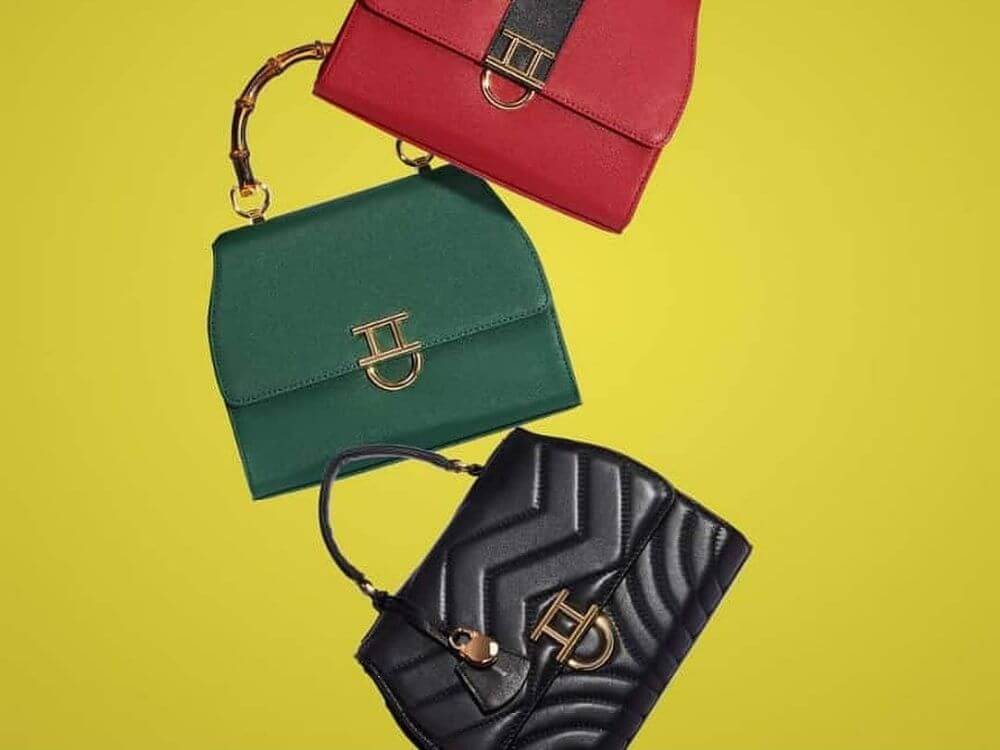 Bottom line.
In 2021, consumers are looking for shortcuts and quick ways to gather information, mainly through images and videos. Besides acting as a window from your eCommerce store to the world, product images demonstrate and verify the qualities of your products, offer context, and build trust.
As images create the first impression for your brand, creating professional photography and original content will be the tipping point as to whether your consumers will keep looking and make a purchase, or they will go looking for something else.
Do you have an idea, but you need help implementing it? Why not collaborate with a professional photography and image retouching studio? If you'd like to brainstorm together, don't hesitate to drop us a line here.
Related Posts: