Enterprise
The importance of CGI in 2021
6th July 2021
5 minute read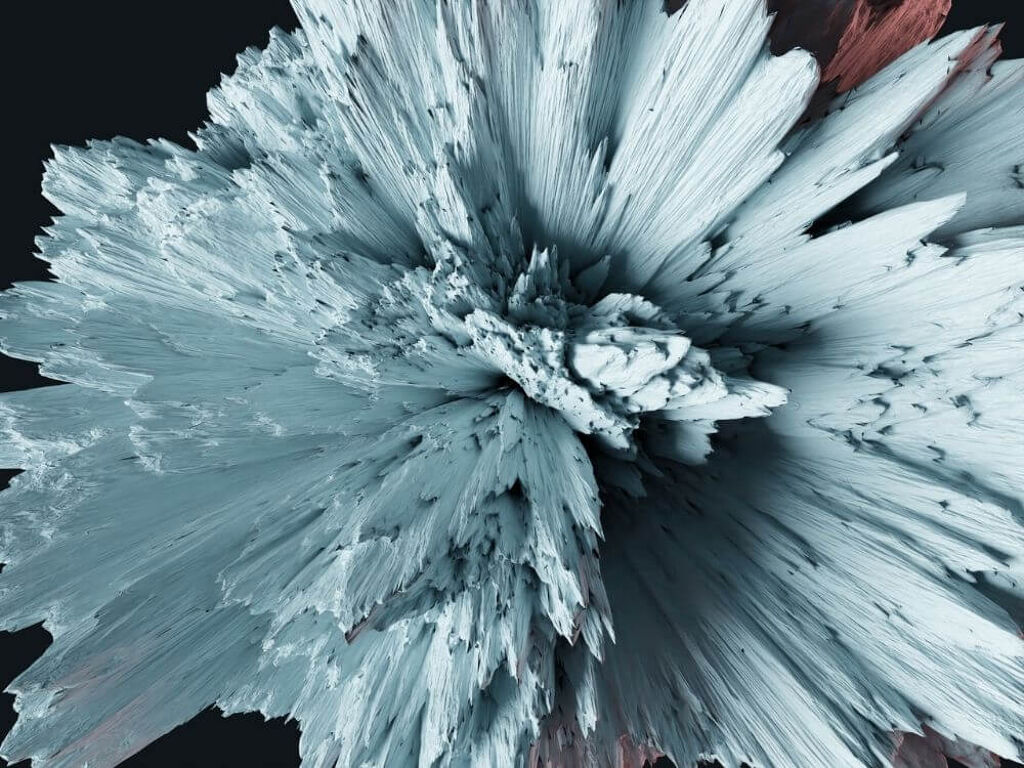 Computer Generated Imagery, or CGI, refers to any form of visual expression that uses a digital medium: digital photography, analog photography scanner, digitalization, image banks, 3D images, etc.
CGI allows you to showcase products or services in ways that traditional photography can't.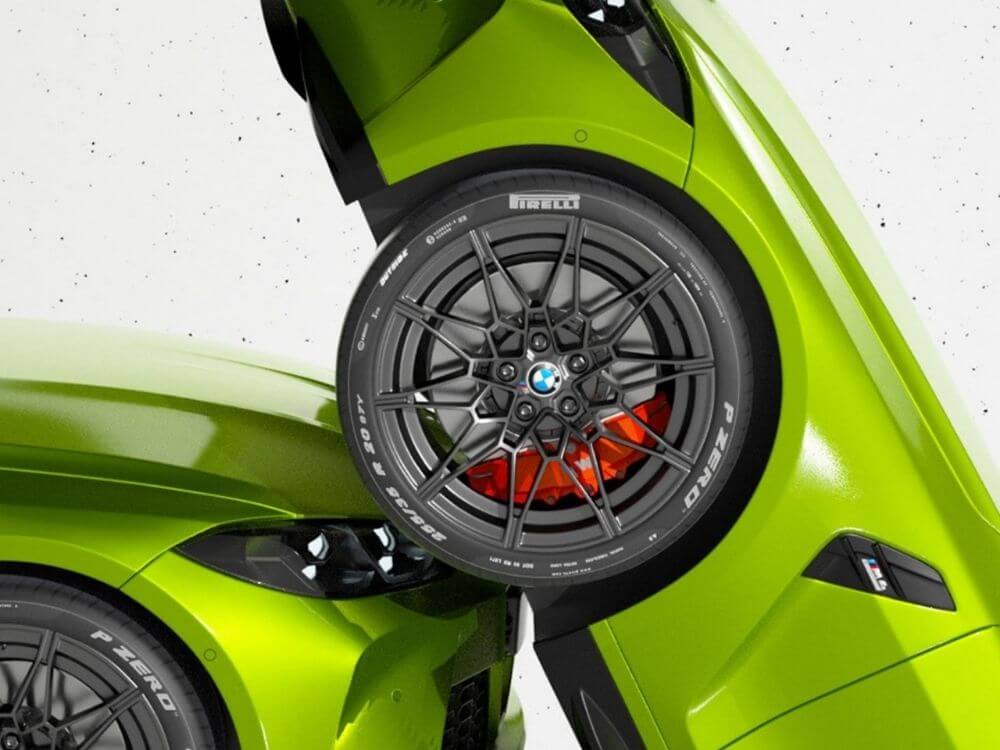 Whether an item is impossible to photograph or you need to change certain aspects of a product, CGI can create photographic quality images that you can use to connect with your consumers.
CGI is most commonly used to refer to 3D animations, but the images can also be 2D.
CGI uses computer graphics to create characters, scenes, and special effects in films, television, and video games, from animating entire locations to subtle work on props.
CGI is a more affordable option and has allowed artists and small companies to produce creative work and art from their home computers.
CGI photography is growing in popularity these days as the demand for creative and high-quality images goes up.
But when should you use CGI?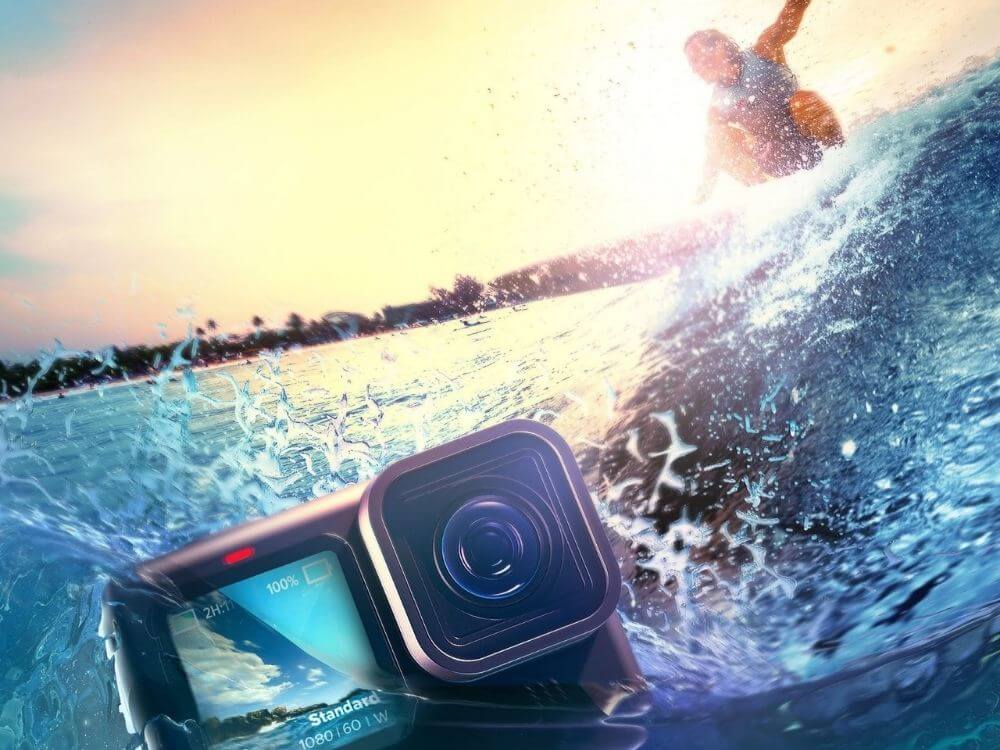 As we have mentioned, CGI it's used in multiple industries: from video games to movies and advertising.
When you have to choose between traditional photography and CGI, you have to think about what you want to convey to the viewer.
If you want to create a lifelike portrayal of the product with surreal and stunning visual effects, you should choose CGI.
It will allow you to mix photography with 3D-generated images and integrate all of the different elements of your composition using programs that blend light and texture with extraordinary results.
Also, CGI photography can be created by a skilled professional without a subject, a camera, or a photographer.
Traditional photography is more affordable and convenient when the shoot doesn't require complex scenes or surreal elements.
You also have the option to combine traditional photography with CGI. This way, you can capture organic subjects and place them in a virtual environment created by CGI.
Advantages of using CGI
It helps facilitates complex photoshoots
CGI will allow you to create photographic material without a product to shoot. This can happen when your product is still in development or not shipped yet. Some first-class CGI software will help you create photographic material with nothing but your imagination in moments like this.
CGI comes to the rescue when you want to save money, but you have to shoot complex scenes with multiple adjustments.
CGI gives you endless possibilities!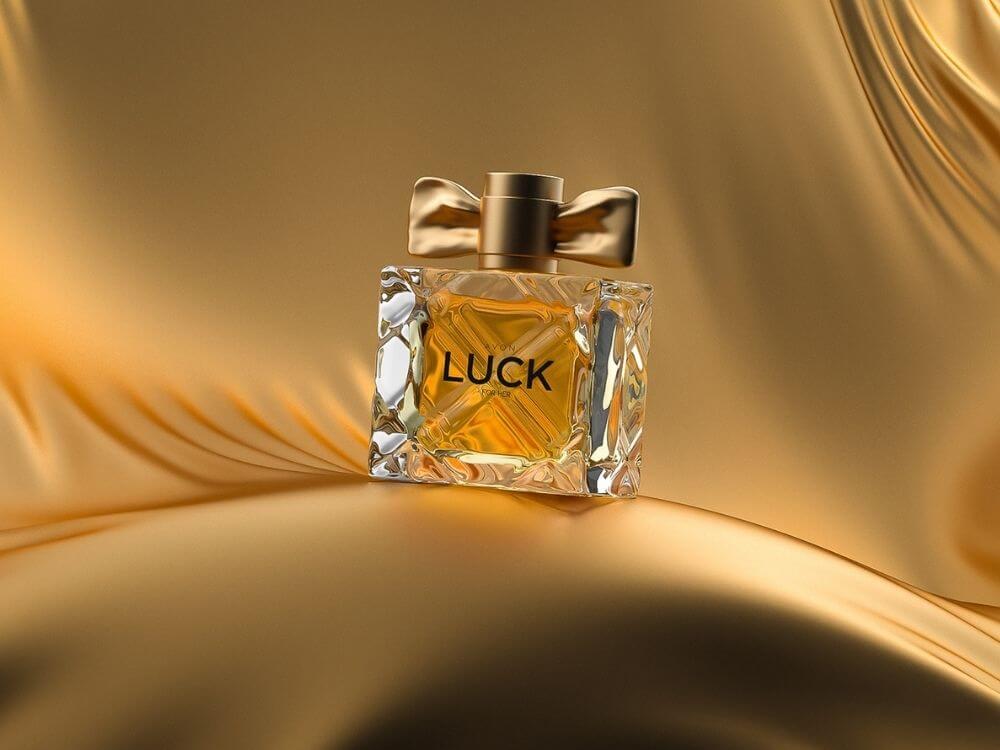 With CGI, imagination is the limit
CGI can explore different angles and setups that can be dangerous or impossible to shoot in real life.
Also, unlike traditional photography, CGI photography will allow you to control every aspect of the image, so come rain or shine, your end product will be exactly how you imagine it to be.
High-quality images
The visual quality of CGI photography can match just about any resolution you're going for. While a camera gets glorified for 4K resolution photography, CGI can produce a non-existent image with 10K resolution.
CGI today
The incredibly speedy evolution of technology makes it easier and easier to find images to create photomontages using CGI. But, on the other hand, the speed at which technology advances also means that you have to constantly learn and update your way of working with CGI to stay ahead of the competition.
Here is where we can help you!
Do you have a CGI project in mind and want to test our skills?
Want to capture the client's attention and help translate the image into reality using animations and 3D simulations?
Fill in the Free Trial form, and you can see what we can do for your business.
Related Posts: