Enterprise
How to reduce the cost of product photography with photo retouching
30th July 2020
5 minute read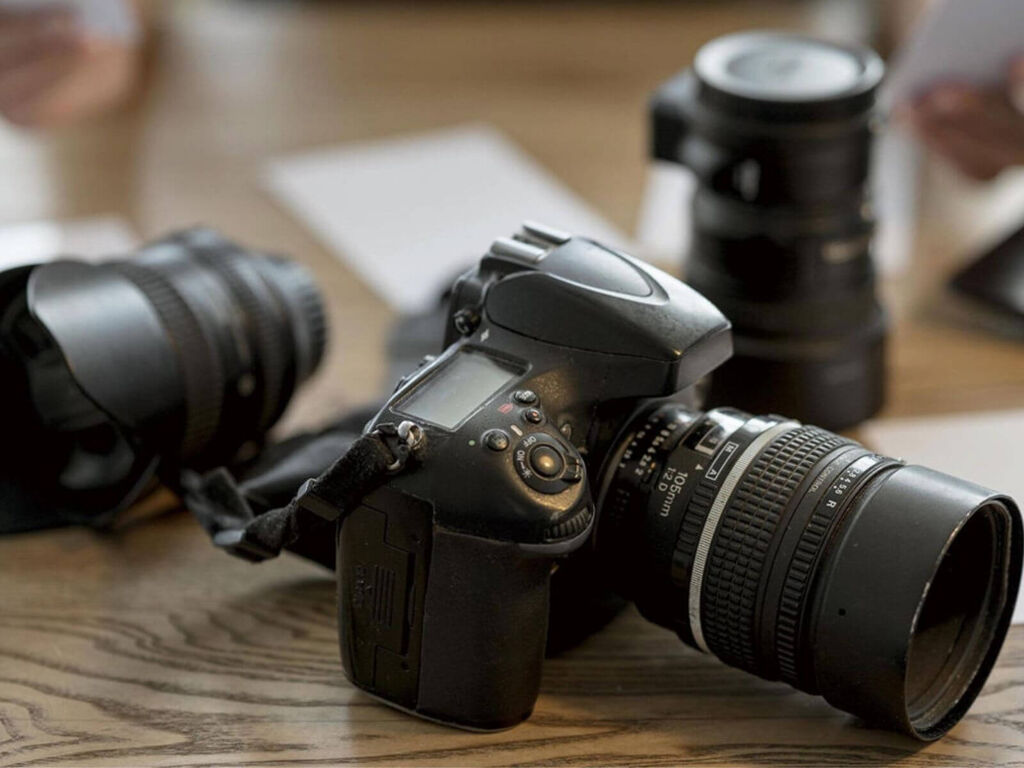 We all know that product photography is expensive, you have to invest money and time to create professional-looking photos, and all of this needs an investment in equipment, photography lights, studio space, and staff.

Today, we will discuss about image editing services and the value it brings to any photographer, brand, or company that needs images to communicate with their clients.

This article wants to help you understand how to save money and time by choosing the right image retouching services.

Give us a try and see what we can do for you!

Retouching services help you to:
Reduce returns
Remove background
Style faster and better
Enable props
Optimize your website and increase your brand
1. Reduce returns by improving the accuracy

On most of the eCommerce sites out there, many products are returned because they don't look the same in reality compared with the images displayed on the websites. Shipping, restocking, and potentially being unable to resell a return are all extremely damaging expenses for retailers. The easiest way to reduce these costs is to use a professional photo retouching service that will help you minimize these issues.

Let's see what are the reason for a client to return a product:

Lack of additional photos and color variations to show your product in all colorways.
Don't make a buyer guess at what a product will look like, provide all the details that are needed, and all the color combinations that are available for that style so you can maximize exposure of all your color combinations. One way to provide additional color options for a product is to create colorways or color renders. You don't need to photograph any other product. With color render techniques we can provide a variety of colors for the same product.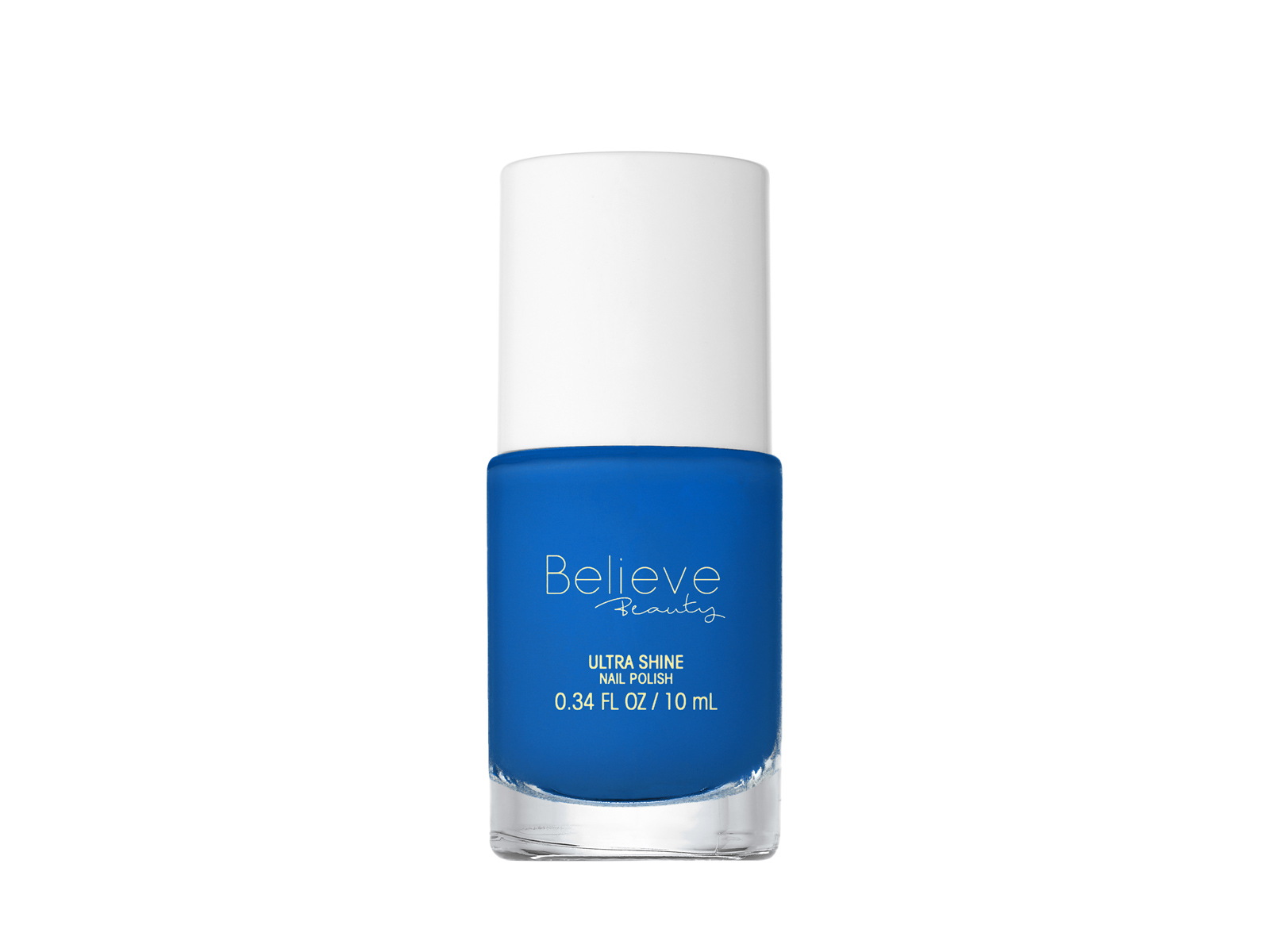 Update details for 100% accuracy.
Did a button's location change or a logo got removed in between when you photographed your sample and when it went into final production? Apply updates in post-production instead of reshooting.

Show fit and shape with effects like the Invisible Mannequin.
Show how your product will fit without the expense of models by background removal, have a satisfied customer, and increase your sales rate.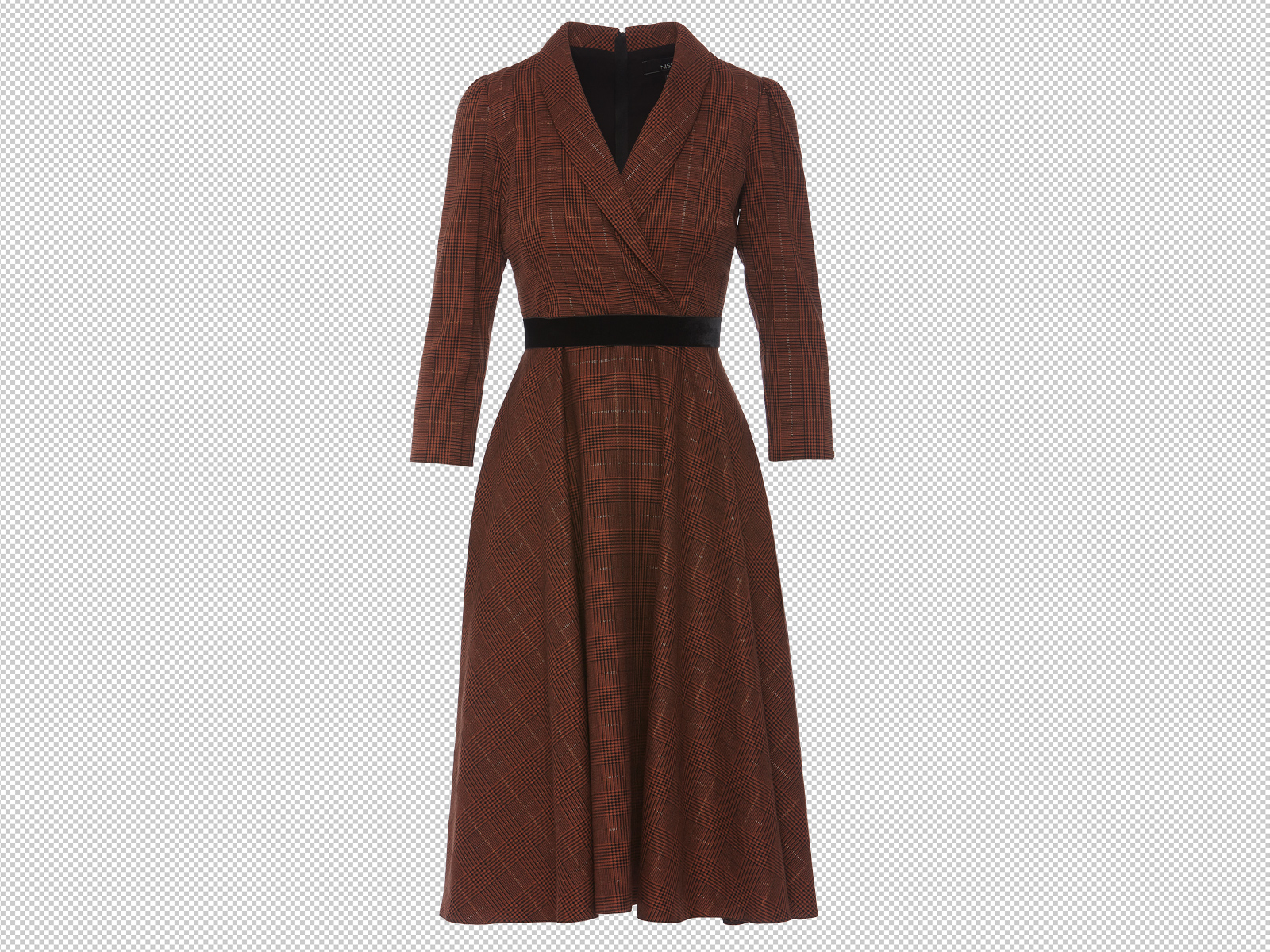 As long as you can provide a better feel of your product to a shopper, you are more likely to meet their expectations - and have a satisfied customer.

Want to see how we can do it? Give us a try!

2. Save time in the studio with faster and better styling

Time is money, whether you're shooting buildings, interior locations, mannequins, or e-commerce products, styling is an essential but time-consuming part of the photography workflow.
For example, pin-ups are one of the best ways to shoot apparel off-body. Pinning a shirt to a foam board wall will create a more natural shape, and even if the pin appears in your photo, we can remove it in post-production.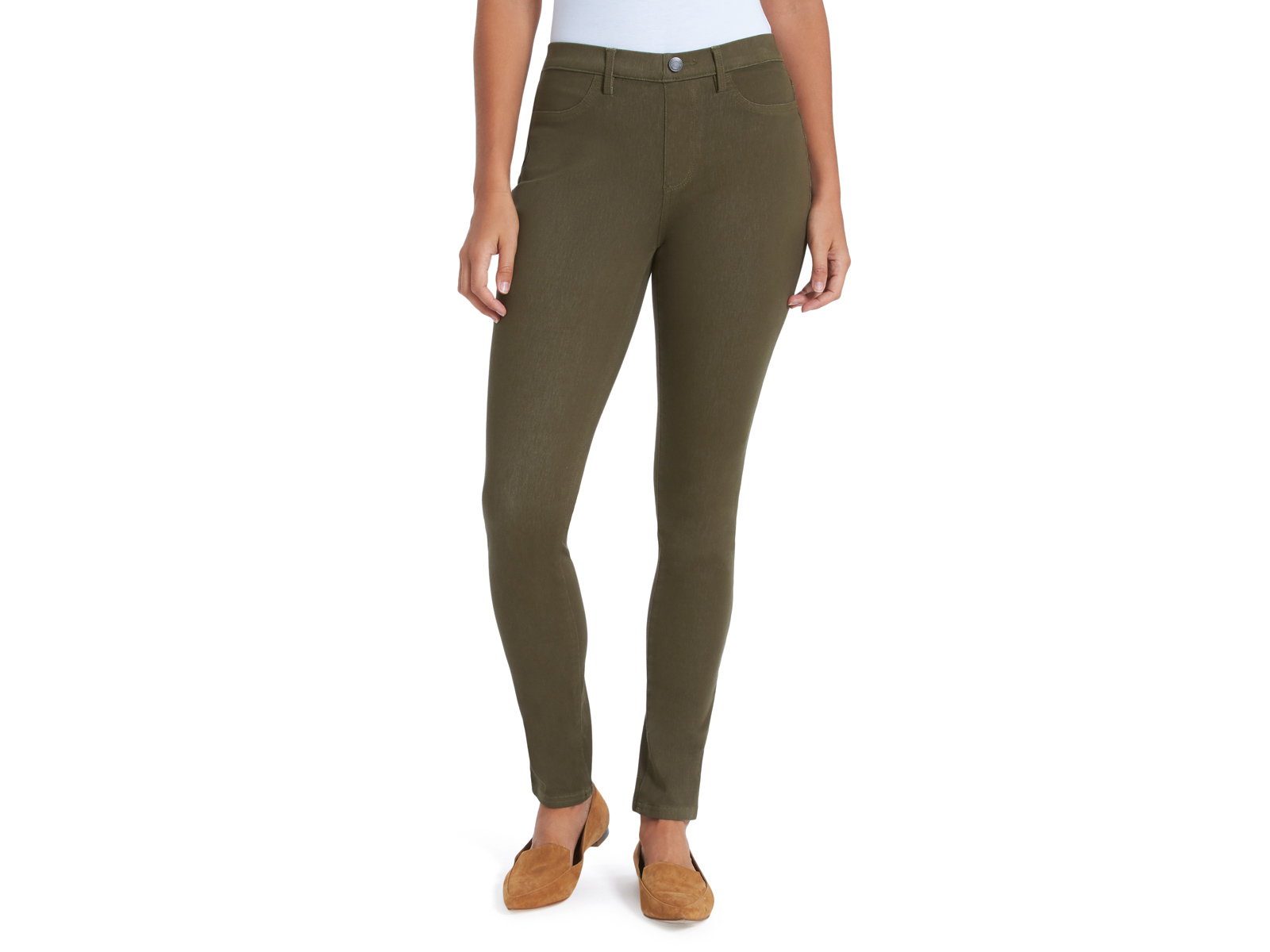 Considering this setup, where some things can be removed or fixed in post-production, we can work faster. We can use photo retouching techniques to remove or subdue unexpected creases due to the wrong packaging. We can also remove stains on the clothes, rather than stopping and shoot everything again.

3. You can use props

Props can save you from a lot of wasted time during photography setup and improve your images' consistency. You don't need expensive tools. Sometimes all you need is creativity. After the photo session, we can remove all the props in post-production.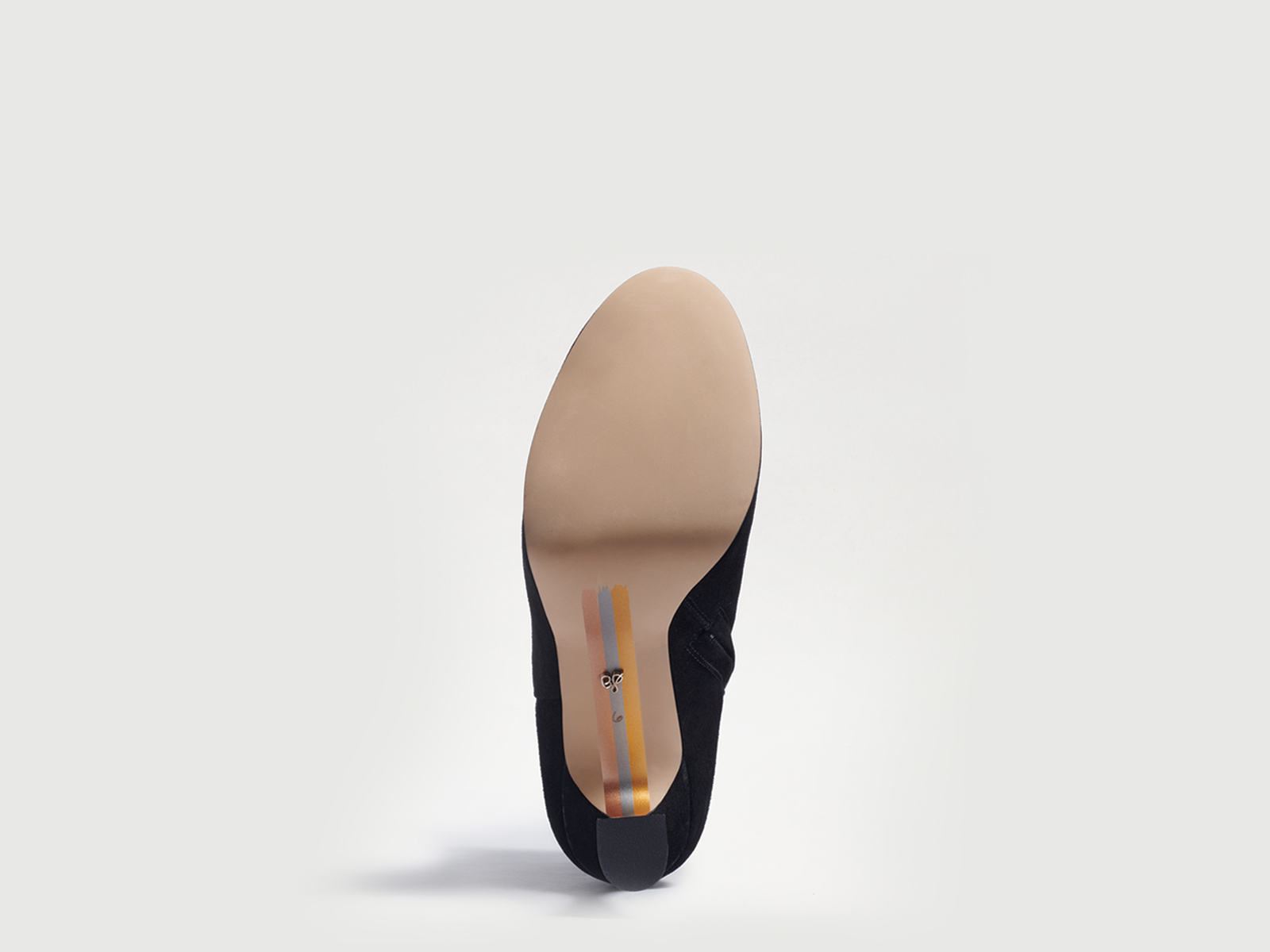 4. Faster site loading and easier navigation increase the rate of conversion.

Your site needs to load fast for a better user experience, and sometimes a lot of high-quality images on your website will increase loading times. This means you might lose your potential buyer.

What can be done? Compressing images and using progressive jpegs will improve your website's loading speed, and every second saved keeps customers on your site. Edits like background removal, cropping, margins, alignment, and compression are essential to your website's usability, and if you miss all of these you will waste time and money.

Photo retouching is how you get to the next level: branding. Positioning in the market in which you operate is essential in the times we live, and strategies for optimizing the process of shooting products save money.

You need cash to flow to keep up the excellent work.

Don't believe us? Test our skills for FREE now!
If you want to know more about how we can help you, visit our Services page.
Related Posts: