Enterprise
How vital are shadows in your product images
6th May 2021
7 minute read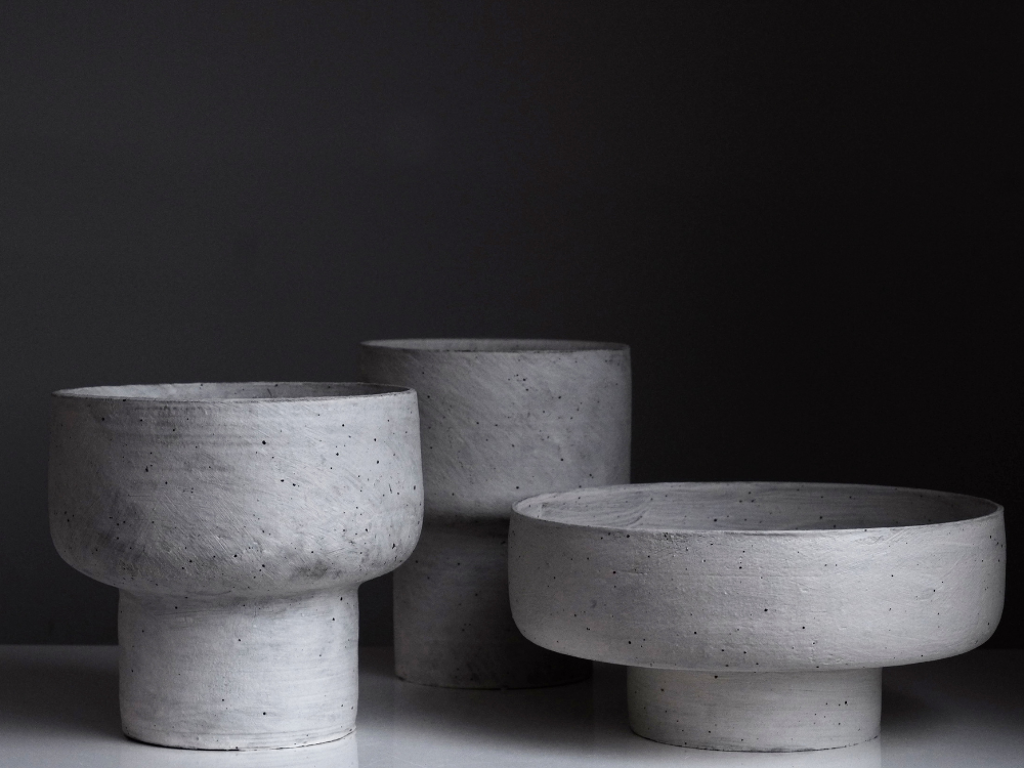 If you want to understand the importance of shadows, just think about it like this: if there's no shadow, there's no light. And if there's no light, there's no life. You can take it literally, or to keep it in our area of expertise, think about light and shadow as the seasoning of image editing that can give life to an image.
Shadowing is a photo retouching must-have. It adds depth, composition and ultimately, it helps your images tell a story and keep your customers engaged as they browse your website (and hopefully persuade them to spend some money).
When done right, shadows boost the quality of an image, making it look sharp, professional, glossy, and irresistible, all the features you're looking for in your e-commerce images.
With over two decades of experience in image editing and photo retouching, our experts decided to share their knowledge with you. This article will reveal some insights about the art of shadowing and how to edit photos to get the ultimate quality in product photography.
When you decide to share images with your viewers through your e-commerce platform, it's essential to consider the following:
Avoid having "floating objects" on your website.
Let's look at the example below. What looks like a pretty decent product photo could benefit from a lot of improvement by adding shadows. Objects floating on a white background create a sense of chaos in the human mind because they lack spatial awareness. Shadows can reveal a lot of information about how a particular object fits in an environment, making it friendlier for your visitor's perception.
If you're not happy with the original shadow, you can permanently remove the background image and recreate shadows from scratch with photo retouching tools.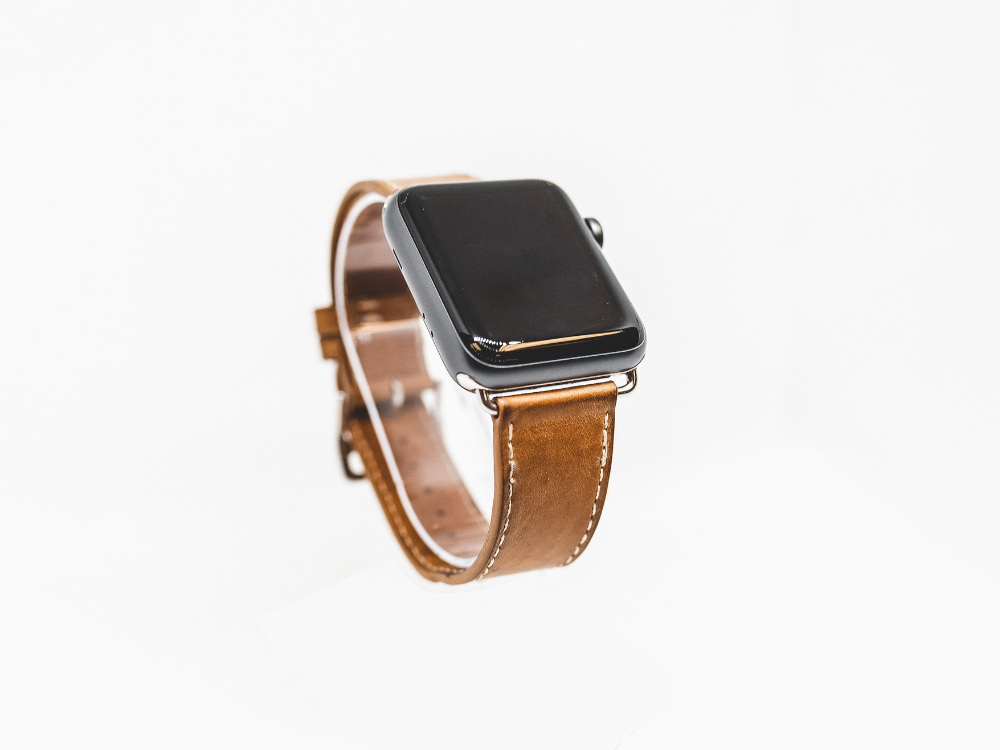 Choose a type of shadow that fits your product.
In product photography, there are three types of shadows. You will want to consider the kind of shadow that fits your product and the photography lights you have available.
The three types of shadows are: natural shadow, drop shadow, and reflection shadow. There are more types of shadow, but we'll discuss the three most common ones in this article.
You would get natural shadow if you placed your object into direct sunlight and photograph it from the side. If you want to create this type of shadow and offer your object a more three-dimensional look, you only need one photography light. The object will do the rest of the work, creating a shadow without adding much-photoshopping work afterward. Try to use a white background (black or gray also works) as it will give your shadow more depth. This type of shadow is most commonly used for shoes and home decor items.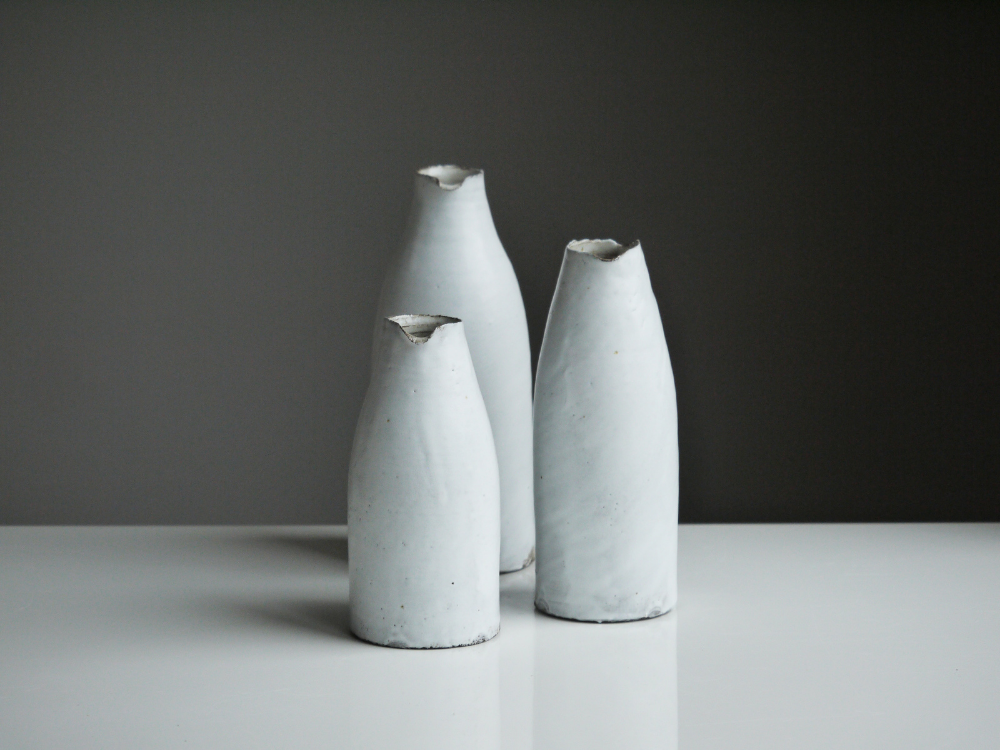 Drop shadow is what you would get if you placed an object into direct sunlight and looked at it from above. This type of shadow gives your object spatial awareness (and helps you to avoid having a "floating object", as discussed previously in this article). It's most efficiently used to highlight furniture or household items.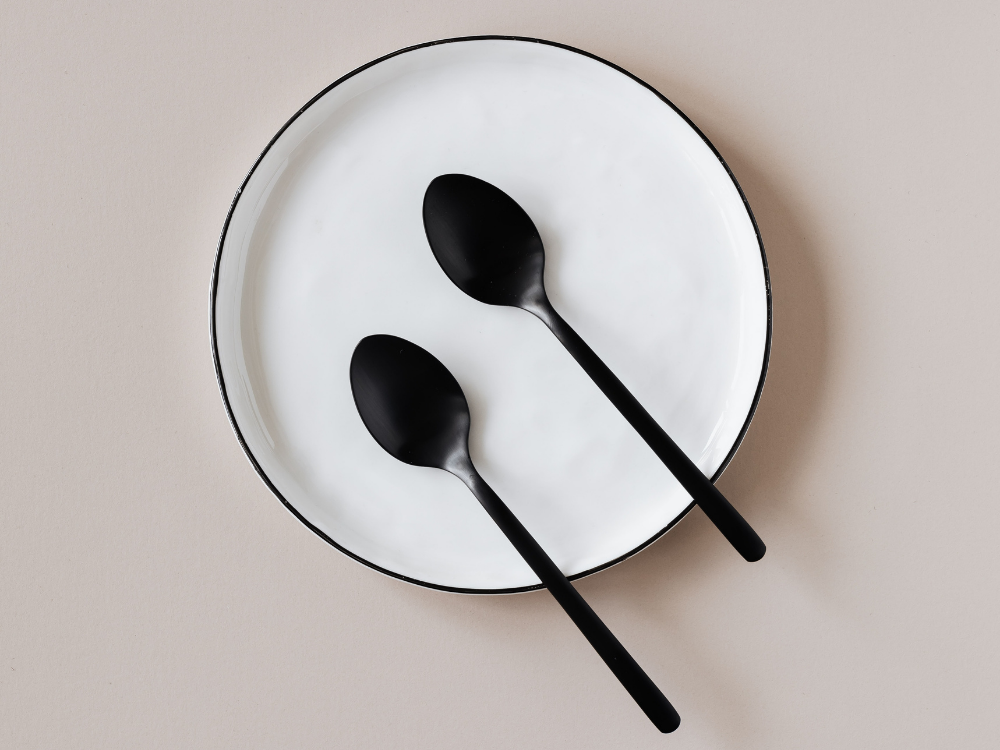 And last but not least, reflection shadow adds a bit of drama to your images. The reflection creates the optical illusion that your object is sitting on a mirror-like surface, making it more appealing and giving it a glamorous vibe. That is why it's most commonly used for smaller objects such as jewelry and eyeglasses.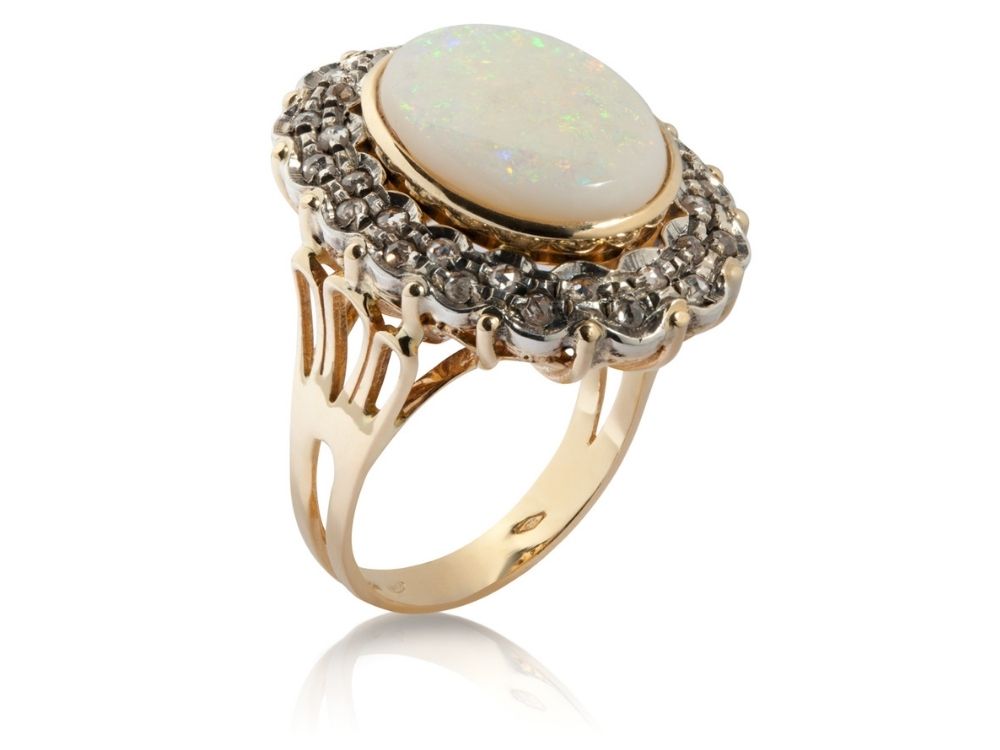 Keep your shadowing game realistic and consistent.
No matter what type of shadow you decide to use, remember that it has to look realistic. This way, the shadow can do its job correctly to direct people's attention to your products. If you exaggerate the shadow, it can become distracting, while at the same time, if you remove the background from the image altogether, the product will look artificial.
Realistic shadows have the power to enhance the appearance and beautify an object. You know what they say: everything is subjectively beautiful depending on the light that you see it in. A shadow can and will manipulate the way a person perceives light, hence impacting how an image manages to capture attention (or not).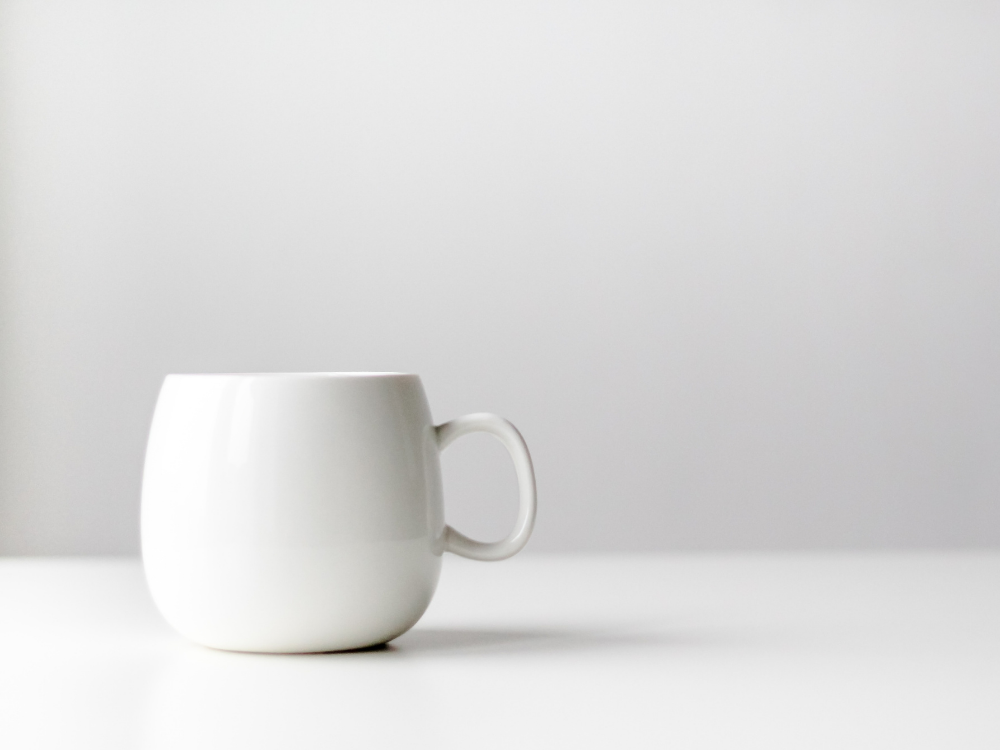 Consistency with the type of shadow you use is also crucial if you are looking to build a clean and easy-to-recognized brand image. You probably want your pictures to be yours, right? To get to a point where people see your unbranded photos and recognize your style, you need to be consistent (meaning that your shadowing game has to be too).
Conclusions

Shadows, even if often overlooked, have the power to transform a plain image into something extraordinary. They can serve as a tool to improve contrast, balance, texture, depth, and composition. With a bit of photo retouching, photoshopping, and some decent photography lights, you can create images that tell your brand's story, consolidate your positioning and eventually get your customers to hit the "add to cart" button.
We hope this article was helpful, and you will remember our insights the next time you choose the picture for your e-commerce pages. If you enjoyed reading this, we highly recommend you check out this article on how to drive traffic to your website by optimizing product images.
If you need help editing images for your eCommerce business and want to test what we can do for you, don't hesitate to fill out the free trial form.
Related Posts: