Free Trial
After submitting your request, one of our colleagues will contact you
as soon as possible.
We know you want to make sure our words are not just
words
, but
facts
Give us the chance to demonstrate our skills by processing
3 images
according to your image editing specifications.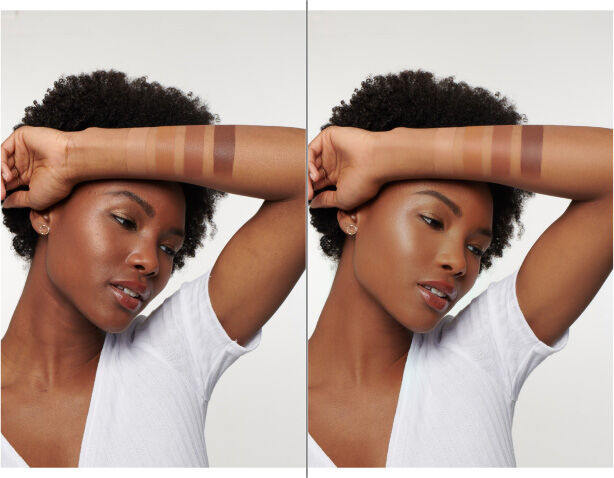 Web Future Team has been awesome to work with. Working with countless clients on photoshoots and creative services, he has officially become my go-to for retouching. Not only has he been able to take on some challenging tasks (i.e. replacing black sparkle to a gold lame when the wrong item was used to swapping heads, skirts … you name it) but he provides clear deadlines, processes, expectations and super receptive to feedback.
Carly Ami,
Director, Brand Marketing

Frequently Asked Questions
How many final images do I get for Free?
For this free trial, we provide three files. This FREE TRIAL is offered to you just one time.
If you want to expand our partnership, please feel free to contact us.
What type of customers do you serve?
We are a full-service image concept studio and e-commerce retouching provider specialized in professional studio photography, product photography, event photography, fashion photography, lifestyle, and accessory brands. We can provide any image editing services that you might require, from basic clipping paths to complex projects.
Will I be charged for the final output of the images?
We do not charge anything for this FREE TRIAL.
What type of files do you accept?
We accept a multitude of images formats like: RAW, TIFF, JPG, PSD.
Need more info?
Find out what other services we can provide for your business and why countless international brands have been partnering with us for years for their photography and image retouching needs.

Check out our work!
Some of our clients