DIY
Five tips on how to photograph shoes
15th April 2021
5 minute read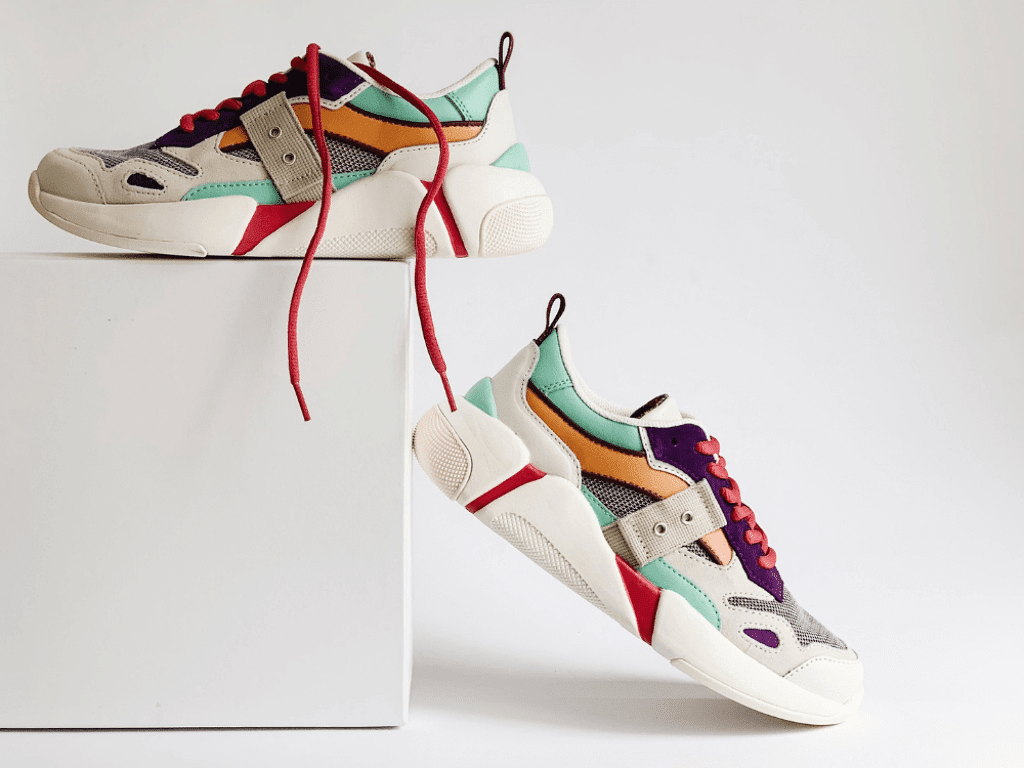 Whether you are looking to take shoe photography for a catalog, for your eCommerce or Instagram, quality is an essential factor in driving shoe sales. Ugly photos won't cut, and if you're not careful, your shoes might never end up in the check-out basket.
Remember that footwear photography is a creative job, and the process can get tricky. Why? You need to constantly flex your brain muscle to find interesting pictures and compositions to put the product in the best possible light.
Now let's cut to the chase and tell you some important things to keep in mind when you want to photograph shoes.
1.Get your photography lights and background right
When photographing shoes, a lightbox can come in handy, but other photography lights (you need at least two) will work just fine. A white background can make your images look neat and stylish, so you might want to have a roll of white paper with a non-reflective surface around. Make sure you place your shoes in the right place and avoid having harsh shadows because this will regret it in image editing.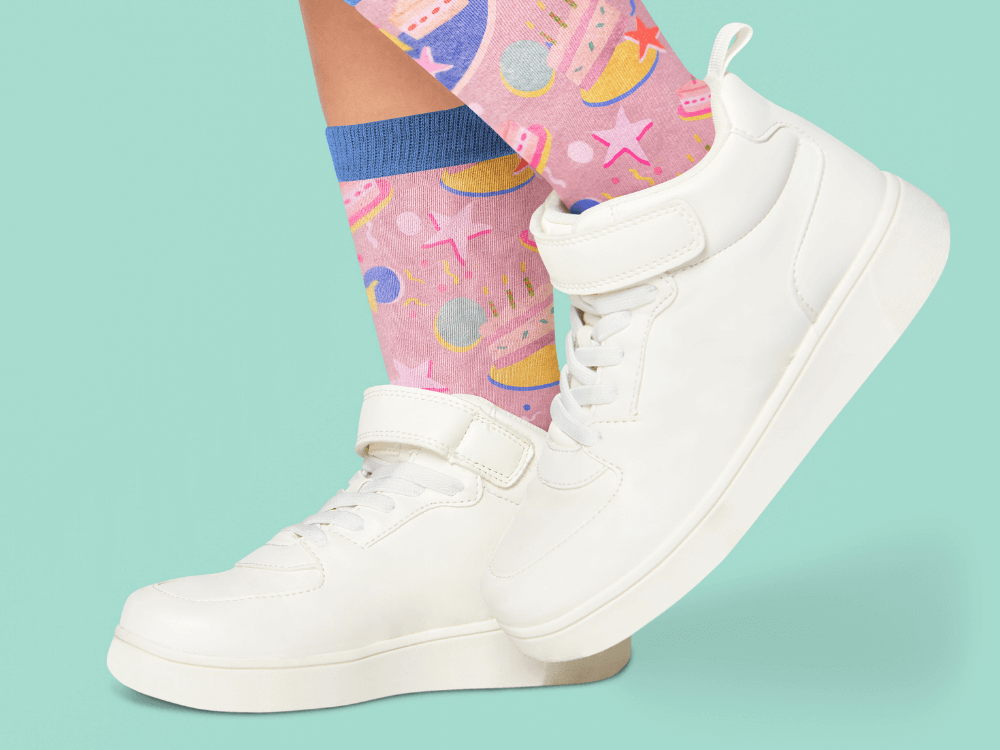 2. Pay attention to details
Details matter. A lot! Keep an eye on every detail of the shoe - check if the laces are correctly tied, or the straps are well-adjusted. If you are shooting off-foot, make sure the shoe has the correct shape. If you need to, fill the shoe with cotton or other fabric to ensure it stands in its place.
Also, you should make sure the shoe is 100% clean. If you have dust or dirt around, it will make your image look bad, and you'll spend hours in image retouching, trying to remove it. Take my word for it and just get it right in the photo session to make your life a bit easier.
3.Experiment with various angles
When shopping online, your prospects want to see the shoe from as many angles as possible, so if you're thinking about how to photograph shoes, remember to get the side view, the view from the back, the top view, a picture of the product turned on a side. A detail shot to show the fabric and texture, color, or different ornaments or decorations.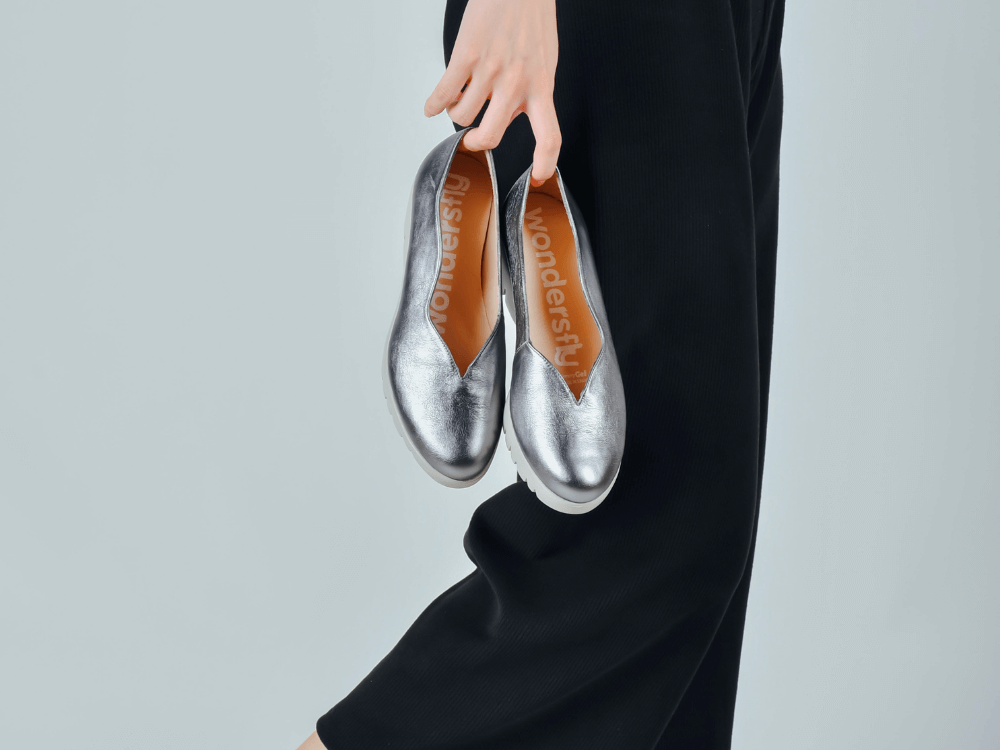 4.Shoot with a model
A model will help take more interesting shoe photography by giving the product a bit of context. Customers want to see how their feet will look like in the shoes, so a model will make the product more relatable. Experiment with various poses to see which ones make your product look at its best. Movements like walking, jumping, or dancing can also highlight shoe features like flexibility, comfort, and so on.
Include more types of images in your eCommerce shop for the best result. A mix of white background images and model images is usually a winning formula.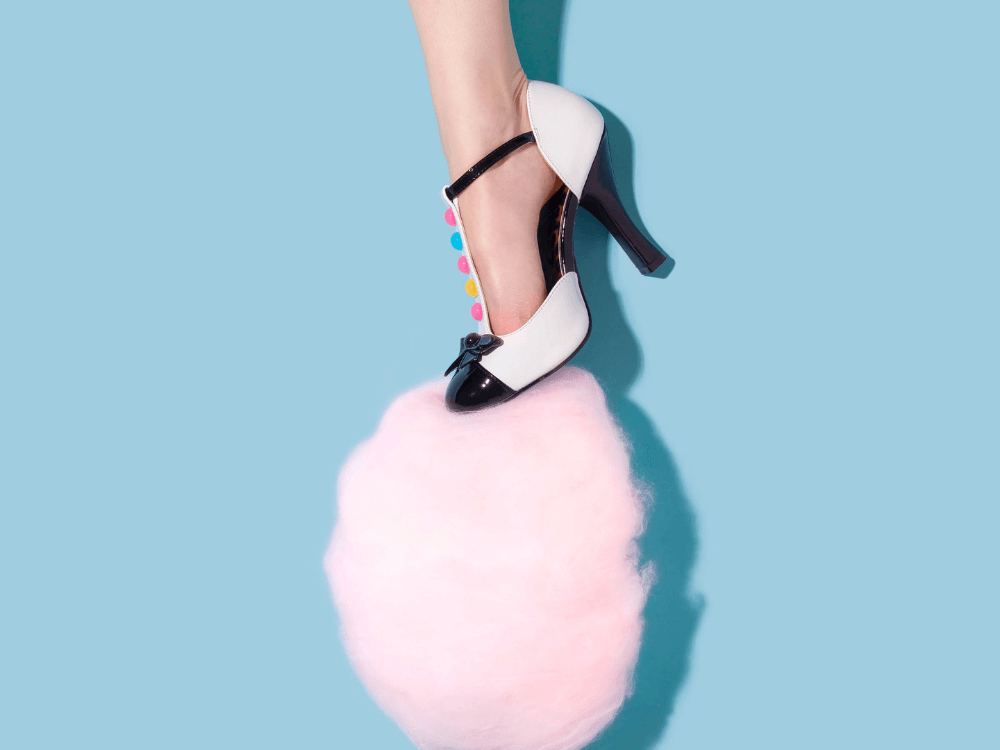 5. Don't forget about image retouching
Once you're done shooting and selecting your best images, it's time to get into image retouching. If you want to have a flawless background, you can always use a background removal tool like this one. Ensure that you don't remove all shadows because these give a realistic feel to your images. You can read more on the topic of shadows here.
If you feel like you don't have enough time for post-processing, you can always hire a professional for your retouching services. This is not a time to cut the budget because photos have a lot to say on how your eCommerce will perform.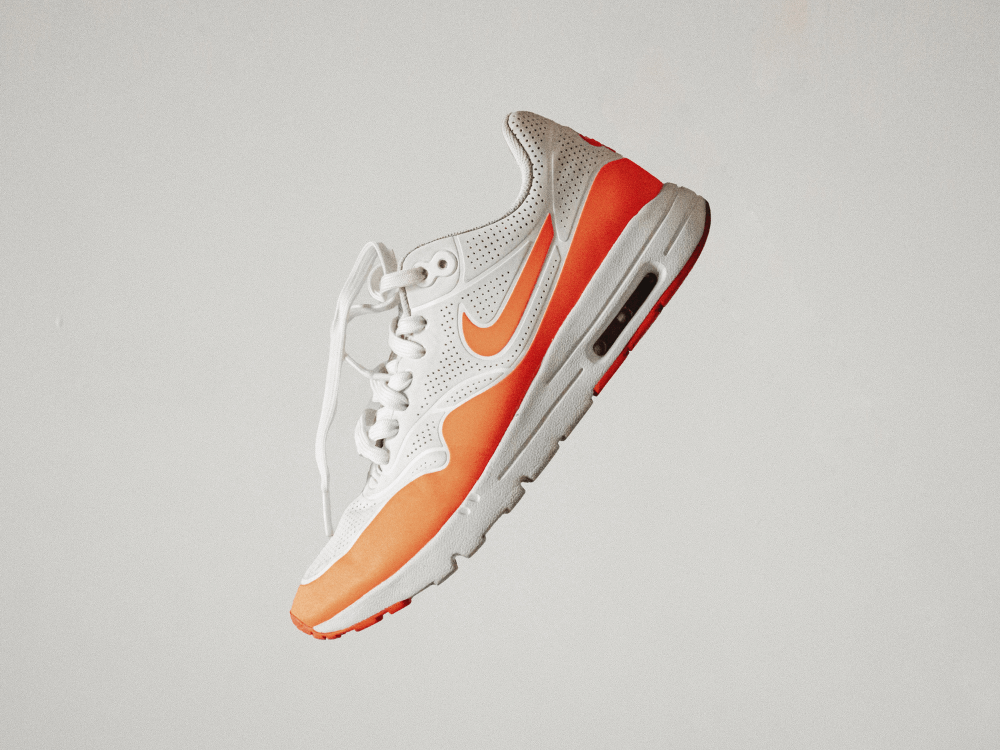 Conclusions
Applying these essential tips will improve the quality of your shoe photography and ensure your prospects are getting the best shopping experience. Shoe photography can be really fun if you start to play with it. Be creative, find new photography angles, explore lighting setups, and I'm sure you will find a style that really reflects your brand identity.
Need an extra hand with image retouching? Our team offers complete professional image editing services, so you get perfect shoe images for your eCommerce in no time.
Let us know how we can make your life easier here.
Related Posts: