Enterprise
Make your website ready for the Holiday Shopping Season
27th November 2020
4 minute read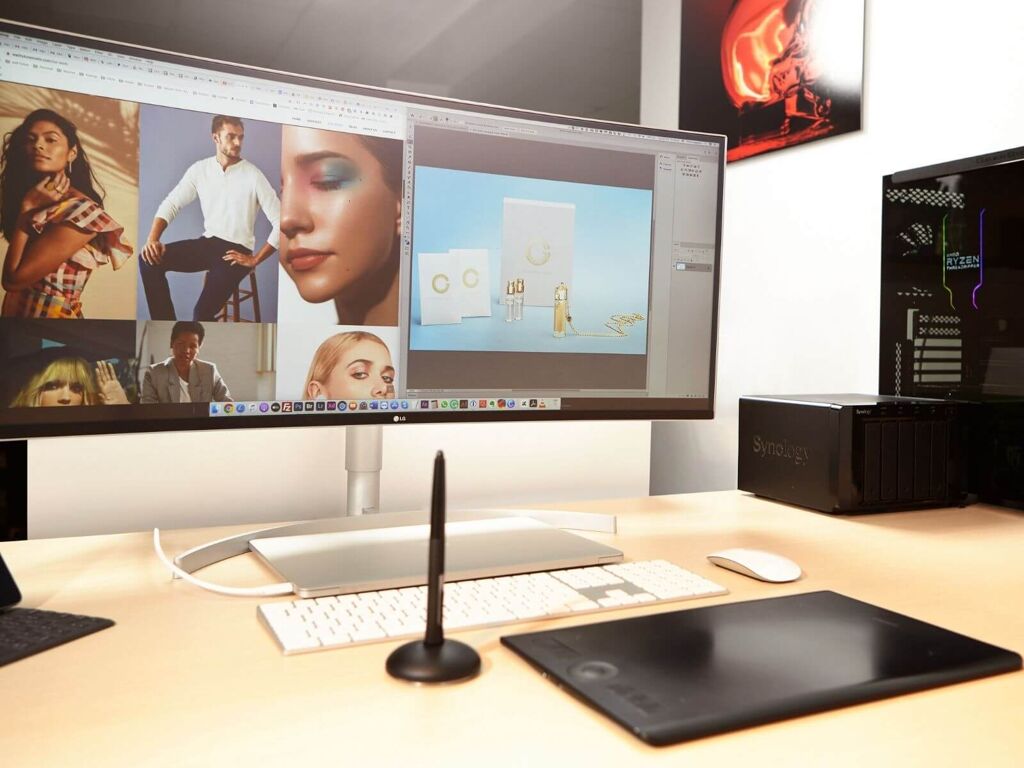 Black Friday marks the beginning of the holiday shopping season and each year it seems like the deals start earlier and earlier and also run longer.
For retailers, this is the busiest time of the year, with Cyber Monday following just a few short days after, for this reason, business owners are getting more and more creative with their marketing plans to break sales records.
Up until this year, the Black Friday campaign took place in both physical and online stores, with online gaining ground year after year. Taking into consideration the global pandemic we are going through, and the fact that many countries are in lockdown and physical stores will be closed, retailers are turning their attention exclusively to e-commerce and online stores will have a window of opportunity to dramatically increase sales.
The dynamism of this environment will lead to even greater competition in presenting attractive offers for the consumer. To help you, we have gathered a series of tips that we suggest you take into account on how to make your website Black Friday ready.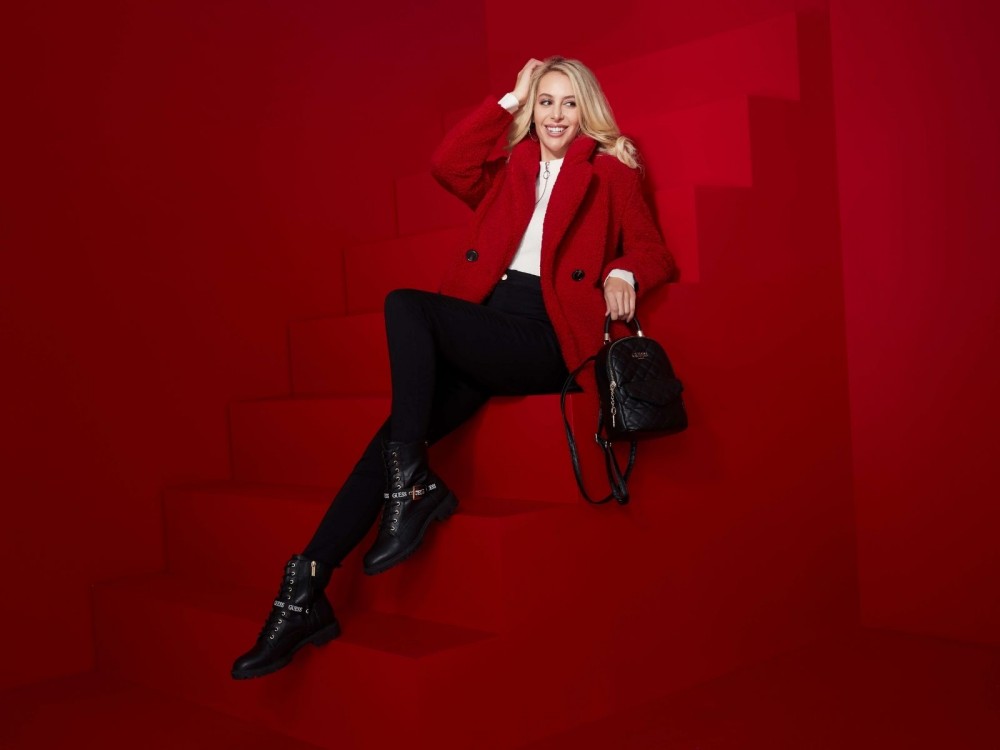 Credits: Guess Marketing Campaign

Website traffic
In 2019, traffic to the top 100 online stores increased by 137% and expectations are that in 2020 online traffic will increase even more, amid the pandemic.
Before you start promoting offers on your site, you should ensure that your website withstands heavy traffic and that transactions can take place quickly and without blockages. You must make sure that the site won't be returning error messages, then you need to get optimizations such as compressing images, refining HTML and CSS elements, and utilizing plug-ins that balance server-based requests without affecting site speed can be implemented before the traffic arrives.
Improve website speed
Slow websites kill conversions. A one-second delay in page load time yields 11% fewer page views, 16% decrease in customer satisfaction, 7% loss in conversions.
A few extra seconds could have a huge impact on your ability to engage visitors and make sales. There are tons of factors that influence how long each page on your site takes to load, so there are many different steps you can take to increase your speed and improve user experience. We recommend that you start with a speed test and then start implementing Google recommendations and benchmarks to set your goals and measure your performance.
To prevent losing potential consumers to competitors, use tools like Google PageSpeed Insights. It assesses core elements of CSS and Javascript that could be slowing down the site and supplies personalized suggestions as to how to improve site performance and speed. Similarly, Google's Test My Site tool will calculate how to increase your mobile conversion rates using your site speed and loading times. After all, as the largest search engine in the world, Google can have a major impact on your success. So using their standards as your standards is never a bad idea.
Create a special landing page to promote your Black Friday / Holiday campaign
The shopping experience in an online store is mainly based on intuitive navigation, if the user finds the site confusing or does not quickly find the special Black Friday offer, he will leave without completing a purchase.
Creating a special landing page to promote Black Friday offers will allow you to get organic traffic from people searching for specific offers, but also better match the intent of shoppers coming from your ads, social media, and email communications.
Landing pages maximize conversions, focus on urgent sales tactics, are informative, and address a high-intentioned buyer, making them more effective than a classic product listing.
Be mobile ready
More and more people are completing their online purchases via smartphones, which means that on the biggest sales event of the year, your site should be navigated easily on a mobile device. Make sure your mobile site is clear, easy to read, and easy to navigate.
Pay special attention to site banners and product images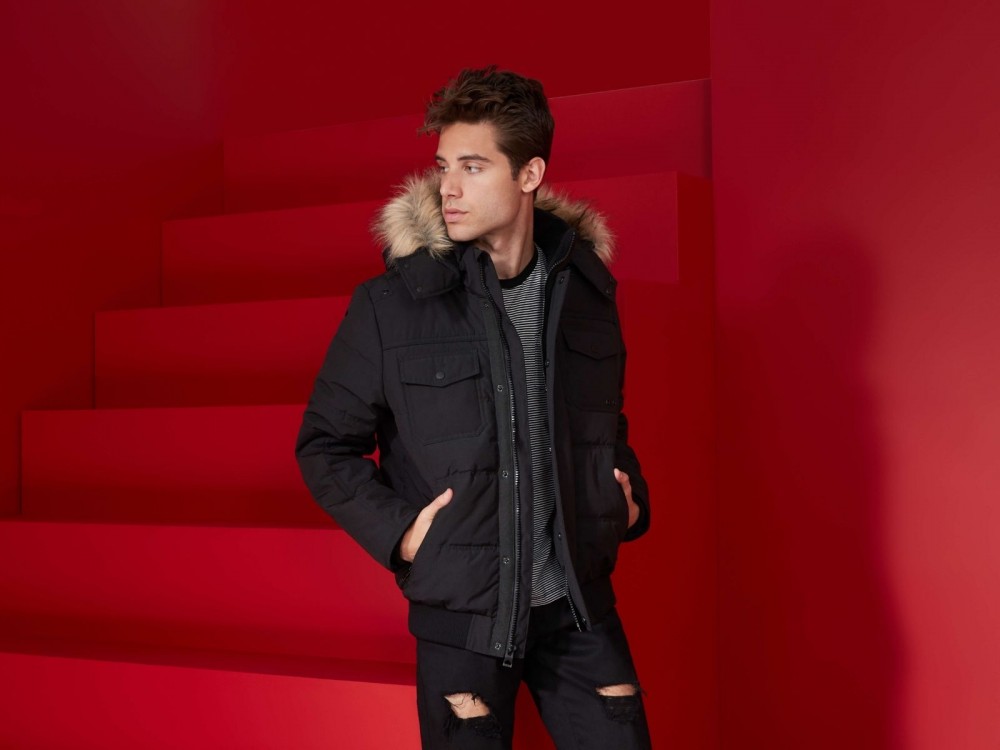 Credits: Guess Marketing Campaign
During this period the focus of the site must be the banners announcing the Black Friday&Holiday campaign.
They must have a simple, attractive, unitary design throughout the site, which correctly conveys the message of the promotion campaign. The customer must quickly reach the category that interests him and once there the product images and the price offer are the ones that will convince the customer to complete the purchase.
If you are going to promote a certain product in the sales, make sure that the image used reflects the one they are directed to. If the product looks even slightly different, it can feel like clickbait. You need to have as many angles and colors of the product as necessary to help consumers make their decision. Adding a zoom, a 360 degree, or even a video will encourage sales. Also, don't forget your keywords. Make sure that every image includes alt tags so your page can rank higher.
A white background image is also preferable, so as not to distract from the product, and the image editing must be exceptional.
Whether you require beautiful product photography, engaging content imagery, or compelling videos, we have something to suit your needs.
Give us a try and see what we can do for you!
If you want to know more about how we can help you, visit our Services page.
Related Posts: