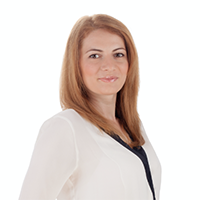 Talk to our Experts
Web Future Studio
Str. Episcopul Chesarie, No. 15, Building F
Sector 4, 040183
Bucharest,
Romania
&nbsp
+4-0724-270-718
office@webfuturestudio.com
WE'D LOVE TO WORK WITH YOU!
We help companies and photographers from all around the world to boost their businesses through our photography and image post-production.
How can we help your business to scale up?
Your email is going to a team with tons of experience in e-commerce: in product photography, developing websites, and creative content. One of our team members will answer you as soon as humanly possible.
Thank you! We will contact you as soon as possible.