Enterprise
How to take product photos with live models
9th March 2023
5 minute read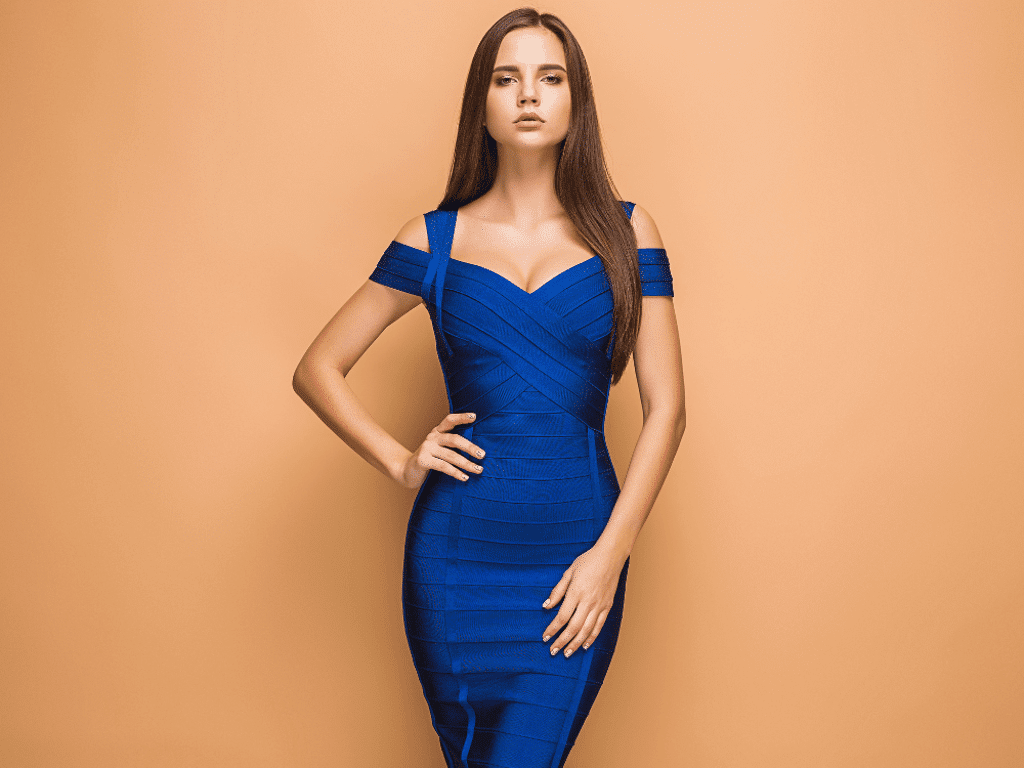 Having challenges shooting good product photos for apparel? Shooting with live models will give clothing the shape and character that a mannequin can't. Even if you have highly functional e-commerce with a good loading speed and high-quality products, it will not be impactful if the images are not great. And it's not just about making the product look good; it's about showcasing it in a way that relates to your customer and makes them desire it.
When taking product photos with live models, there are a few crucial factors to remember to ensure your images look their best. One of the most critical elements to consider is photography lighting, which can significantly impact your photos' final outcome. Ensure that you have adequate lighting that is bright enough and properly positioned to highlight the product and the model in the best possible way.
In this tutorial, we'll share some insider tricks for product photography and fashion image editing that will improve how you work with models and the overall look and feel of your product photography. Use these tips for the photographs you take for your eCommerce of social media platforms, and get ready to welcome your new clients.
Choose suitable models
When choosing a model for product photography, there are some factors to consider. The first and most important is: does the model look like my buyer persona? Will my customers relate to this model's body type, weight, ethnicity, values, and personality? Having the ideal customer profile in mind will be very handy when picking the models. The next factor is how comfortable you are working and communicating with them and if they will be available to work with you in the long term. With good communication established from the start, you can anticipate that the photoshoot will be productive and the results will rise to the expectations.
Consider building a long-term relationship with the model, as consistency in your product photography will be appreciated by your clients, and the model will already understand your style and expectations.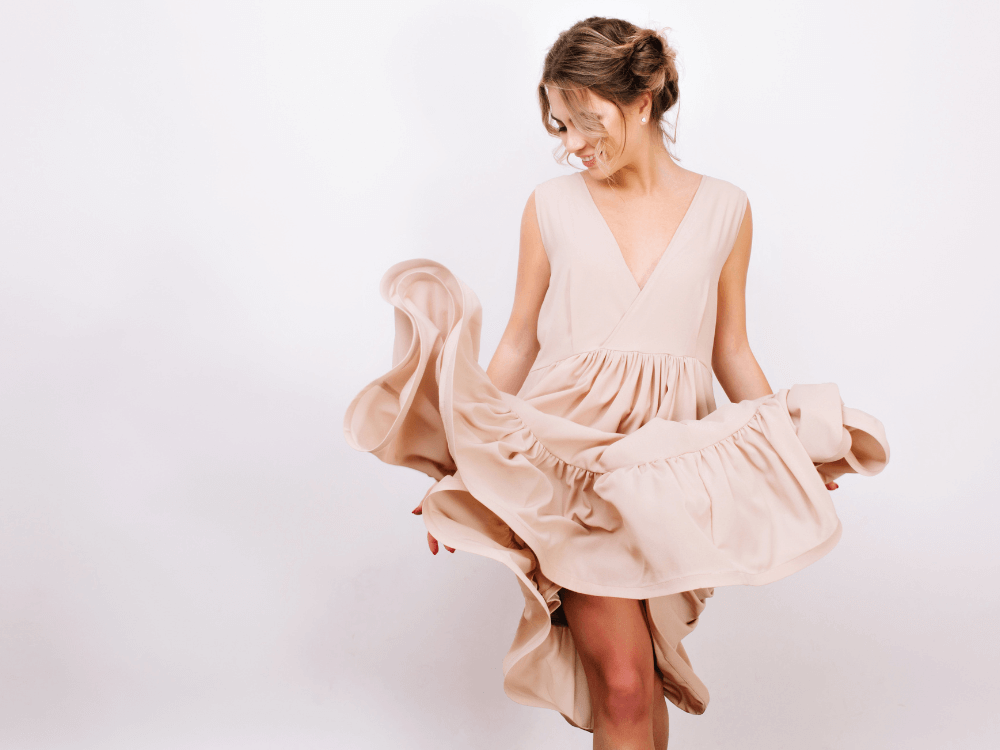 Keep your products in focus
The model is essential to the shooting, but that's not why you are there. The focus of a product photography shoot will always be the product, not the model. Some models might distract the attention from the product and try to steal the highlight, so you should be very careful. Your clients want to see apparel from different angles; they want to see fabric and versatility.
So remember that a good product photograph highlights the product's best features and shows it in all its glory to potential buyers.
PRO TIP: not all products must be shot with models for good product photography. Hiring a model may not be a good idea if a model could steal the spotlight from your product. The model should always complement the product, not the other way around.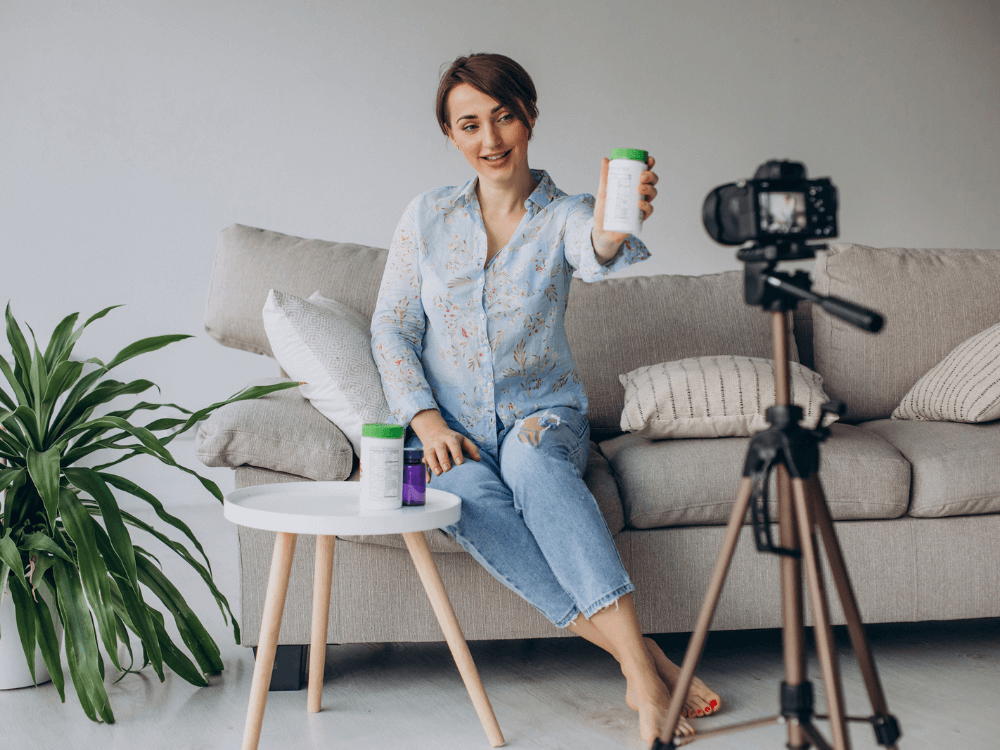 Work with a stylist and create the looks in advance
By working with a stylist, you can create outfits and looks with your products as the main stars. When you are in front of the photography lights, the photo studio is not the place to start creating outfit combinations, so ensure you have all the looks ready for the best efficiency.
The stylist is the person in charge of combinations. They are the guardians of the whole creative process - from technical details like having the items excellent and ironed to artistic and conceptual elements - they will ensure that everything runs smoothly during the photo session.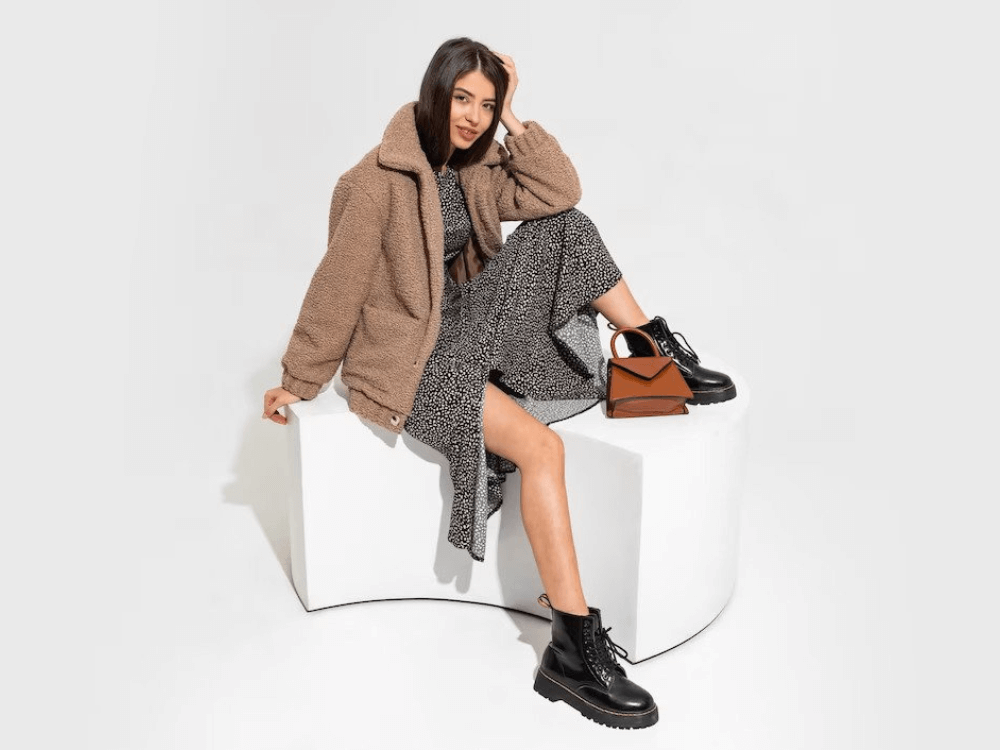 Use a mood board & hire a hair and makeup artist
Lookbooks, magazines, Instagram images, or Pinterest boards can all be excellent sources of inspiration when talking to models and stylists or even considering post-processing services. A mood board is a perfect way to translate your expectations through images and get inspired. Likewise, references are excellent for creative inspiration: for poses, styling, photography lights setups, and so on.
Also, to ensure that the hair and makeup of your models are flawless, consider having a hair and makeup stylist on set. This will improve the quality of your final images and reduce a lot of time from photo retouching.
Allot time for post-processing of your product photography
After the shoot, allot time to make the necessary for fashion image editing. This can help to enhance your photos and make them stand out even more. From color correction and skin smoothing to remove any blemishes or imperfections, editing your model images can help to create a polished and professional look that will appeal to your target audience. With the right techniques and tools, you can create stunning product photos that showcase your products in the best possible light and help to drive sales and engagement. Some critical photo retouching adjustments include lighting adjustments, removing background, skin retouching, wrinkle removal, product "ironing," product photography cropping, and resizing the photos for your go-to platform, just to name a few.
You might want to do this yourself, or if you don't have the time or skill, you can outsource image editing to a team of professionals while focusing on other aspects of your business.
Discover our product photography and post-processing services, and let us know if you need help.
Ending thoughts…
When shooting with models is essential to be organized and plan, but don't keep back from getting creative. Product photos won't always need a model, but by hiring one, you can increase the impact of your images and attract your clients.
Including a model in your photos is a way to elevate the look of your products and make them more desirable by encouraging customers to envision how the product will look on them. As a result, the look and feel are better translated via a model shot, potentially increasing sales.
Suppose you have followed the tips in this article and have the proper setup (backdrop, photography lights, and a good camera). In that case, there is a very high chance that you will significantly enhance the value of your products through photography.
Related Posts: