Enterprise
Tips on retouching high-end fashion images in 2023
27th April 2023
5 minute read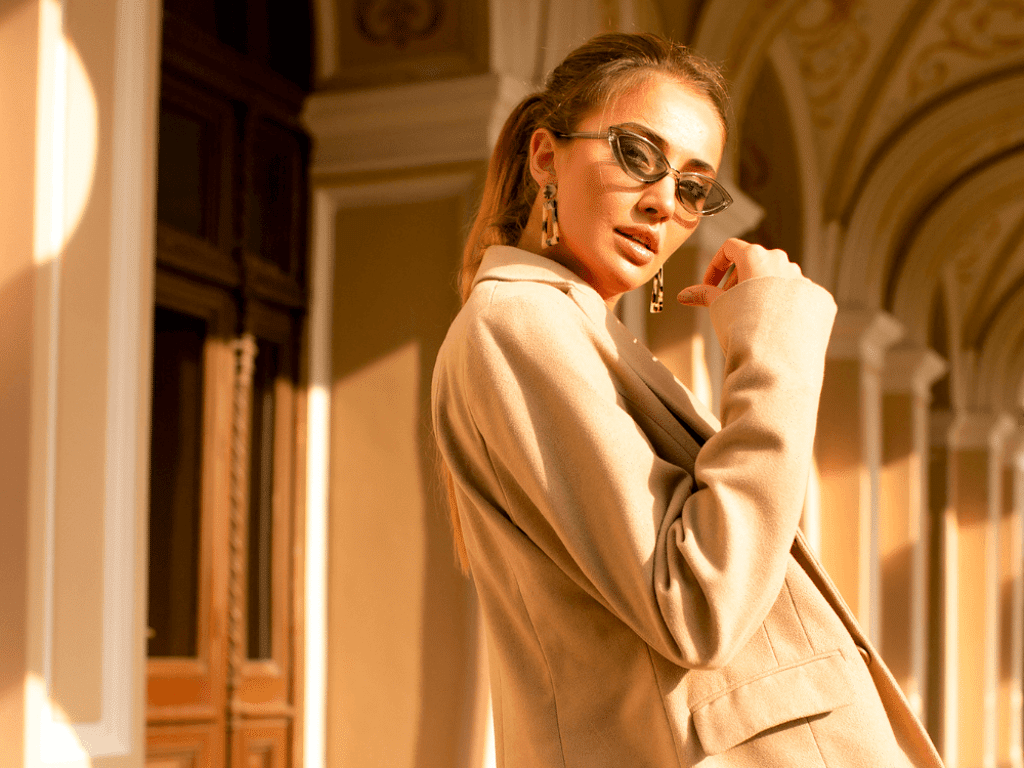 As the fashion and beauty industries grow, demand for high-end fashion product photography is increasing significantly. In 2023, fashion retouching will be an essential part of the fashion industry, but it requires a lot of skill and creativity. Here are some tips to help you retouch high-end fashion images to perfection.
Understand the purpose of the image
Before doing fashion retouching, you must understand the purpose of product photography and where it will be used. Understanding the purpose of the image will help you know what the client is looking for and what the final image should look like. Each goal has different requirements, such as color accuracy, image resolution, and details that must be highlighted.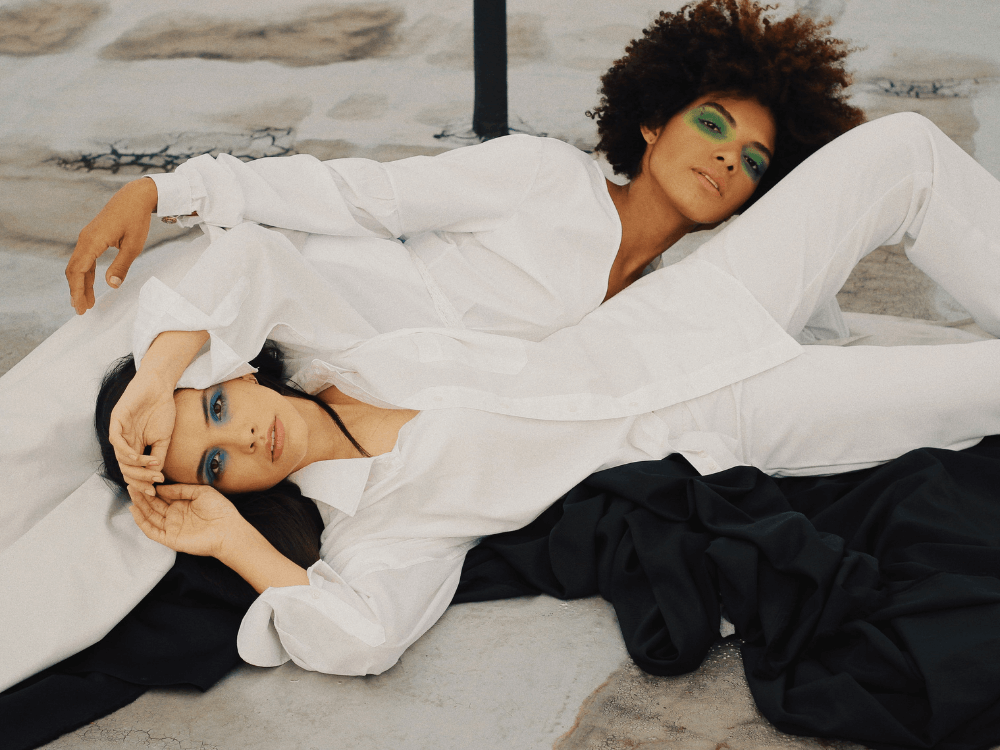 Master image editing your tools
To achieve high-end fashion retouching, you need to master your tools. So first, you should understand your software, whether Adobe Photoshop, Lightroom, or anything else. This will allow you to work quickly and efficiently without wasting time figuring out how to use the tools.
The top applications for high-end photo retouching are numerous, and while Photoshop is the leading software for this purpose, other programs are also well-suited to high-end retouching. Here are some options to consider:
Adobe Lightroom is an excellent tool for color correction.

Luminar offers an easy-to-use interface.

AutoRetouch is a perfect choice for basic AI photo editing.

ON1 Photo Raw is ideal for portrait editing with AI.

GIMP is the preferred option for advanced manipulation.

Portrait Pro is a top choice for high-end retouching.

DxO Photolab 4 is the best option for ISO invariance.

Finally, exposure XS4 by Alien Skin Software is an excellent tool for image masking.
Focus on skin retouching
One of the most critical parts of high-end fashion retouching is skin retouching. You must ensure the model's skin looks flawless and natural without feeling too airbrushed. You can use techniques such as frequency separation, dodge and burn, and color correction.
Before beginning any fashion retouching, make sure the image is clean and free of dust or blemishes. This will make retouching easier and ensure the final image looks polished.
Further on, the Clone Stamp Tool is an excellent tool for removing unwanted blemishes or imperfections on the skin. Use it carefully to maintain a natural look and avoid over-retouching.
Retaining skin texture is essential to ensure a natural and realistic look. Avoid over-smoothing the skin, as this can lead to an artificial appearance. Instead, use tools such as the Healing Brush or Spot Healing Brush to remove blemishes or marks gently.
Another helpful technique is Frequency Separation which separates the image into two layers, one for texture and the other for color. This technique allows you to work on the skin's surface without affecting the image's color or tone.
Use tools such as Curves or Color Balance to adjust the skin tone and color to ensure a consistent and natural look. This step is crucial when working with images taken under different lighting conditions.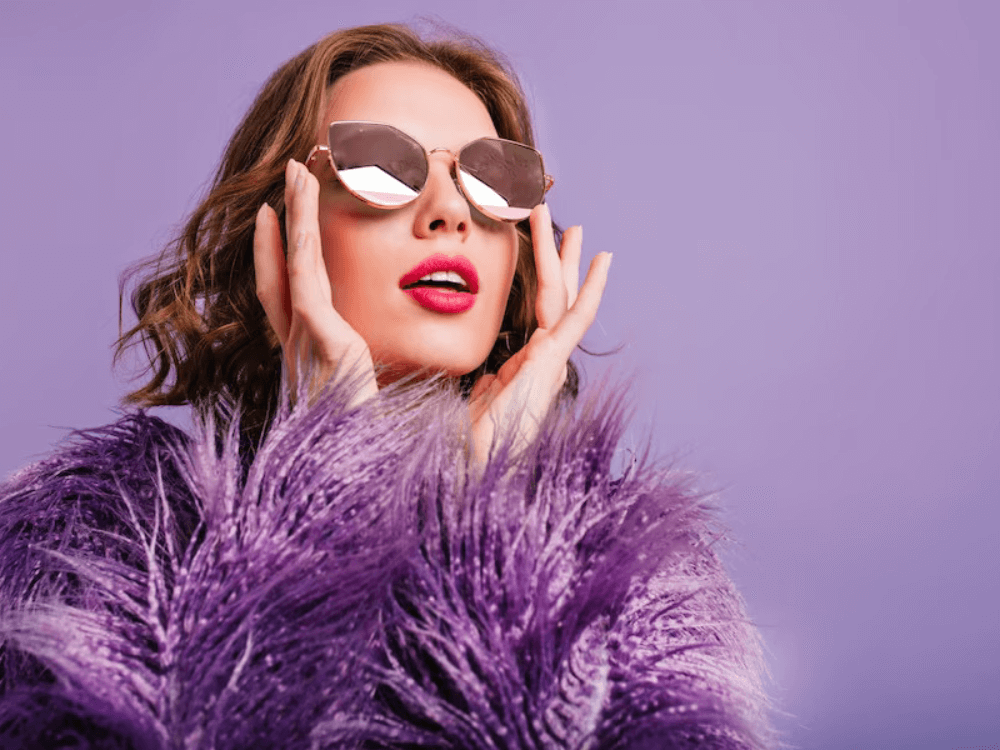 Pay attention to details
High-end retouching for the fashion industry requires excellent attention to detail. You must ensure that every aspect of the product photography is perfect, from the clothing, skin, and hair to the minor accessories. Pay attention to the colors, lighting, and shadows; ensure they all work together to create a cohesive image.
Don't overdo it
While it's essential to retouch high-end fashion images to perfection, you should also be careful not to overdo it. Over-retouching can make the image look fake and unnatural, harming the client's brand. Therefore, finding the right balance between high-end retouching and maintaining the model's natural beauty is essential.
Over-retouching is a common problem in the fashion industry, and it can result in an unrealistic and unnatural appearance. Before starting the image editing process, have a clear plan in mind for the final look you want to achieve. This will help you avoid overdoing the retouching and keep you focused on the end goal.
Fashion retouching aims to enhance the product photograph while maintaining a natural and realistic look. Avoid over-smoothing the skin or exaggerating features, leading to an unnatural appearance.
Use a light touch and work on small areas at a time. Also, taking breaks is imperative, as fashion retouching for long periods can cause eye fatigue, leading to overdoing the retouching. Take frequent breaks to rest your eyes and come back with fresh eyes.
Use proper color correction
Color correction is a critical aspect of high-end fashion retouching. It ensures that the image's colors are accurate and realistic, which helps to enhance the image's overall quality. In addition, you can add a unique and creative look to the picture using techniques such as color grading.
When it comes to color correction, your hardware is also critical. You will need an appropriately calibrated high-quality monitor to get the best result. You can use a calibration tool that will automatically calibrate your monitor.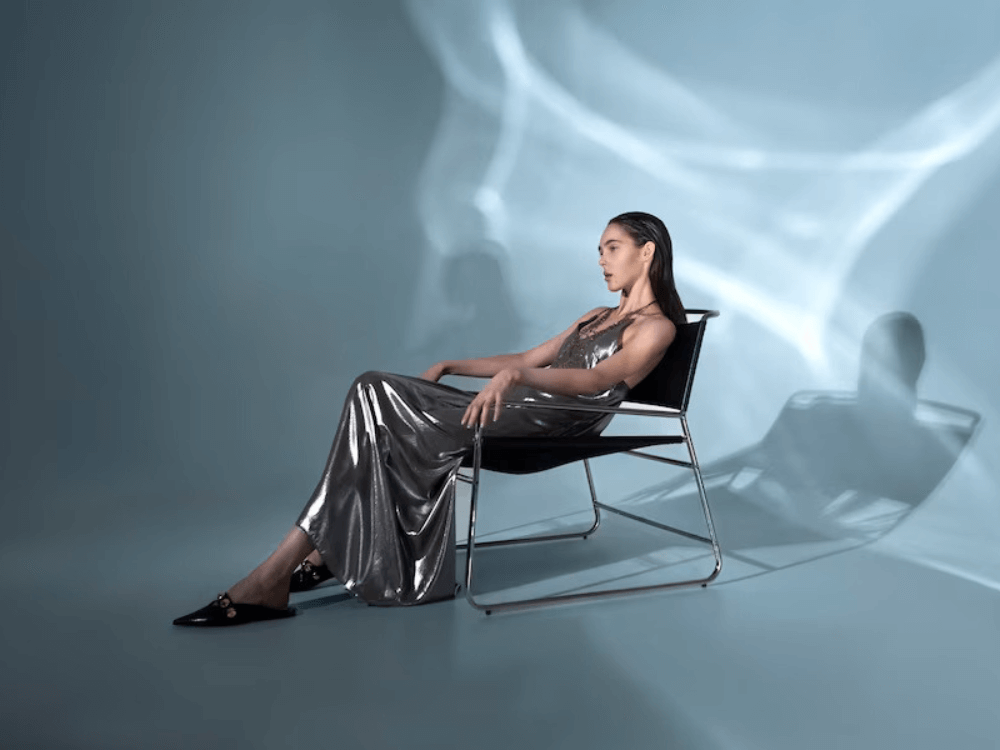 Use retouching techniques to enhance details
Retouching can help enhance the details in fashion images, such as the texture of the clothing or accessories. In addition, you can use techniques such as sharpening, clarity, and contrast to enhance these details and make the image look more polished.
Be mindful of the composition
The composition of product photography is essential in fashion. Pay attention to the model's pose, the placement of the clothing and accessories, and the background. These elements should work together to create a visually appealing image that showcases the apparel, addition, and brand attitude in the best way possible.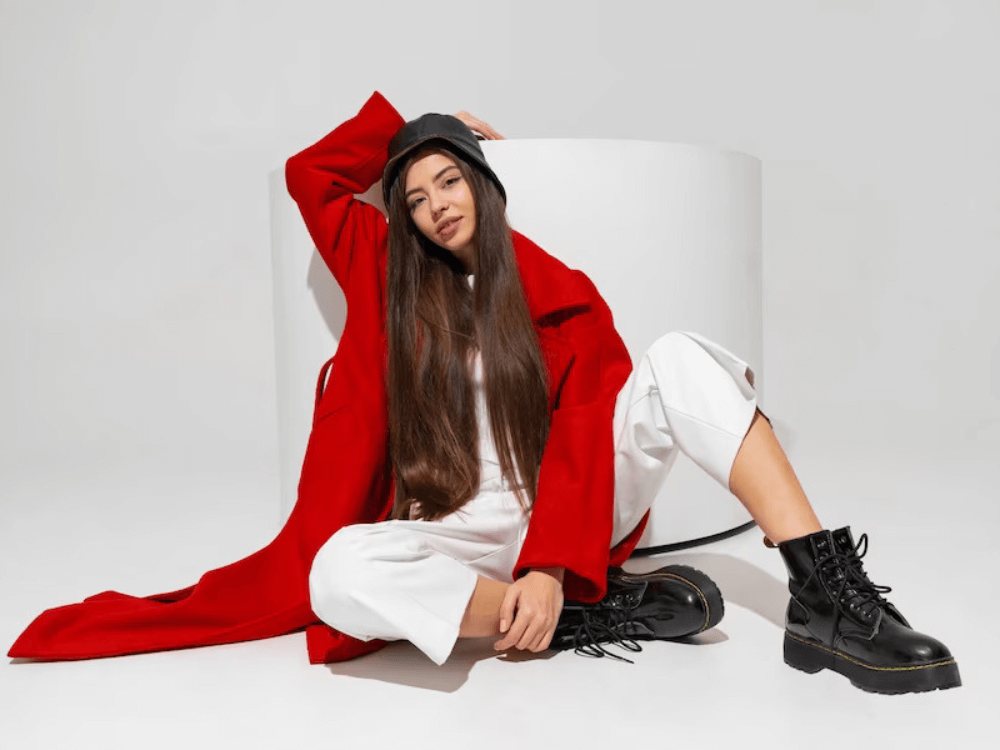 Keep up with the latest trends
The fashion industry is constantly evolving, and as a retoucher, you need to stay updated with the latest trends. This includes understanding current high-end retouching techniques, fashion trends, and popular color grading styles.
Read more about photo shooting with live models and how to make your models comfortable during a photoshoot.
Communicate effectively with clients
Finally, effective communication with your clients is essential in high-end fashion retouching. Ensure you understand their vision and provide regular updates on the project's progress. This will help you ensure that the final image meets their expectations.
In conclusion
In conclusion, fashion retouching requires skill, knowledge, and creativity. By understanding the purpose of the image, mastering your tools, focusing on skin retouching, paying attention to details, and avoiding over-retouching, you can create stunning high-end fashion images that will impress your clients and leave a lasting impression.
Would you rather have a professional team handle your fashion retouching or background removal? Contact us, and we'll match you with our team's best image editing professionals.
Related Posts: