Enterprise
How to make your model feel comfortable during a photoshoot
31st January 2023
5 minute read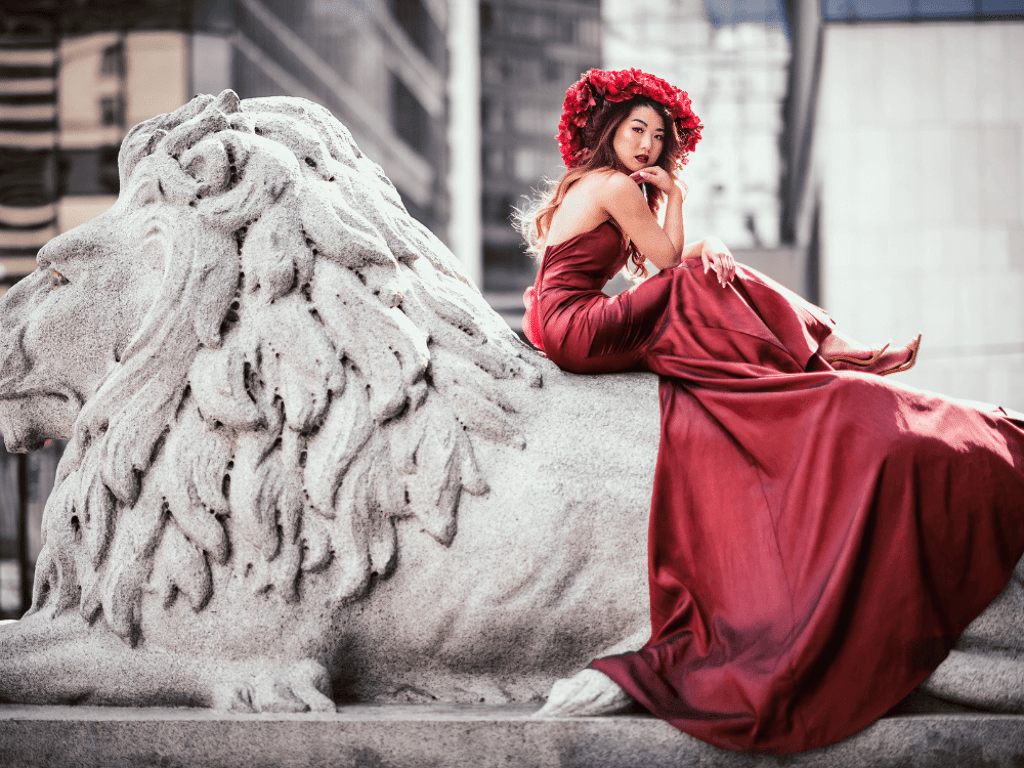 Many people get shy when you point your camera at them - and models make no exception. The art of portrait photography, and especially fashion photography, does not only require a sense of the aesthetic; it also requires good people skills, communication skills, and empathy. These abilities are critical when making your model feel comfortable and relaxed to get candid-looking shots.
A comfortable subject can make amazing photos, so your job as a photographer is to make them feel safe to express themselves and unveil their raw, authentic selves. Read on to discover some of our tips for fashion photography.
Always start in a good mood
Before thinking about how to make your models feel comfortable, you have to be satisfied with yourself. People can tell if you are insecure, nervous, or up-tight and will mirror your attitude, thus making it impossible for them to feel relaxed. So, before starting a photoshoot, get in a good mental state and have confidence in yourself.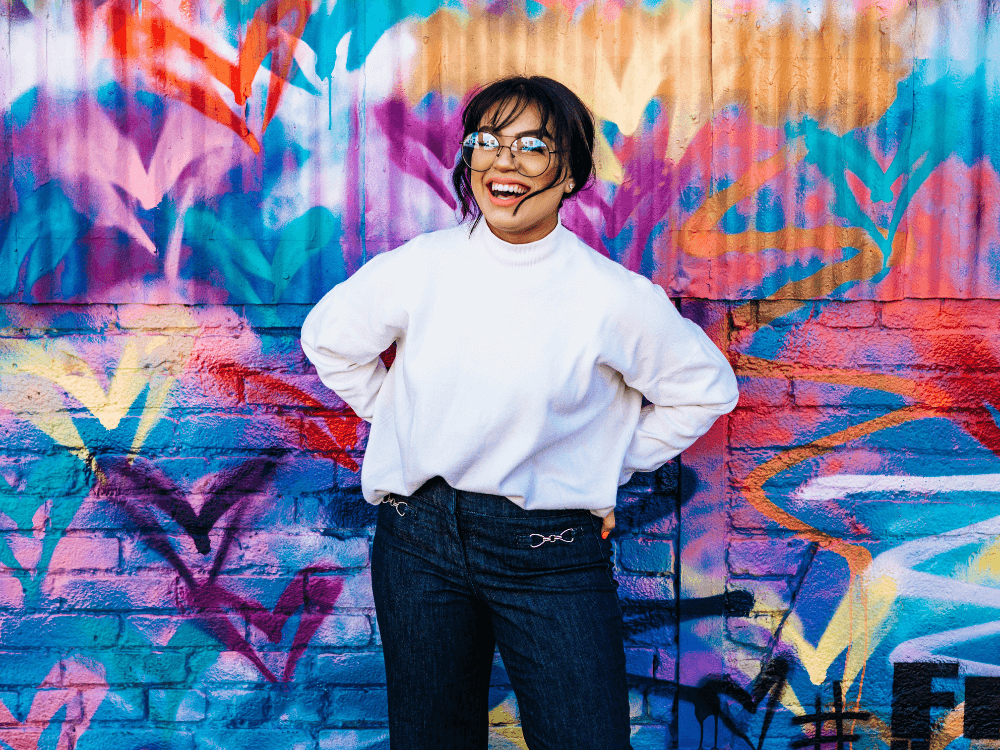 Be mindful of what you say
Public speaking skills are great to have, even for photographers. Avoid saying 'ummmm' or 'whoops' or 'that doesn't look great' when looking at photos, as this will negatively affect models. When the model sees your insecurity, they might get uncomfortable and think the shooting is not going well. You want them to feel 100% confident you can capture their best shots, so your speech should always reflect that. Even when shooting product photography, you still work with people, so always consider their feelings and reactions.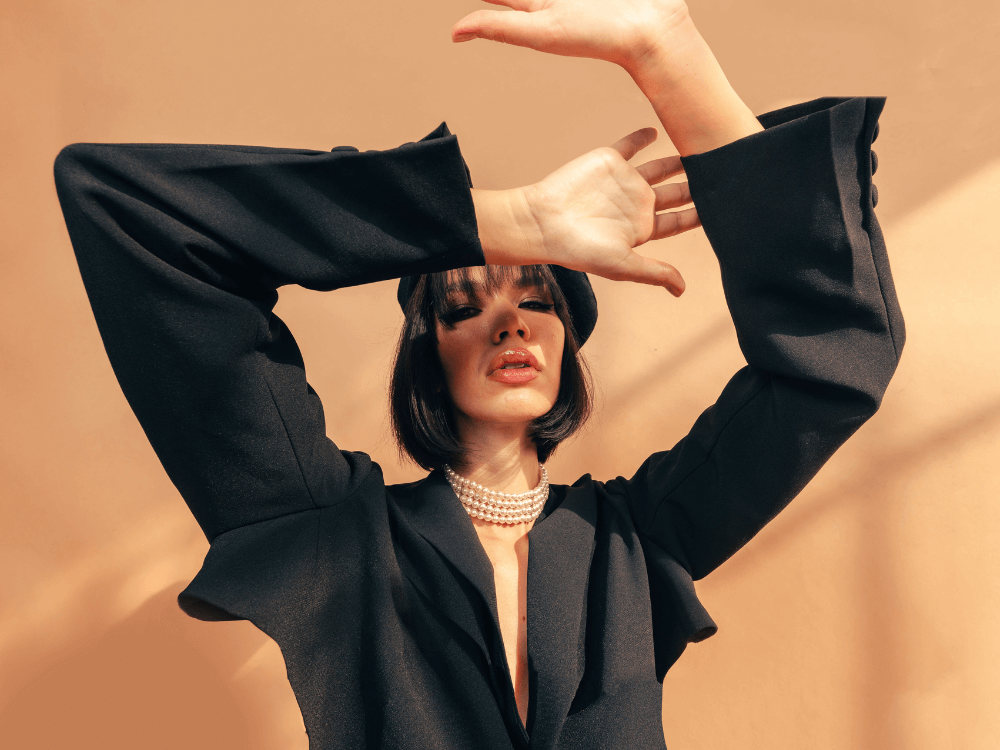 Encourage your model to move and take up space
Did you know that the more space we take up, the more confident we are? So if you feel like your model is nervous, challenge them to move around - jumping up and down, shaking feet and hands, stretching, or walking around are all good ways of taking up more room. This will boost their energy and make them feel more comfortable in the environment.
A good tip is to make them raise and drop their shoulders or try a few deep breathing exercises to help them relax even more. Getting your model in a positive mood is vital for getting good-quality photos, especially as it's very complicated to manipulate facial expressions or body posture during image editing and retouching.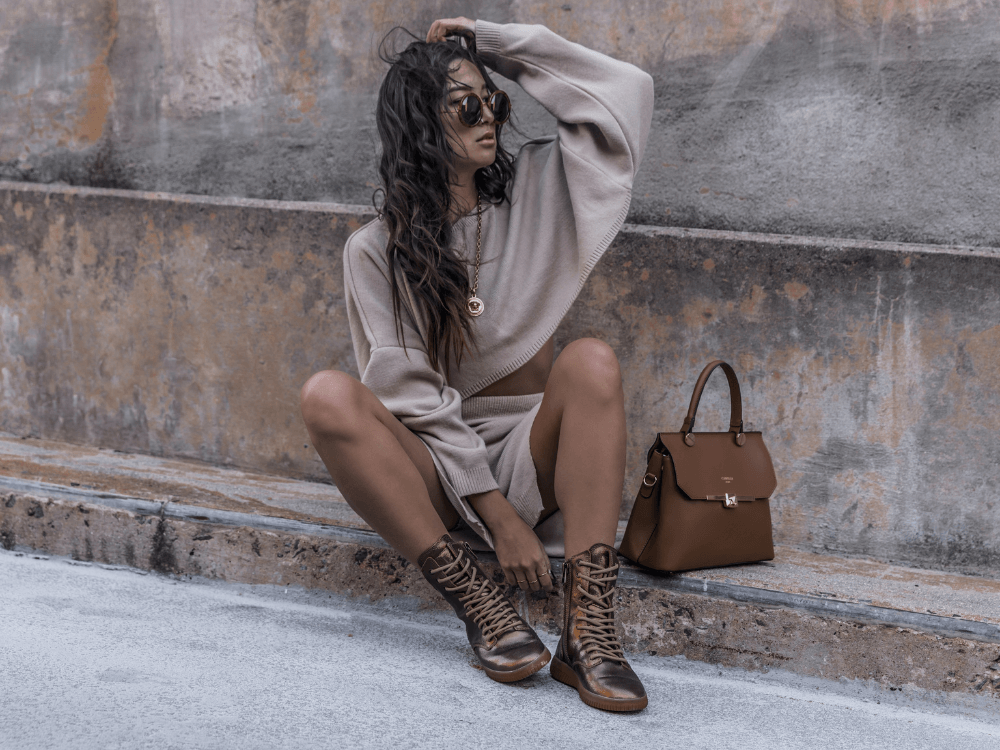 Have a conversation and make them laugh
Talking to models seems like a no-brainer, but many photographers forget about creating authentic connections and focus only on shooting and being on a schedule. You can ask them questions about their day, what they will do after the session, or something fun that happened to them recently. The more you get them talking, the more relaxed they become. It's also a great chance to get acquainted, so you are no longer the stranger pointing the camera at them. You become friends, and they can feel relaxed and comfortable around you.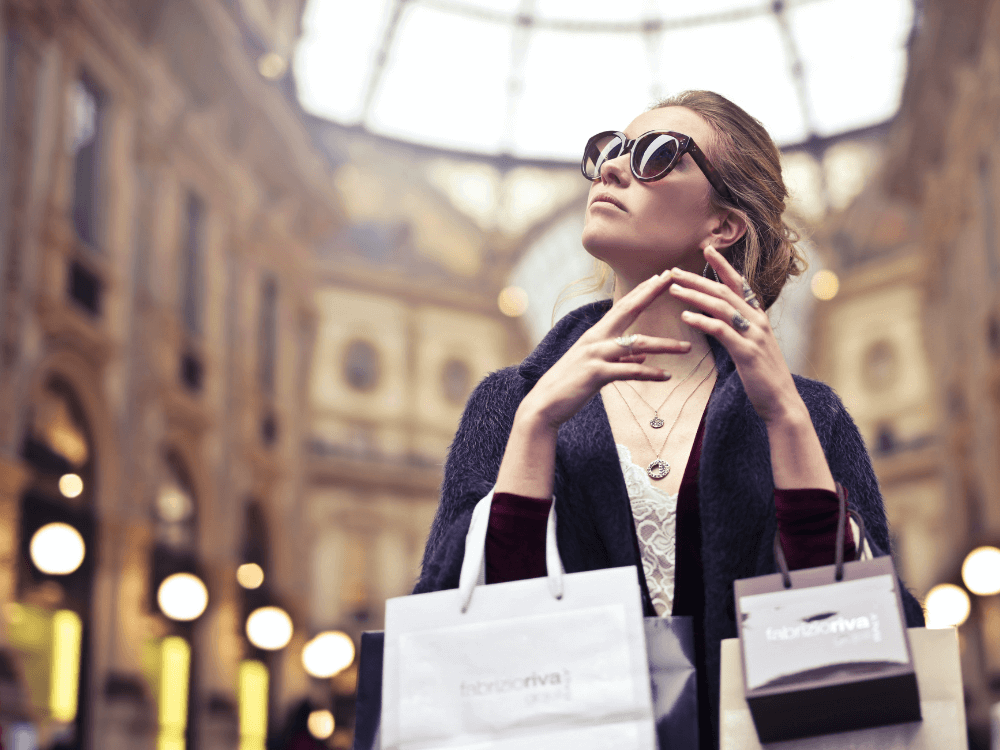 Offer specific directions for posing
Many people are often self-conscious and don't know what to do with their bodies during a photoshoot. So it's a good idea to guide them and be very specific about it. You are the professional that knows what looks best in pictures, so don't be afraid to give instructions every step of the way. When shooting for product photography, find ways for your model to use the product or interact with it authentically.
If you are a beginner, you can use various tools like smartphone posing apps (Possing app or Pocker poser or Pinterest are excellent sources of inspiration) or just show the pose rather than trying to explain it.
Show your models some sneak peeks of the best shots
If your model still needs to be stiff, show them a sneak peek of their shots. You know the images are good, but they don't know it yet. Showing them some photos can help boost their self-esteem and encourage them to trust you even more. Check their facial expressions when they see the pictures for the first time, and you will most certainly see them grinning.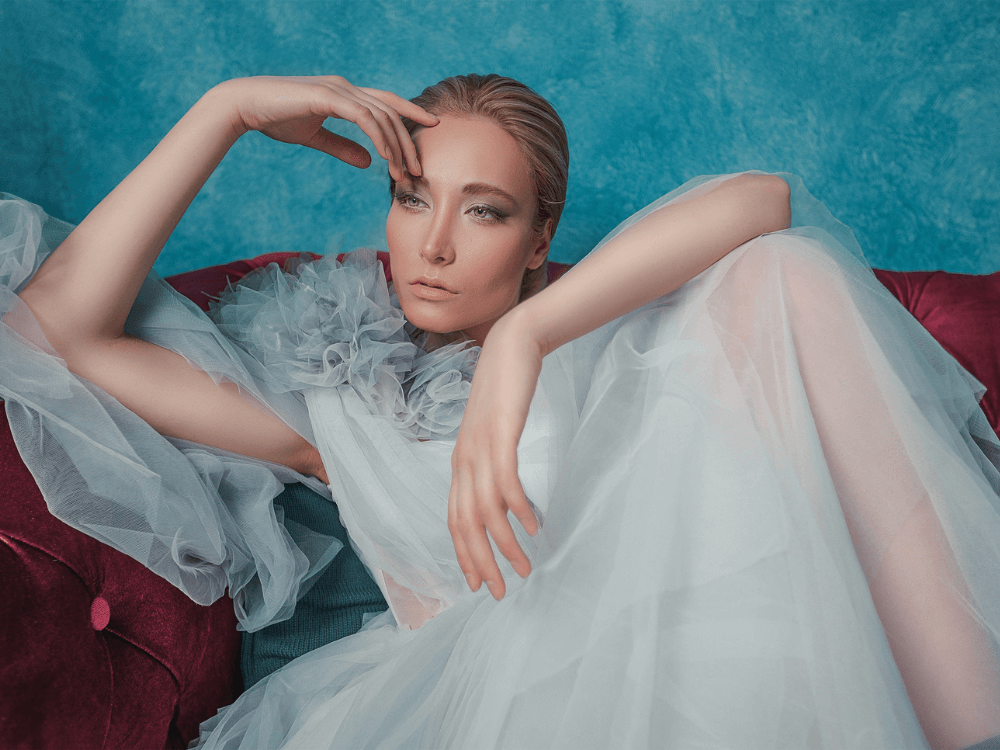 Conclusions
As the photographer, it is your job to always keep around a bag of tricks that will make your models more comfortable and capture the best side of them. Connecting to models and clients takes practice, but once you do it a few times, it will come naturally to you the next time. So, keep practicing, trust your intuition, and don't forget to have fun.
If you would like to streamline your photography business even further, consider working with an outsourcing image editing and photo retouching service. This way, you can forget about removing backgrounds or doing repetitive retouching work and focus on connecting with people and getting amazing photos of them.
Let's chat and see how we can help you elevate your fashion photography business.
Related Posts: