DIY
Top 7 photo editing trends on Instagram for 2023
16th March 2023
5 minute read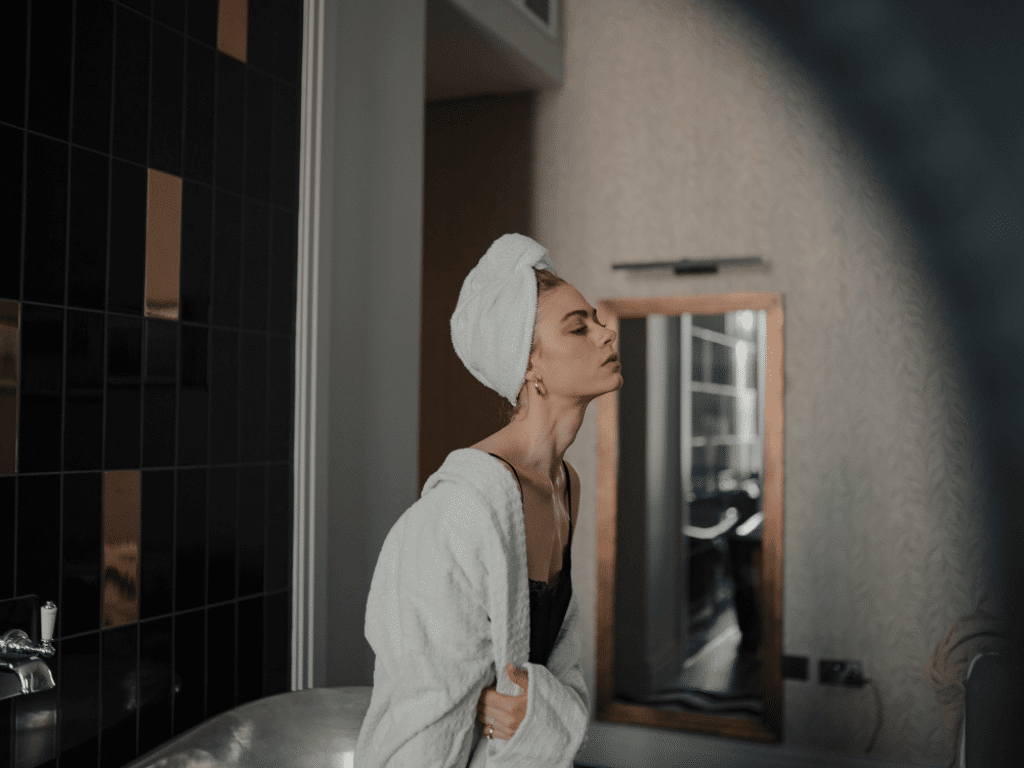 Trends on Instagram change faster than most people can keep up with. Not so long ago, overly filtered photos were a thing, but in 2023 that style is obsolete - even more so than the physical newspaper. However, even if Instagram is no longer a photo-sharing app, image quality and editing remain essential.
Instagram users have become more innovative and pickier as time passes, meaning that content creators must keep up with the times to keep their followers engaged.
If the app initially offered just a few image editing features, thousands of filters can be applied in image editing, Stories, or Reels. So, whether you are looking for inspiration to elevate your feed, create better reel edits, enhance your product photography, or do image editing for stories, look no further.
In this article, we'll share 10 of our favorite image editing and fashion photography trends all over your Instagram feed this year.
1. Authentic photos with little or no editing
As funny as this might sound, one of this year's most significant trends in Instagram image editing is NOT editing your images. Lately, there has been a massive demand for authenticity on the app, with people dropping filters and edits and showing their authentic selves - and sometimes even their flaws, which were unspeakable just a few years ago.
As the filter culture has been blamed for manipulating young people and creating unrealistic beauty expectations, people have started to strive for anti-perfection. And sometimes, that means raw, unedited images showing messy hair and imperfect skin.
The authenticity trend is also reflected in the success of BeReal. This photo-sharing app encourages people to show who they are by removing filters and opportunities to stage, edit or overthink their social media content.
While this trend is good news for brands, remember that even if you skip image editing, your content should always bring value to your followers - information, inspiration, or entertainment.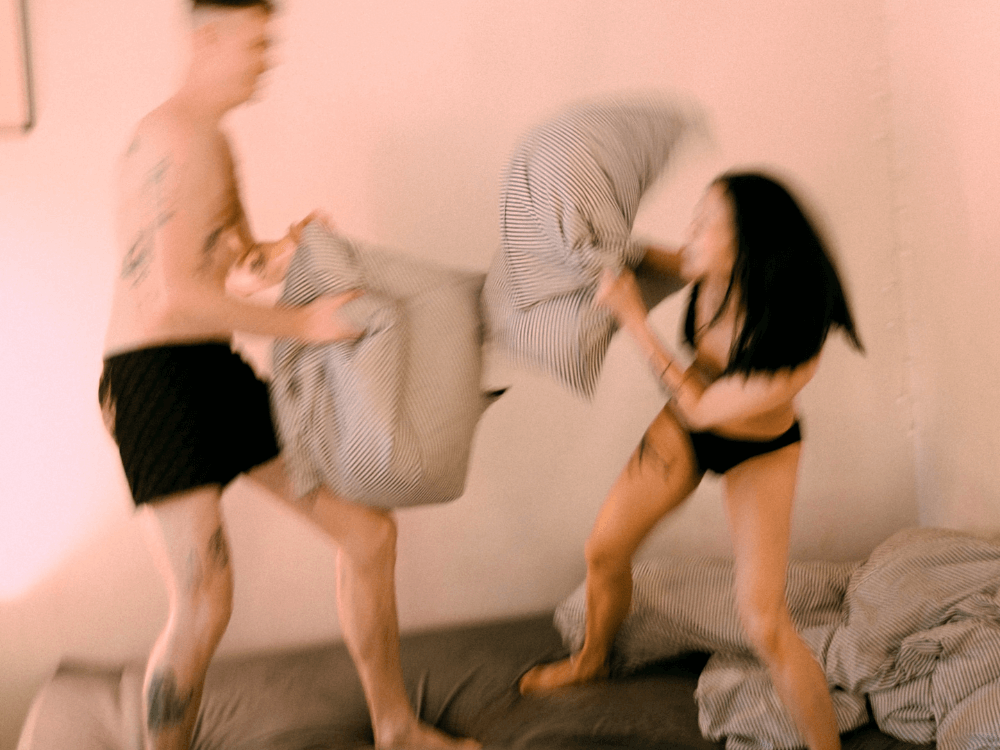 2. Moody shots and desaturated hues
Rich and vivid colors are a thing of the past, as they leave room for desaturated hues and low contrasts. Instead, the rise of moody, low-photography lighting and dark-aesthetic fashion photography is accelerating fast, and we believe the trend is here to stay. A grim photo combines photography lighting, composition, and subject to create an image that generates an emotional response.
You need to lower the exposure and mute highlights to convey the impression of melancholy and mystery in your images. Buy or free download various image editing presets to help you achieve a moody vibe in just a few clicks.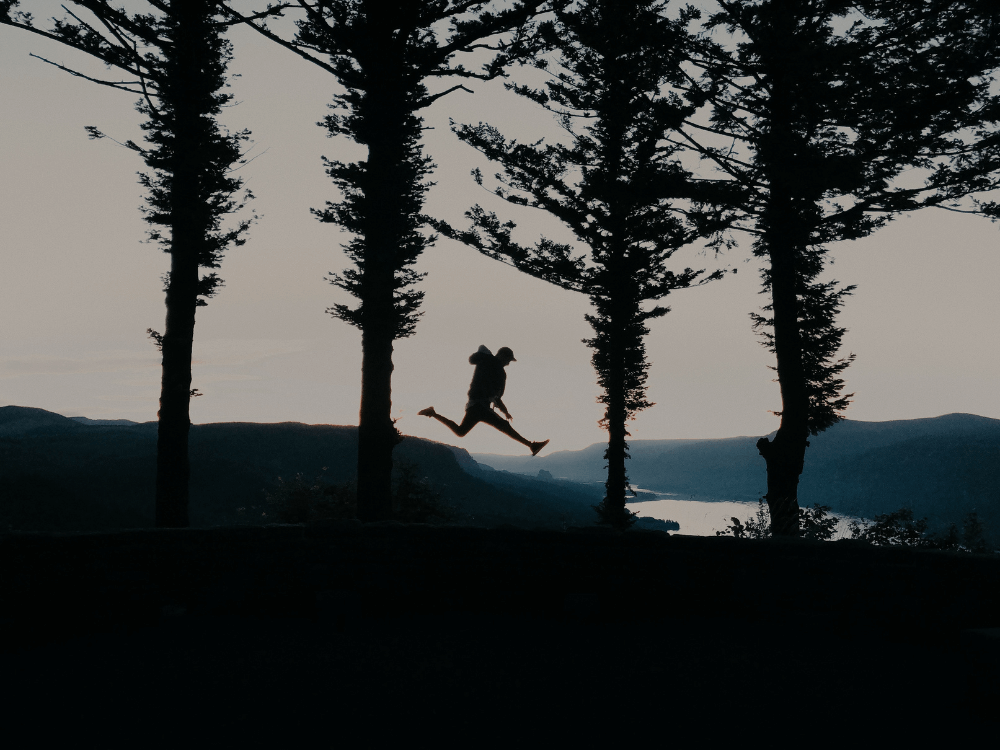 3. Text overlay in photos, Stories, and Reels
Quickly add text to photos or videos using Instagram's fonts or a dedicated image editing app for more creative options. By adding text to your images, you can add context to your post, add subtitles, tell a joke, or just explain what's going on in the picture for those that don't have the patience to read the caption.
Ensure you are consistent with your type and will effortlessly transform text overlays into part of your brand identity. For example, adding text and music to your content or product photography can make your posts even more remarkable!
4. Add some drama to your images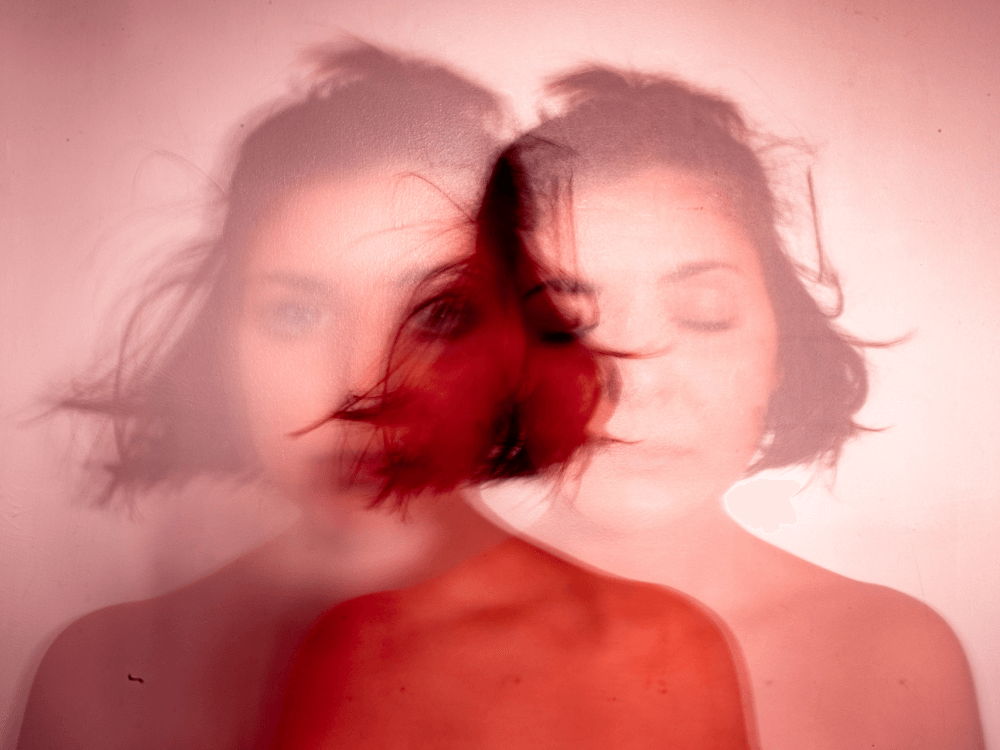 Another style that has been vehiculating on Instagram is called high drama. The class includes striking or weird colors, very close zooms, surreal images, beautiful natural elements, high contrast images or black and white images, light effects, or objects that seem much larger or smaller than they are.
Dramatic photography lighting is also a thing in 2023, with extreme high-contrast lighting and shadows being hip, especially in editorial or fashion photography.
5. Customized illustrations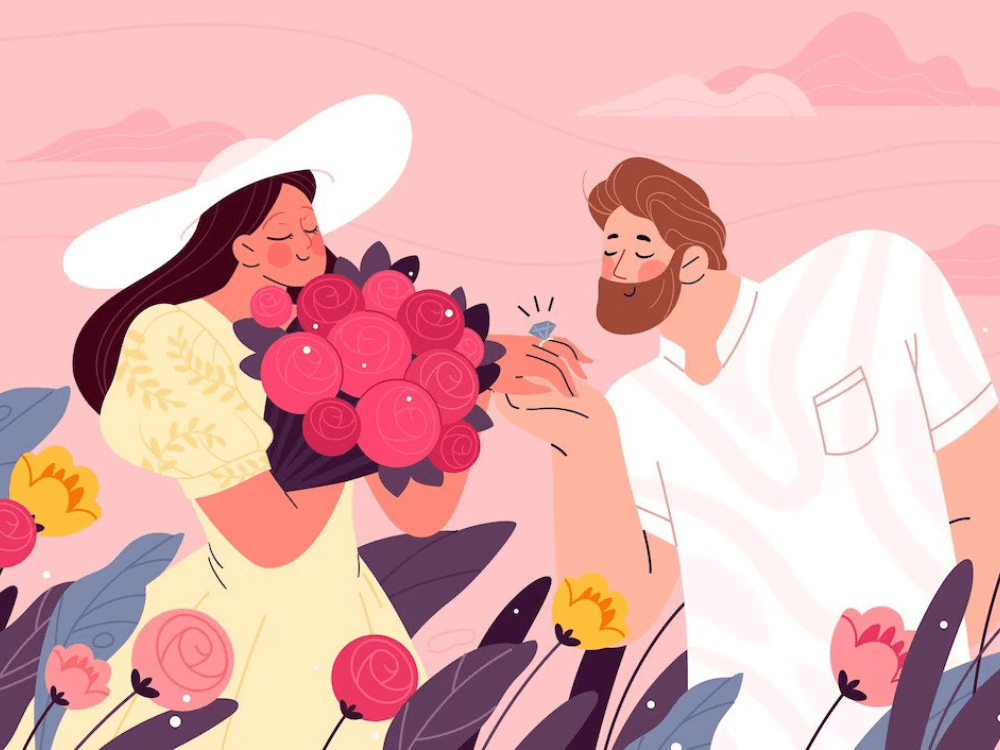 Illustration can quickly bring ideas to life, making them an excellent tool for conveying marketing or branding messages. One of the biggest trends in social media are using illustrations, and Instagram is no exception. Combining product photography with illustrations can define a unique style to help you stand out.
6. A blast from the past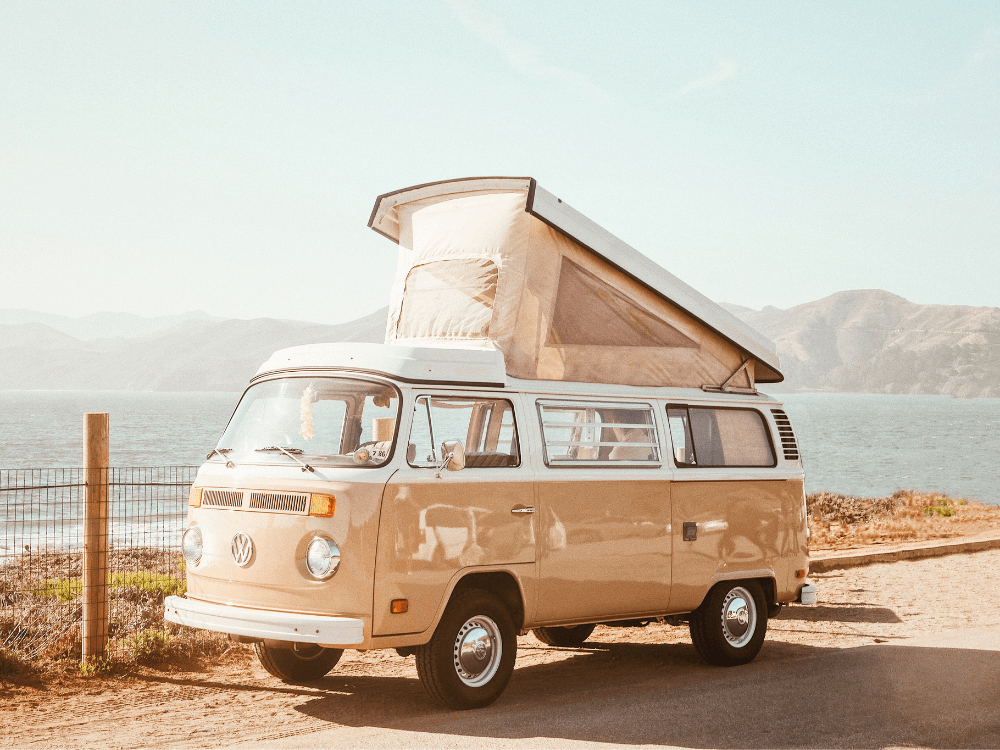 This year is marked by nostalgia for everything vintage, including music, fashion, culture, fashion photography, product photography, and image editing. In 2023, the past is romanticized through photography that resembles retro color pallets or the specific grain achieved through film photography. A vast collection of filters and image editing presets tries to recreate that retro-cool vibe. A big part of Instagram is dominated by a vintage theme featuring real, imperfect slices of life.
7. Color scheme consistency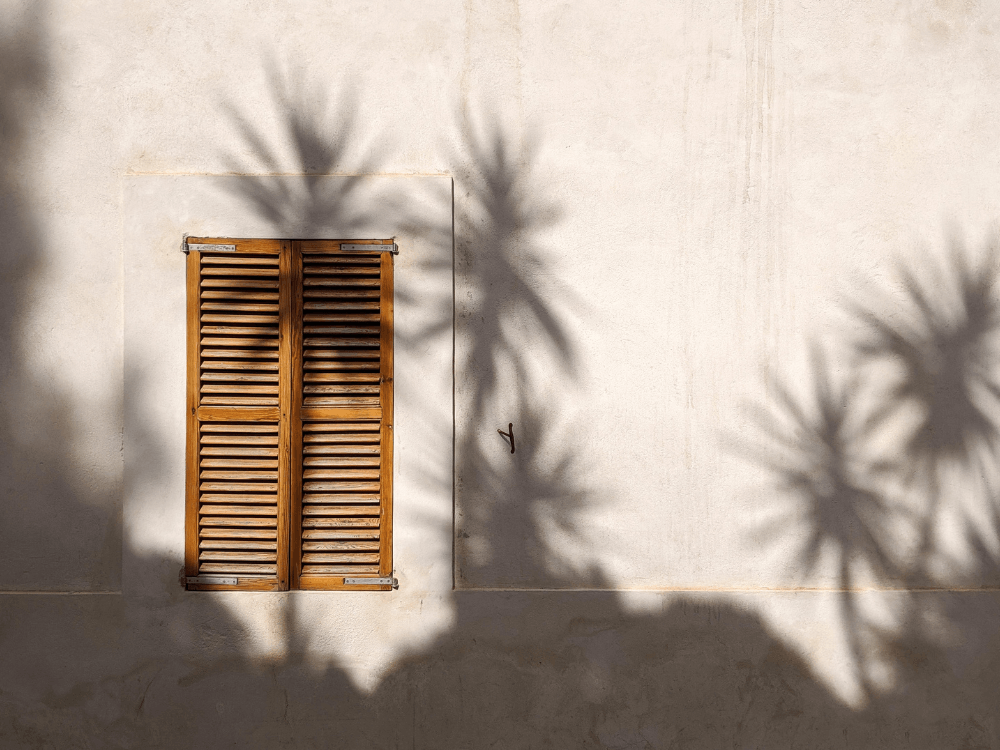 Consistent and well-curated feeds that showcase a central theme, style of image editing, or vibe are not a novelty but are still an ongoing trend in 2023. You will notice that some content creators only post photos that fit their color scheme, turning their Instagram feed into an aesthetically pleasing story about their lives.
People are drawn to cohesive images and smooth color gradients, so choose the color palette that represents you best. Don't forget to schedule and preview your content before posting to ensure continuity.
That's all, folks!
To capture and hold your users' attention, keep your newsfeed updated with some of the latest trends in Instagram image editing. So which of the seven trends mentioned above is your favorite in 2023?
Remember that trends come and go, but good quality content that speaks to your audience will always be in fashion.
Related Posts: