Enterprise
How to Boost Your Social Media Accounts for Photographers
14th February 2023
5 minute read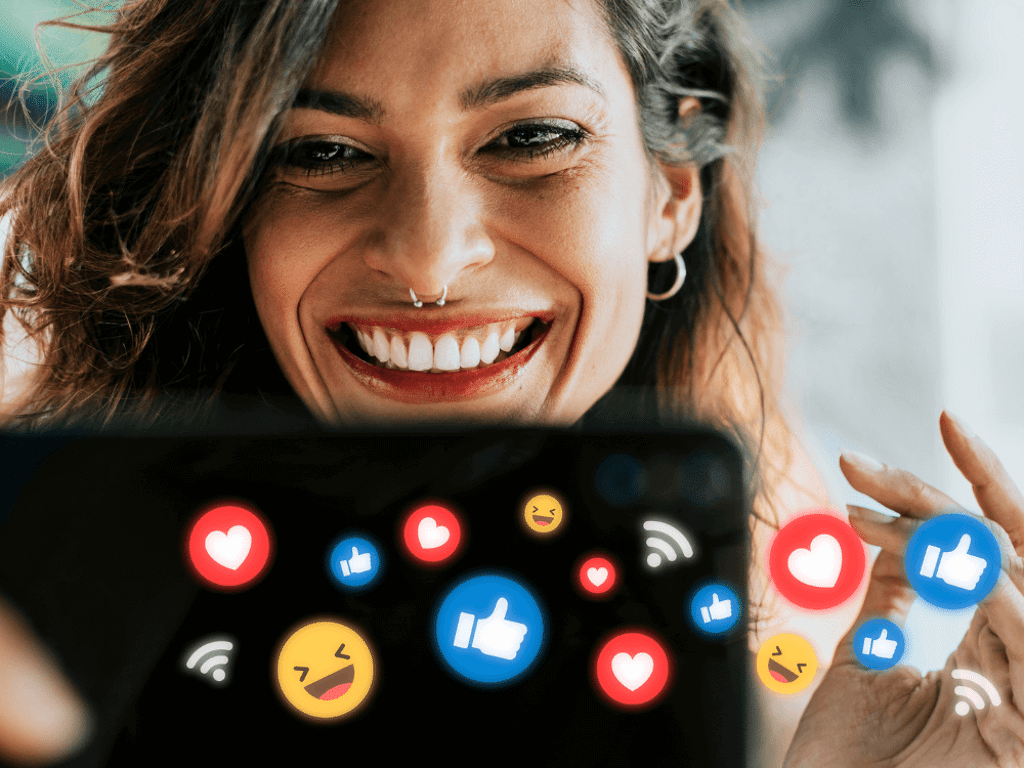 Organizations, brands, and people worldwide use social media daily to connect with others, raise awareness, and engage and drive others to their businesses.
With an engaged base of following, you can effectively spread the word about your products or services, events, or initiatives. And in a field as competitive as professional photography and image editing, having a large base of (active) followers can be a good indicator of success.
Remember that having a lot of followers is useless if they don't react to your content or they don't click on your links. So the point is to create a base of followers who like you and your content and frequently engage with your content - these people will end up being paying customers as they come to trust you with time.
Suppose you own a photo studio or have a photo retouching service for professional photography. In that case, this post will show you some ideas which you can use to grow your social media following and engagement.
Don't chase every platform - chase your customer
If a new social media platform is coming out every month, that doesn't mean you should instantly switch to it. While staying updated with the digital landscape is good, it might get very stressful very fast to keep up with everything new.
Think about the most relevant platforms to your targeted audience, and stick to 3 or 4 social media platforms maximum. You want enough time and energy to do a good job on each platform. By creating good quality content, you will see much better results than trying to be active everywhere, all the time.
How do you know which is the best platform for you? First, you should understand the user demographic of each social media platform.
If you don't know where your clients spend their time, it's a good idea to do some research. Why not ask them directly? Then, analyze each platform and see what type of people hang out there. If it's hard to find your potential customers there, there is no point in wasting more time.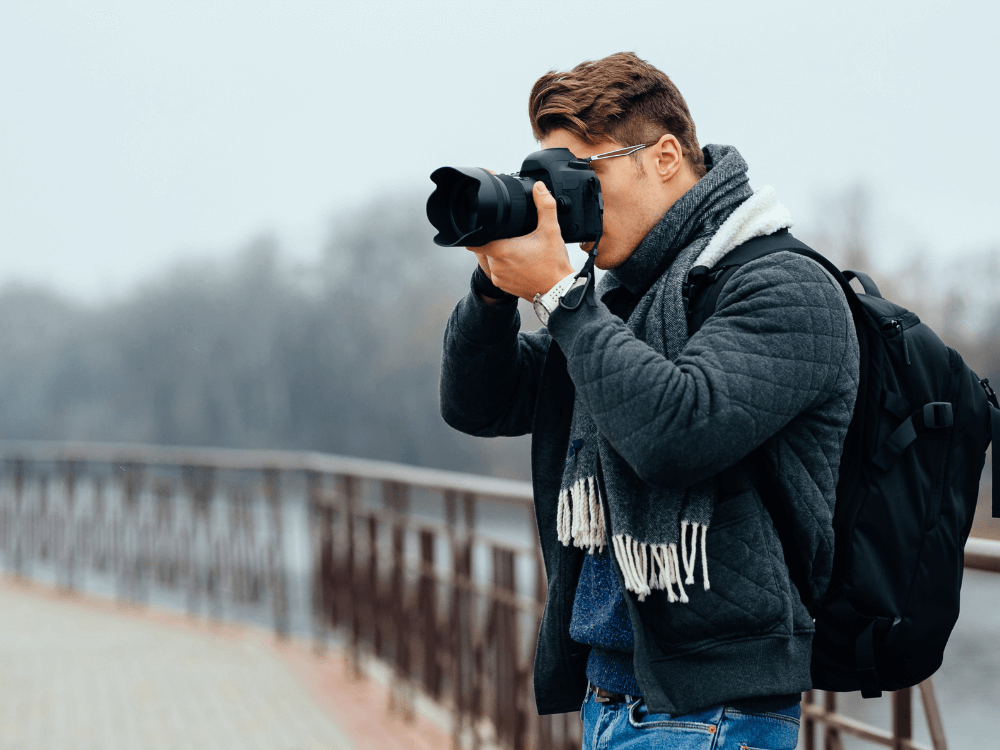 Take a look at your competition
First, you start by identifying your direct competitors, meaning all businesses similar to yours. Next, review their social media platforms and websites, and look at how often they post, what type of content, and what kind of voice and hashtags they use.
It also helps to compare your competitors and identify what each of them does differently. Which of their posts creates the best engagement? Look at the posts from their sites that get the most comments, shares, and comments, as this might give you an idea of where to start with your content.
If you want to approach competitors' analysis like a pro, many automated tracking tools will help you keep an eye on them and stay ahead.
Save time by planning
Now that you have decided on your platforms and peeked at your competitors, you need to find the right tools to save time and keep you ahead of your social media strategy.
Many tools help you automate planning and schedule postings, saving you tons of time. Create a bulk of posts whenever you feel inspired, upload them into the system and let the tool do the rest of the work.
A social media management tool is perfect for uploading, organizing content, and writing captions, so you keep a constant presence online, even if you don't have much time.

Pay attention to what is happening around you
No matter the size of your social media presence, it's essential to stay updated with the social media trends that are relevant to your audience and could be applied to your business.
For example, even if you are a photographer focusing on professional photography or image editing, you will have to know that videos make up more than 80% of internet traffic and 93% of study, participants believe that video converts the same or better than other forms of content.
So, use your best photos or image editing tutorials and create a short, engaging video. Add a trending background song and use relevant hashtags. While the quality of your content is key, the form is also quite important as it influences your potential organic traffic through the dynamic of the social media algorithms.

Engage with other creators
Social media, for some, is just a way to brush their ego, and you can use this insight to your advantage. One way to attract people to your social media profile is by interacting with their content. The principle of reciprocity will do the rest, as some of them will need to come to your profile and engage with you back. As they say, this is a win-win. As long as you engage, your profile will grow in visibility.
Don't be fooled by tools and robots that do the liking and commenting for you, as people can tell, and social media platforms will ban your profile for spamming. Stay real and authentic, and you will attract real and authentic followers - the best kind.
Show your followers who you are
Even if you are trying to grow a professional photography business, nobody wants to follow an account about sales and calls to action. Instead, remember that people use social media to have fun, be entertained, and learn about others.
Find a way to balance work-related posts, sales posts, and personal things, as this will offer variety and keep your audience interested.
Some people avoid sharing personal content but remember that people react to people; they want to know the real you, and only after will they decide if they care about your business.

In conclusion:
Social media is here to stay, and it's crucial to grow your accounts if you want to elevate your professional photography business. It's the kind of thing that doesn't go away even if you ignore it, and by ignoring it, you get a huge disadvantage in front of your competition.
Unlock the power of social media tools to grow a community around your photography brand, be authentic, and positively engage with others and you will be on the right track.
What secrets for growing your social media account as a photographer or photo studio business?
Related Posts: