DIY
Tips on How to Start Your Own Photography YouTube Channel
20th February 2023
5 minute read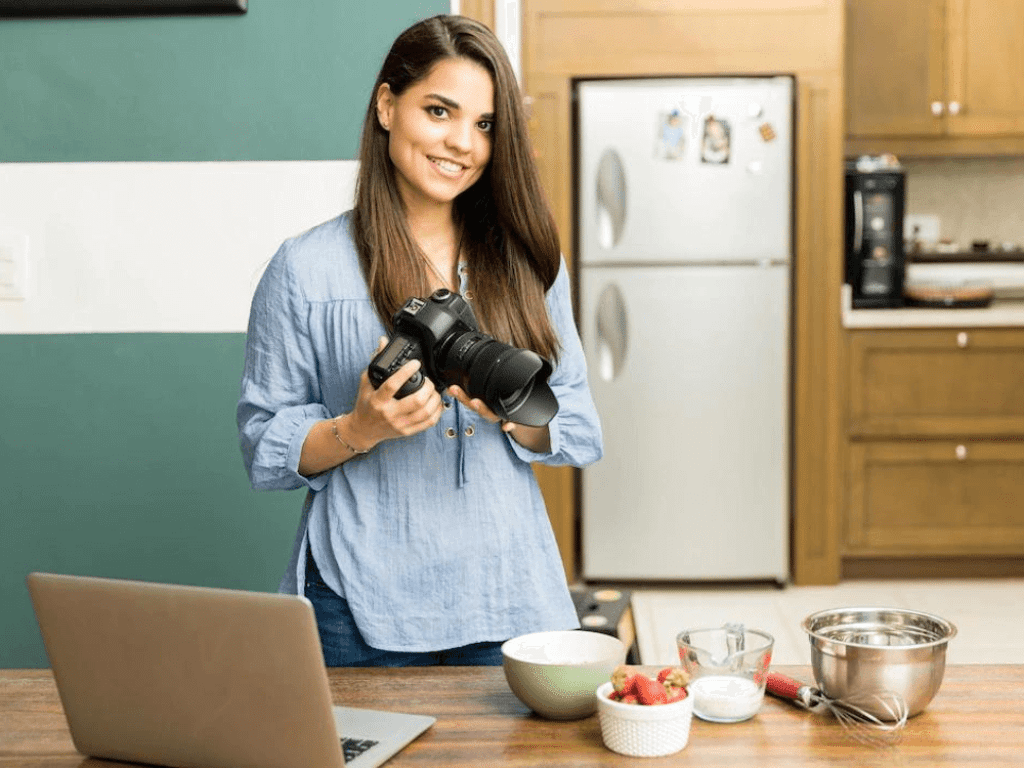 Did you ever consider starting your photography or photo retouching Youtube channel? This is a sign you should start now. Youtube is an excellent platform for creating valuable and inspirational content to help propagate your brand and gain authority as a content creator. If you are a photography entrepreneur or teacher, you can use Youtube to attract people to your product photography services, products, photo retouching workshops, photo studio ebooks, and so on. As it might seem intimidating at first, creating youtube content is easier than you think. Just remember to stay authentic, create real value for your viewers and have some fun.
Read further to learn about our tips and tricks on starting a photography or image editing Youtube channel.
Why should you be on Youtube?
First things first. Let's start by highlighting some of the main reasons why Youtube is such a fantastic platform for photographers, to begin with. There are plenty of arguments for creating a Youtube channel, but one of the main ones is that it allows you to put your content out into the world for free. Also, It's a great way to bring people to your website or blog.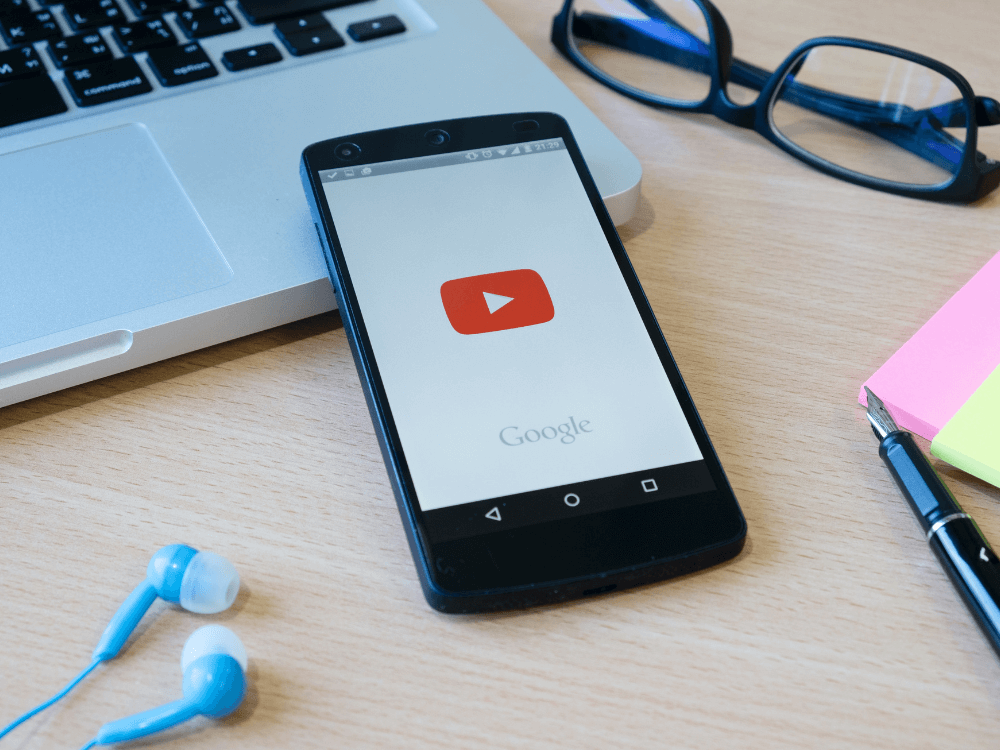 Other good arguments are:
1. You can convey information in a better way
Text is excellent, but a video is much better at conveying information, keeping the viewer's attention alert for longer, and creating engagement. Suppose you are a photographer, for instance. In that case, you can convert your blog articles into a video by screen recording and showcasing how it's done, how to do image editing, how to use props, or what a product photograph looks like behind the scenes.
2. You get a better chance of indexing in search engines
Only a few people know, but Youtube is one of the most popular search engines in the world. Even if people's first instinct is to hit Google when researching something, some go directly to Youtube - especially for product photography DIY, image editing tutorials, studio lighting unboxing, product reviews, etc. Youtube has become one of the best sources on the internet to learn new skills or simply get entertained. So, if you as a photographer are active and you focus on creating authentic, good-quality content, chances are you will quickly build an online following. People will find you easier through Youtube.
Using relevant keywords in your video description is also a good idea for a photo studio, photo retouching service, or any other product photography business.
Define your story and unique selling proposition
Think about what you are offering to your viewer. Why should they care? It doesn't have to be something big, but finding something unique to provide through your channel is good. Every Youtube channel has an about section where you can describe to your viewers what your channel is about and what it offers and give them a reason to subscribe. This is an excellent place for you to define your goal.
So whether you are a pro at image editing or have the most creative approach to product photography, your story and unique selling proposition should translate that in a catchy and memorable way.
Create your Youtube branding
If you work in product photography or photo retouching, you already understand the importance of aesthetics and first impression. What is the brand and tone of voice I will use in my Youtube channel? Spend some time designing your video thumbnails, as these are the first thing the viewers see when they land on your channel. And you never get a second chance at a first impression.
The name of your Youtube channel is also essential, as it is the first step in highlighting a story for your viewer. Your channel name should suggest the type of content you create; the same applies to the bio and channel description. Don't be afraid to show some personality and write in a style to reflect your speech, as this will make it easier for people to start a conversation with you.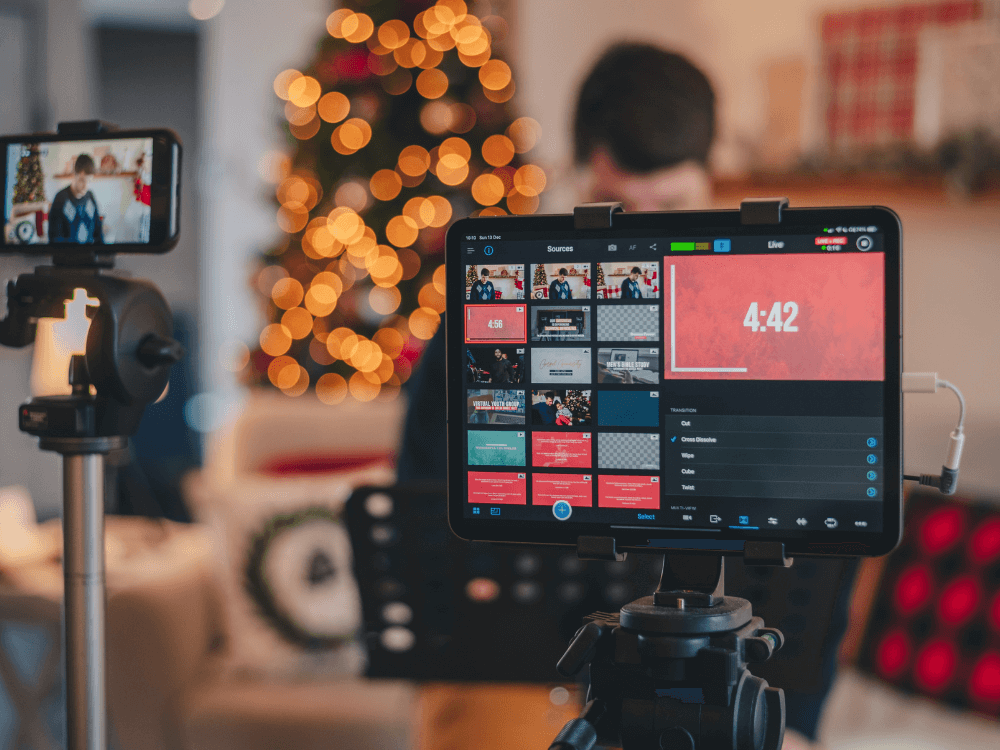 What kind of equipment do you need?
It's great to have high-quality images and sound, but they're not essential - unless you want to build an excellent reputation as a Youtube content creator. So you will need at least one camera, a light source, and a microphone to capture your voice.
Remember to avoid getting too caught up in trying to get it perfect at the same time. While having a professional-looking video is lovely, your viewer will care more about the content you offer. If your photography videos are informative and valuable, it won't matter if you record with your phone or laptop webcam. As long as the content is good, the rest comes second.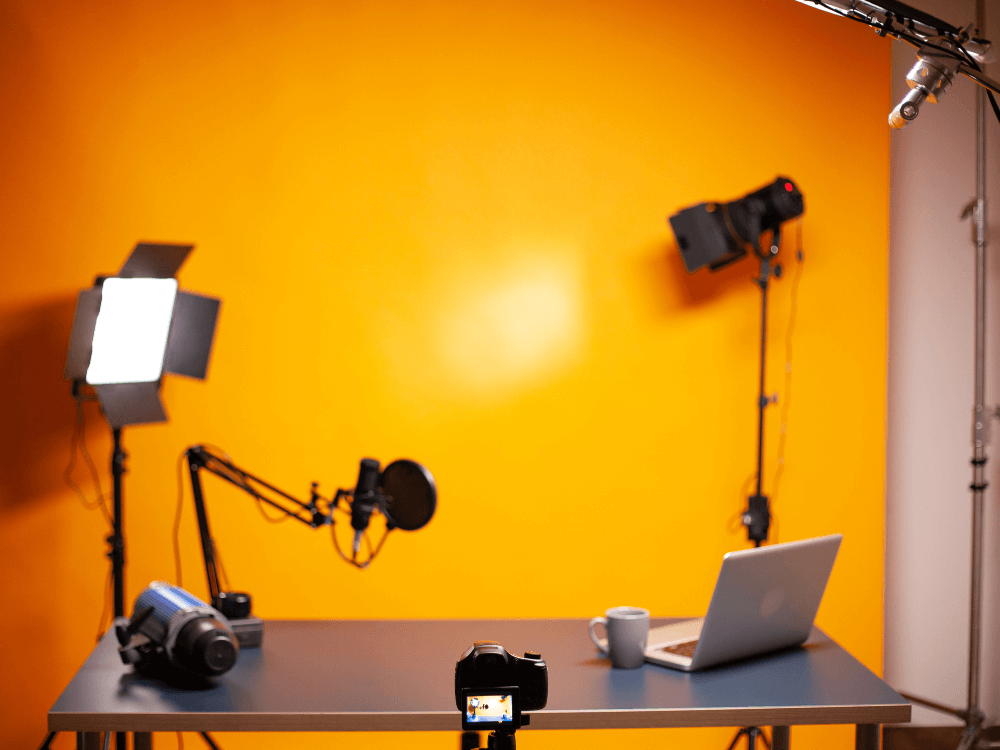 Learn how to use a video editor
If you are not familiar with a video editor yet, it's time. Just like you had to learn Photoshop or Lightroom to do image editing and photo retouching to enhance your photography, you will need some video editing skills to create your Youtube content. Not sure which editor is right for you? Well, there isn't a better source of funding than Youtube itself. So check out some of your favorite content creators, as most are willing to answer any questions in the comment section.
Keep it simple initially; for starters, you will only need basic editing skills. As mentioned before, if your content is good, users won't notice the tiny flaws in your video edit.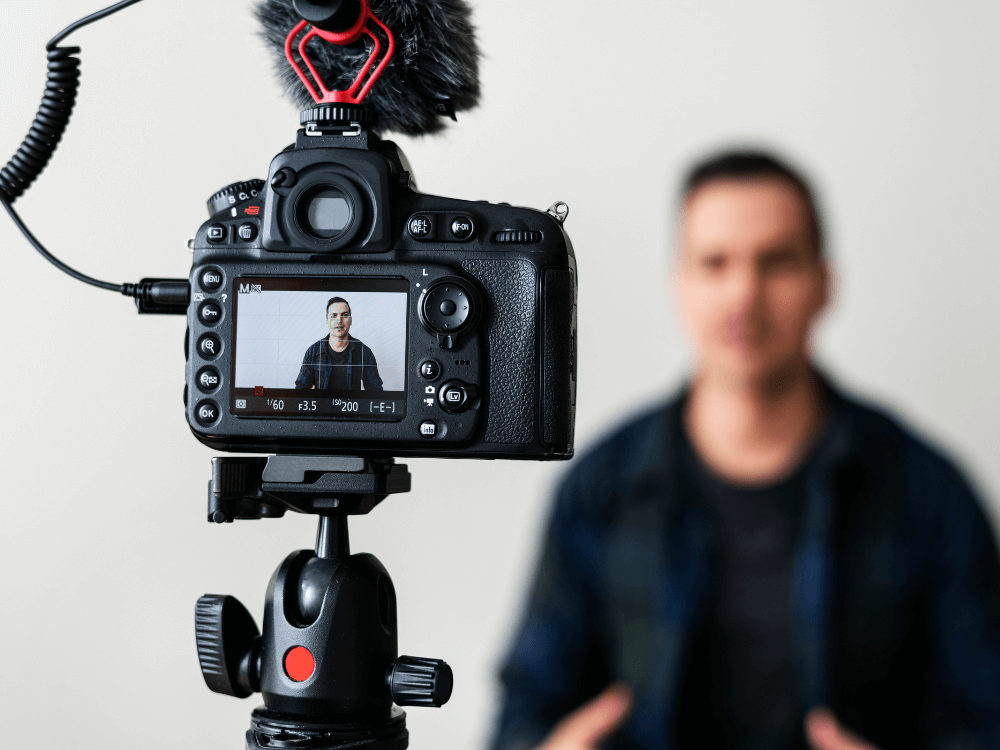 Engage with the Youtube community that has similar interests to you
It doesn't matter which angle you approach in your photography videos, as there is likely a community that shares your interest. Even though your first instinct is to consider them your competitors, it's always a good idea to work with other content creators to help grow your channel.
Watch, comment, and create Youtube relationships that can lead to successful collaborations in the future. In addition, by engaging with other channels, you also gain free visibility for your channel, so win-win!
Last but not least…
One of the essential tips about starting a Youtube channel is: don't take yourself too seriously and try to have some fun. People want to see authenticity, and they want to see the real you. Don't try to be a copycat! Show your personality, engage with your community, and promote your channel, and the rest will follow.
Related Posts: