Enterprise
Five trends that are transforming commercial photography in 2022
2nd August 2022
5 minute read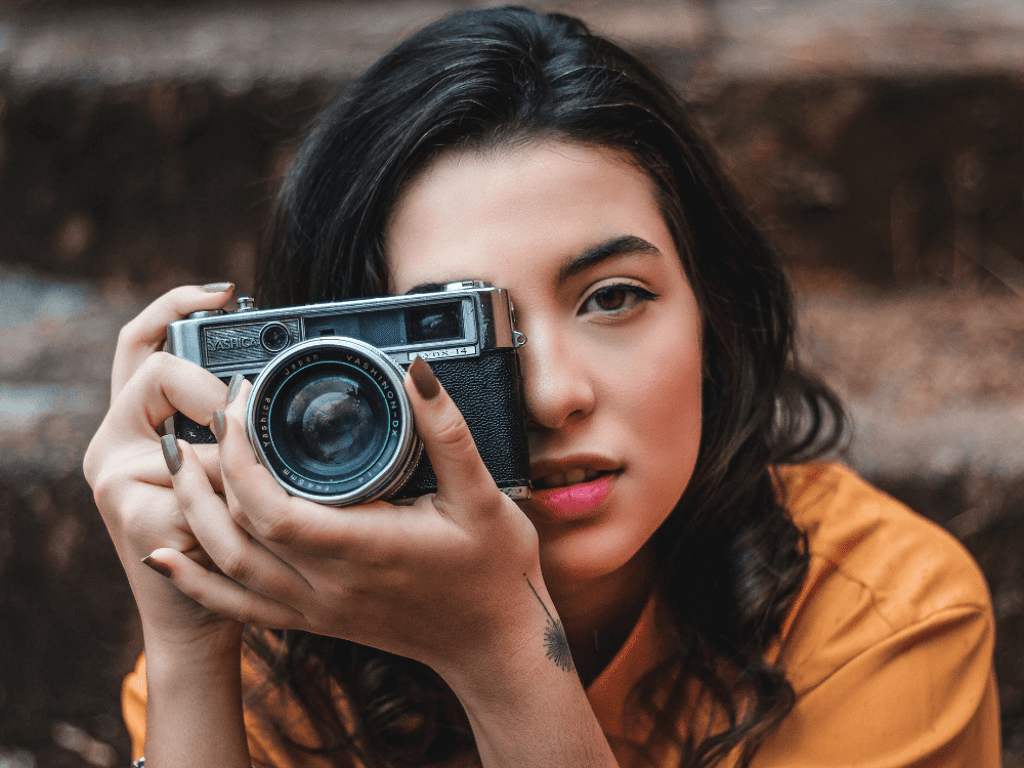 As we slowly move towards the second half of 2022, we'd like to look at some trends in commercial photography and several ways you could still integrate them into your content strategy this year. Of course, as trends come and go, keeping up with them is an impossible task, but you can always look for the trends that inspire you and suit your brand.
1. DSLRs are slowly disappearing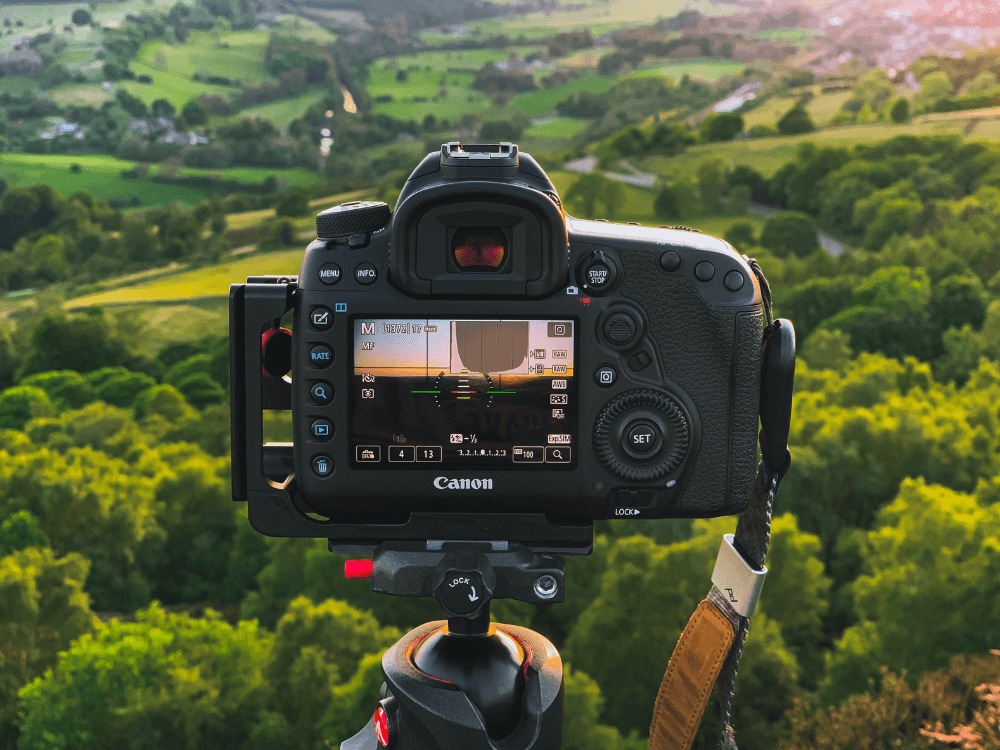 As smartphones and mirrorless camera technology have advanced, a chunky DSRL is no longer mandatory for taking unique product or commercial photography. The new devices landing on the market and more compact, lighter, and still do the job of the big camera, making them easier to carry with you at all times.
In recent years, the DSRL has decreased in popularity due to many smartphones and other mobile devices offering a very high photo quality. However, photographers have become more attracted to this, increasing portability and a much lower cost.
2. Every photograph should be optimized for mobile devices
In 2022, taking a landscape photo is almost considered old-school. As most content consumption happens via smartphones, all photography types, including commercial photography, are turning vertical. Estimates for this year indicate that three-quarters of the total web traffic will occur on mobile devices. This means photographers everywhere should switch to vertical images that look perfect on mobile devices.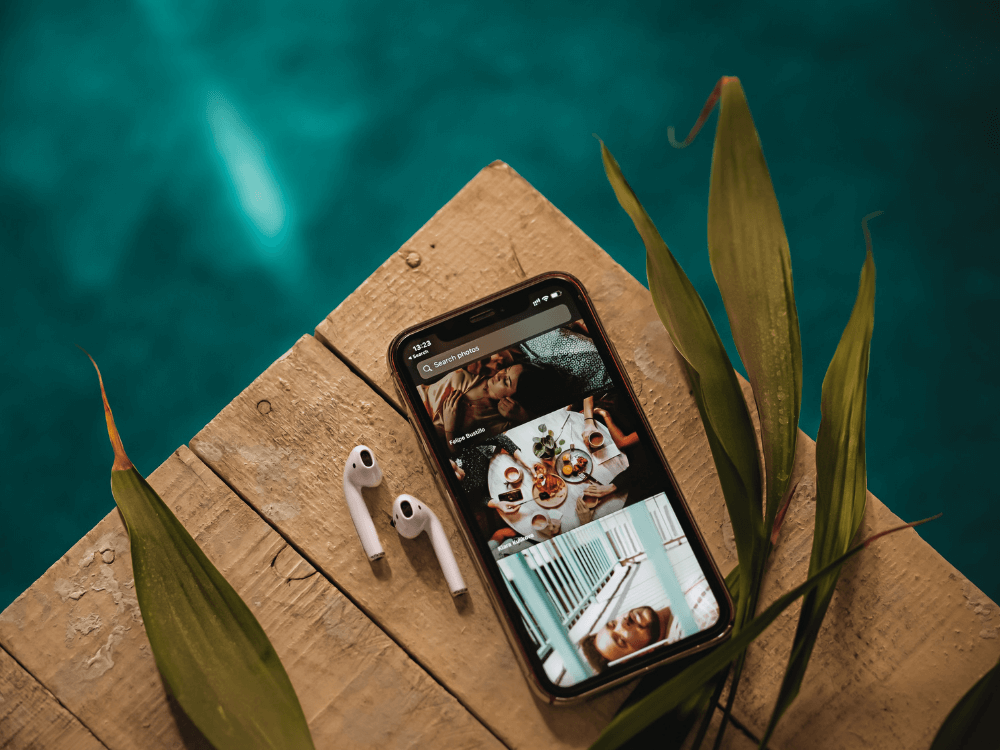 3. Real, candid shots, lightly edited
This year, image editing accentuates natural photography without adding too much drama. Especially in commercial and product photography, the customer wants to see exactly what the product looks like, not an overly edited image. So keep colors natural and as close to the real thing as possible.
In the era of filters and augmented reality, people crave authenticity, and your brand could benefit from that. Try and incorporate raw image editing and candid shots in your product photography to grab your audience's attention.
Fake and overly glamorous representations were so last year!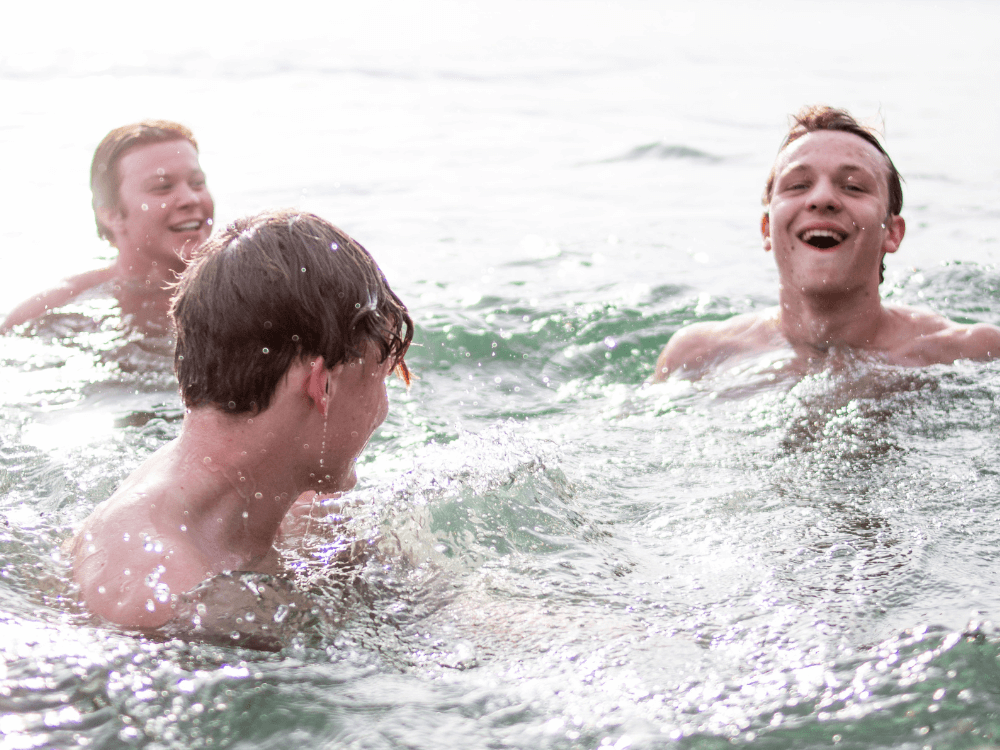 4. Integrate minimalism in commercial photography
Minimalism in product photography sends the image without using excess items or clutter in the photograph. With a minimalistic approach, your products can shine, with no elements distracting the viewer's attention away from them.
If you are drawn to simple backgrounds, fields of white space, and geometric shapes - minimalist photography will suit you perfectly. "It's about focusing the viewer's eye on a singular object or subject and eliminating white noise," says photographer Aleks Baharlo. "I've learned over the years to trust my instinct and just go for it, but it's a fearful thing to make the one subject in the entire frame occupy less than five percent of the frame while everything else is white."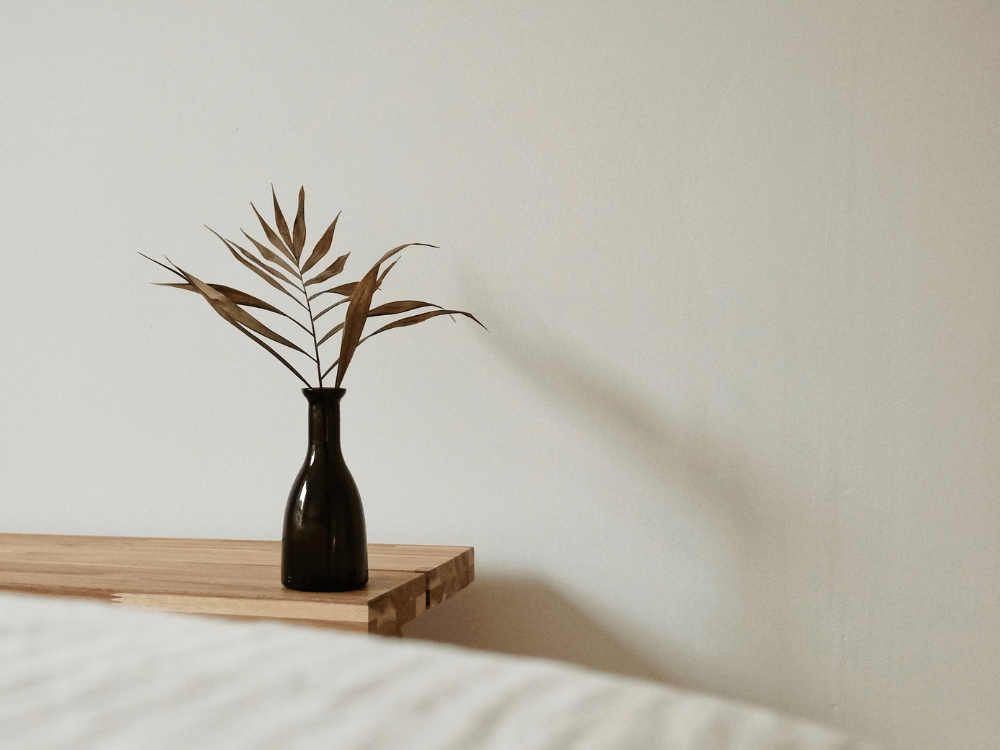 Remember that less is more and focus on the personality of your brand and customer insight to convey a powerful message.
5. 360-Degree Photography
360 commercial photography has become increasingly present on social media and eCommerce websites. This trend is here to stay, and the technology around is advancing rapidly.
Product photography 360 degrees enables you to capture and present your products from different angles. It is usually made of a row of photographs taken at even angles around the object. Combined with image editing in a single view, it simulates object rotation.
Some of the various types of 360 photography are non-interactive 360° animations (usually shared as low-size GIFs) and interactive 360-degree product photography (that allows you to rotate the product as you move your mouse), product animations, and virtual product tours.
So, what's next?
If you want to build a successful business and promote your brand in new and unique ways, staying informed about the trends is key to staying ahead of your competition in product photography and image editing.
Do you need an expert to plan and implement your commercial photography? Then, don't hesitate to contact our specialized team here.
Related Posts: