Enterprise
Why are top companies switching from product photography to CGI?
22nd June 2022
5 minute read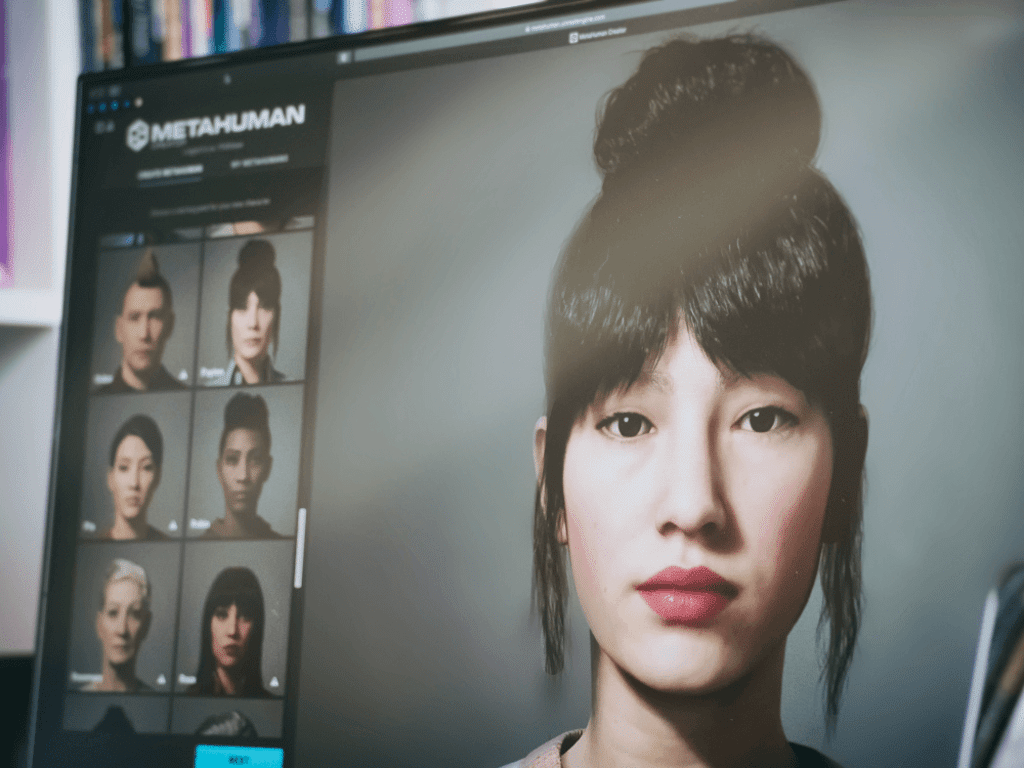 CGI (or computer-generated imagery) has become a big part of product marketing. Due to the advanced technologies surrounding CGI images and the increasing number of designers specializing in CGI, it has become almost impossible for consumers to tell the difference between real-life product photography and CGI. Today, marketing creatives and brand managers have more options than ever to get high-impact images.
To put it simply, CGI creates visual content using imaging software. Therefore, there is no need for a camera or a photographer because all magic happens behind a computer.
So, what is CGI photography anyway, and why are some of the world's largest companies switching from product photography to CGI - especially for eCommerce? Read on to discover some insights below:
First, CGI images are time & cost-efficient
Product photography has been the go-to sales technique for companies for years. However, the process of planning, photo shooting, image editing, and sometimes background removal requires a lot of time and money.
If you are a company with thousands of products, you can only imagine the cost of photographing every single one.
Take IKEA, for example, which revealed in 2014 that more than 75% of the photos in their catalog are CGI. According to IKEA, producing the catalog digitally is more efficient and eco-friendly. They don't have to build sets to transport all the furniture, which would be discarded after the shooting anyway.
Creating digital marketing materials is much faster and easier than doing a photoshoot for thousands of products, and IKEA figured that out a long time ago. CGI images help reduce the cost of product logistics, designers, assistants, art directors, transportation, etc., by providing photoreal results and meeting tight deadlines.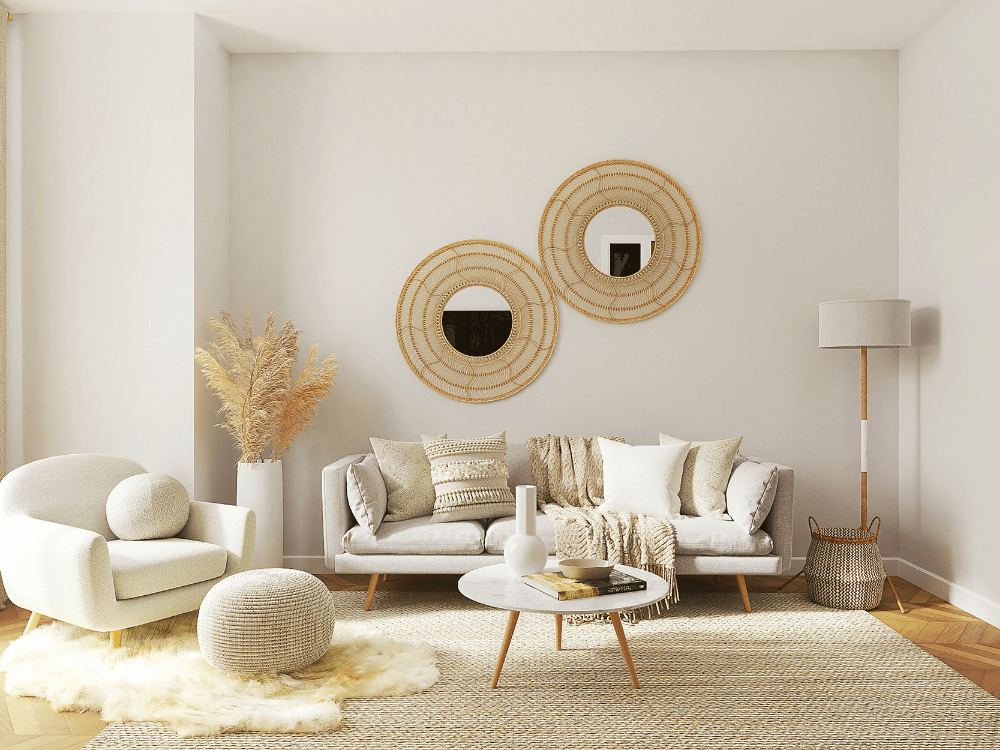 CGI images offer endless possibilities for customization
One of the best things about CGI is that it offers a way to create images for products that don't even exist. So, for example, if you have the CAD files for a product (or even a building), CGI is a great solution to create realistic images even before the product is physically there.
Complete customization and the ability to create marketing materials and prototypes with CGI provide great alternatives for sales professionals to start promoting their product even before it exists.
The world of 3D opens endless possibilities for product visualization and image retouching. In addition, any stunning visual, animation, or motion graphic can be achieved through CGI.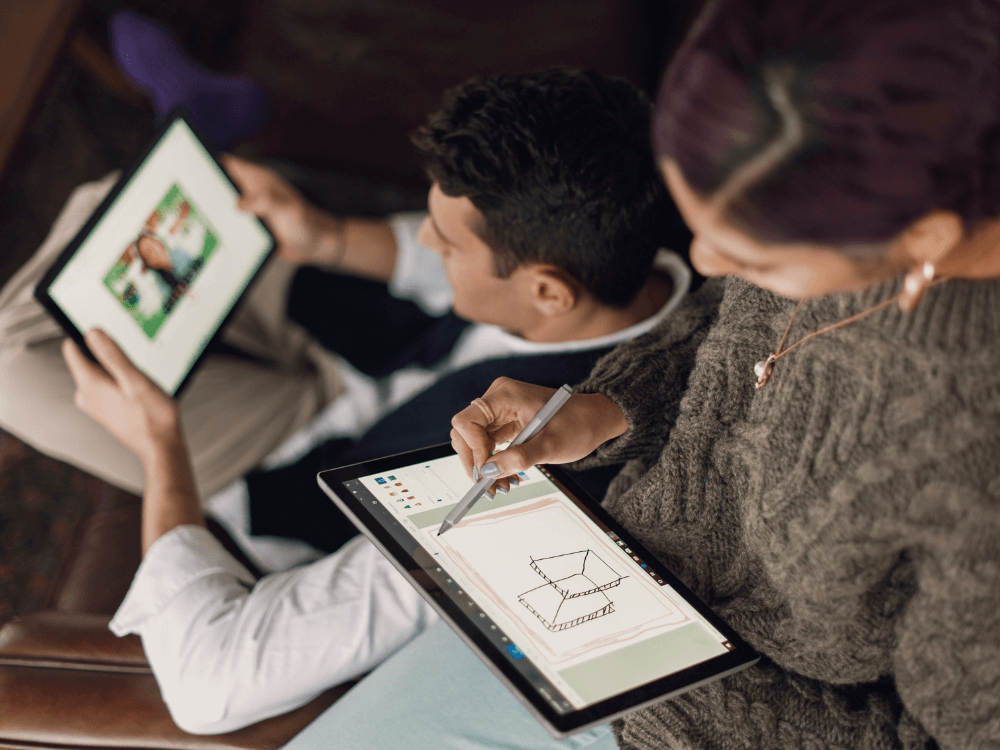 CGI offers the option to make design changes anytime
A photograph can tell a thousand words, but what if the story changes after you've done your photoshoot? Image editing and post-production can fix many problems with a photo, like changing the color, the light, or removing background, but no significant alteration can be done.
If you need to change something big, you have to reshoot - which will lead to more expenses and push your timeline back.
One of the best parts about CGI images is that you can always change your mind without repercussions. You can change anything - add or remove components, change shapes, colors or lightning and edit as you go. Use your assets to control any future changes you may need ultimately.

Unlock the power of hybrid images - the best of both worlds
If you wonder if product photography will become oblivious, the answer is no. Photography will always be the best approach when looking to capture food, people, and organic subjects. However, while CGI can offer some incredible opportunities, it falls slightly behind in recreating complex natural details - like the skin's texture or the raw aspect of fresh food.
Hybrid images integrate natural product photography with CGI and create surreal surroundings and edits for products.
Product photography, CGI images, and image editing should be considered valuable supplements to each other. The procedure behind this is called the hybrid method or hybrid CGI. And the resulting hybrid images combine the best of the real and the virtual world.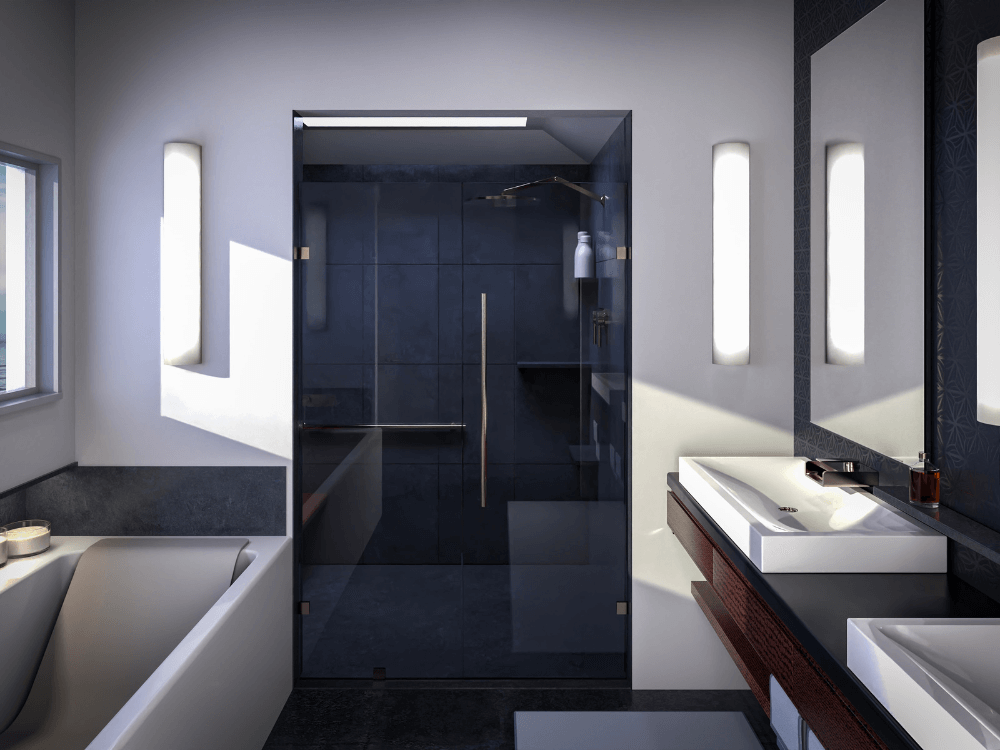 Conclusions
CGI images offer companies a great solution to create marketing images for their products with increased flexibility and reduced time and cost. As a result, CGI will enable more and more companies to increase their turnarounds and exceed some of the creative limitations of traditional product photography.
By using the power of computer-generated images, companies will benefit from saving on props, lights, photographers, transportation, and photography image editing costs. At the same time, all the hard work will be done from behind a computer. The result will be real-life-looking images that can be reused and edited at a minimal cost.
Do you have a CGI project in mind and want to test our skills? Fill in the Free Trial form and you can see what we can do for your business.
https://www.webfuturestudio.com/free-trial
Related Posts: