DIY
Tips and tricks for outstanding urban photoshoots
15th July 2022
5 minute read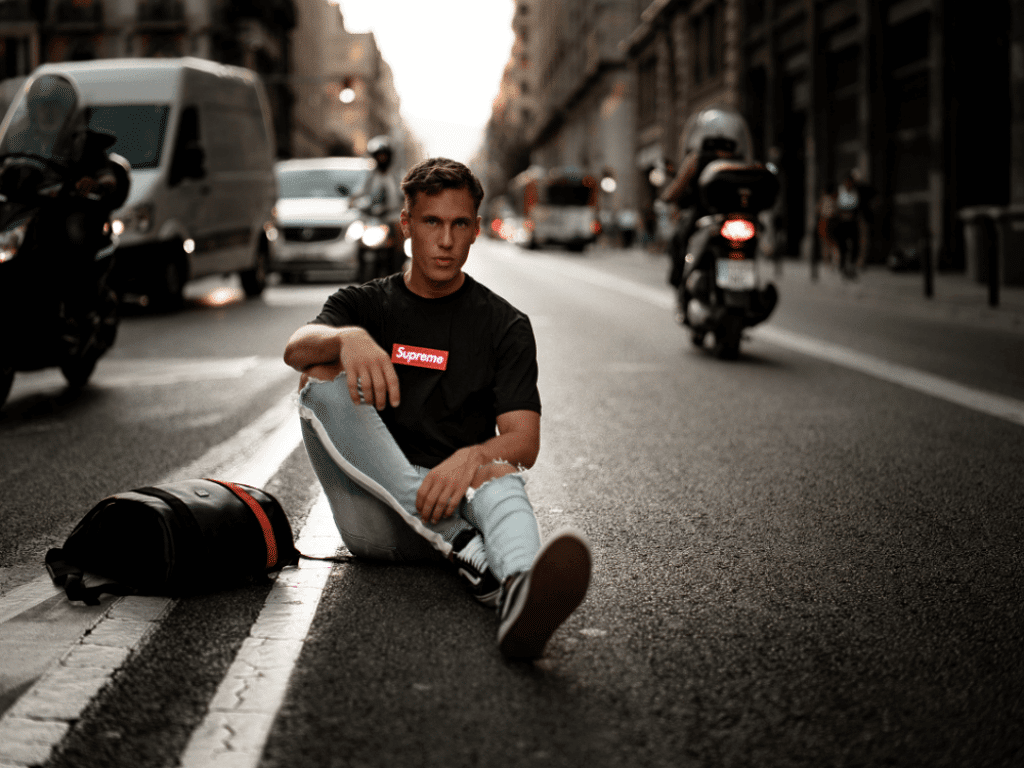 Urban photography is all about capturing the life of the cities and showcasing everyday life from new and exciting angles to capture the viewer's attention. A city is also an excellent place for an urban photoshoot as it opens endless creative opportunities as a visual space.
The visual art of urban photoshoots aims to spark emotions and showcase the day-to-day lives of urban citizens, architecture, landscapes, portrait photography, and so much more. If you want to improve your urban photoshoot techniques and get better results, read on; in this article, we'll look at some tips and tricks to help your photographs look spectacular.
Find a good spot and have patience.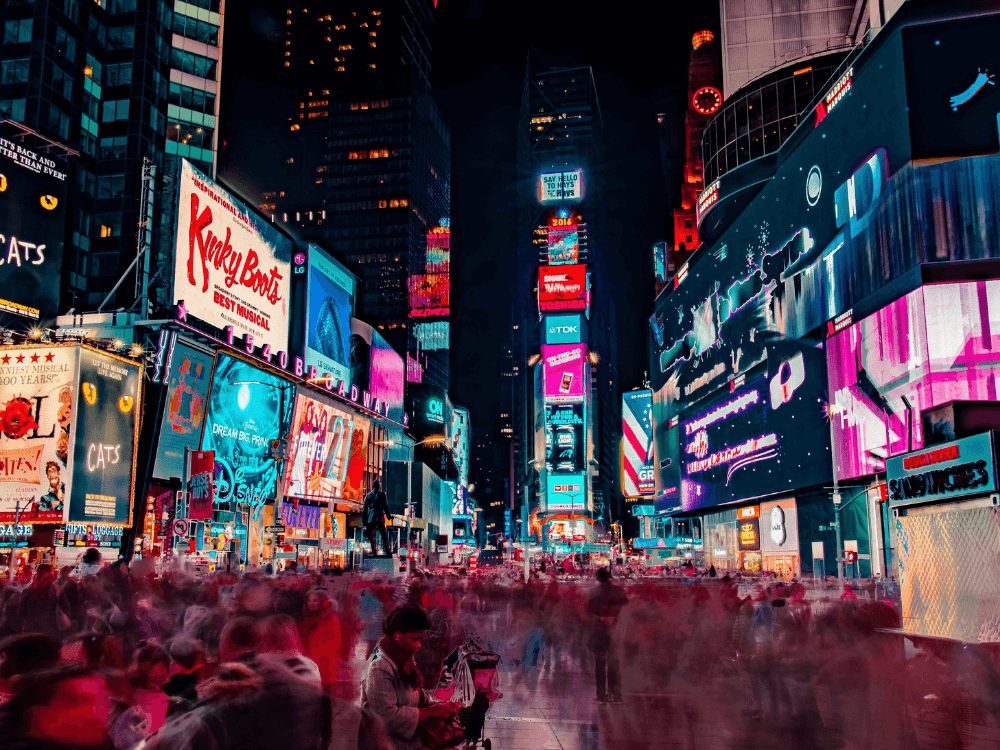 For urban photoshoots, location is critical. Unfortunately, you might have to roam the streets to find an excellent site that fits your concept. And when that happens, you will need to wait for a perfect moment to make your move. So get your camera ready and focus on the scene because your awesome shot could be just a few minutes away.
Use auto-exposure and continuous autofocus.
When you are trying to capture urban scenes, speed is critical. You must always be on guard to capture a breathtaking moment before it's too late. When you walk around the streets looking for good shots, you don't want to be stuck controlling your settings while the perfect photo just disappears in front of you.
Most digital cameras nowadays have an auto-exposure feature that will solve this issue for you and adjust modes automatically, so you don't end up with an over or underexposed image.
The same goes with focus; if you have a continuous autofocus feature, it is time to make the most of it. As most subjects in urban photoshoots are dynamic, the AF mode saves you a lot of time by automatically readjusting the focus, thus making it possible to capture good shots of moving objects.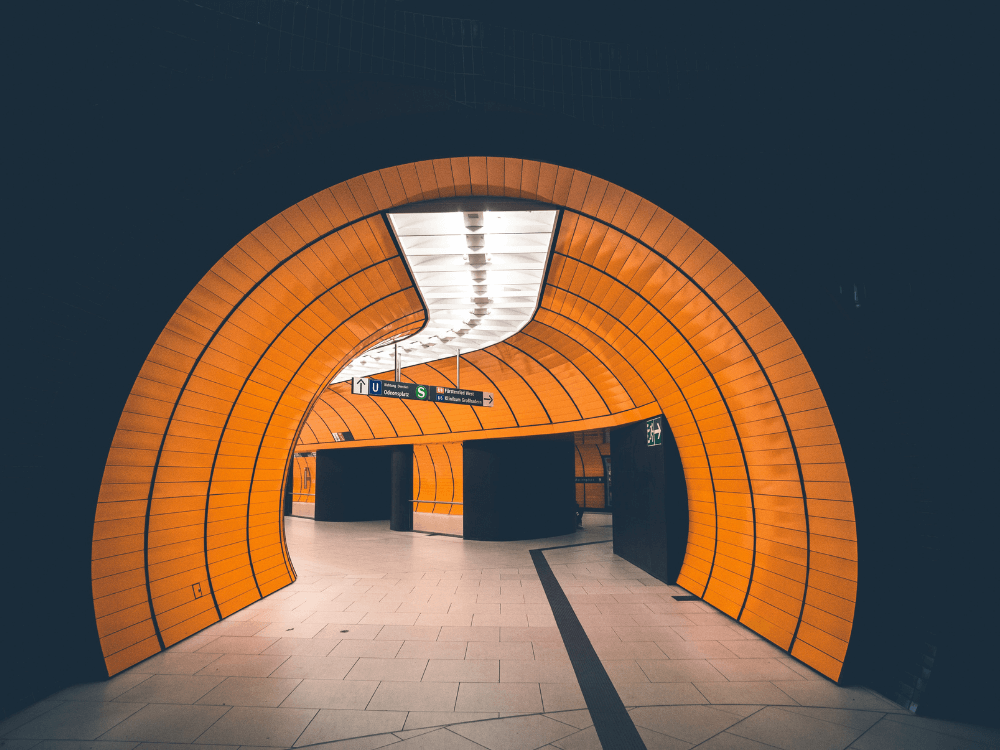 Try out different lenses.
Trying our various lenses will allow you to capture urban landscapes or product photography in many ways. Also, knowing how to choose the right lenses for the right situation is a skill that professional photographers have – and amateurs don't. For example, a wide-angle lens (16mm-28mm) will be excellent for capturing architecture and landscapes because it will get everything into the composition. But on the other hand, a standard 35mm or 50mm is perfect for candid shots because they provide a similar field of view as the human eye, making it ideal for candid shots and portraits.
Look at familiar things from surprising angles.
Are you worried that your images will look just like everyone else's? Then try and capture them uniquely – approach your subject from a creative angle. For example, if you visit a famous city or landmark, look at all the internet photos of it and make sure your urban photoshoot will break the pattern and show it freshly. Climb to the top of a building to shoot a panorama, use props or look for anything that can make your image stand out in the crowd.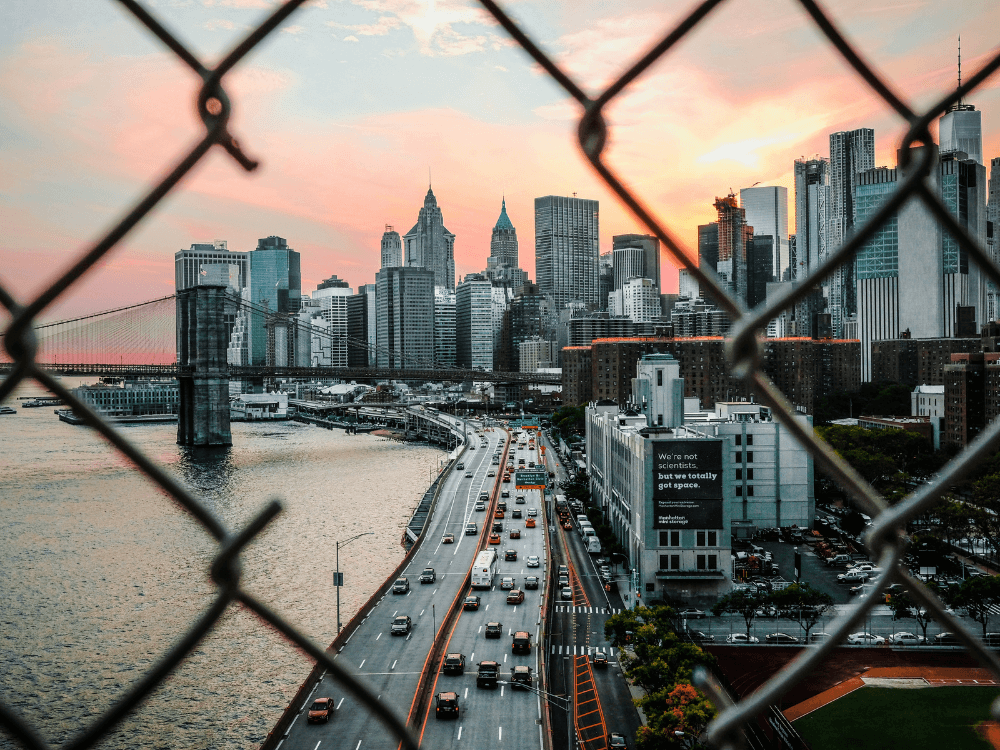 Remember to be respectful.
The world might be your oyster, but it's not your photo studio. Remember that some people are not comfortable being photographed on the street – and in some places, it might even be illegal. Urban photography can be intrusive, and taking candid shots usually means you don't have permission to take someone's portrait. So if you get caught, be confident and if people are uncomfortable, tell them you can delete the image if they prefer.
Also, be aware of signs in places that might not allow cameras and pay attention to people's reactions. For instance, some buildings or landmarks (like the Eiffel tower) are copyrighted, so your photography can only be used for personal use, meaning you can't sell them on stock image websites.
Don't underestimate the power of image editing.
Post-processing is a chance to highlight some aspects of your composition, add or remove backgrounds and add a touch of your style. Look at tutorials and before and after images to get inspired for your image editing process.
For example, for colorful shots with a white balance that is off, you can permanently save the image by adjusting it through image editing. Exposure, contrast, and cropping are also great tools to help you enhance your urban photoshoot.
Need help with your photography and image editing needs? Request a quote, and we will get back to you quickly.
Related Posts: