DIY
Tips for gorgeous outdoors product photography
2nd November 2022
5 minute read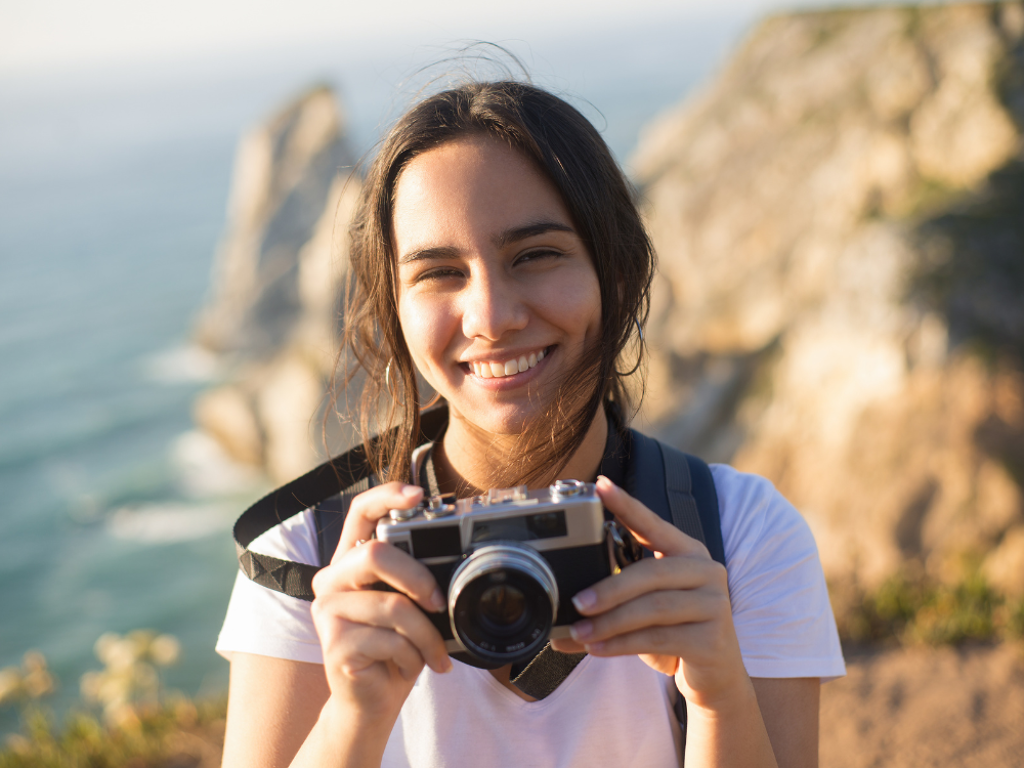 What if I told you that product photography is much more than placing your product on a white background and shooting different angles? In 2022, product photography can be a playground to manifest creativity and help your product stand out! In this article, we'll tell you how to step out of the photo studio and experiment with outdoor product photography that will elevate your eCommerce brand experience.
What kind of products can benefit from outdoor product shooting?
Remember that for some platforms (like Amazon), you will still need some traditional white background product photography. But that doesn't mean that your product can't benefit from outdoor product shooting as well!
This insight should be your best argument: consumers are likely to buy a product if they can relate to their real-life situations and if they can imagine what it will look like on them. Shooting outdoors is great because it showcases your products as part of everyday life, thus making them more accessible.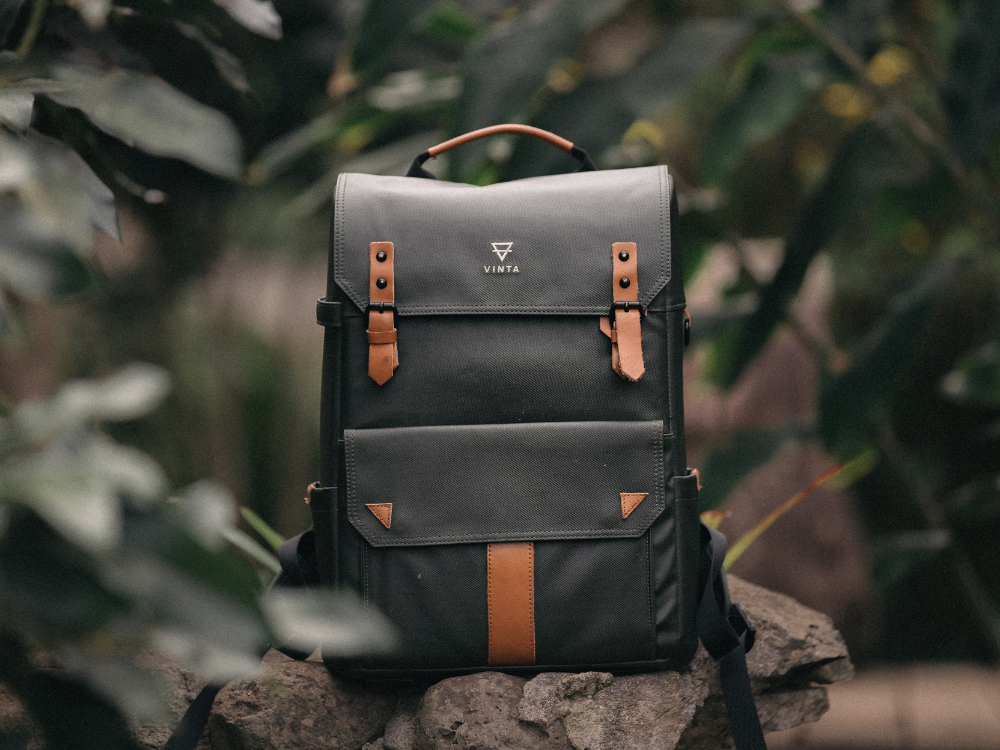 Think about it like this: if your product is meant to be used outside by any chance, then shooting it outdoors is natural. For example, cars, bikes, tools, clothing, shoes, and mountain accessories make a lot of sense in a realistic setup. But apart from these types of products, others will benefit as well. For example, eco-friendly products with natural ingredients like green cosmetics, raw food, or healthcare products can be shot outside to promote a particular lifestyle and connection with nature.
How to work with light for your outdoor product photography?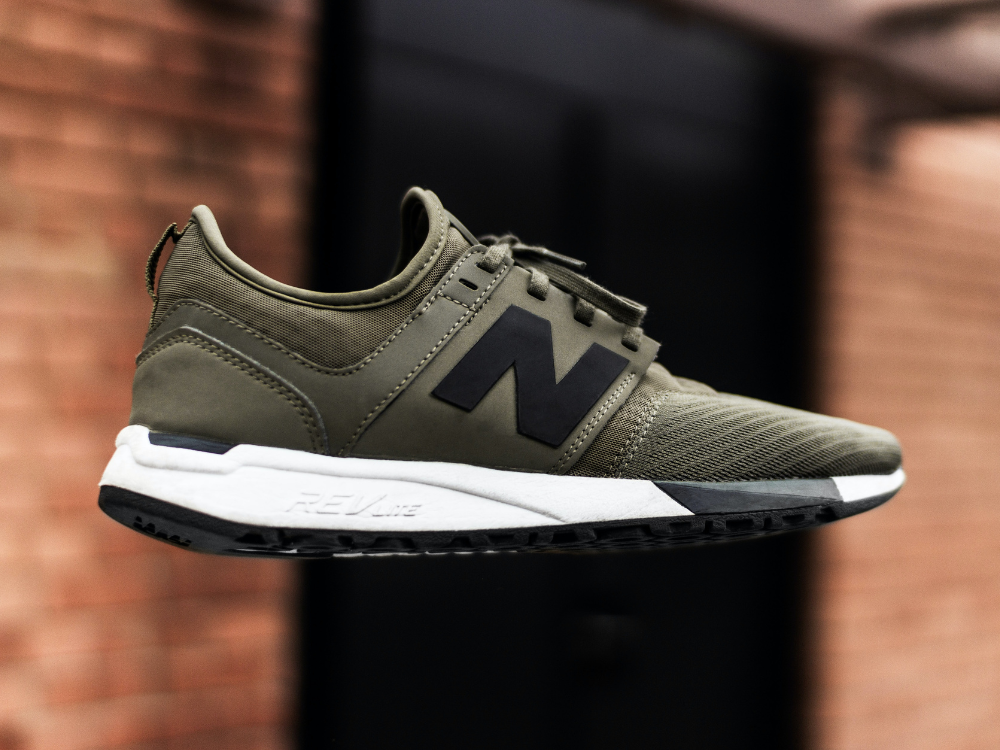 When you are in the photo studio, you have control over everything, but when you are outside, you will primarily be working with natural lights.
Try photographing during Golden Hour to make the best of that soft, warm light. During the day, you will have to deal with harsh sunlight that creates a lot of shadows. Bringing a diffuser or reflector is a good idea to soften or redirect the light.
If you need to shoot mid-day, look for shade around trees to create some interesting compositions. You can also use translucent sheets for diffusing light if you are on a budget.
Tips for a successful outdoor product photo shooting
Choose a location that appeals to your consumer's emotions.
Outdoors can mean many places- in the heart of the woods, in the mountains, or in a big city. Therefore, it's essential to pick a location appropriate for your product, where you would expect your customers to use it, and how you want to make them feel.
For example, if you want to photograph a hoodie, would you like to convey the feeling of coziness, or do you want to make them feel energized and active - almost ready to go for a run? Then, depending on how you want your customers to think, you can have the idea of a perfect location in seconds.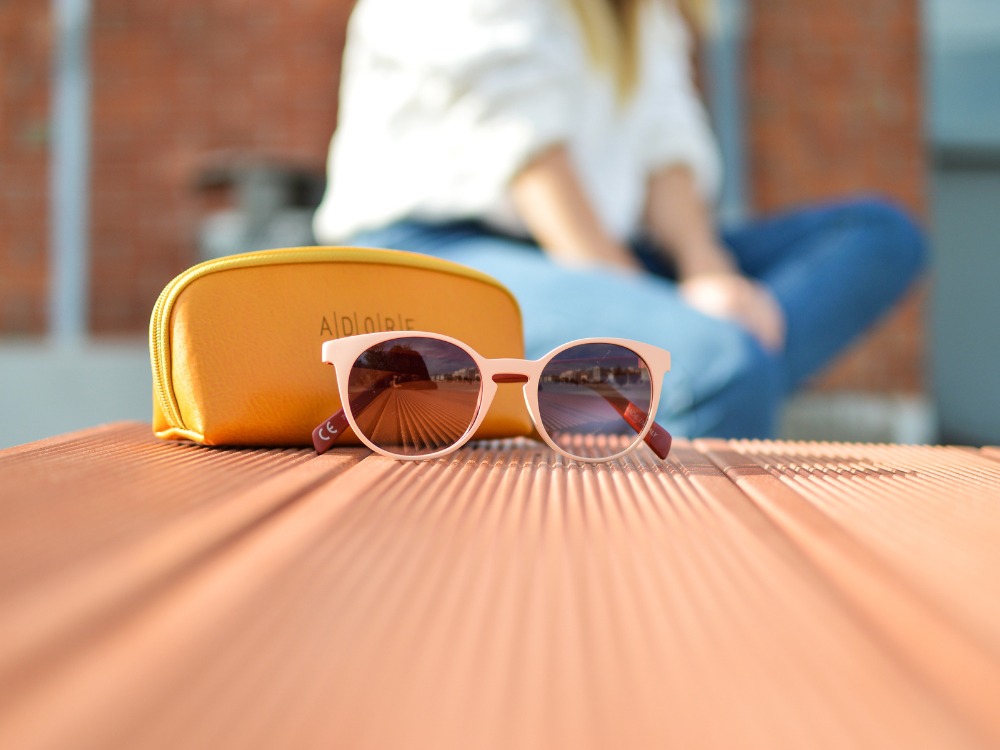 Work with the environment, not against it.
Waiting for the perfect day for outdoor shooting can postpone your project by days, even weeks depending on the season. A better idea is to go out and use the weather and environment in your favor and look for beauty everywhere.
If it's too sunny, too rainy, or windy, look for creative ideas to work with it. If it's too bright, look for shade or diffuse the light with thin sheets or a diffuser. If it's rainy, step out and capture raindrops on your product or wind, and use it to add volume to your model's hair.

Use the power of positive symbolism.
When looking to create an engaging and powerful photo, symbolism is essential. Try incorporating positive body language and faction expressions to convey a positive feeling. The same goes for sparking emotions or stimulating actions in your customers. Outdoor product photography is a great way to create positive associations with your brand.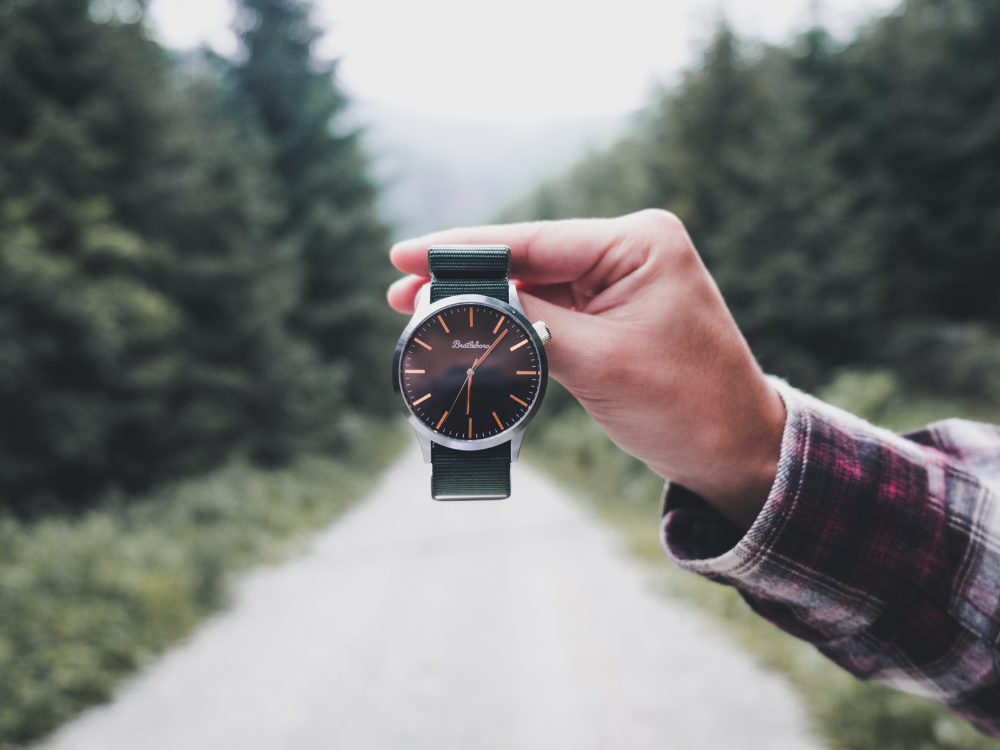 How will outdoor product photography benefit your brand?
In a pool of competitors using the same old photography styles repeatedly, a creative outdoor photoshoot will help you get noticed and stand out.

Outdoor product photography makes your products more relatable. It gives people an image of how the product will look in their lives. That's why outdoor photography works best in increasing traffic and improving the conversion rates of your online store.

While studio photography can be limiting, outdoor photography removes restrictions and gives you much creative freedom.

It helps you showcase scale better by having your product photographed next to something else.

If you want to promote nature-friendly products, outdoor photography will do your job!
To wrap it up.
Outdoor photography is excellent as long as you follow these tips. Remember that working with a professional photographer is always a good idea. They will know precisely what is needed to make the best out of any condition.
Use outdoor photography to show your products in spectacular setups and make a great impression on your customers. Use your creativity and explore different ideas; you will see that remarkable results are just a few steps away.
Related Posts: