DIY
How to take the best instagram photos
21st October 2020
5 minute read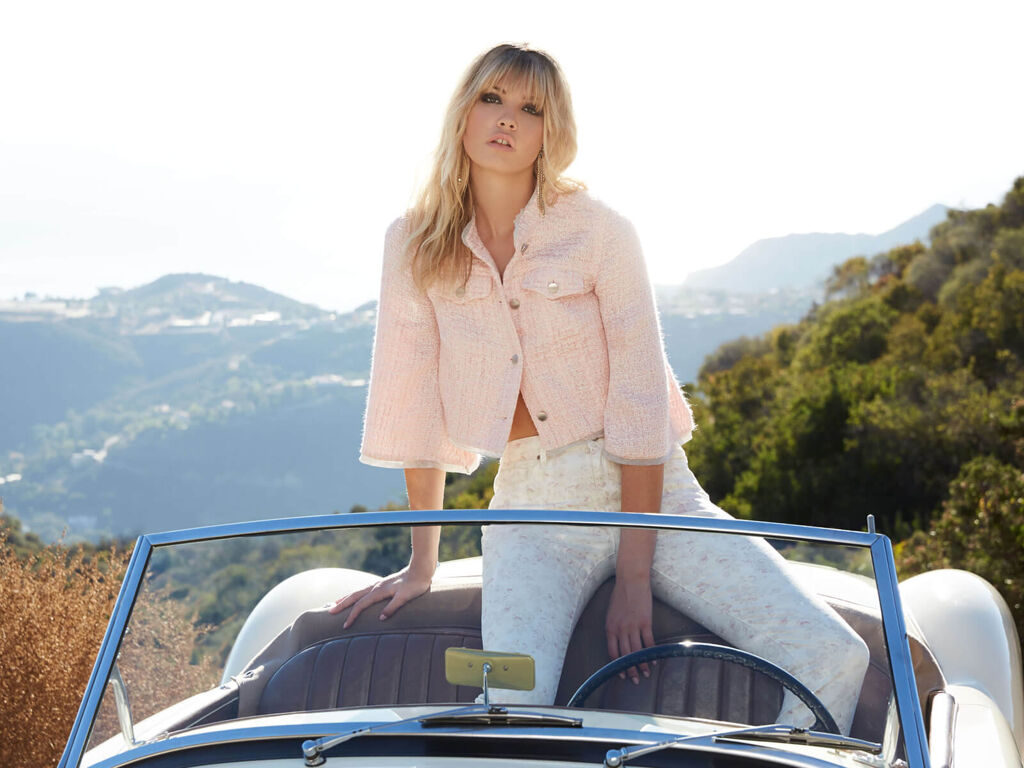 In 10 years of its release, Instagram has become a vital tool for communication, content distribution, and business promotion. Instagram is one of the best social networks to promote your brand or share creative content with your followers. Whether you want to promote your brand or stay in touch with your community, the photo and video content shared on this platform must be impeccable.
For this reason, we have gathered a series of professional tips on how to improve your photography skills no matter what resources you have on hand.
# 1 Light - pay attention to the time of day chosen for shooting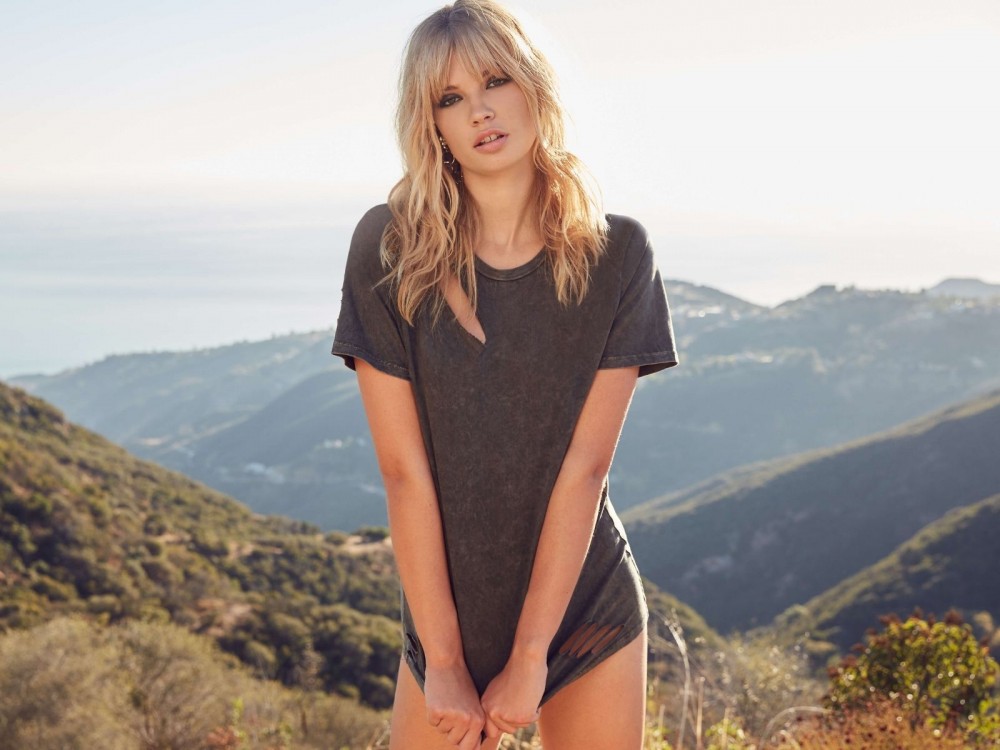 Credits: Rachel Roy Marketing Campaign
Don't underestimate the Golden Hour - the hour after the sun rises and the hour before the sun sets, this is the perfect time to take your photos. Use this soft glow to highlight the subject you are photographing.
If you can't program the time of your shooting, and everything is done at the inspiration of the moment, try not to forget that light can make or break your image. Too much light and your subject look washed out. Too little light and you have a dark image that will not capture your followers' attention. If the photo shoot is done in a photo studio, then you have to be very careful about the photography lights you use.
# 2 Practice your craft
You can't find the perfect formula for your photos without experimenting. Try multiple angles, different textures, try digital manipulation, use filters, and explore various environments for your photos.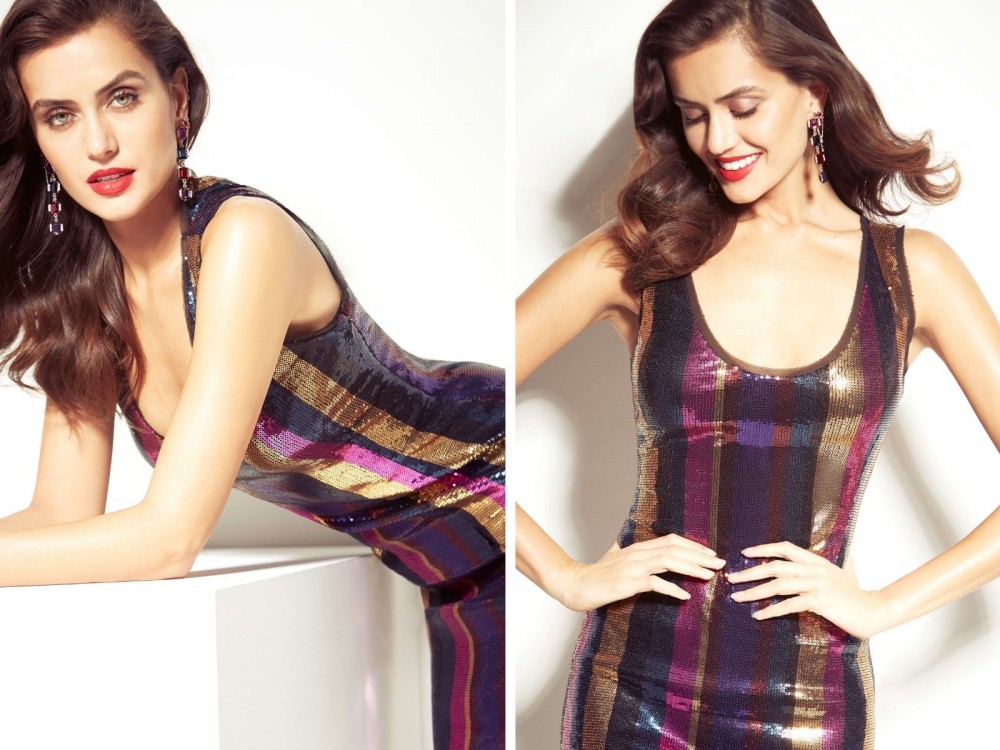 Credits: Rachel Roy Marketing Campaign
Use your camera to explore many perspectives, overhead, straight on, close up, and far away. If you're shooting inside, try finding a sun patch or a dark corner, and see what light shows your subject best. After you take the shot, you could try different editing techniques and keep the version you like best. If you need help with image editing we can help you. Just fill in the contact form here and we will get back to you as soon as possible.
# 3 The background should highlight the subject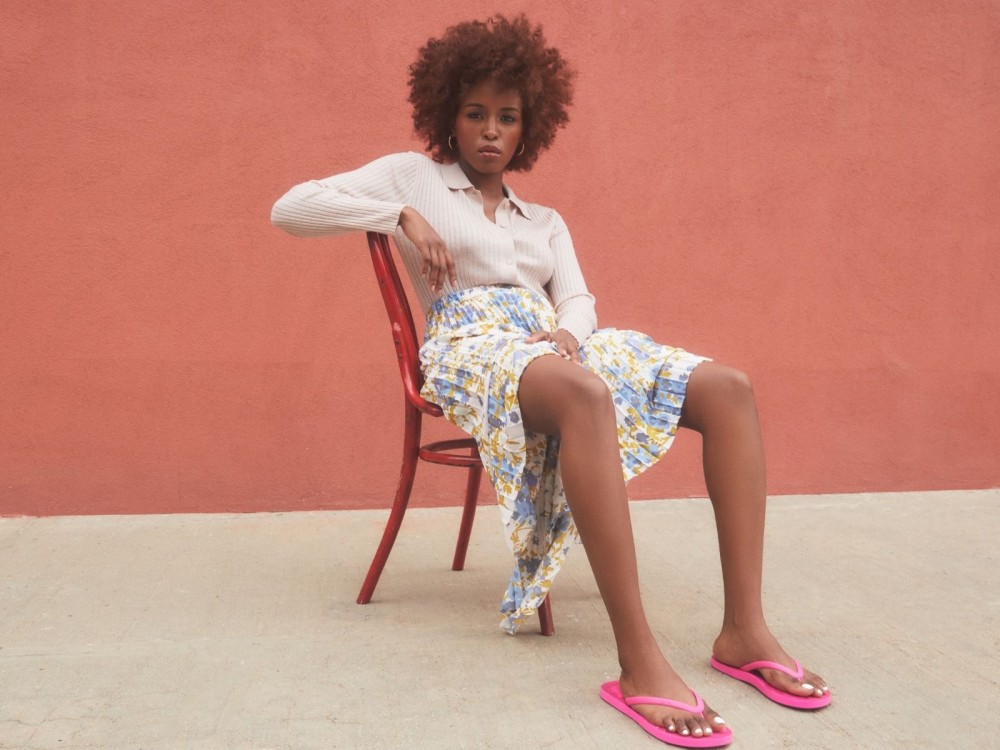 Credits: Tidal New York Marketing Campaign
Make sure that the space in which you photograph highlights the subject. Create balance and harmony in your photos by framing your subject to create blank space in the image. The eye should focus on the subject.
If you want the perfectly centered shot, use the rule of thirds, divide up your frame into three evenly spaced vertical lines, and three evenly-spaced horizontal lines. You'll end up with a nine-part grid. Where the lines intersect are where the subject in focus should be placed.
# 4 Instagram is not your Portfolio
Do not overload the Instagram feed with all of your images. It is not a brand portfolio and should not be treated as such.
Use Instagram to share the best images, the most significant actions for your business, the latest work, otherwise you risk overloading the page and disturbing the followers. Instagram should be used as a business card and a platform to drive traffic back to your website, where those interested can see your complete Portfolio. Use filters or image editing techniques if your image could use an upgrade.
Need help? See what we can do for you! Get 3 images retouched for FREE!
I want to try!
# 5 Incorporate layers to create interest
Adding layers is the best way to introduce depth to your photos. You can play with different textures, and you should have an element in the foreground that will contrast with the background. If you are using your phone to take the picture, you should tap on the brightest part of your image to force your phone to reset its auto exposure to a lower level. This way, you will have more balance between your layers. After you find the right setting and snap the perfect photo, you need post-production to clean up the shadows and highlights.
If you want to know more about how we can help you, visit our Services page.
Related Posts: