DIY
Useful techniques for Photographing Jewelry
5th November 2020
3 minute read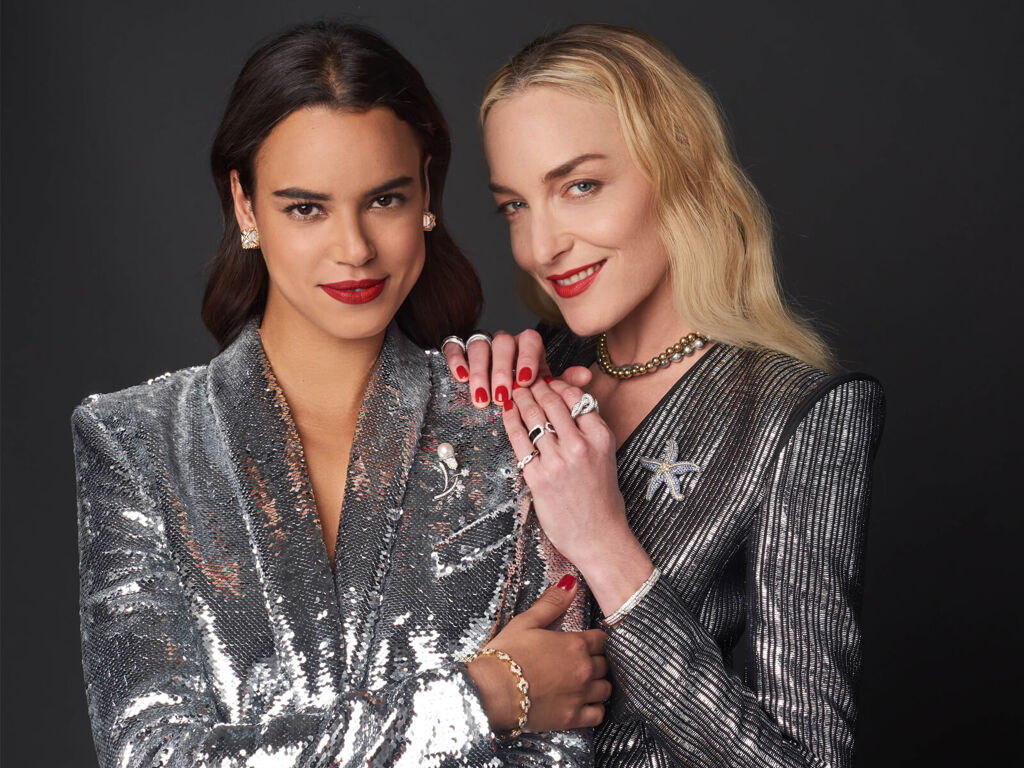 If you own an online store that sells jewelry, you already know how difficult it is to photograph this type of product, whether you're talking about watches, diamond rings, gemstone necklaces, or earrings.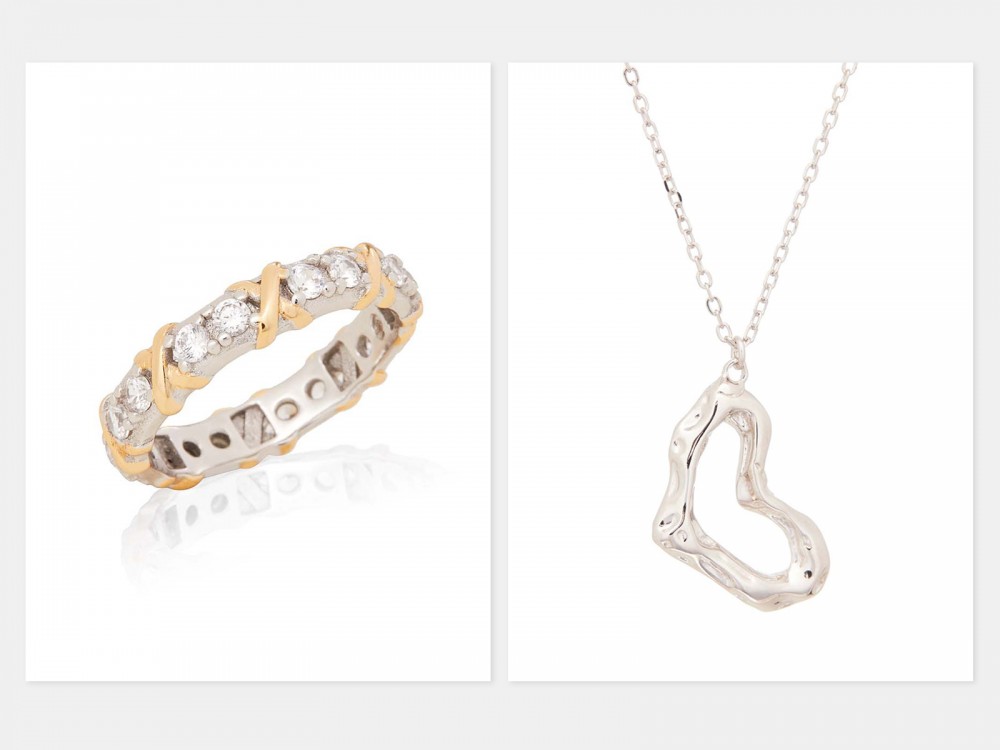 Photographing jewelry presents a unique set of challenges, from their shiny surfaces to their small size with detailed designs, reflection, hot spots, but there are a few useful techniques that will help you and make the process so much easier.
# 1 Clean your items
If you want to take beautiful jewelry photographs you need to make sure that your items are clean, polished, free of dust, debris, smudges, and fingerprints.
You have certainly noticed that in luxury jewelry stores, the seller always wears white silk gloves to handle anything you are shown.
Preparing for the photo shooting takes longer, but it will save you a lot of post production retouching.
When you're shooting close to a subject, what may not seem obvious to the naked eye will be immediately evident when you view the images on a monitor or in a print.
# 2 Keep the background simple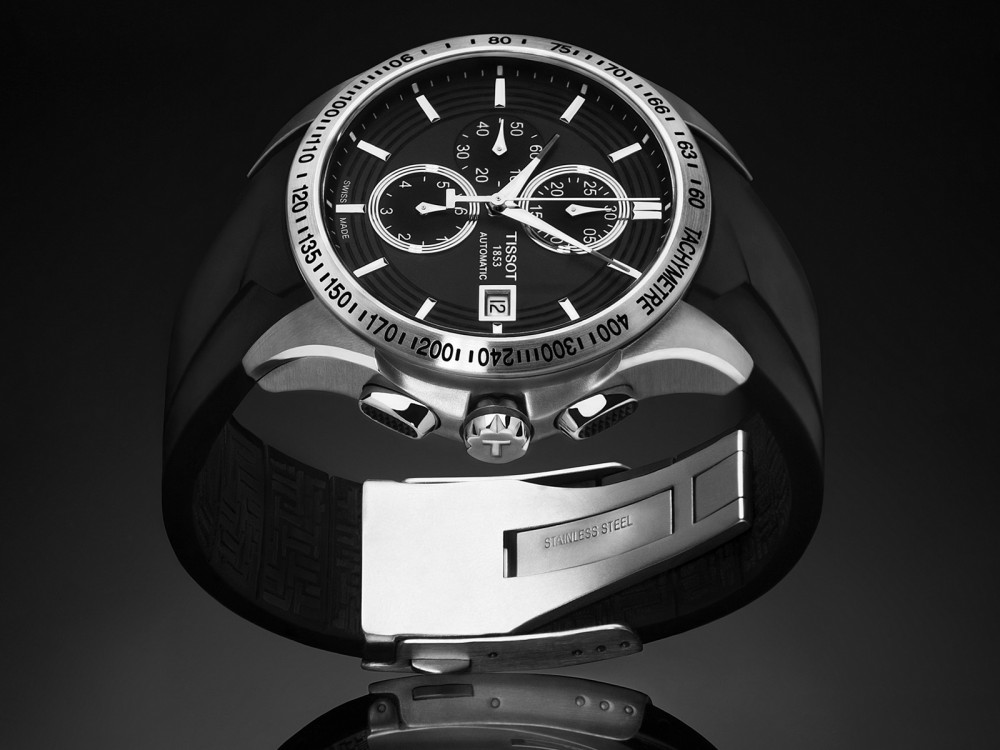 Credits: Photography and Image Post Production by Web Future Studio
When photographing jewelry, the most important thing is to keep the focus where it should be, that is, on the product.
The best way to keep your images simple and clean is to photograph your products against a white background image, this way you avoid all possible distractions.
Just as important is to keep your style with a consistent background.
You should aim for a clean and professional image of the product, for this reason, we recommend not to use props when photographing jewelry.
Keep everything in the frame simple and clean, use a minimalist set up so that your jewelry shines.
# 3 Set up a list of guidelines
Consistency is key when photographing jewelry, and for this reason, you need to establish a set of guidelines and follow them. Variations from image to the image will distract your customer.
The guidelines should include details about camera settings, photography lights, background, and equipment position.
# 4 Avoid poor lighting and reflections
Many photographers would advise that you use natural light, even for jewelry, but for a professional result, you will want to create a more controlled lighting setup and use off-camera flashes. If your lighting isn't right and consistent, your jewelry will look very different from one shot to another. To keep consistency in your images try to always use the same lighting.
Also, you want to avoid reflections as much as possible, because it distracts from the product and also makes your images look less professional.
Take great care not to create distractions on your jewelry while photographing them, because as it is known, gemstones and metals are highly reflective, so you could find the photographer reflected in the jewelry.
Eliminating reflections is a trial-and-error process when it comes to jewelry. First, you should try changing your position or the jewelry to the light source. Also, you should zoom in to closely examine the product and ensure that you haven't captured any reflections.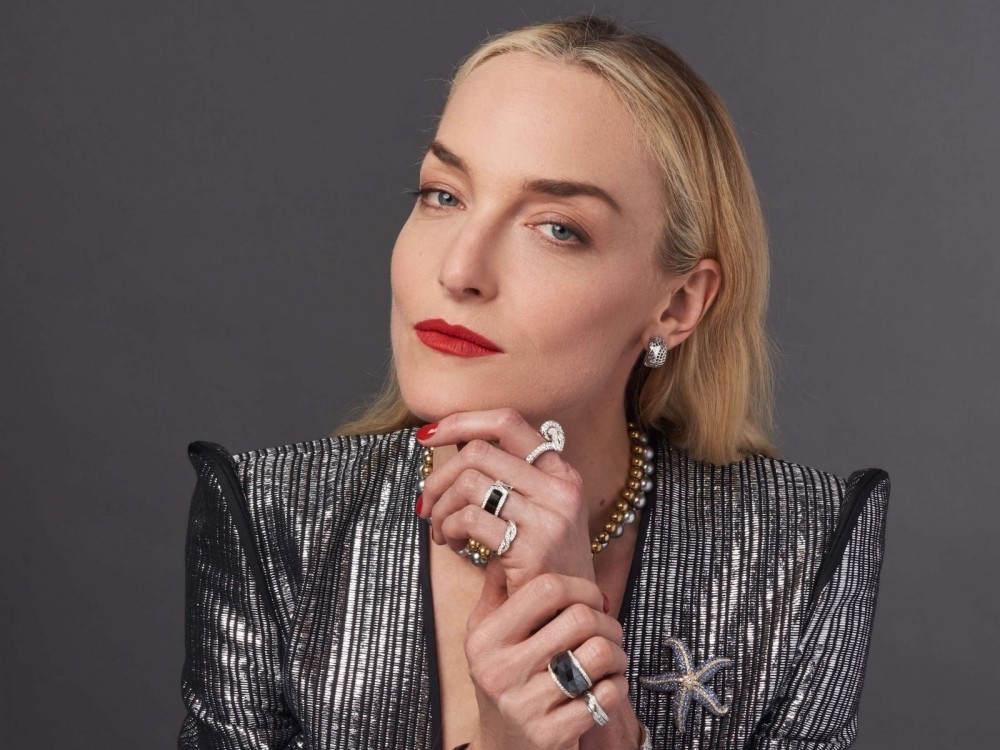 # 5 Post-production is key
Poorly edited images destroy a customer's trust in your brand, so you need to invest time in image editing, give attention to details, and create templates that consistently crop, set margins, and align your product images.
If you don't have the time or the skills we can help you. Just fill in the contact form and we will get back to you as soon as possible
If you want to you want to see more projects from our portofolio, visit Our Work page.
Related Posts: