Enterprise
How to use product videos to increase sales
18th April 2022
5 minute read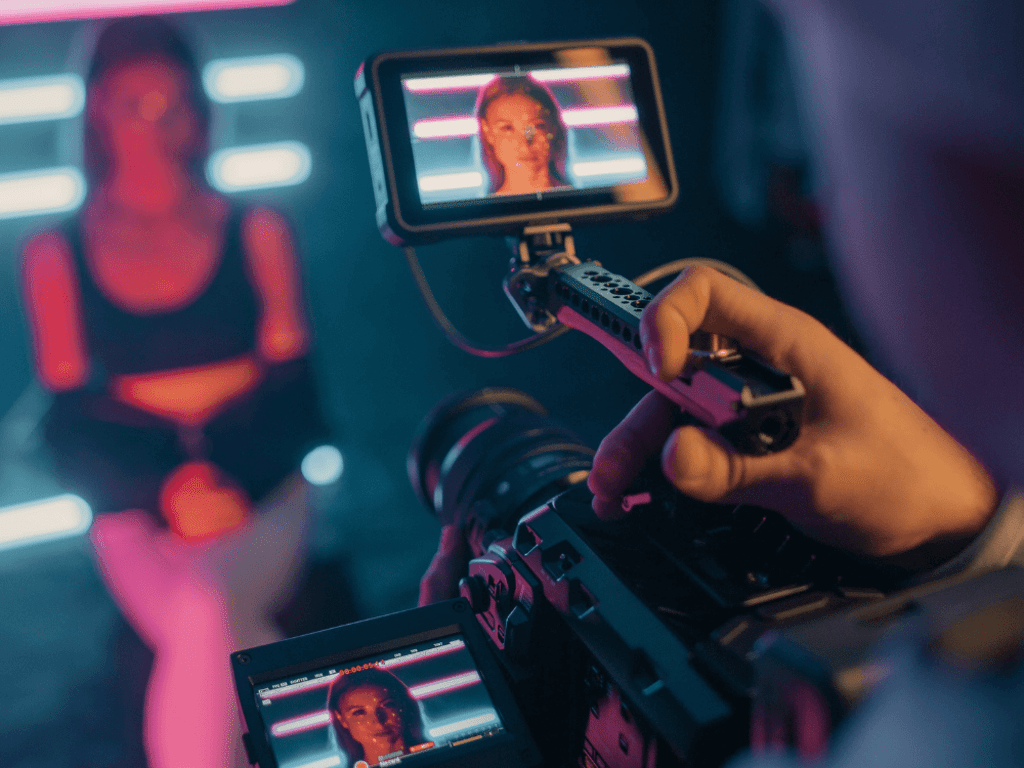 When you think about product showcase, it's obvious why high-quality product photography and image editing come to mind. We made our statement on the importance of product photography for a business in the past and have a deep understanding of how it can impact eCommerce success.
But this article is about how eCommerce product videos will bring your products to life. While product photography and image editing remain an essential factor, incorporating video into your online sales strategy will truly help differentiate you from the crowd and give consumers the type of content that they are craving.
Why should you care about product videos?
In the new digital reality of 2022, consumers are more in control of their purchases and brand touchpoints than ever. They swap seamlessly across channels and devices, and video is an enormous part of that reality. A good video can massively impact brand awareness and create a clear path to purchase for customers, resulting in over 50% of global shoppers saying that online video has helped them decide which specific brand or product to buy.
What makes eCommerce product videos so effective?
For starters, videos can be easily used to tell a story. They enable you to put your products or services into a context and show them in use. Videos make it very clear to the customer how the product/service can fit them into their lives, thus making them irresistible.
You can use your videos to communicate brand values, promises, and guarantees, pull consumers' emotional strings or promote the relatability between your product and their lifestyle. Product photography and product descriptions alone can't do this quite as well as a video.
Oh, but there's more! Video improves your website rankings and boosts traffic. 87% of video marketers say video has increased traffic to their website, not to mention that it was proved that it could reduce your website bounce rate.
Marketers who use video grow revenue 49% faster than non-video users, and video increases time spent on site by an impressive 88%.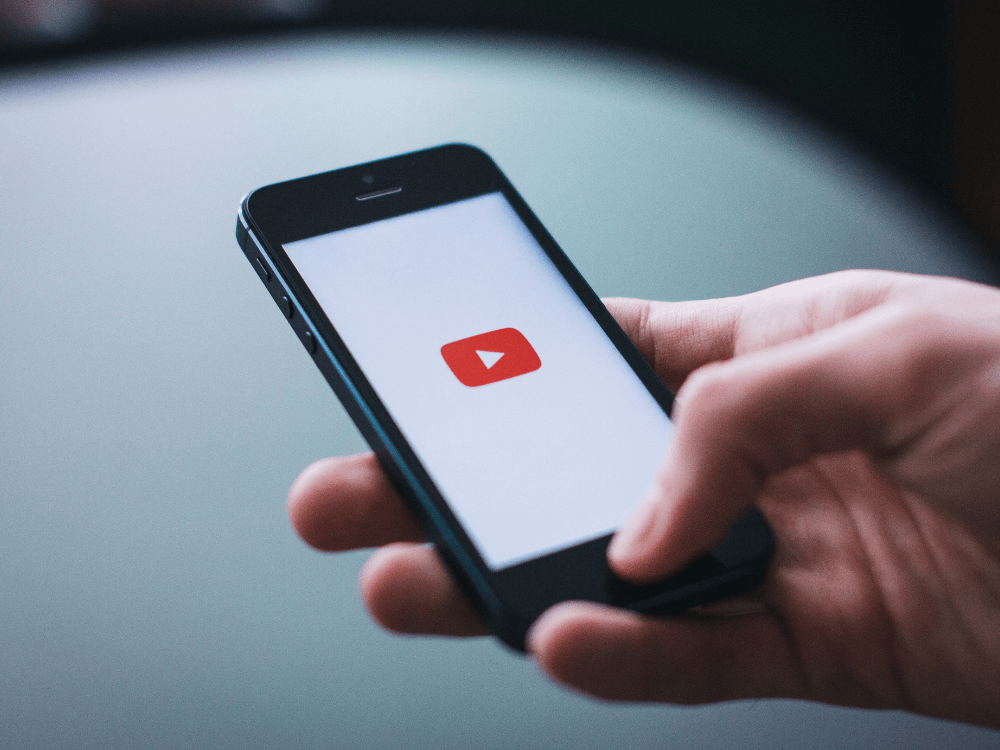 Types of videos that work for eCommerce
About us videos
If you want people to care about what your brand says, you need to offer them value. "About us" videos can efficiently tell your customers what your brand is all about and how you can make their life better. Articulate your brand's unique proposition and why someone should ever buy something from you.
Some good way to win your customer's trust is by allowing into the intimacy of your brand through behind-the-scenes videos, product manufacturing, or client testimonials, just to name a few.
Explainer videos
Videos are a great way to explain your products or services to your customers. For example, you can use the power of audio and visual content to detail technical information; this might result in removing confusion and building trust.
Explainer videos are great to use across your online channels, starting with your landing pages, social media, product pages, or blog articles.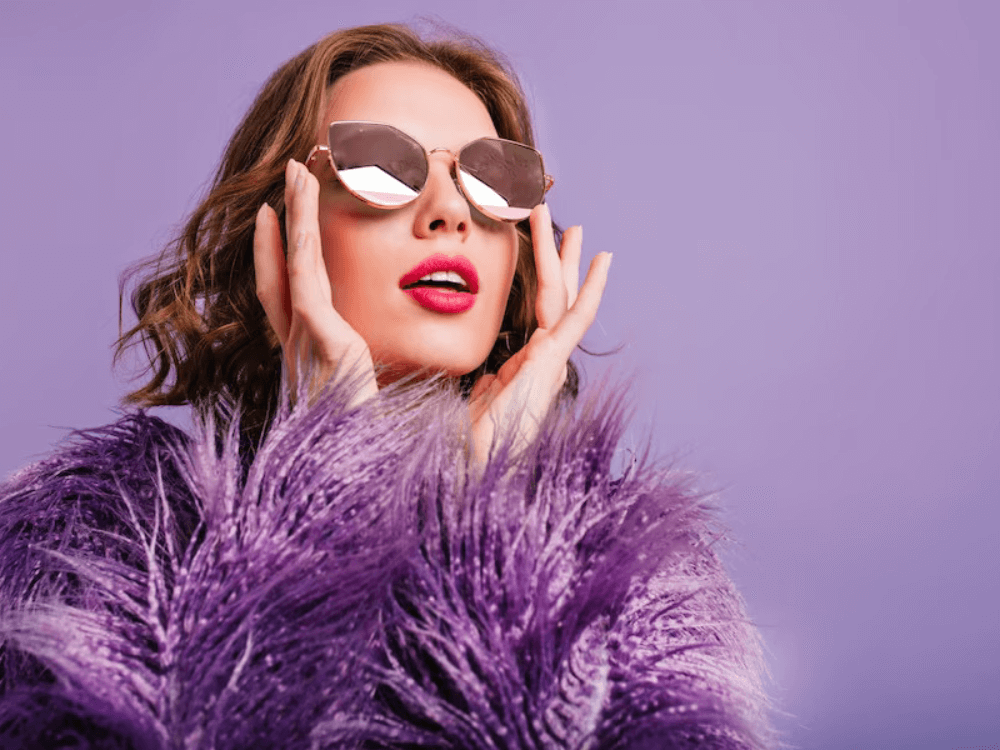 Tutorials
How-to videos and tutorials are best used to describe how to create something, use a product, or solve a common problem. Then, use the experts from your company to demonstrate tips and tricks, features, and product benefits.
There's a reason why "how-to" videos are some of the most popular types of content on Youtube. First of all, people expect to find helpful information on every topic, and secondly, these types of videos are highly ranked on Youtube and Google searches.
If your brand is there to provide the content that customers seek, you might be their next go-to brand when they look for products or services from your industry. So stay ahead by researching keywords targeting your customers' needs, wants, and issues, and meet them with helpful solutions.
Where should you incorporate your product videos?
Strategy is the first step in creating your product videos and video editing. While it might sound easy to contract a videographer and start shooting your products, having a strategy of how and where you want to use the videos is essential.
Below you will find some channels that are worth including in your video strategy:
Showcase videos on your home page
If you want to showcase your product video on the home page, make it short and significant. Viewers should understand what your product is about from the first few seconds after landing on your website.
Include videos on your product pages
Short-form videos and GIFs are perfect for product pages. You can take advantage of 5-10 seconds videos to show your products from more interesting perspectives. For example, if you are selling clothes, hire a model and have them move around in the clothes to convey a better look and feel of the product and fabric.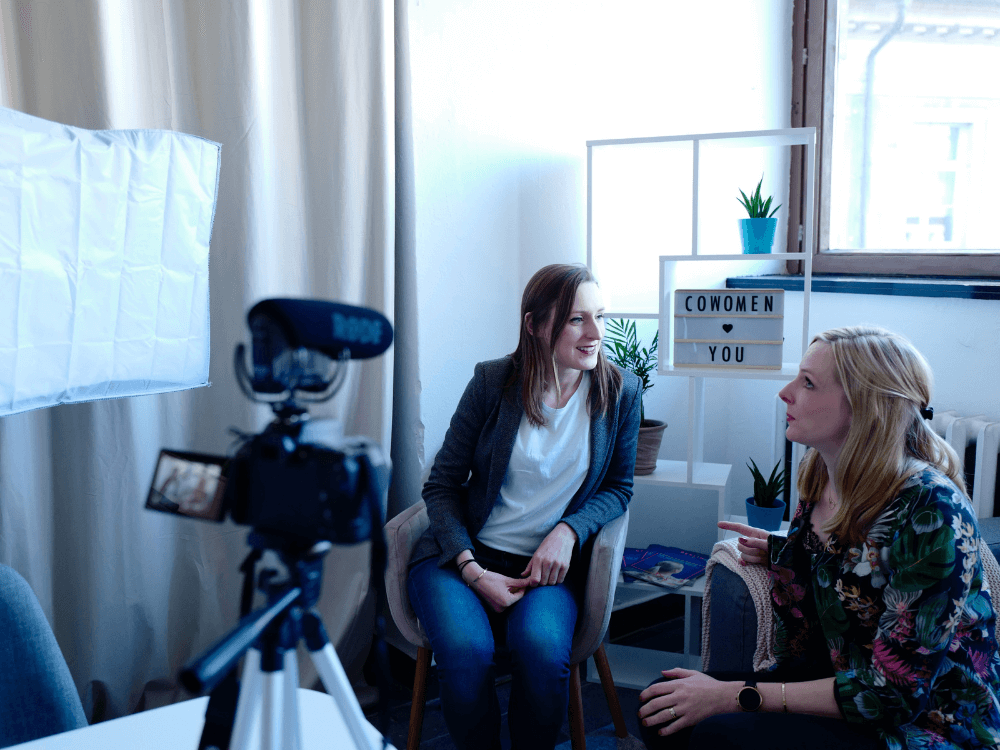 Use product videos on social media
Your feed, stories, reels, or paid ads are all great places to showcase your videos. Social media videos keep viewers engaged with your brand longer by offering a form of content that is easy to digest. In addition, the power of dynamic images, words, and sounds can be used in video editing to increase your marketing efficiency.
Add video to your email strategy
Stimulating your email subscribers to watch a video can be a great way to drive traffic to your site and keep their attention busy for longer. For example, you can use a static image and link it to the video on your Youtube channel or site.
Bottom line
Investing time and money into your video strategy, product videos, and video editing might seem overwhelming but be assured they will pay off.
Using video in 2022 is a must if you want to increase client engagement, generate leads, build trust and meet your clients where they spend the most of their time.
Start by creating product videos and use them on your website, social media channels, email, and other brand touchpoints to convert your viewers into customers.
Do you want help in making your brand's voice heard online? Outsourcing your eCommerce product videos and video editing could be what you need.
Let's talk about bringing your videos to your customers' attention. Contact us here.
Related Posts: