Enterprise
Why are product images so crucial to your business?
26th July 2021
5 minute read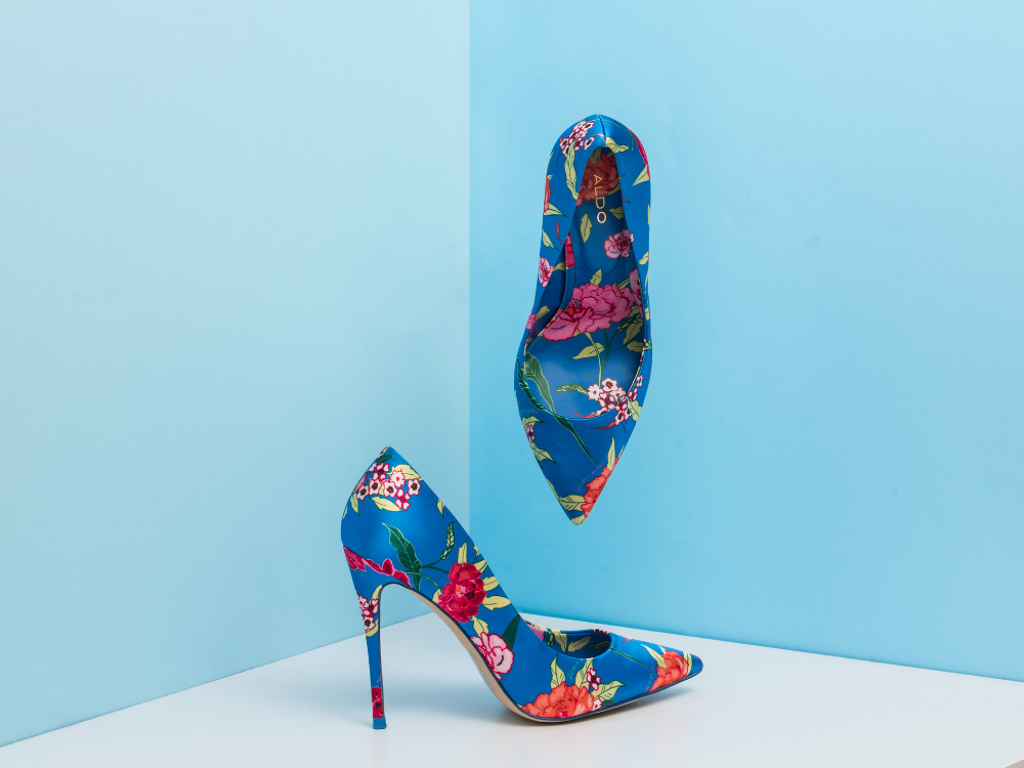 Over 27% of the world population is an online shopper, which means one out of four people you see around is shopping on digital platforms.
If that's not enough to impress you, global e-retail sales are anticipated to grow to up to $4.8 trillion by the end of the year.
The growth of online shopping is impressive, and it's not likely to slow down soon.
This is good news for you if you're an online seller!
However, with more and more people fighting for a slice of the eCommerce cake, shoppers are becoming harder to convince, so you need to stay ahead of your competition.
No matter the kind of product you're selling, you have to stand out and streamline your online presence through the one thing having a significant impact on your customer's buying decision: product images.
Product photography tips
The product images are essential for bringing your products to life. Besides image quality and image retouching, shoppers now seek brand-infused experiences when browsing an online shop.
Get creative and use your product images to tell a story and make a great first impression.
Customers often judge the value of a product based on its aesthetic, so this means you need professional product images that are the best representation of what your product has to offer.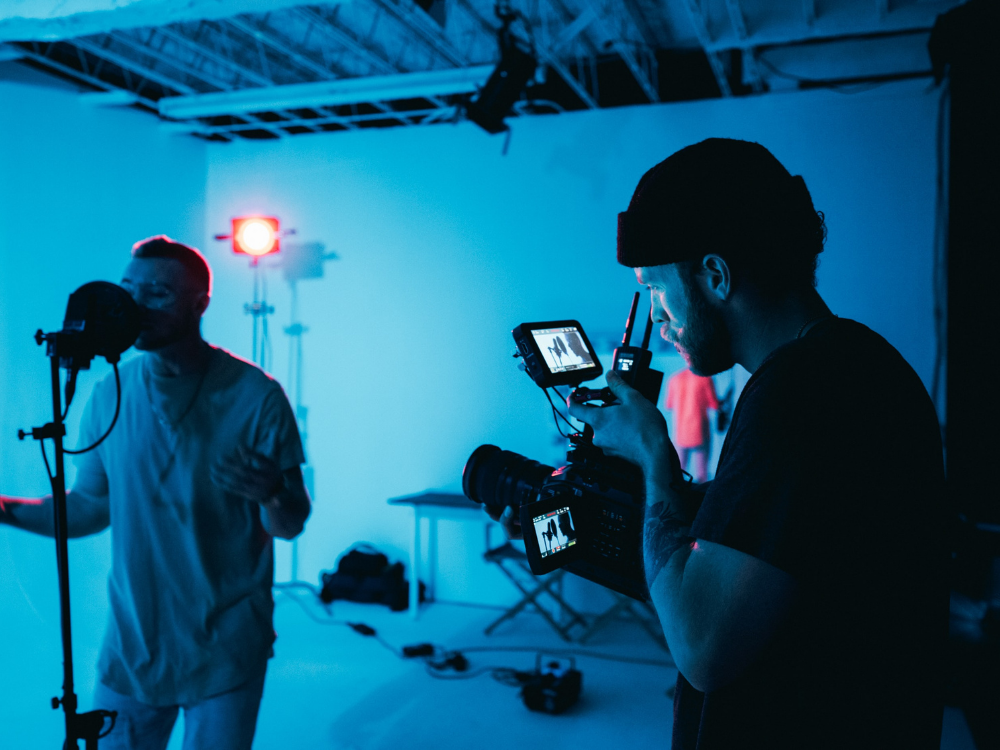 Bigger is better when it comes to product images
Your prospects want to look into a product before buying it, so using a larger image can increase credibility and sales.
Often shoppers consider product images to be more important than specifications and reviews.
Images that are rich in detail have a particular way of engaging people's feelings which is critical if you want your website to convert.
Better product images = more conversions
If you have an eCommerce website, you already know that converting traffic into sales is a top priority.
Conversion is the steak, and optimizing for conversion is just as essential and driving traffic to your site.
So, when creating your website, remember that people need to see what they buy, and images have the power to engage and drive action.
A good picture will send your brand's message more explicitly and much more efficiently than words.
Your product images are the secret tool you can use to surprise the customer, allure them, and give them something exciting to look after.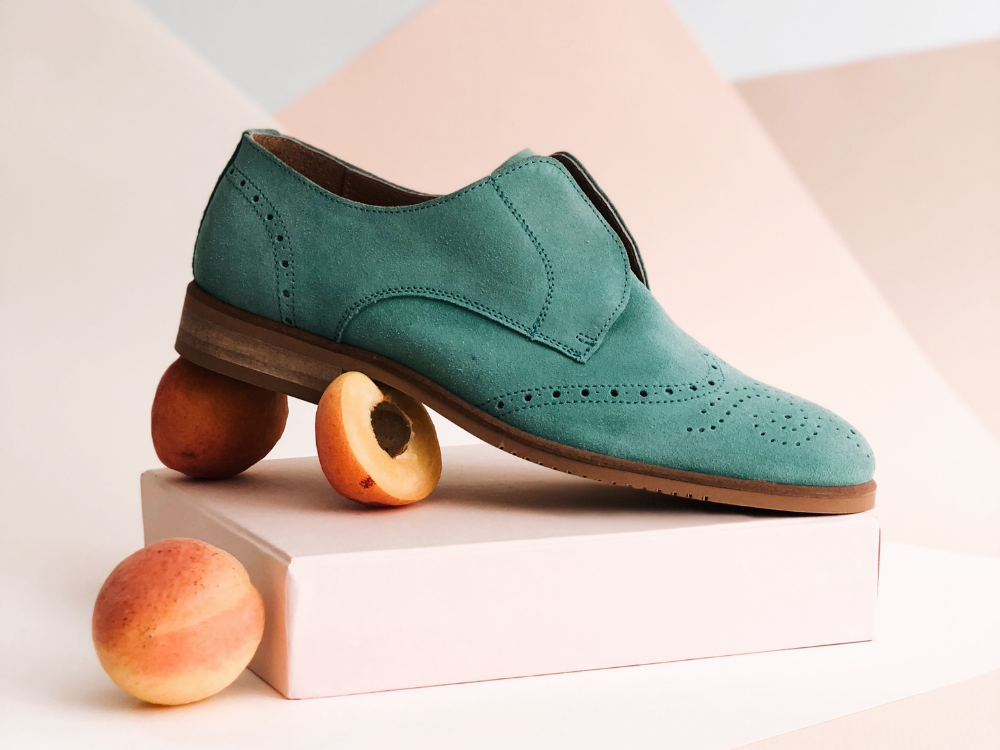 What does a good product image look like?
Now that we talked about why product images are essential to your business, next we'll share some characteristics you should be looking for:
✅ For your shooting, you used professional product photography lights.
✅ You have at least a few images with a white background.
✅ The product takes up +75% of the image. You don't need that much space.
✅ The product image has good focus, is clear, and has a high resolution.

Do you need a partner to handle your image editing?
Product images are some of the most critical aspects when trying to optimize your website experience. If you need an extra hand with image retouching, look no further!
Our team of image retouching experts can glam up your product photos to make them appealing to your customers.
Professional photo editing is just a click away, so don't hesitate to contact us.
If you enjoyed this article and want more product photography tips, visit our blog.
Related Posts: