Enterprise
How CGI product photography can help you boost your sales
4th January 2023
5 minute read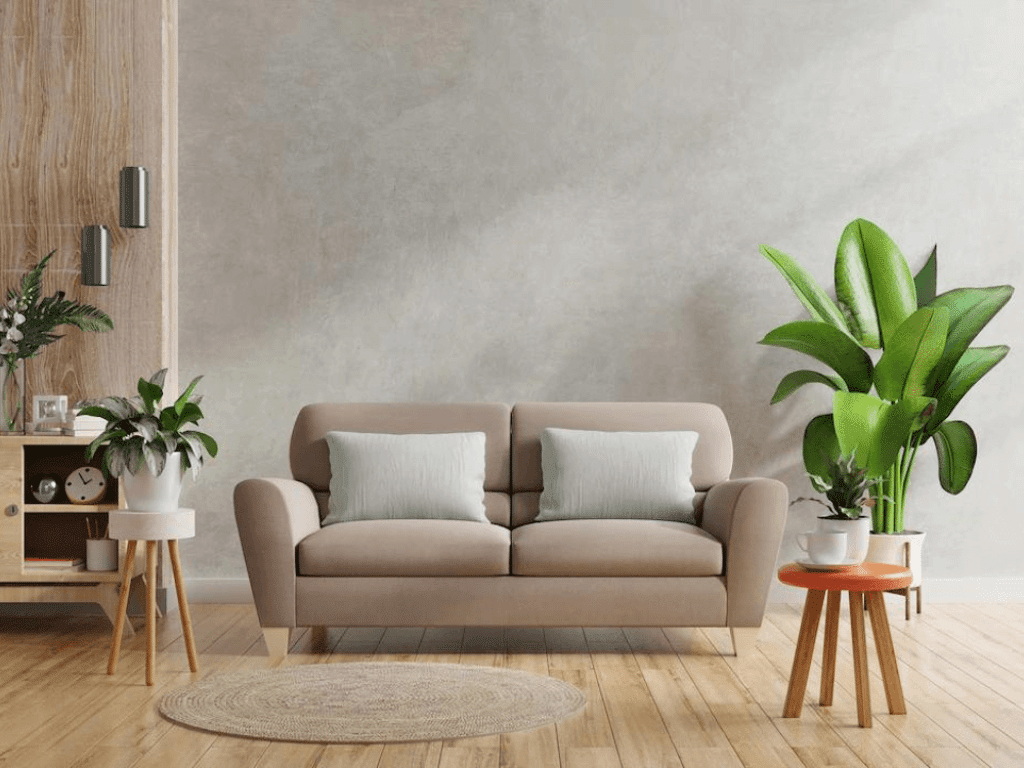 Technology today makes anything possible, from modeling objects to adding or removing items from a picture; you can do all that and still get a realistic-looking result. That's why CGI product photography or hybrid images have seen a rise in popularity in recent years due to their power to produce amazing results within a budget.
In the context of today's high offer and demand, it's becoming difficult to differentiate yourself in the digital environment. This is when CGI product photography can capture your client's attention through striking images that can be easily integrated into your eCommerce or social media strategy.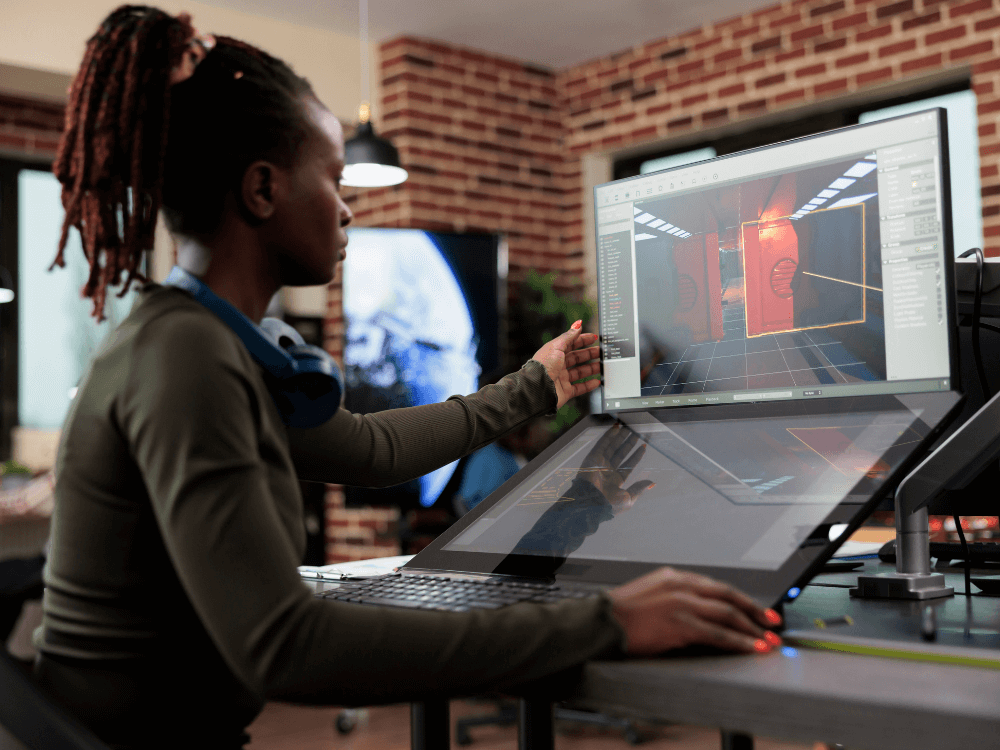 What is CGI product photography?
CGI (short for computer-generated imagery) is a technique for creating visual content using image editing or photo manipulation software. For example, CGI can be used to enhance an image taken by a photographer or to create realistic imagery all behind a computer.
The beauty of CGI is that it opens a way to create images of products that don't even have a prototype yet. As long as you have the engineering data, you can acquire realistic images of a product long before it even hits the production line, making it a fantastic alternative for anyone merchant on a tight deadline or budget.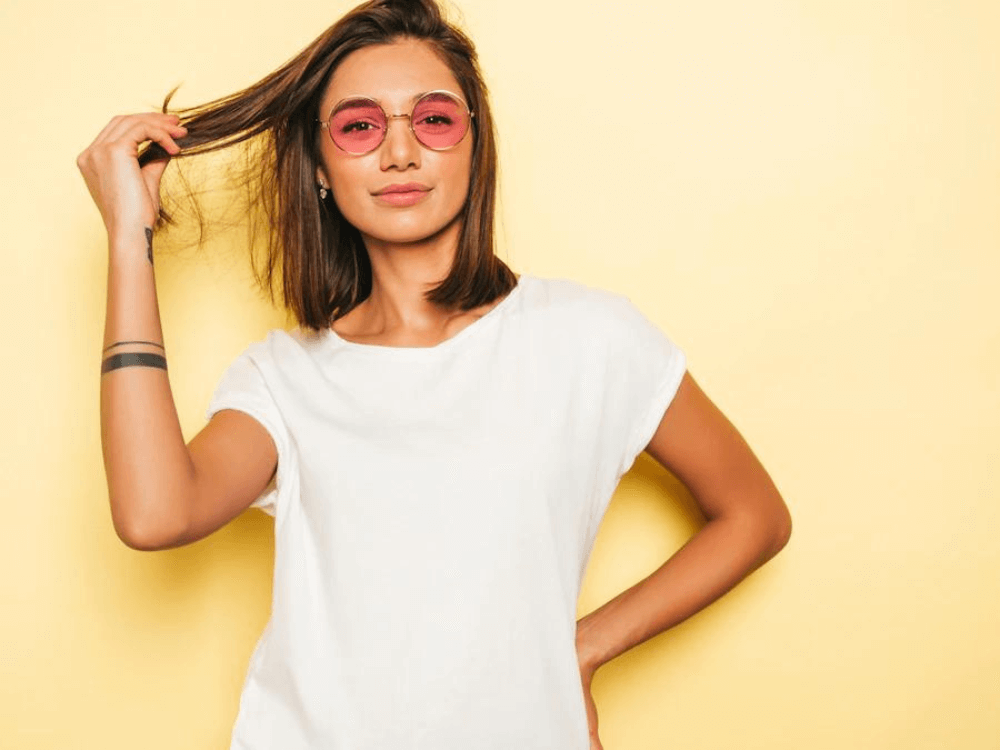 Advantages of CGI product photography
Let's say you already have a series of high-quality product images shot in a studio. Great! It's a good start. But consider that there are limited ways to use a white background product photograph to attract a customer's attention. With CGI images, you can take those perfectly good photos, remove the background and turn them into spectacular hybrid images with the help of image retouching.
Another helpful thing about CGI product photography is that you can use it to create several shots of the same product. So, for example, if you have the same hoodie model in 100 different colors, you won't have to take 100 other pictures - just take one good one and let the image editing professional do the rest.
CGI is also excellent for creating complex scenes that would otherwise require enormous materials, time, and labor costs. For example, suppose you have a rendering of a product photograph of a piece of furniture. In that case, you can remove the background from your initial shot and create several 3D visuals of the same item in different contexts.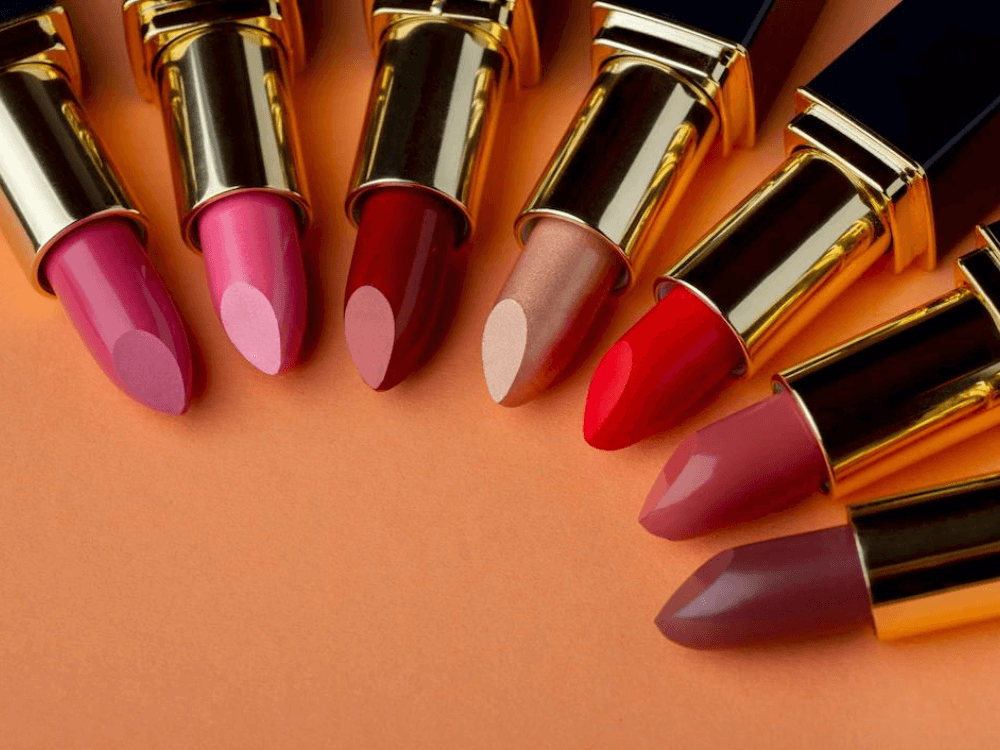 Unleash the power of CGI product photography as a decision-making tool
Suppose your work is in real estate or interior design, for example. In that case, you can materialize your ideas and showcase them to your potential customers without leaving your office. For example, you can use 3D images to arrange furniture in a space, see how textures and colors go together, or create the perfect home setup for your end clients to help you close a sale.
Online commerce has its limitations when showcasing products with dynamic features. CGI image retouching can break the law of physics and step inside the product's core to show how it's made or works, which can convince your customers it's the right choice for them.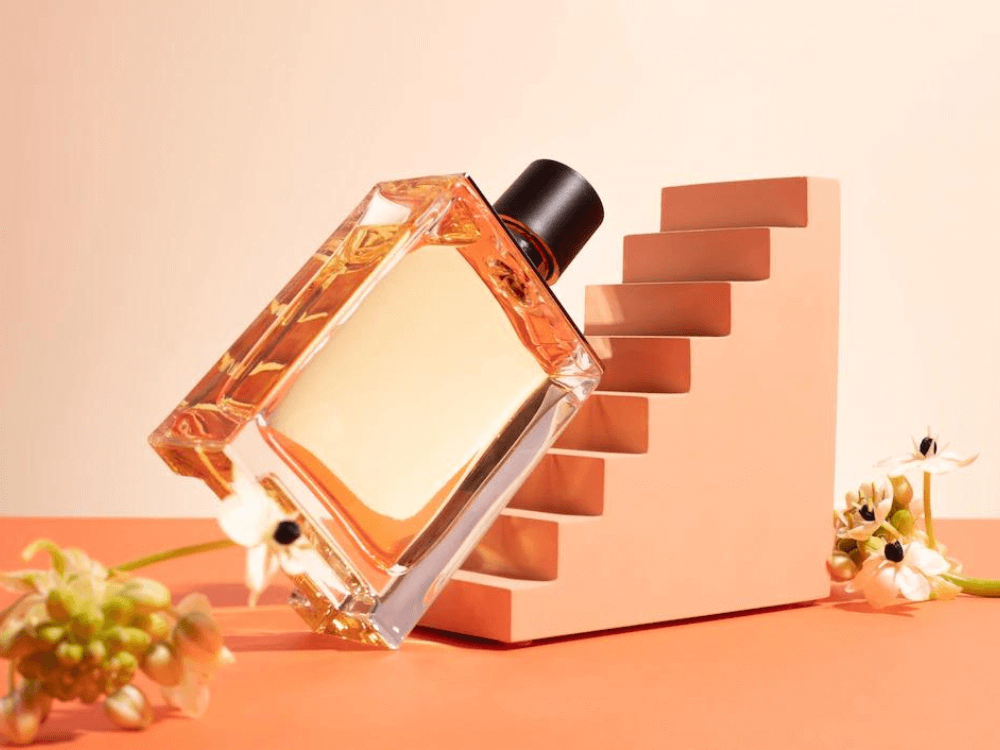 When should you use photography vs. CGI images?
Sometimes, even if CGI is cool, it doesn't make sense to create a CGI image from scratch. Especially when trying to capture people, food, nature, or other organic elements, photography should be your go-to. While CGI is excellent for creating striking visual effects, it falls shorter on showcasing details and textures than photography.
So, if your brand's voice is personal, emotional, or related to in-person interaction, CGI imagery is probably not for you. Also, when you don't have the technical files of a product (usually CAD files), creating a product from scratch can be a very time-consuming task, so photography remains the preferred alternative.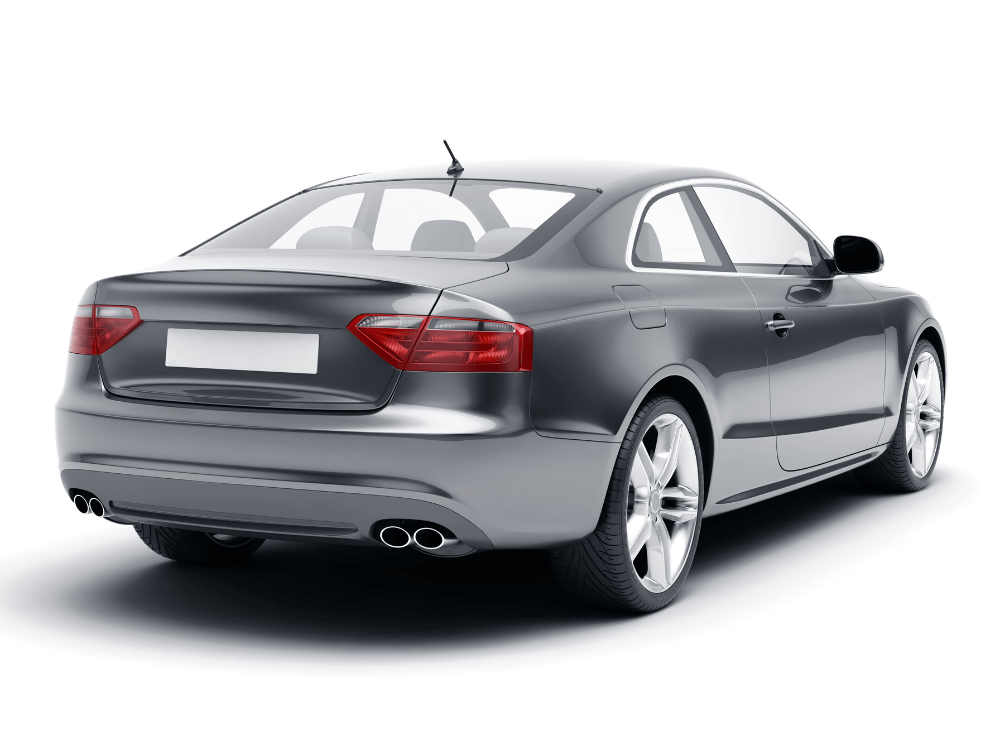 What works best for your brand?
The truth is that there is no right or wrong answer regarding photography vs. CGI. You have to understand the benefits of both approaches and use both based on your objective, your vision, and how you can get the best possible outcome.
If you're unsure which option would suit your product photography budget and vision, let's discuss. Our talented team of creative photographers and experienced CGI retouching artists can offer you all the details you need to make the right decision.
Related Posts: