Enterprise
How to create high-quality images for your eCommerce website
22nd June 2021
5 minute read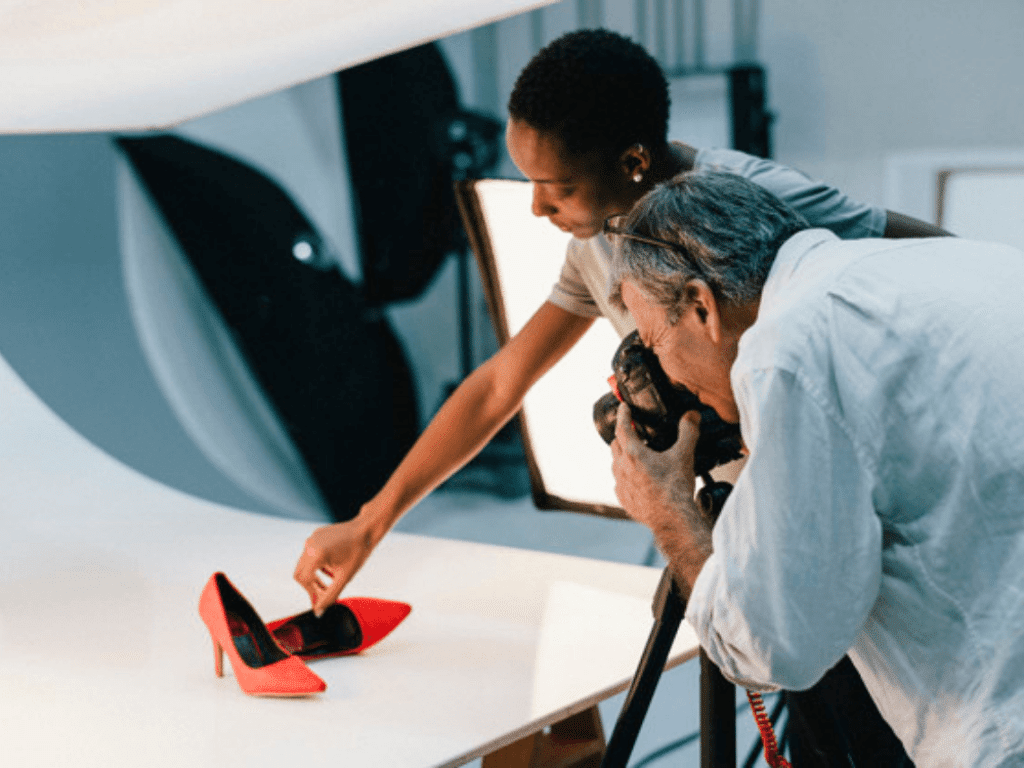 If the eCommerce platform is your showroom, then product images are your sales team. And, as you know, salespeople have to look impeccable. This means that if you don't have high-quality images, your brand might come out as sloppy, unprofessional and that will have your customers heading to the exit in less than a second.
Presenting a product well is key to success, and keep in mind that some products are particularly visual (fashion or furniture, for example). People want to imagine how a clothing item will look like when they put it on or how a new table will look like in their living room, and this is where your product images come in.
If you are worried that your images are not up to the expectations, get yourself a cup of coffee and read on! This article will give you some valuable pointers and best practices that will help create images that place a positive emphasis on your products.
It all starts with the photo shooting
A rule of thumb in product photography is that the better the photographer, the less you have to do in photo retouching. Proper image composition, exposure, good focus, decent photography lights, and an eye for aesthetic shadowing will make your life much easier in the photo manipulation process. So trust me, this is no place to cut down. Shooting images as close to the desired end state will save you a lot of time later.
PRO TIP: don't forget to always shoot in high-resolution (RAW). This way, you won't lose image information in photoshopping.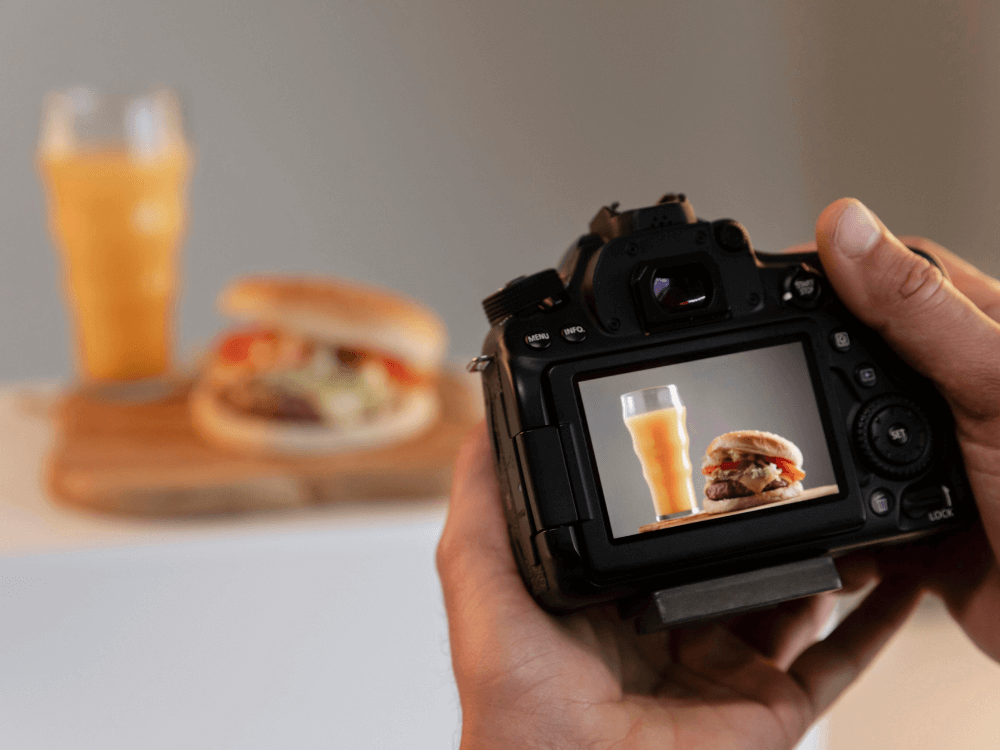 Photo retouching tips
Images that come straight from the camera are never website-ready (unfortunately). If you want to know how to edit photos take your time to watch some youtube tutorials to avoid any photoshop fails. The colors must be realistic, containing confusing additional objects in the image that will distract from your product can create unrealistic expectations for the buyer. Otherwise, you will be surprised to receive a lot of refunding requests.
The main idea is to work smart, not hard. If you don't feel up for the task or you just don't have the time, get in touch with us to get high-end photo retouching services for your business.
If you need help with image editing for your eCommerce, drop us a line here, and we'll be in touch with you in no time.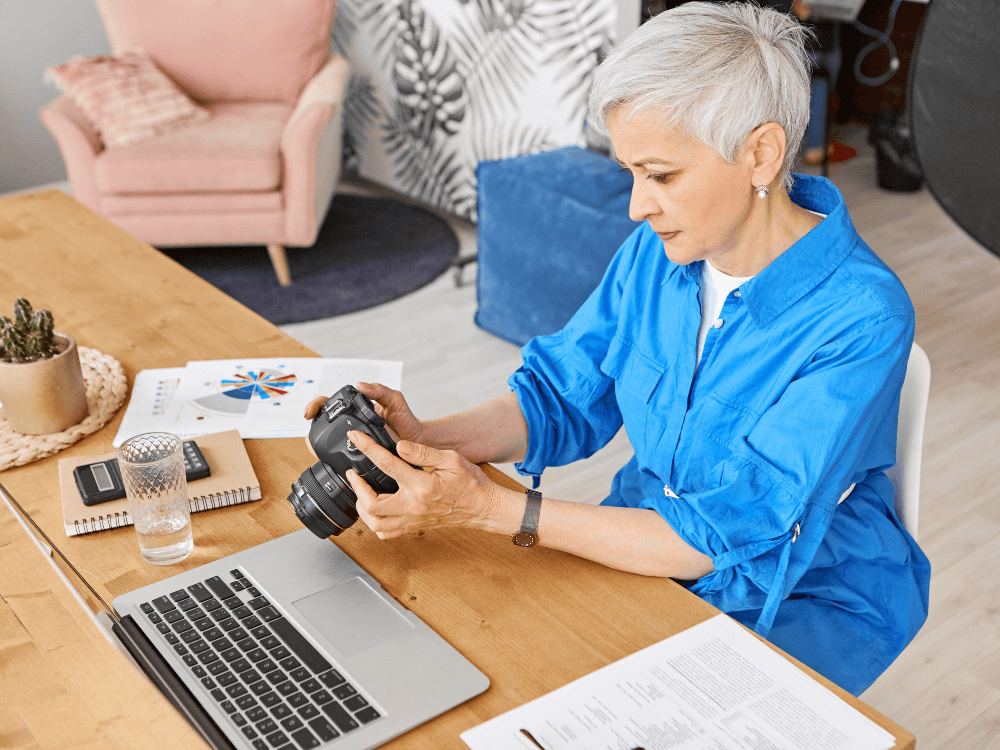 Cut down on the unnecessary props
Images containing confusing additional objects distract the customer's attention away from the product you are trying to sell. Ensure that other objects or props are there to provide context and a story in which your product remains the main character.
Unleash the power of artificial intelligence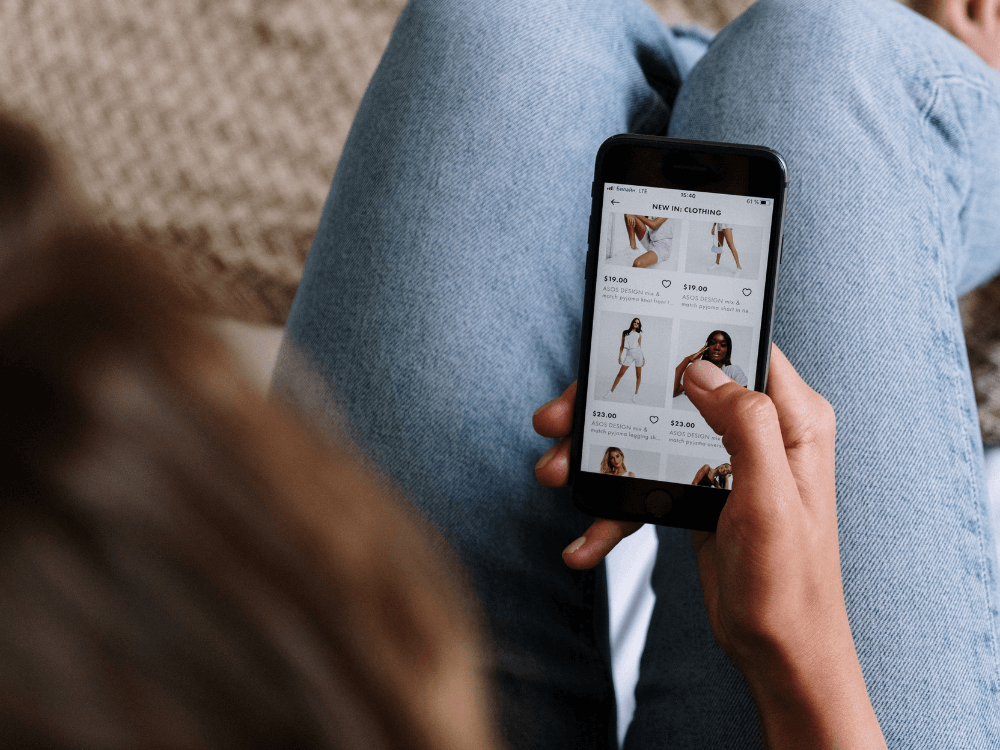 Do you want to remove your image background and add other aesthetic backgrounds or just keep a simple white background? Cut down on this time-consuming task by using a background removal tool that can do that for you.
Consider trying Pixelpro.ai, especially if you have loads of images or products or models on your hands. This is a fast and budget-friendly alternative that will remove the need for photoshopping that would otherwise take ages.
PRO TIP: A pure white background is a universal approach for most product photos. This makes images look clean, professional and allow the product details to stand out.
Allow users to zoom on the image without losing quality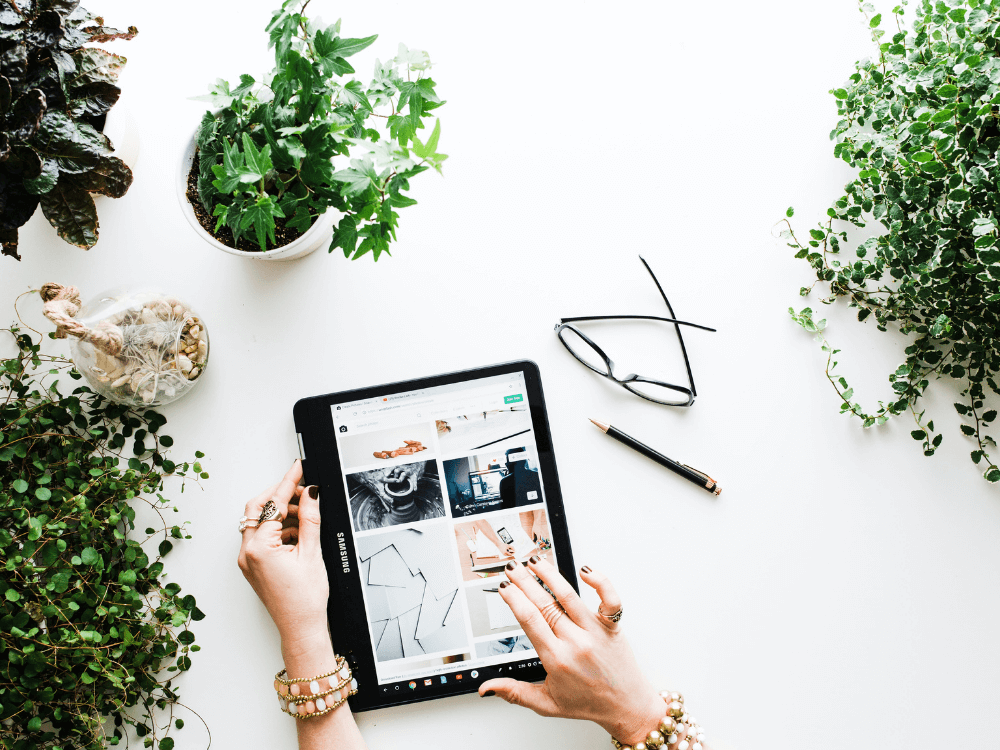 Saving your images in a good resolution (at least 1000 pixels wide) will ensure that product images carry enough detail. Customers will want to analyze the product carefully and up close and set their expectations proper for when their parcel arrives.
Provide them with the option of zooming in on the product details and features, and don't forget to include images from all angles. If your platform allows it, you can even offer a 360 view of your product.
PRO TIP: Remember that resolution and image size are not the same thing. While preserving a good image resolution, don't forget about file size. The smaller the image size, the faster the site will load, meaning lower bounce rates. Image compression tools are your friends when you want to optimize your photos.
If you found this helpful article, take a look at our blog, and you will find more useful tips for product photography, post-production, and e-commerce product image.
Related Posts: