Enterprise
Trends in background color for product photography in 2021
28th June 2021
5 minute read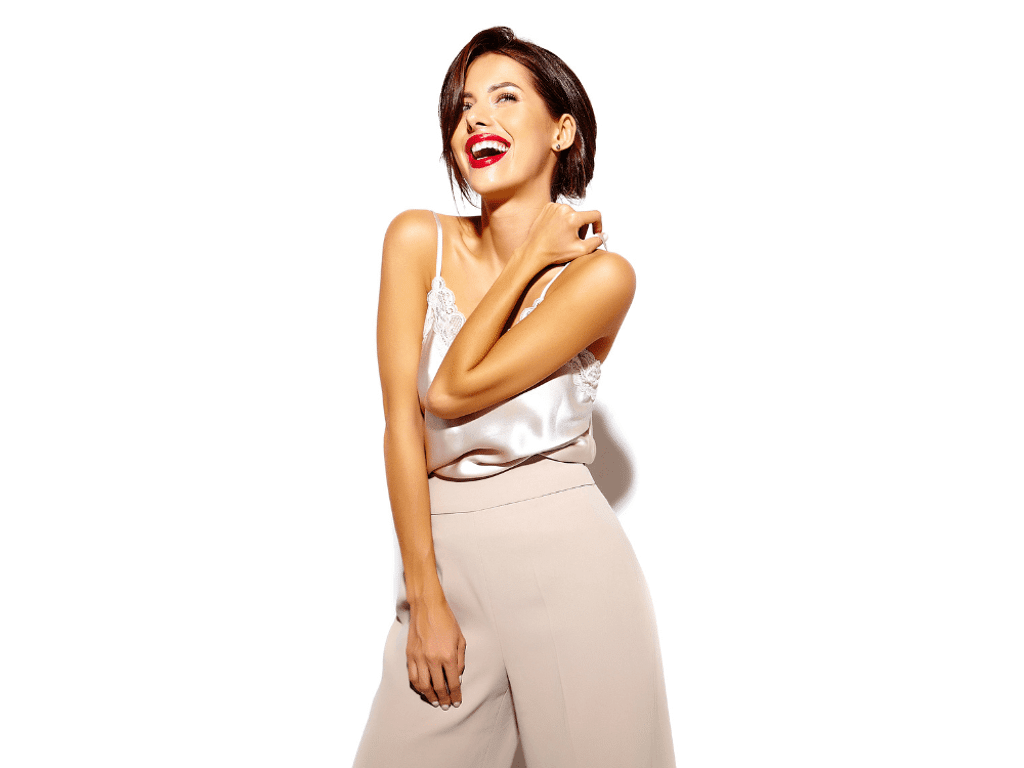 Before we talk about background color trends, we need to recommend you the best tool for removing the background of your images: PixelPro.ai .
Trust us that we know - eCommerce loves white backgrounds, and some platforms even specifically require it.
With that being said, we also want to add that there is room for creativity in product photography and photo retouching. And even if we do love the white background and it will never run out of style, the truth is that many other alternative approaches are used by successful brands all over the world.
In this article, we will discuss some background trends that are hot in 2021 and we believe they are here to stay. Try them and create product images that make your product look so cool that people won't resist buying them.
Solid color backgrounds - a sprinkle of surprise
Colors are an excellent way to convey emotions, tell a story,, and create an overall product vibe. Choose colors that are in line with your brand identity and be mindful of the psychology of colors. While bright colors (like yellow, orange, or pink) will help your brand look optimistic and fun, others (like background color black) can make your brand look sober and sophisticated. Always choose background colors that are in line with your products and overall brand identity.
Colors make people feel things. So how do you want people to feel when they look at your product images? When you answer that, you'll know exactly what kind of background color image to use.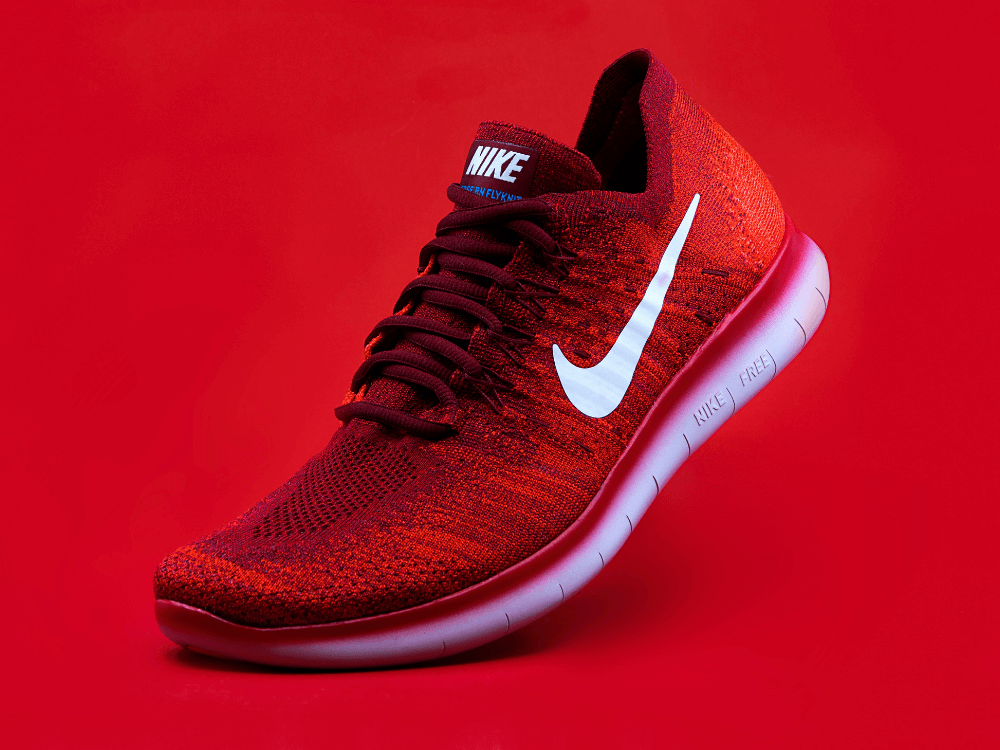 Bring your product into real-life situations
Creating a mental picture of how your product will look in your customer's life is critical in increasing the value of the shopping cart. So, contextual product images can do just that. Start by brainstorming some ideas of how and when your product will be used.
Are you selling downhill bikes? Take your photo team on a trip to the mountains and shoot a biker riding downhill. Your potential customers want to see the bike in action and envision themselves riding it, so why not offer them this opportunity? Show real-life situations where your hproduct is presented as a hero.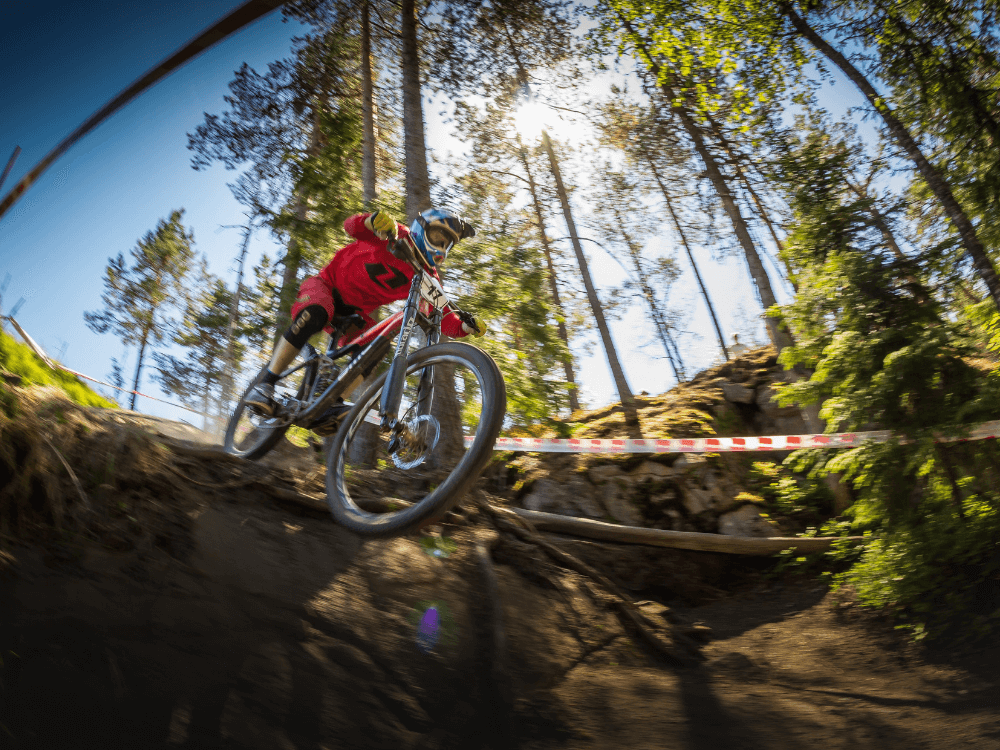 Play with geometric shapes
Geometric shapes and product photography just work together. The clean, simple lines, simplicity, and symmetric compositions will give product photography a relaxed and modern vibe. Seek geometric shapes can add depth and perspective to your product images and make them stand out in a crowd.
Just try to avoid unnecessary decorations or props, and remember that simplicity is vital.
Image source: sarahoden.com
Neutral or white color backgrounds are (still) necessary
Creativity has its place in product photography, but as you might have noticed, even the flashiest brands keep it simple on the actual product page.
Category pages and landing pages are the places to show off colorful and on-location images, while the product section usually stays clean. This is where people check the product in detail, zoom in and make their final decision.
Neutral, pure white backgrounds or off-white backgrounds are a must-have for every eCommerce shop that takes itself seriously.
Do you want to remove background online? Try the free trial of the AI-powered background remover PixelPro for a fast, easy, and professional result.
Need more info? Find out what other services we can provide for your business and why countless international brands have been collaborating with us for years for their photography and image retouching needs.
Related Posts: