DIY
6 educational Tik-Tok accounts for photographers
23rd August 2021
3 minute read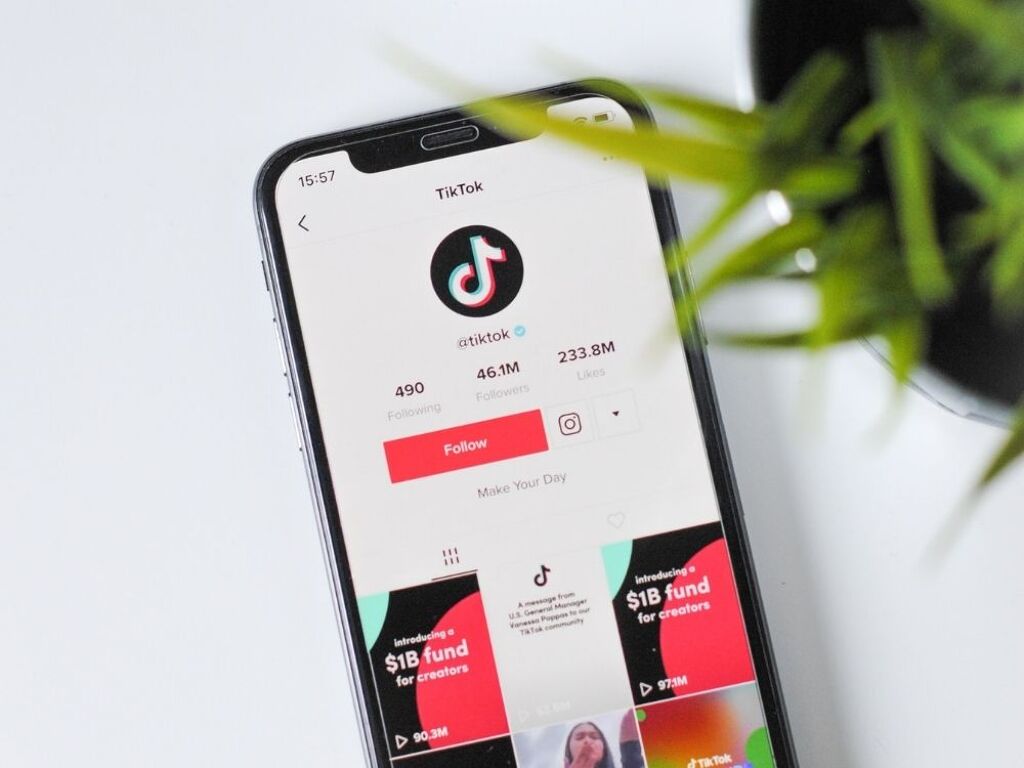 While some photographers are still struggling to adapt to the Instagram era, others are monetizing the rising trend of Tik-Tok. If initially it was a platform that appealed to a younger generation (people under 25), now the platform attracted users in all age ranges - from preteens to moms, dads, and business owners worldwide.
Why does it matter?
The Tik-Tok phenomenon has created a space for content creators to express themselves like never before, with increased reach and dozens of image editing and video editing tools to pick from. So whether you are into product photography, photographing models, or weddings - every possible niche is now reachable via Tik-Tok.
Also, Tik-Tok makes it easier to reach people organically (while Instagram and Facebook organic reach is relatively low these days). So whether you want to become a content creator or just want to follow other fantastic content creators and photographers, we curated some profiles worth following!
From behind-the-scenes videos to creative technique tutorials and photo challenges, this Tik-Toker will keep you engaged for hours. In addition, Wonguy lets you in on some insights to help you create smooth footage and give you professional photography ideas to boost creativity.
After just 2 minutes of scrolling through his feed, you will understand why he has over 19 million followers. He has a distinctive approach to perspective and has a talent for creating spectacular compositions with standard props and image retouching. Bonus? Fun techniques for light painting. Definitely worth a follow!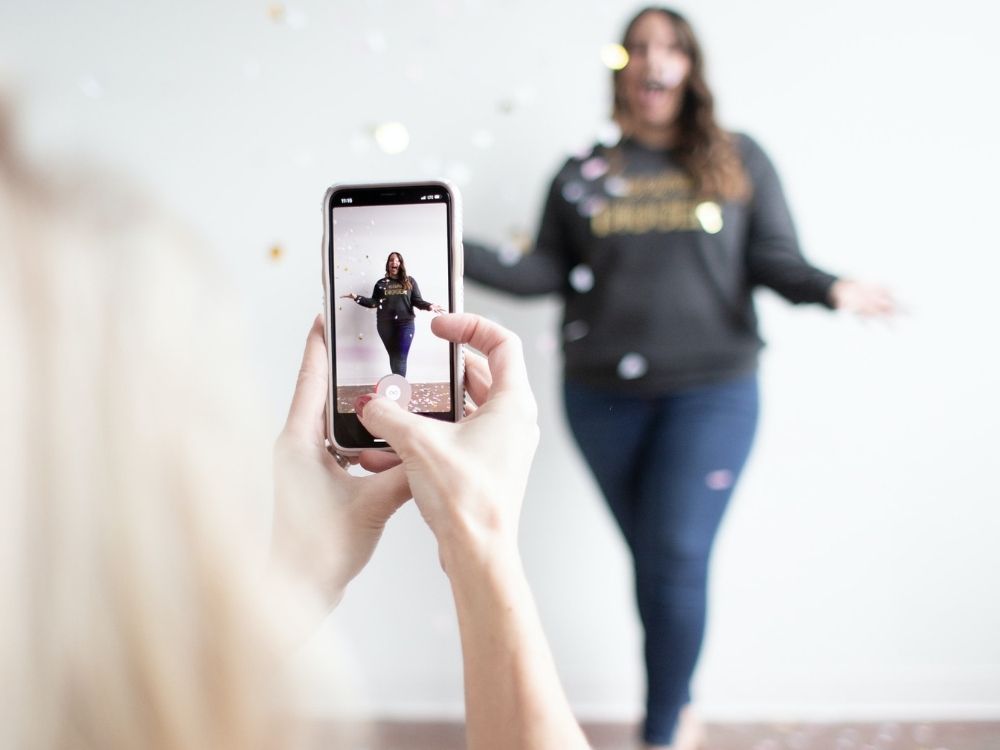 Framing, poses, landscape, mobile photography and photography lights tips are just at a click distance to Pye Jirsa's Tik Tok account. He shares his secrets with his followers, including some mobile and desktop presets that will make any photo look flawless.
This New-York based photographer offers actionable tips on editorial and commercial photography, how to make your models feel comfortable and what kind of gear you need to get the best results. Check her out!
This Tik-Toker stands out in the crowd through his artistic approach. He breaks down celebrity portrait shots and invites you in behind the scenes to understand how he creates very inspiring portraits.
This guy describes himself as a "wedding and documentary photographer, educator, bacon-lover," making quite an impression from the start. His Tik-Tok feed is filled with tips on using photography lights, flash, and how to find the best angles to turn your images from ordinary to extraordinary.
To wrap it up.
Undoubtedly, besides being an addictive social media channel, Tik-Tok is a great tool to help you learn new things, connect with other people interested in professional photography, and improve your work.
Who are your favorite content creators on Tik-Tok?
Need help with your photography and image editing needs? Request a quote and we will get back to you quickly.
Related Posts: