"The experience has been great."
Leo Livshetz

A Custom Blend Perhaps. customized a blend by crossbreeding Sujatha and St. Vincent Sea Island seeds resulting in a long, luxurious staple cotton.
Tradition Meets Innovation We shear off the excess thread during the milling process releasing the natural oils for a polished and oh-so-soft satin-like touch.
Made to Age Wear, wash, improve. Like your favorite bottle of Merlot, our T's only get better with time.
What made you decide to try our services?
What was the main factor for your decisions
when you selected us as a service provider?
Cost
Delivery time
Results based driven mentality
Other
"It all begins with one simple T. Welcome to Perhaps."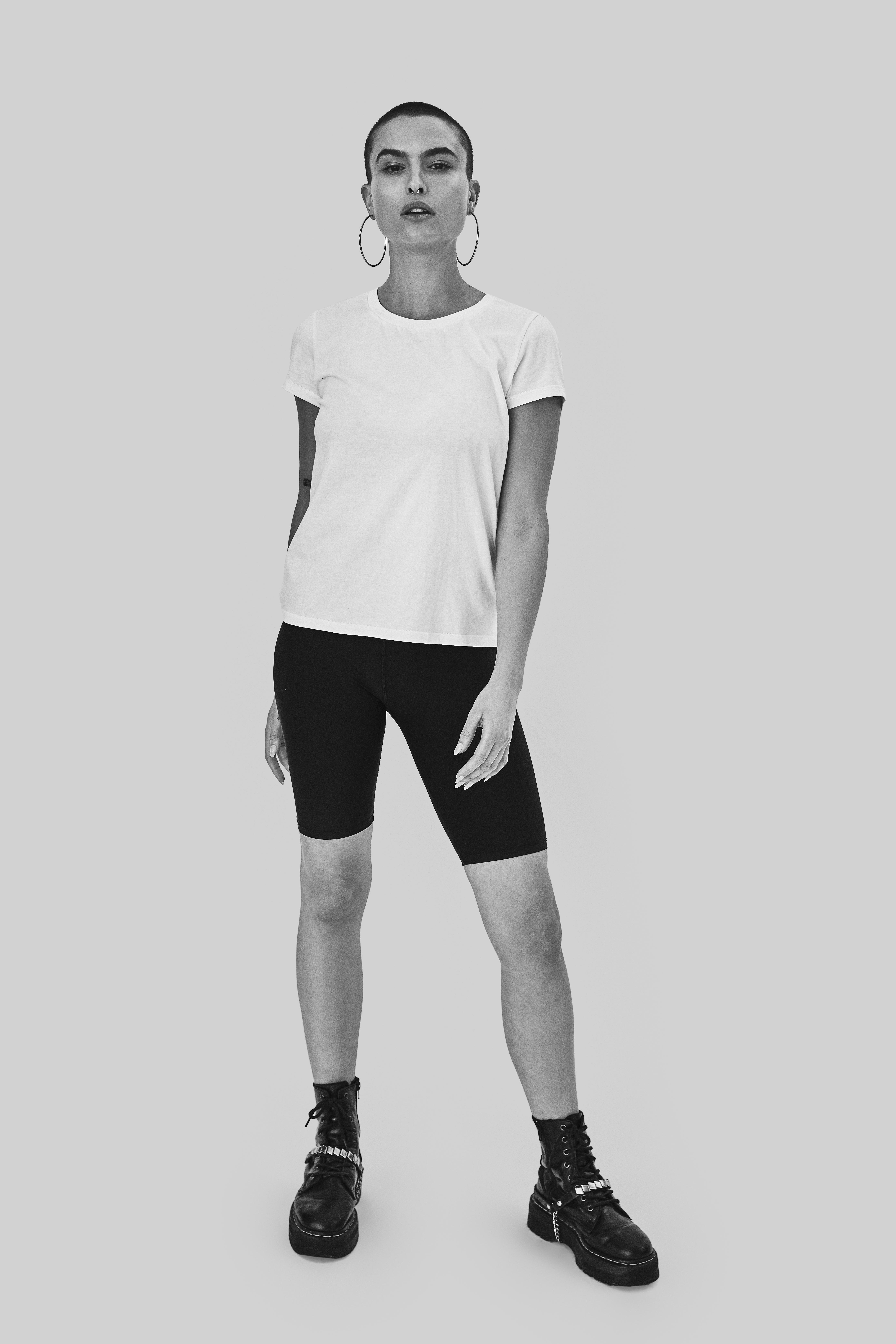 What has been Web Future Studio' biggest value to you?
Leo Livshetz: Great turnaround time and client management.
How would you rate the overall quality of our services?
What type of retouching is Web Future Studio doing for you?
Product Retouching
Model Retouching
Social and advertising retouching
Portrait and Beauty retouching
Complex projects that require advanced post-production techniques
Other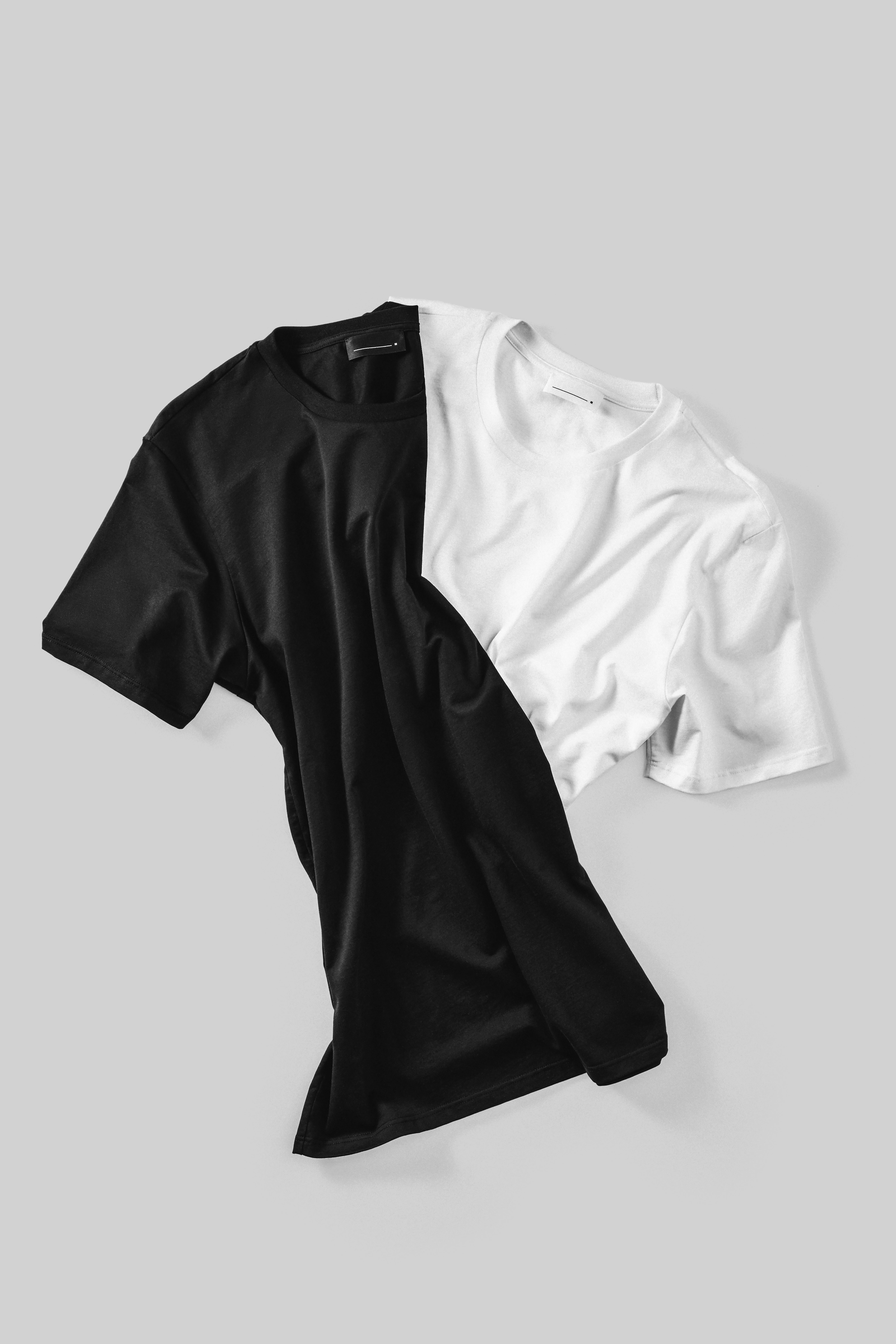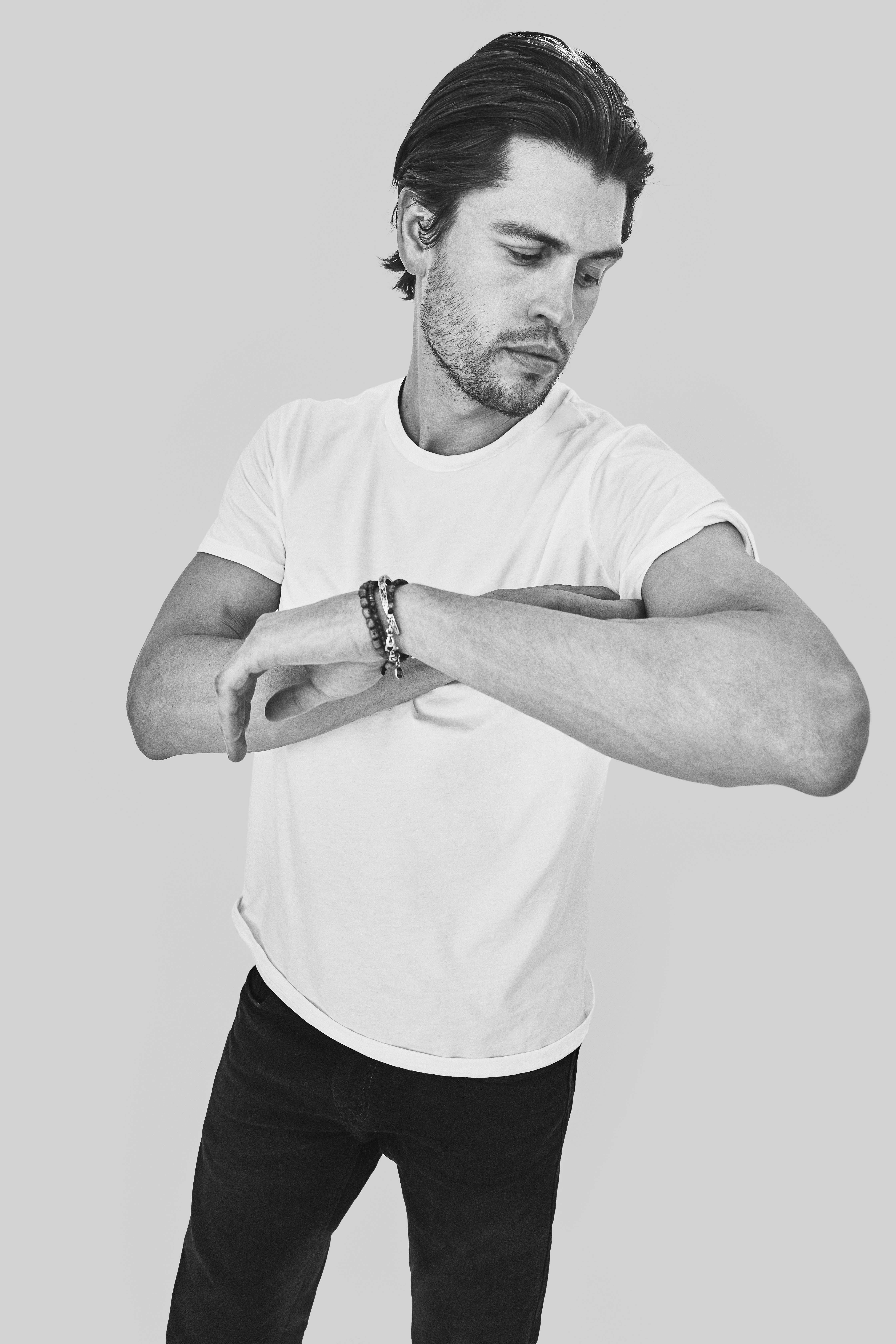 Overall, how satisfied are you with our services?
Any metrics you can share regarding cost savings or other measurables?
Leo Livshetz: None at this time.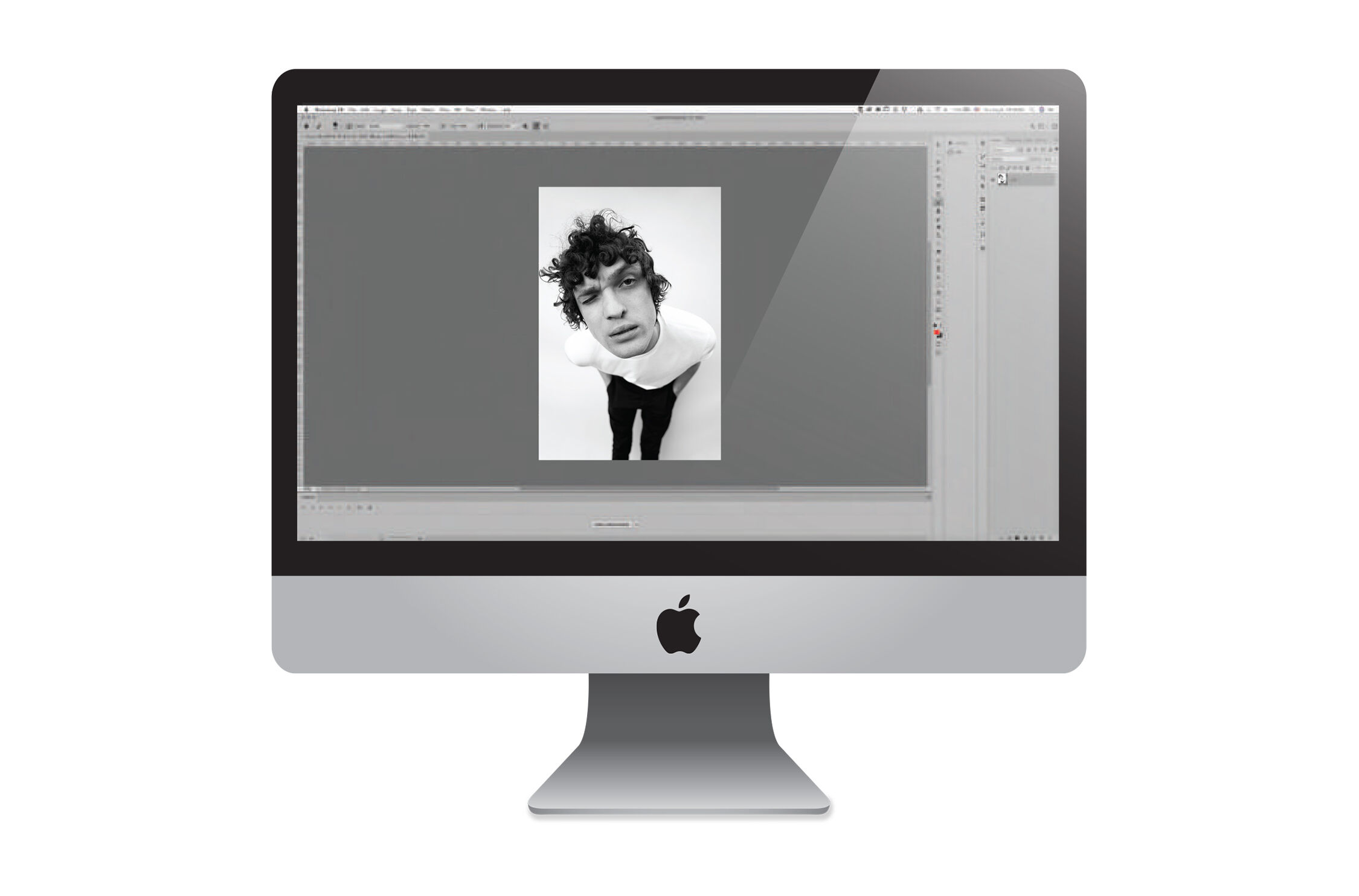 How quick are our representatives getting back to you?
How eager to help you are they?
And how able were they to answer your questions?
Overall, how satisfied were you with your Customer Service experience?
How well do you feel we understand your needs?
"Great turnaround time and client management."
Now, which of the following personality traits would you say best describes our company?
Efficient
Competent
Customer Driven
Experienced
Other
How would you compare the quality of our services to that of our competitors?
And how would you compare our prices to those of our competitors?
Overall, how likely are you to recommend our services?
Could you kindly tell us why chose 9?
Leo Livshetz: Overall the experience has been great.
There are little improvements here and there, but nothing major.