"Here at Guess Inc. we have been working with Viorel and the Web Future team for 5 years for our Photo Editing needs. The Web Future team is extraordinary with their efficiency and customer service. Viorel truly understands individual clients needs and takes great strides to deliver consistent results. The retouching quality is exceptional and Viorel always finds a way to make a tight deadline work! Images are delivered on time and within budget."
Christina Dropo
Studio Manager

The global brand of a young, sexy and adventurous lifestyle, with a complete line of apparel and accessories.
In 1981, GUESS sold its very first pair of jeans to Bloomingdale's department store.
Since then, GUESS has grown, becoming one of today's most recognized and influential apparel brands in the world.
What made you decide to try our services?
Christina: We were expanding into additional divisions and needed help with larger workflows. One of the former executives has worked with Web Future in his past career and highly recommended their services.
What was the main factor for your decisions
when you selected us as a service provider?
Cost
Delivery time
Results based driven mentality
Other
"Web Future truly understands individual clients needs and takes great strides to deliver consistent results."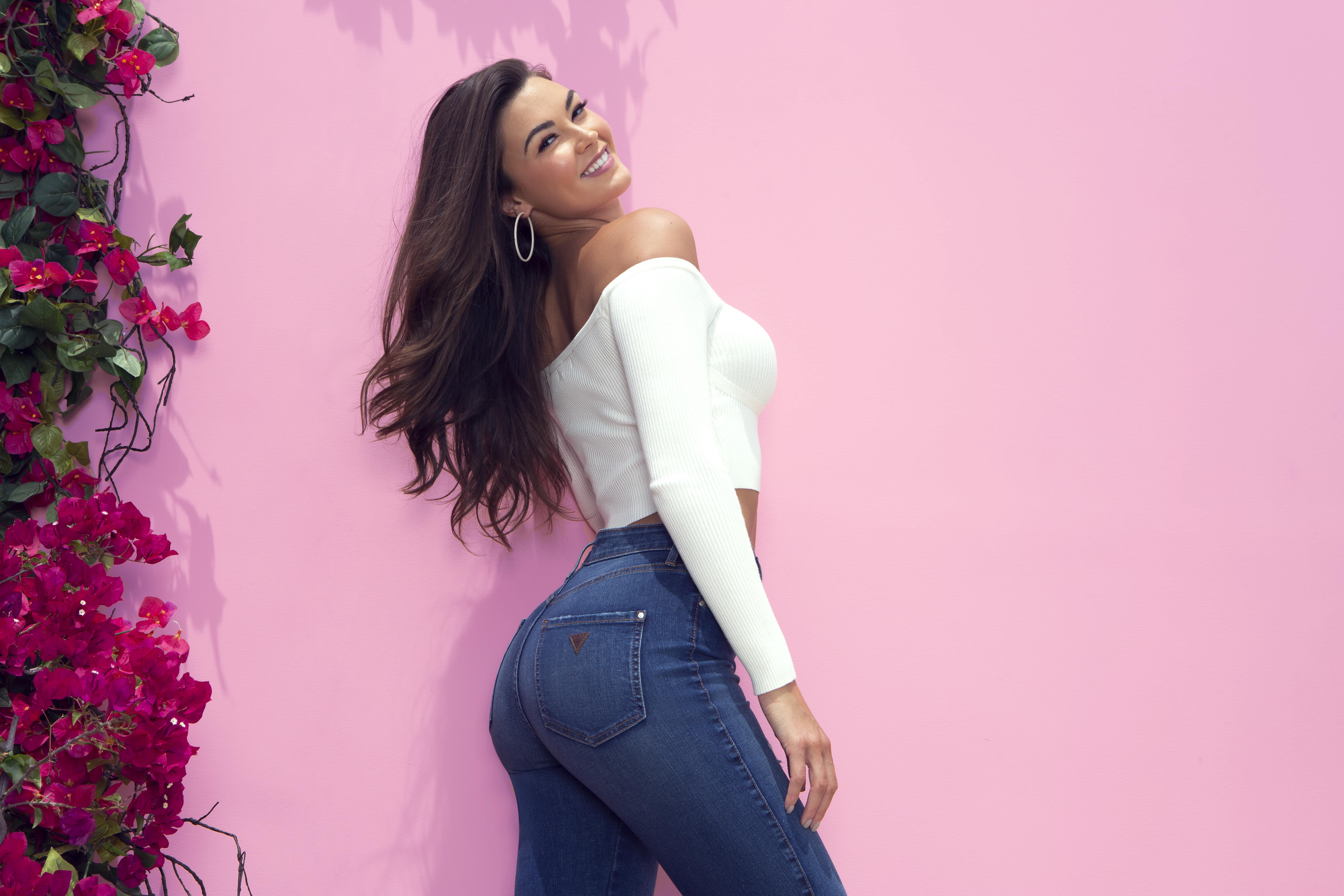 What has been Web Future Studio' biggest value to you?
Christina: Web Future takes the time to tailor your needs and if you have multiple divisions. Learning the needs of those divisions and delivering consistent results on time and on budget is imperative to a successful Ecommerce Retailer. Web Future is fast and streamlined, always available via email. The team is highly professional. Very quick response time with special emergency requests.
How would you rate the overall quality of our services?
What type of retouching is Web Future Studio doing for you?
Product Retouching
Model Retouching
Social and advertising retouching
Portrait and Beauty retouching
Complex projects that require advanced post-production techniques
Other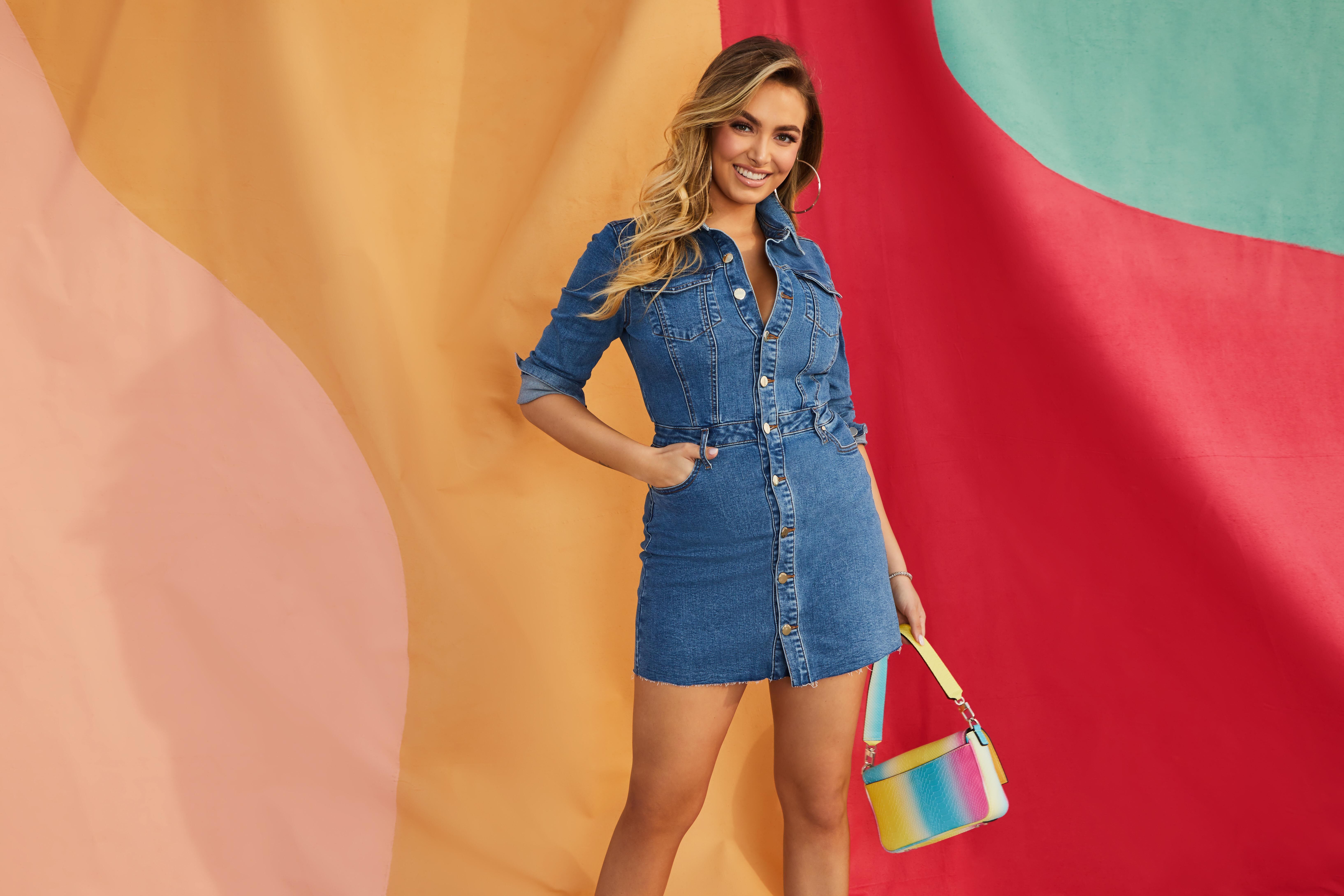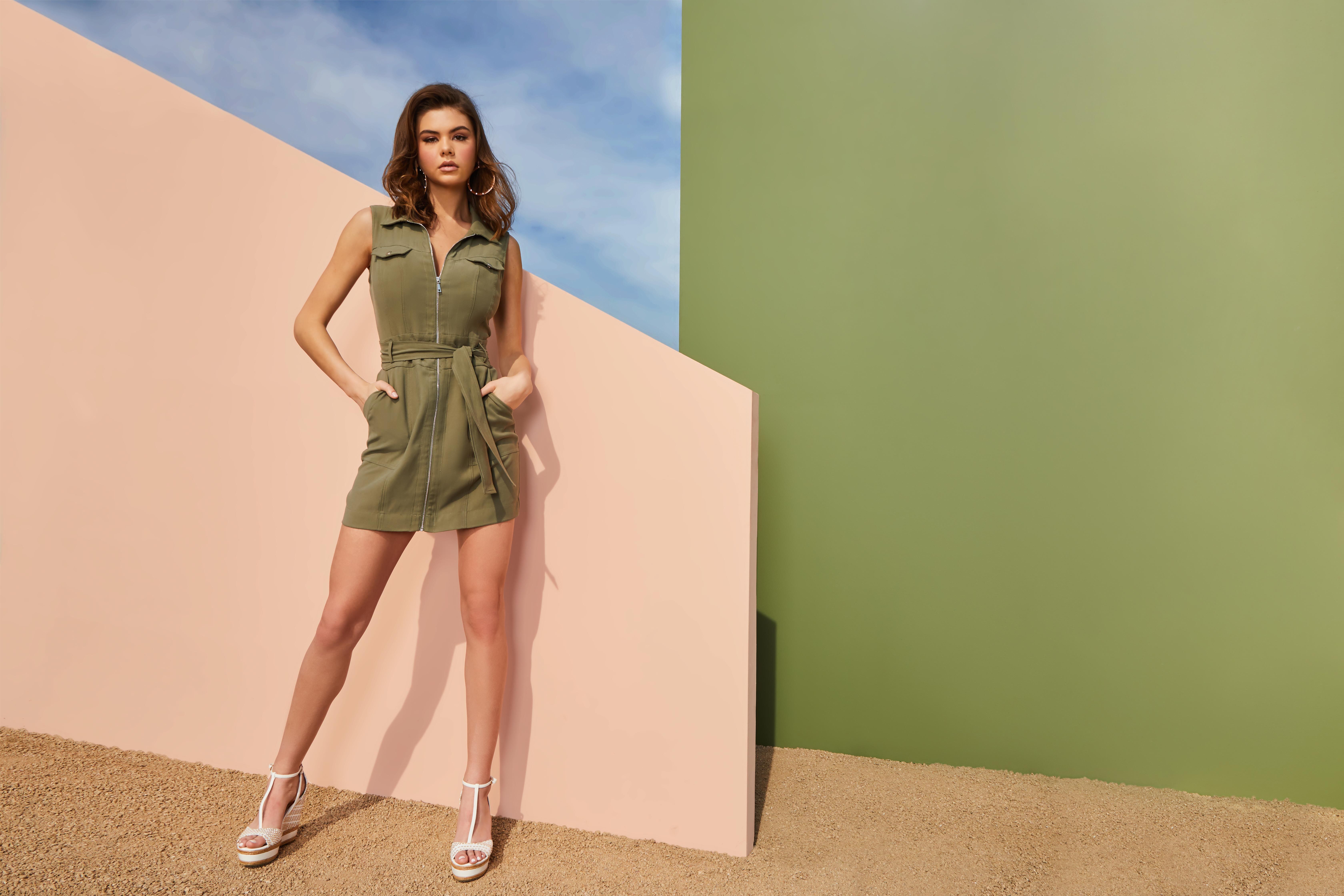 Overall, how satisfied are you with our services?
Any metrics you can share regarding cost savings or other measurables?
Christina: When I was pushed by upper management to bring costs down on Retouching, Web Future worked with me to come up with a fair compromise in order to continue working with us and enabled me to go back to upper management with cost reduction. Relationships are important and Web Future values the business relationship.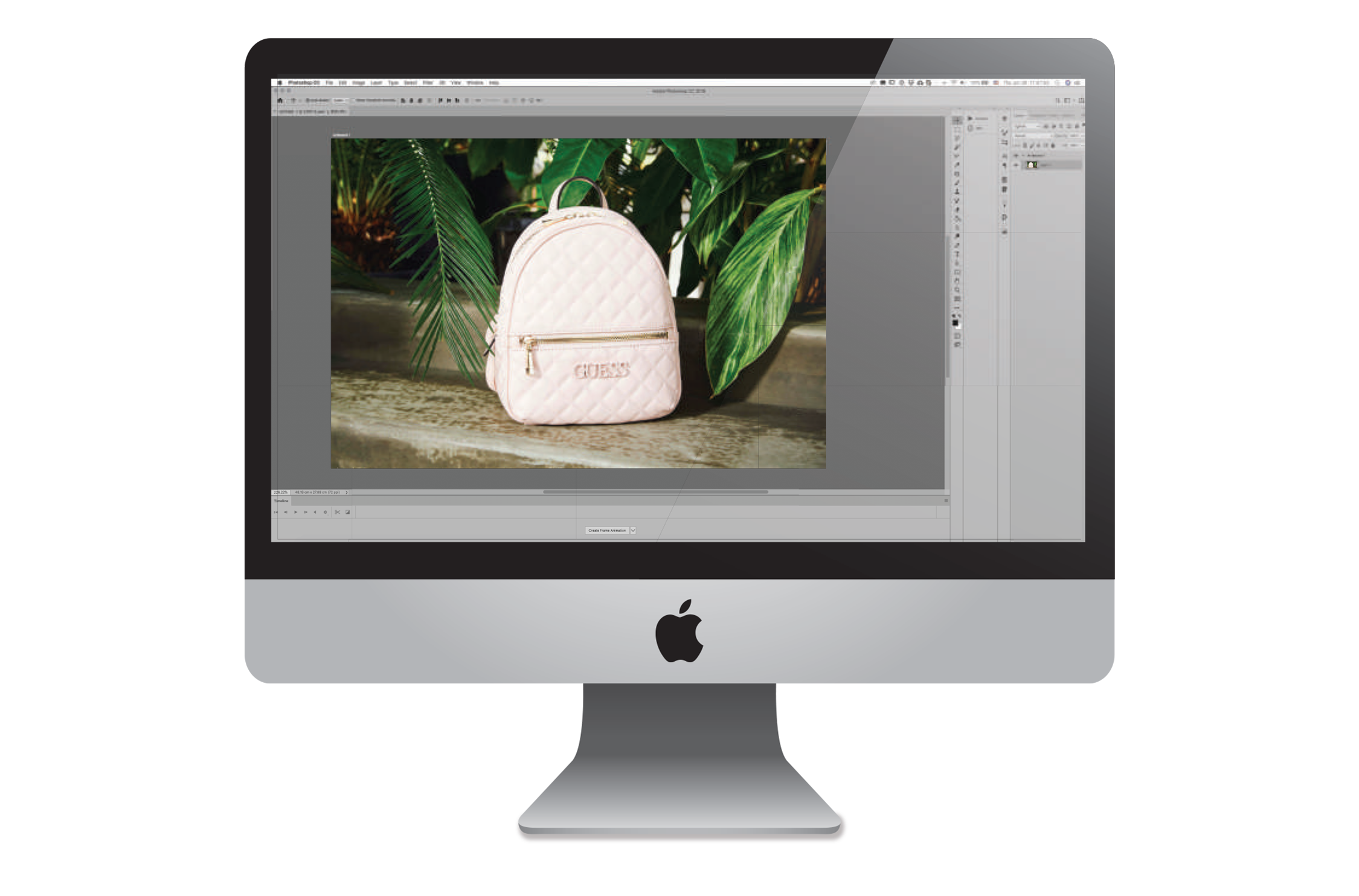 How quick are our representatives getting back to you?
How eager to help you are they?
And how able were they to answer your questions?
Overall, how satisfied were you with your Customer Service experience?
How well do you feel we understand your needs?
"The Web Future team is extraordinary with their efficiency and customer service."
Now, which of the following personality traits would you say best describes our company?
Experienced
Competent
Customer Driven
Efficient
Other
How would you compare the quality of our services to that of our competitors?
And how would you compare our prices to those of our competitors?
Overall, how likely are you to recommend our services?
Could you kindly tell us why chose 10?
Christina: For all the reason above: Experienced professionals, competent talented retouchers, efficient, quick turnarounds & customer driven attitude.
"The retouching quality is exceptional. Images are delivered on time and within budget."